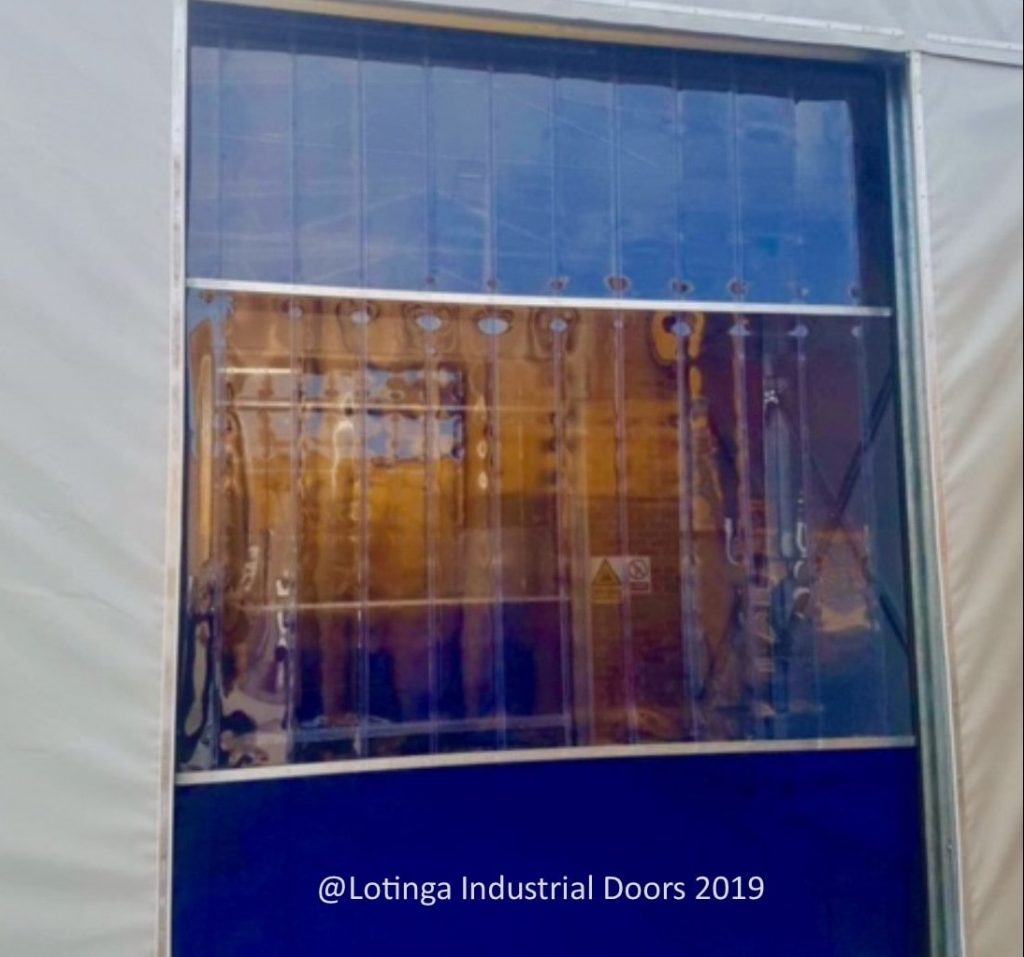 The Eco Strip Door Helps Save Time.
How much time is taken up raising and lowering industrial shutters? 
Our Eco Strip Door could be the solution.

It's normal to stand and hold a button whilst operating a shutter. If vehicles are constantly using the opening, the drivers must get out of the vehicles, activate the door, wait until it is fully open before climbing back into the vehicle and passing through; then climbing out the vehicle again in order to close it.  In short, not a very economic use of staff time.
Improving the flow of traffic through a busy opening can help to increase productivity.  A Speed Door can achieve this.  By allowing the door to open and close automatically, staff are not inconvenienced, thus, valuable time is saved.  In addition; the Eco-Strip provides these other benefits: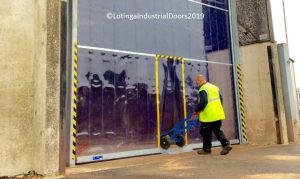 Reduces heat loss

Controls air and also, dust coming into the building

Reduces noise pollution

Allows maximum natural light into the building

Energy Saver
Activation Devices
In order to maximise the benefits of the Speed Eco-Strip Door, there are various different activation devices available. For example: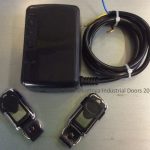 Remote Control System
Convenient little hand held transmitters for each member of staff.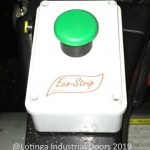 Vehicle Transmitter
Remains on a fork truck or in a vehicle. No need to leave the vehicle to operate the door.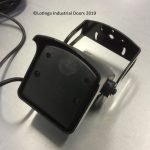 Motion Sensor
Picks up persons or vehicles approaching a door.
---
To see details of all the activation devices available click on our Accessories Page.
Alternatively, if you would like to learn more about the benefits of the Eco-Strip Door Contact Us or, Complete the Enquiry Form.