Security Grilles, Doors and Shutters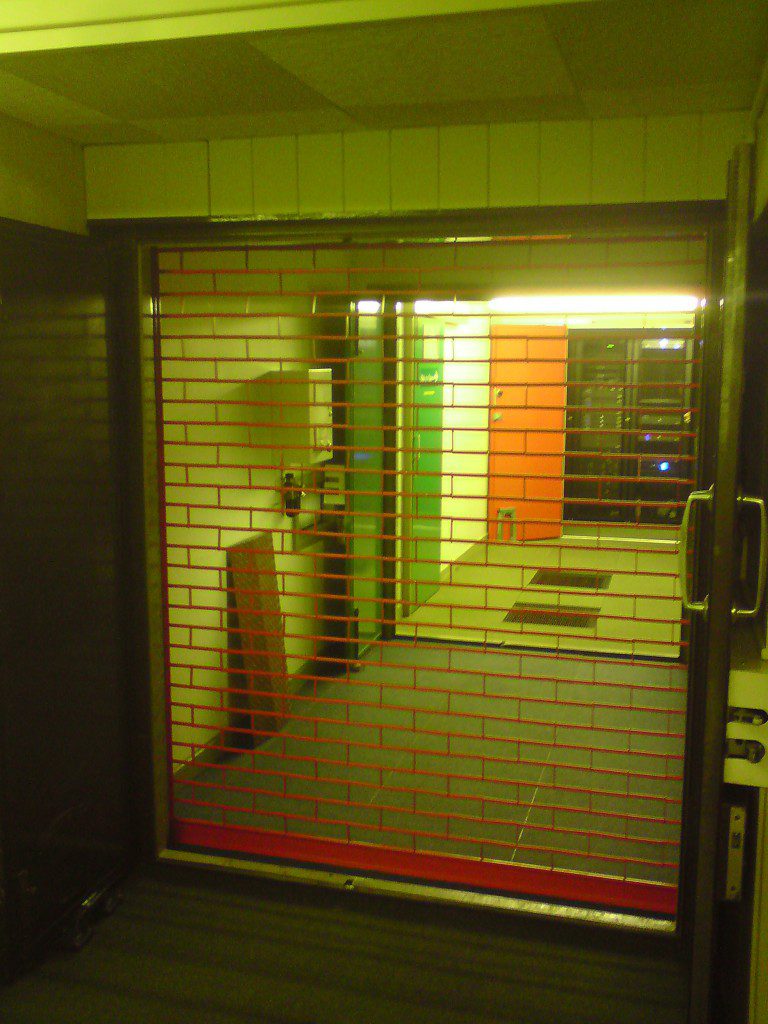 "A very helpful family firm, great to work with and lovely people!"
Local Authority and Public Sector Applications
Whether it be a Hospital, MOD premises or some other Civic building, Lotinga will provide you with a door to your specification.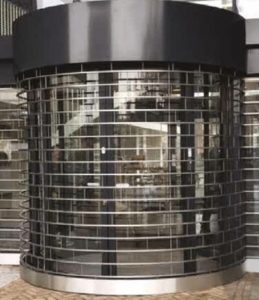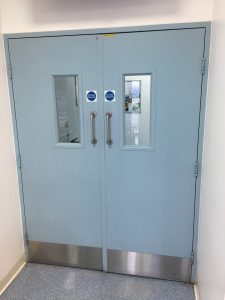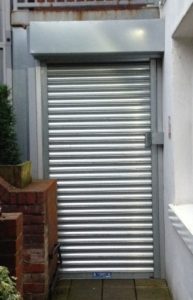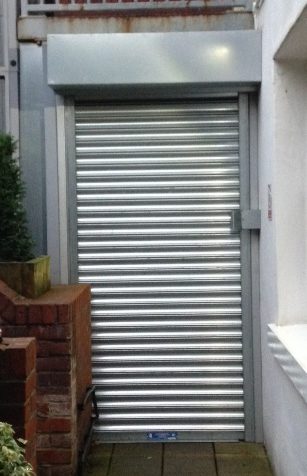 From external hospital doors to internal counter shutters and security grilles, Lotinga will provide expert advice as to what door is most suitable for your application.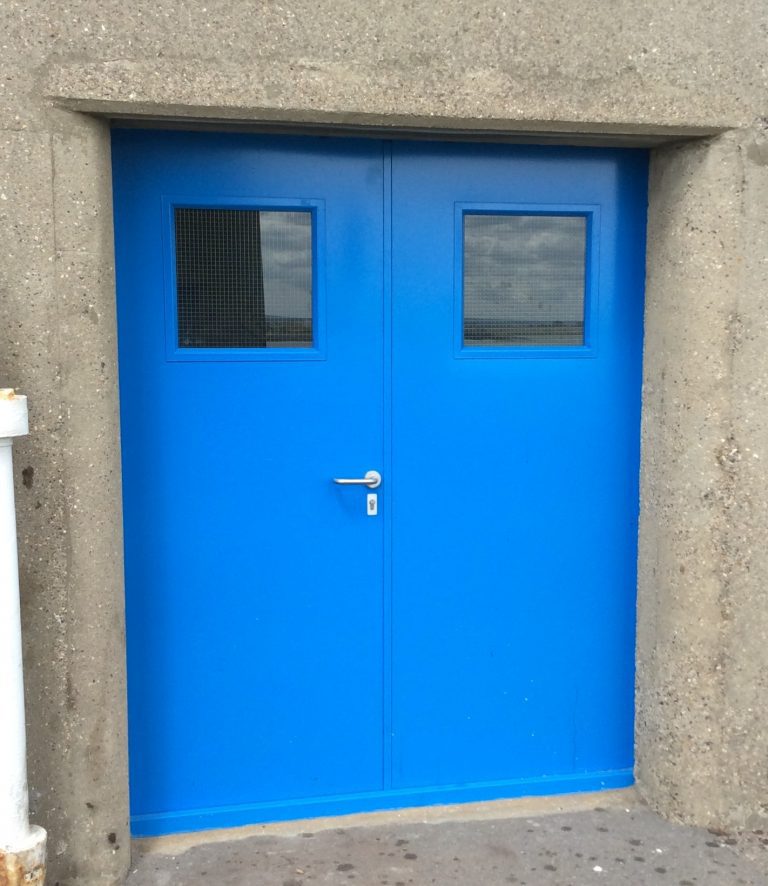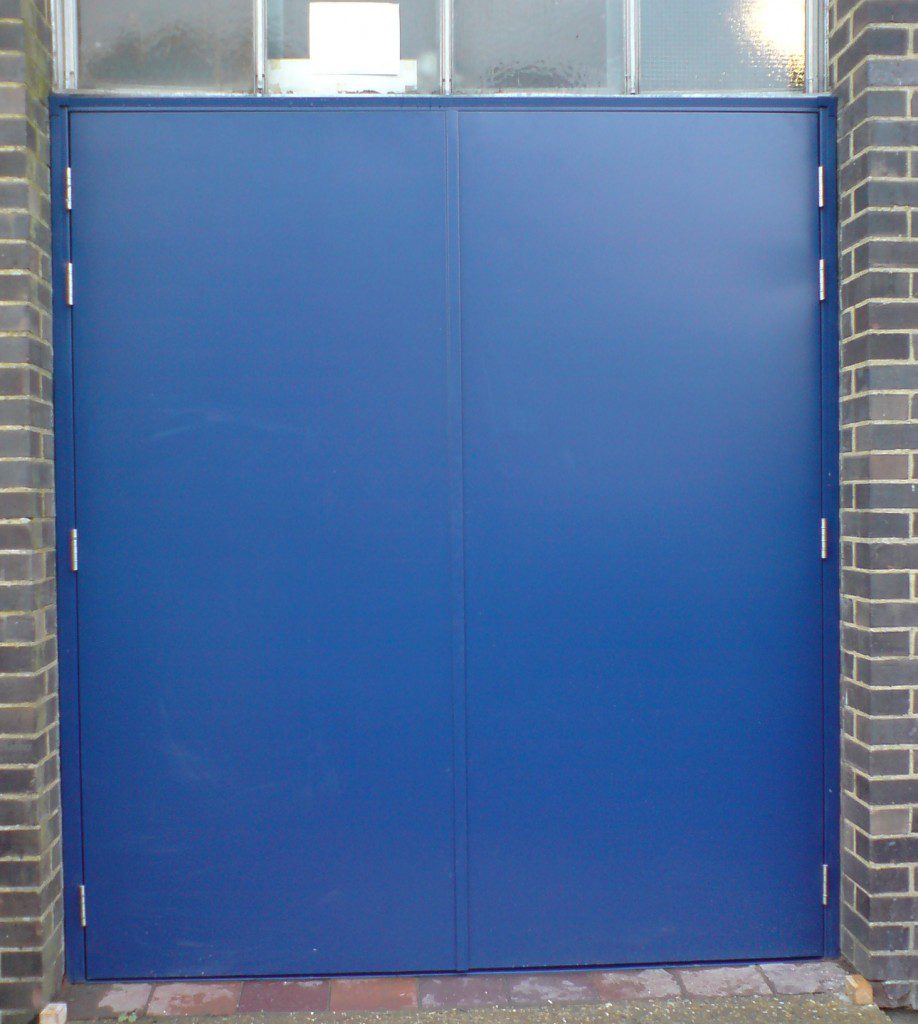 Accessories
Unsure of what operation would be best for you, also are you finding it hard to make up your mind on the finish you would prefer?
Click on our Accessories Page or contact us for advice.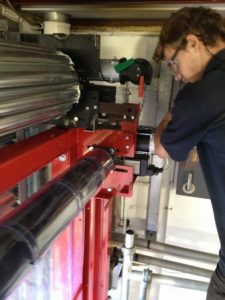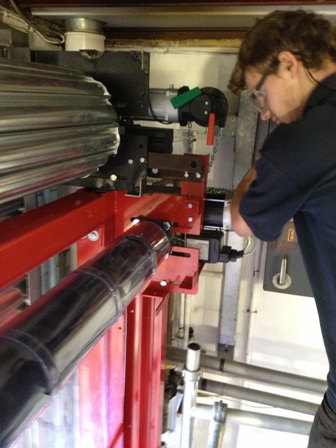 Service Agreements and Discounts
Would you like to benefit from discounts on your repairs and also servicing?  Ensure the security of your doors and also the safety of personnel operating them? Click on to learn more about our Service Agreement Facility, or contact us for a quotation instead.