Our Steel Fabrication Service can take the form of manufacturing a steel gate, railings, or a fire escape. 
In addition, we can alter your opening to accommodate the required size of your industrial door.
We also offer a welding service.   We can provide this service either in-house or site-based.
"A very helpful family firm, great to work with and lovely people!"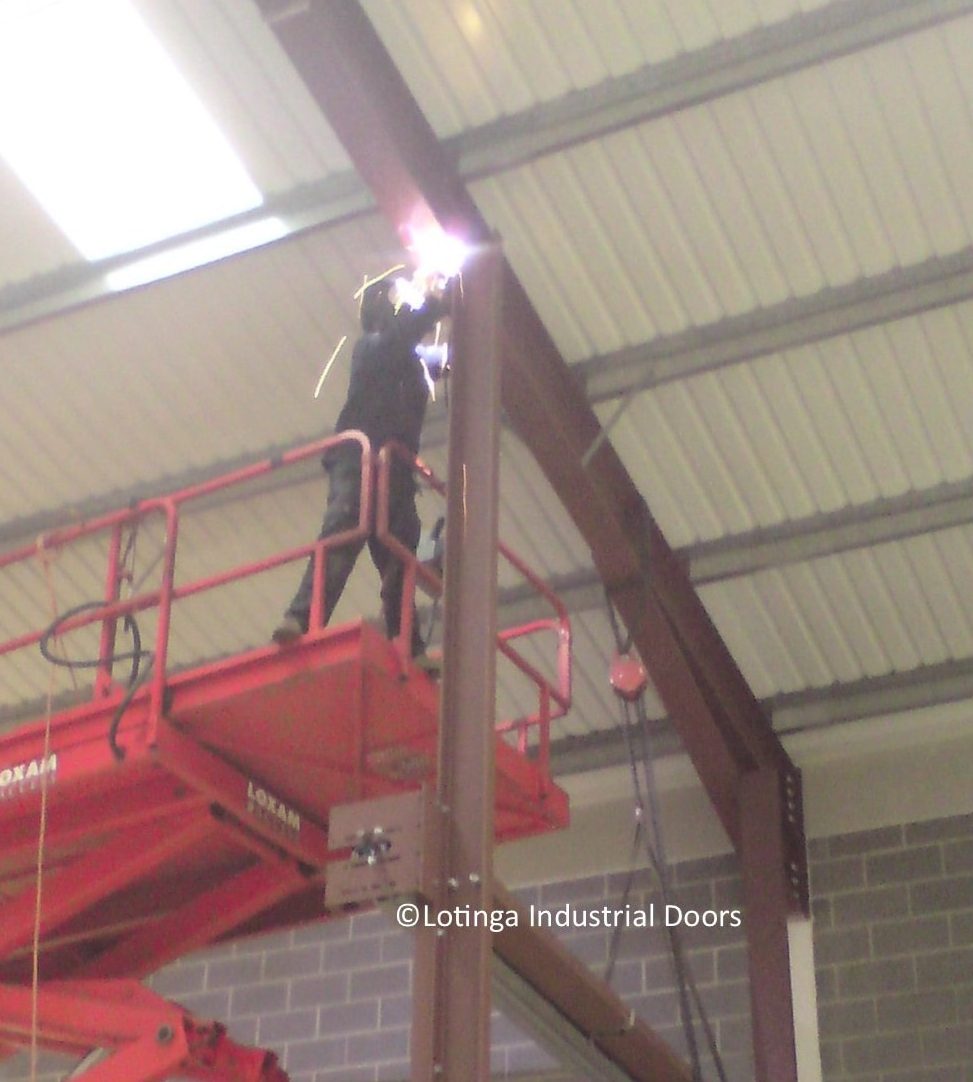 Is your opening the wrong size?  We will do our best to alter that opening for you.   We do this by using steel supports.  Furthermore, if you have a wall that requires additional support, we can devise a frame to help with that too.
---
Refurbishment
If we feel it would be more cost-effective to refurbish your old door, we will advise you so.  Equally, if it makes more economic sense to replace a door instead of repairing it, we will say so.  Lotinga will always provide the most honest, practical advice.
---
Fabrication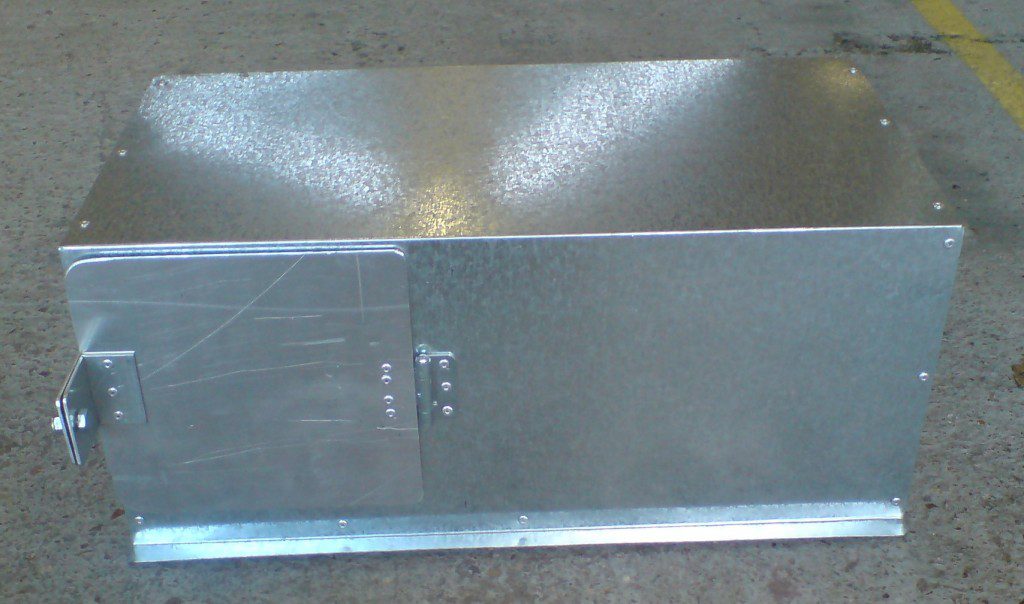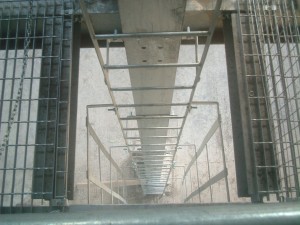 If you require a one-off item, please let us know.  We will endeavour to fabricate it for you.  However, if we don't think we can accommodate you with precisely what you want, we will be honest.  We won't waste your time.
---
Multi-Media Screens
Incorporating Steel Fabrication with Industrial Doors.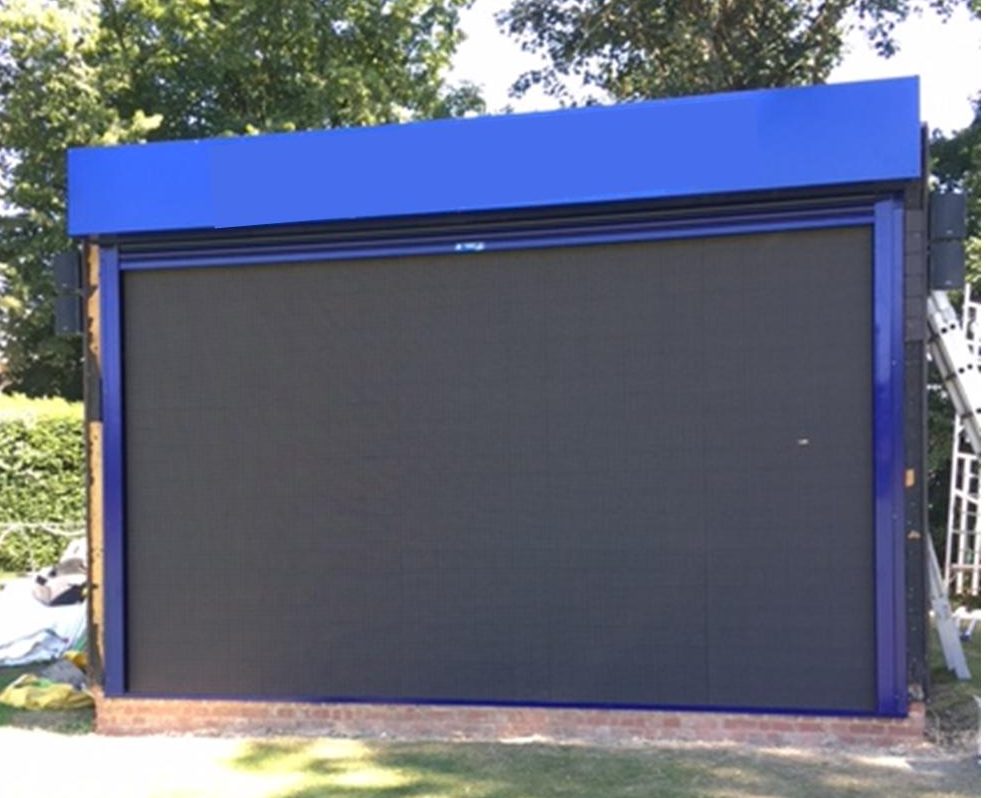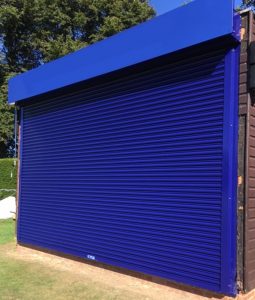 We fabricate bespoke frames for Multi-Media Screens and also incorporate our roller shutters to give protection from damage.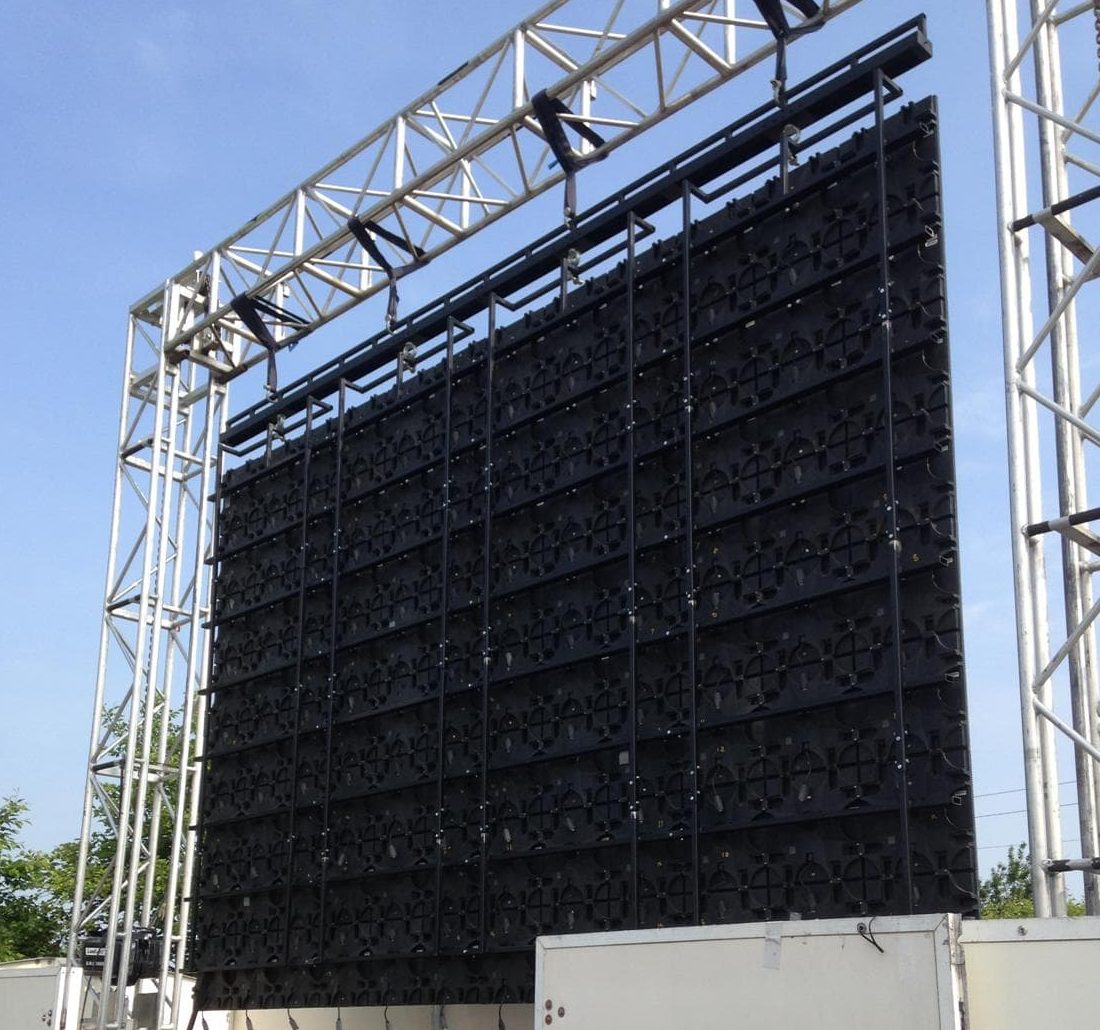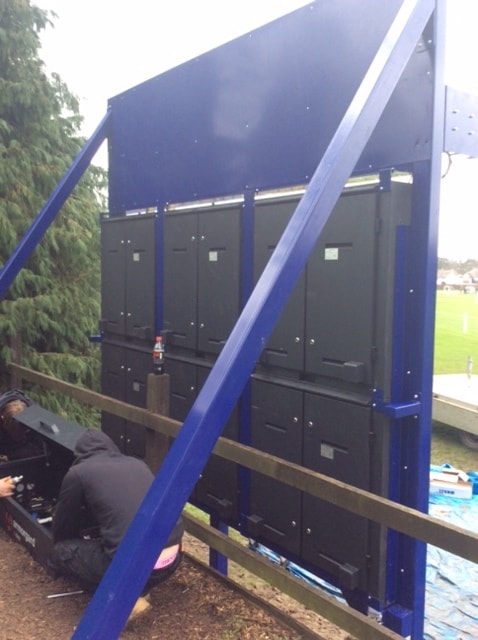 ---
One-Off Items
If you wish to have a one-off item fabricated, we will do our best to accommodate you.  These Dog Grooming Benches are an example of finding a solution for a customer.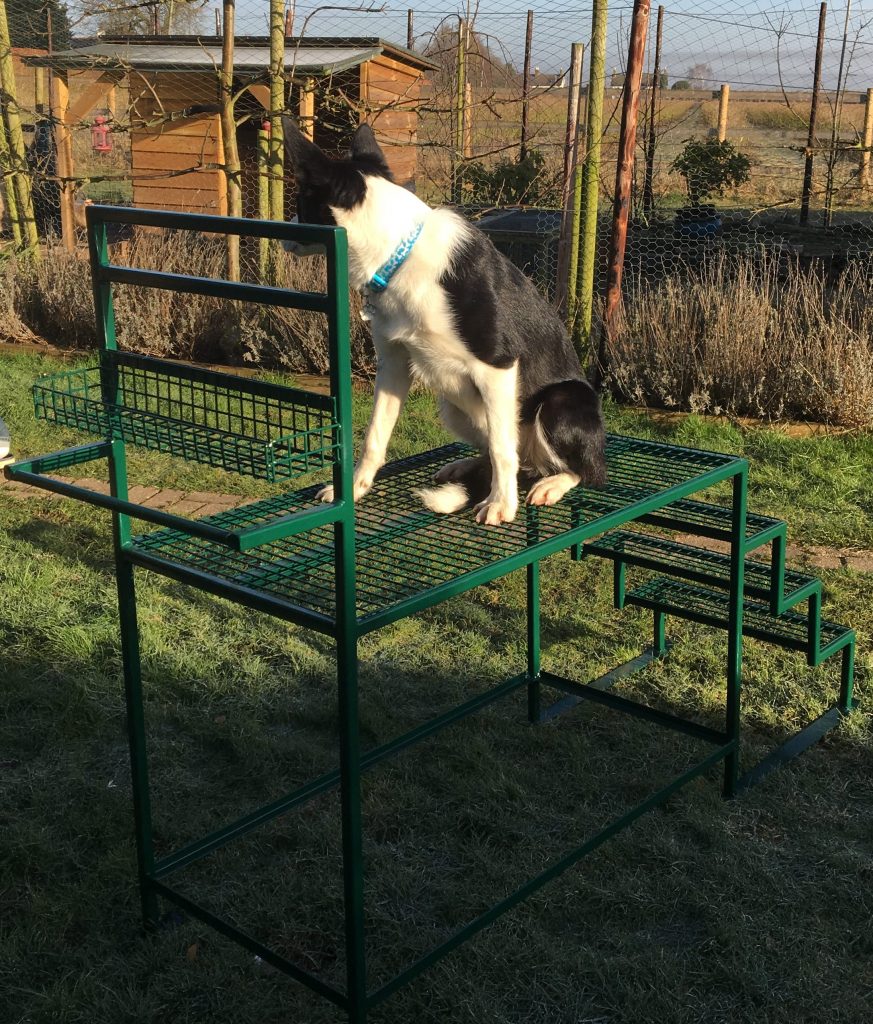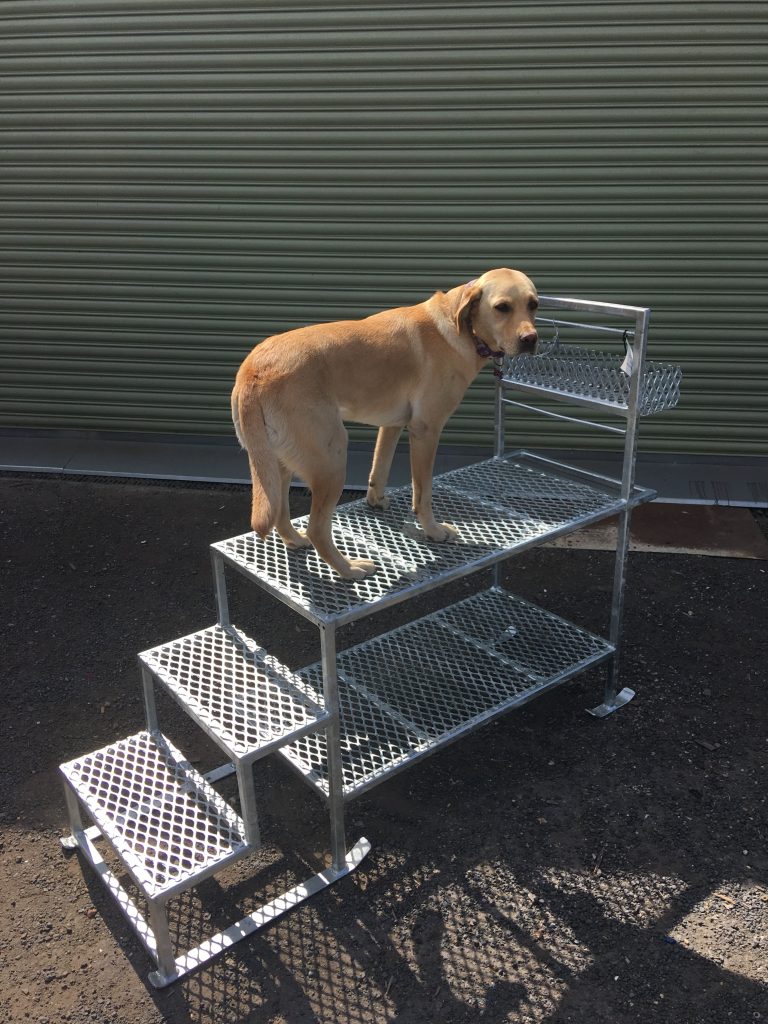 ---
If you have something in mind you would like fabricated please contact us with your ideas.  Alternatively, complete the enquiry form here.
---
Featured Project
Click on to learn more about the Dog Grooming Bench Project.