Are you looking for a professional Sliding and Folding Doors installer within Kent, London, Sussex or Surrey?
Call Lotinga for the best advice on folding doors for you.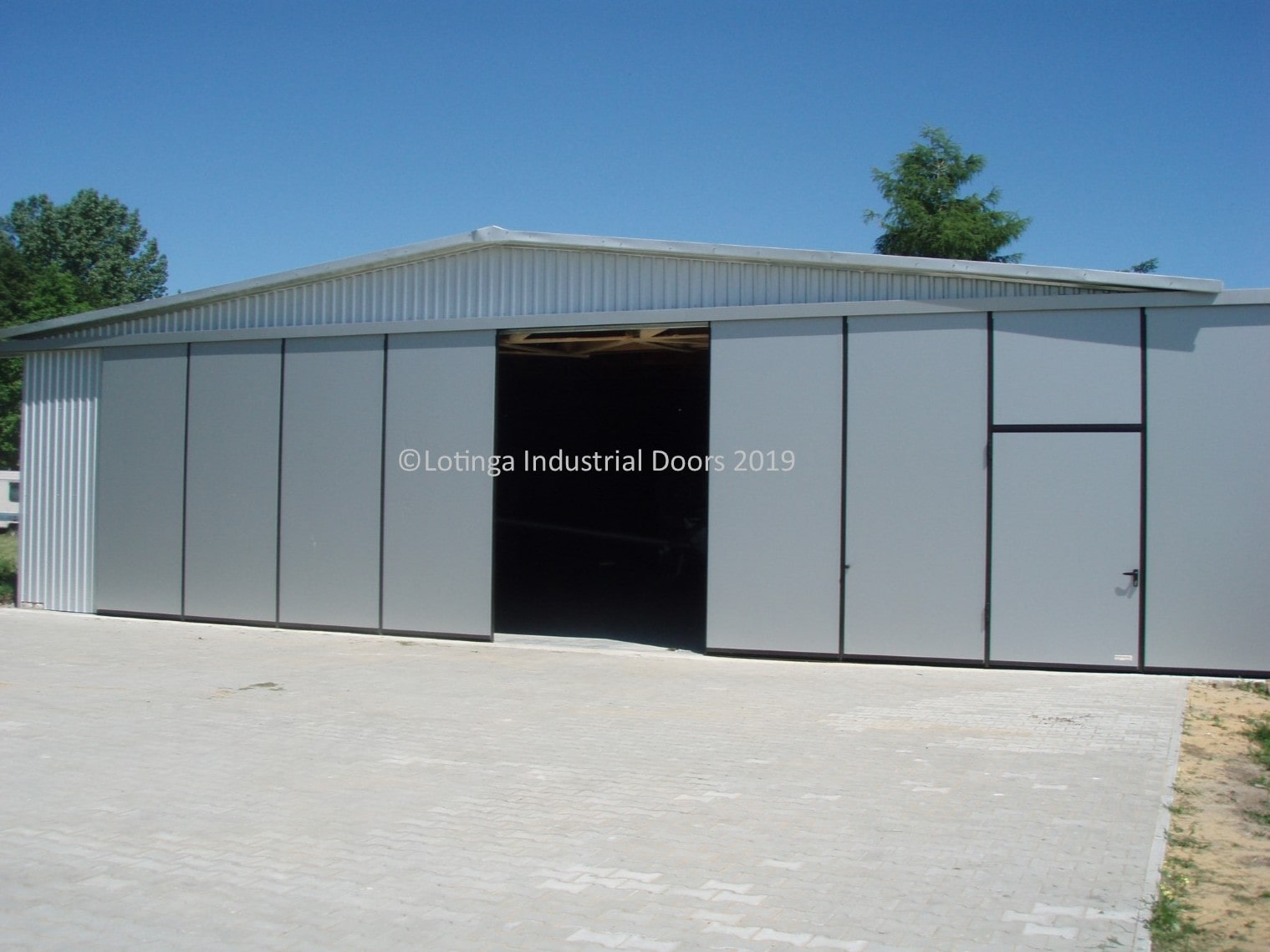 "The service provided by Lotinga was excellent. We had an engineer on site within 2 hours of reporting an issue and the problem was dealt with efficiently."
Vision Panels are available on the insulated versions. 
If your opening is very wide and conventional sectional overhead doors or roller shutters are not suitable, then these doors are ideal; they are also often used in factory areas as partitioning.
---
Refurbishment
Replacing the larger folding sliding doors can be very expensive, but as we are steel fabricators, we may be able to provide you with a cheaper solution by refurbishing them.
Before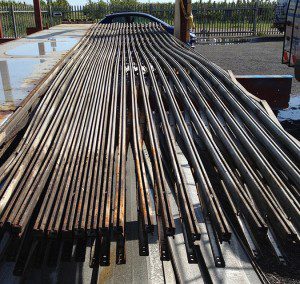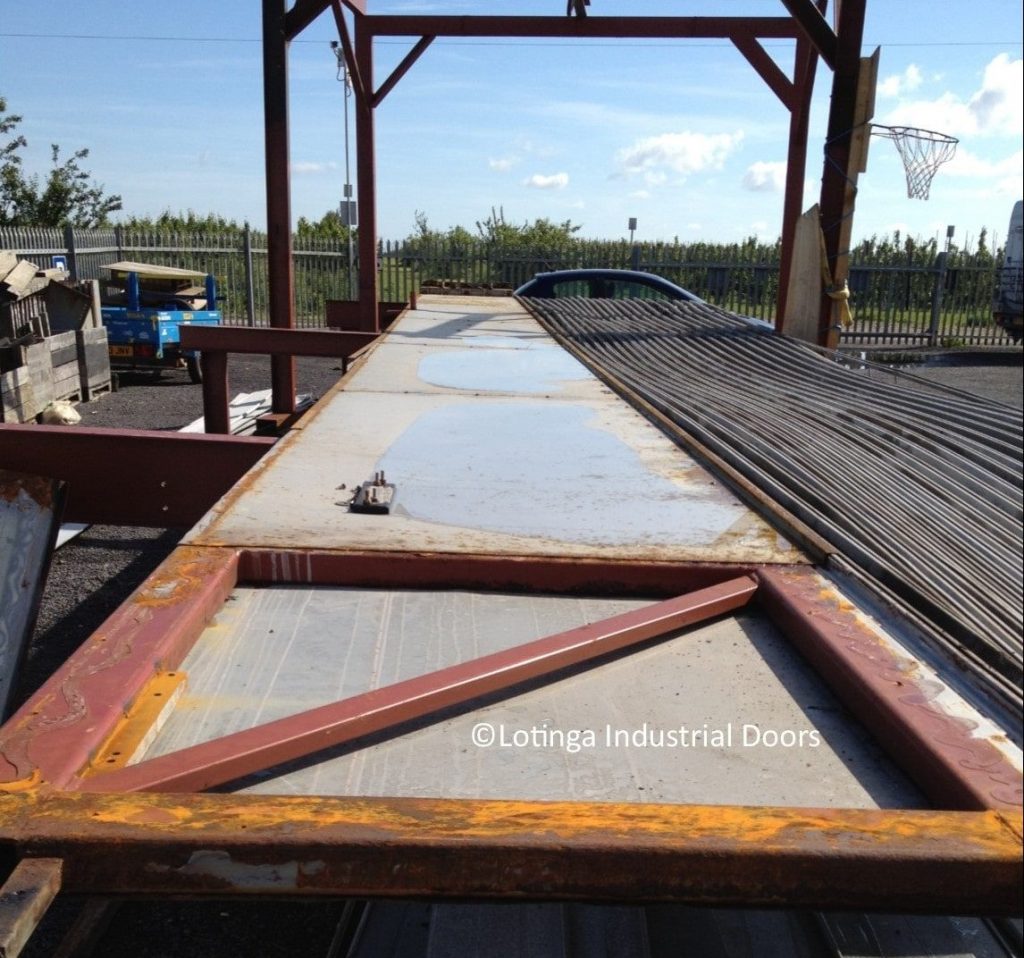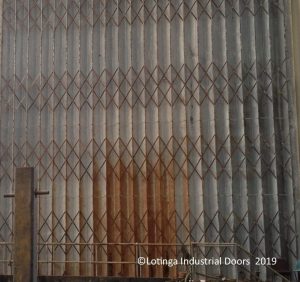 ---
Above is an example of a door that was no longer manufactured.  If you don't wish to replace your door with a different one entirely we will endeavour to refurbish it for you instead.
---
After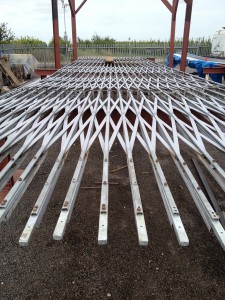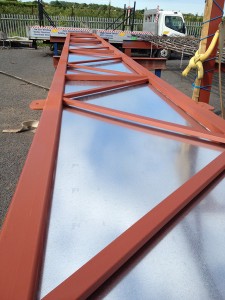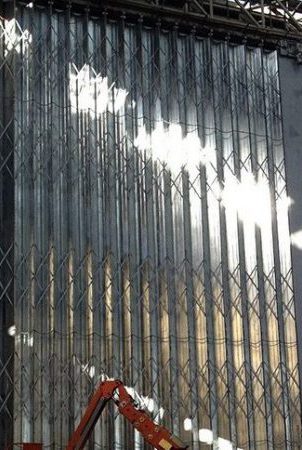 Refurbishing a door may be more cost-effective than attempting to find a replacement; we will advise you if we feel this is the case.
---
Service and Save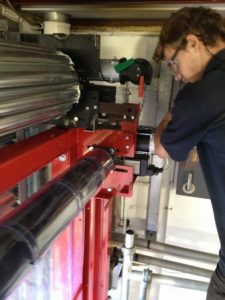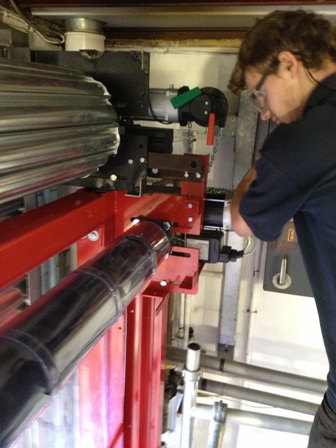 If you are unsure of your legal obligations please visit our Safety and Legal page for more information or call us for expert advice.
---
Featured Project
Click on to see more photos of the Project of the folding door refurbishment.