Feature:

 240v Shutter
Size: 2600mm wide x 2300mm high
Time to Market: 4 Weeks
Operation: 240v Electrical -  KeySwitches
Location: Sittingbourne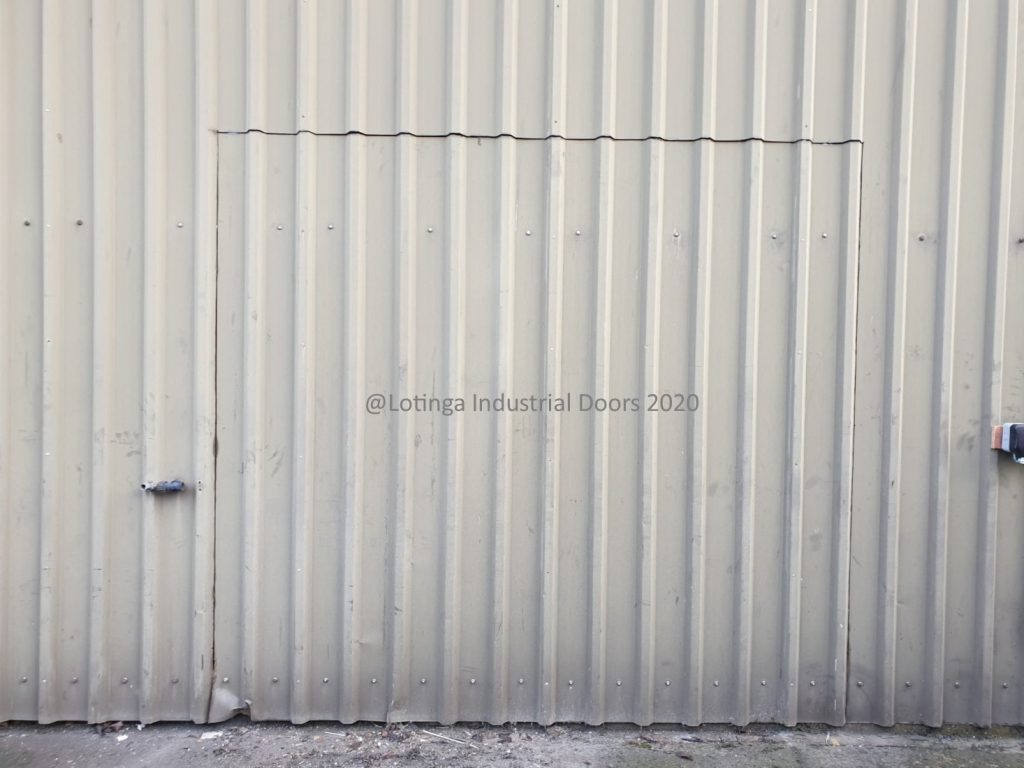 240v Shutter - No Opening? No Problem!
An MOT bay at the rear of a motorcycle shop required a new shutter. Unfortunately, there was no opening to accommodate it.
First of all, engineers marked out the size of the opening, then cut through the cladding to form the new opening.
Once the opening was ready, the shutter was supported using a steel frame.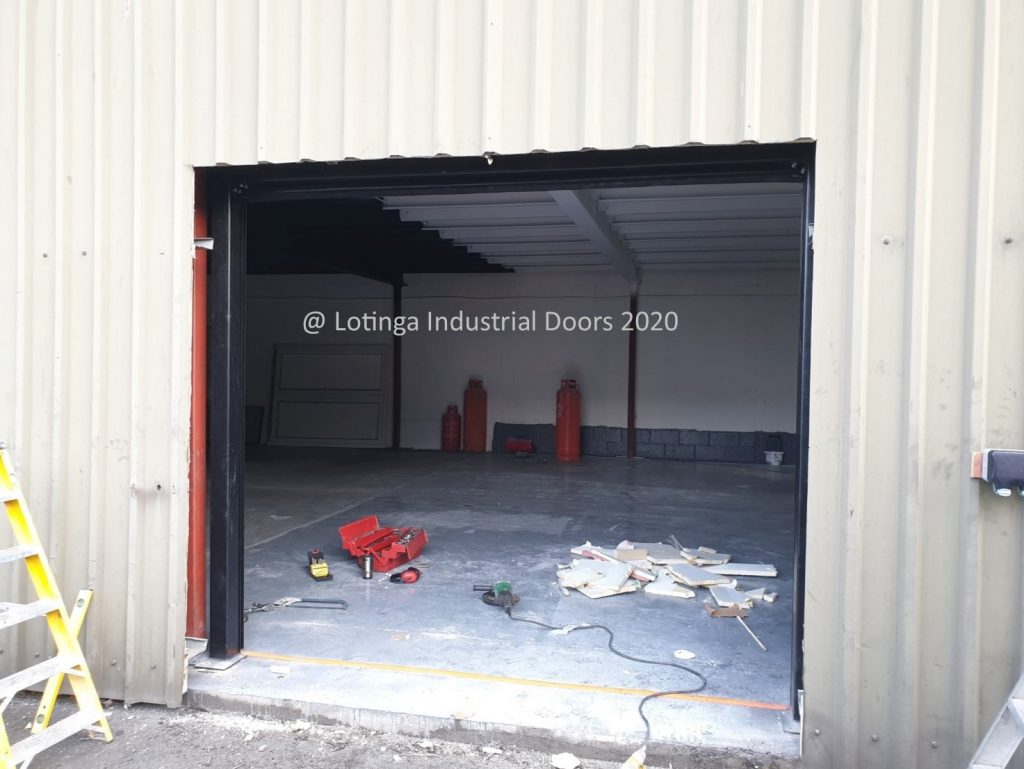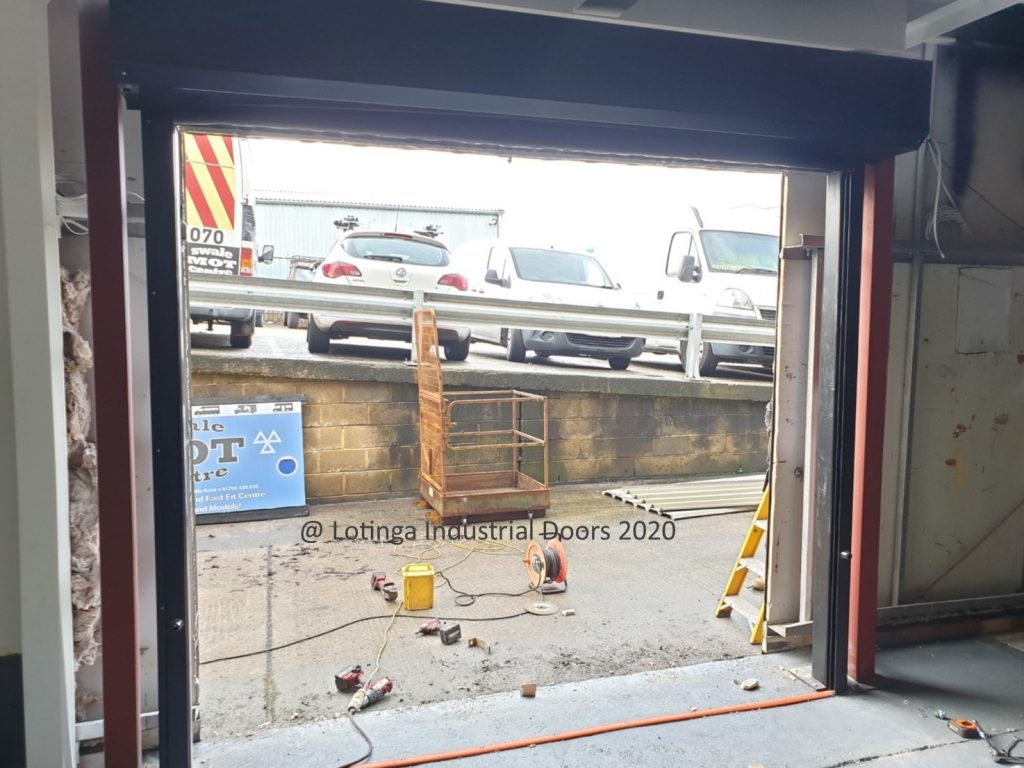 The Operation of the 240v shutter was via a rocker switch. In addition, to help keep draughts out, we added top brush strips.
Also, we installed a canopy box around the barrel to protect the working parts. A 240v fuse spur or plug socket had to be ready next to the opening.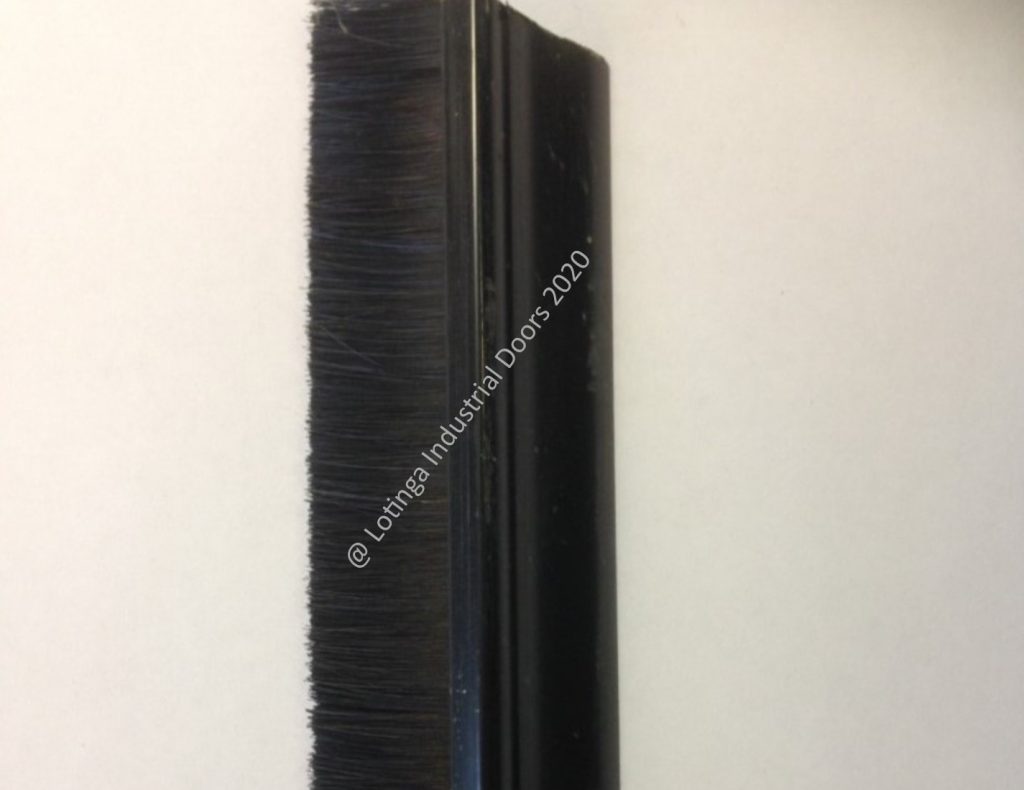 To stop water ingress a weather convex bar and rubber seal was installed. For additional security, we added pin locks with a safety interlock box. Other accessories are available for 240v shutters; indeed, all types of doors. You can view these on our Accessories page.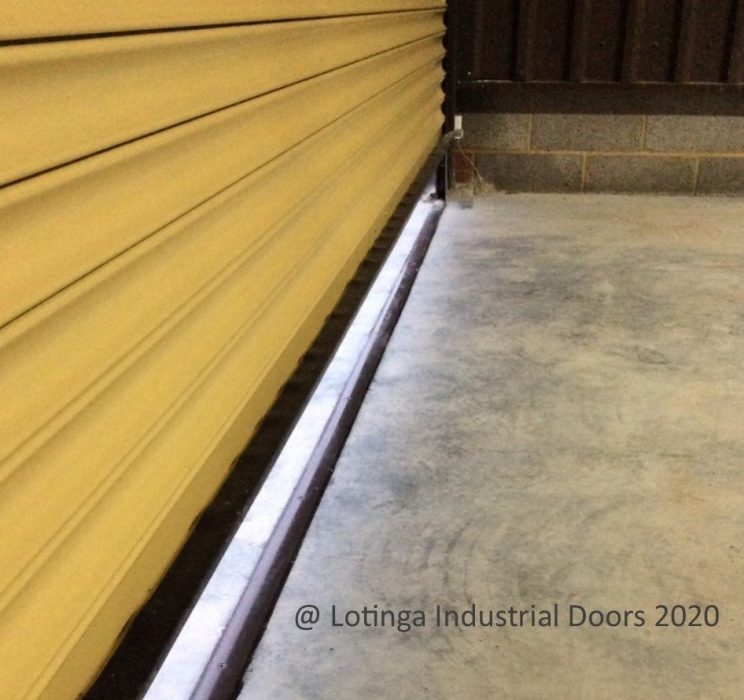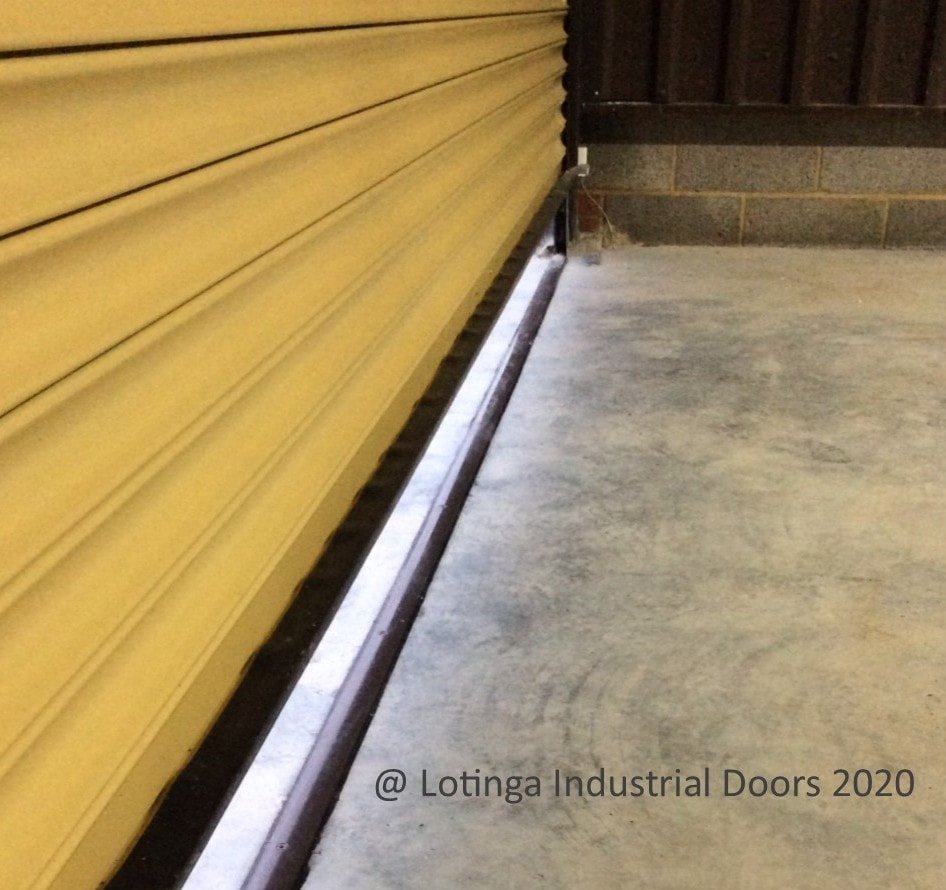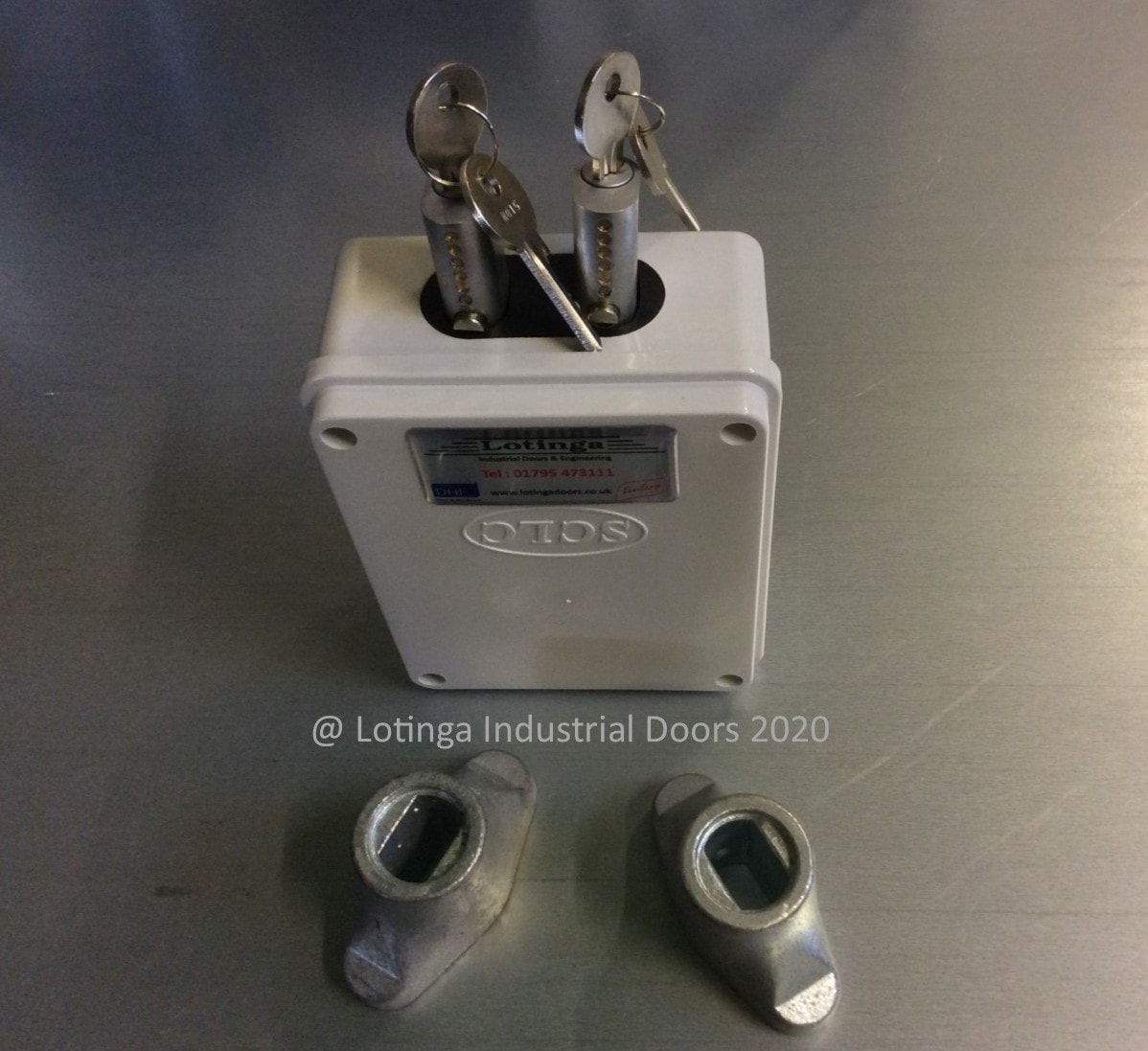 To provide the new opening with a nice finish, we installed galvanised flashing around the edges. Furthermore, the colour of the 240v shutter matched the customers' corporate colour.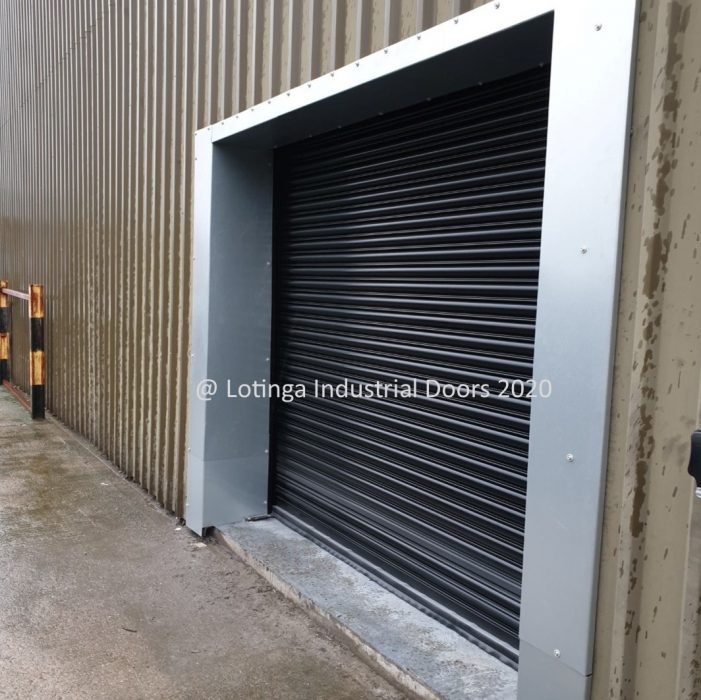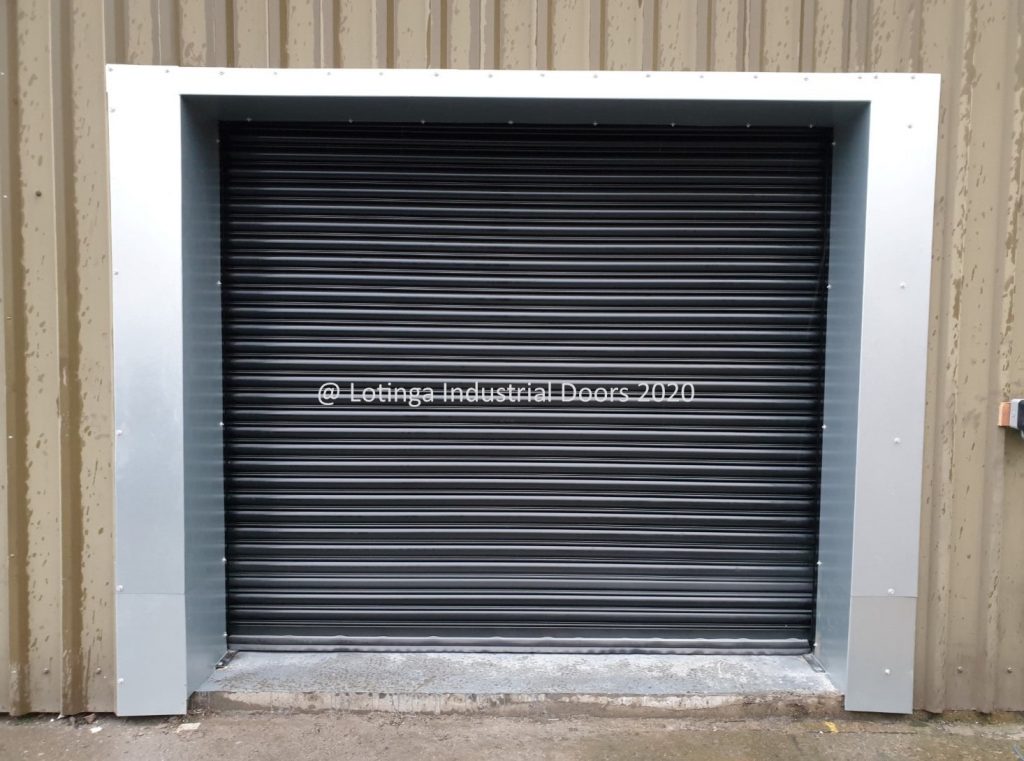 Overall, a very attractive installation.
Maintenance of 240v Shutters - Your Responsibilities!
Health and Safety law states all industrial doors must be serviced at least once a year as part of the Machinery Directive. 
To help our customers keep to this obligation, we offer a Service Agreement Facility. The Agreement entitles the holder to discounts off scheduled repairs. Click on the link to learn more or contact us for a quotation
---
Looking for a 240v Shutter or some other type of door?
Call Us for Professional Advice
Alternatively, click on our Enquiry Form for a no-obligation quotation