Feature:

 240v Shutter
Size: 2600mm wide x 2300mm high
Time to Market: 4 Weeks
Operation: 240v Electrical -  KeySwitches
Location: Sittingbourne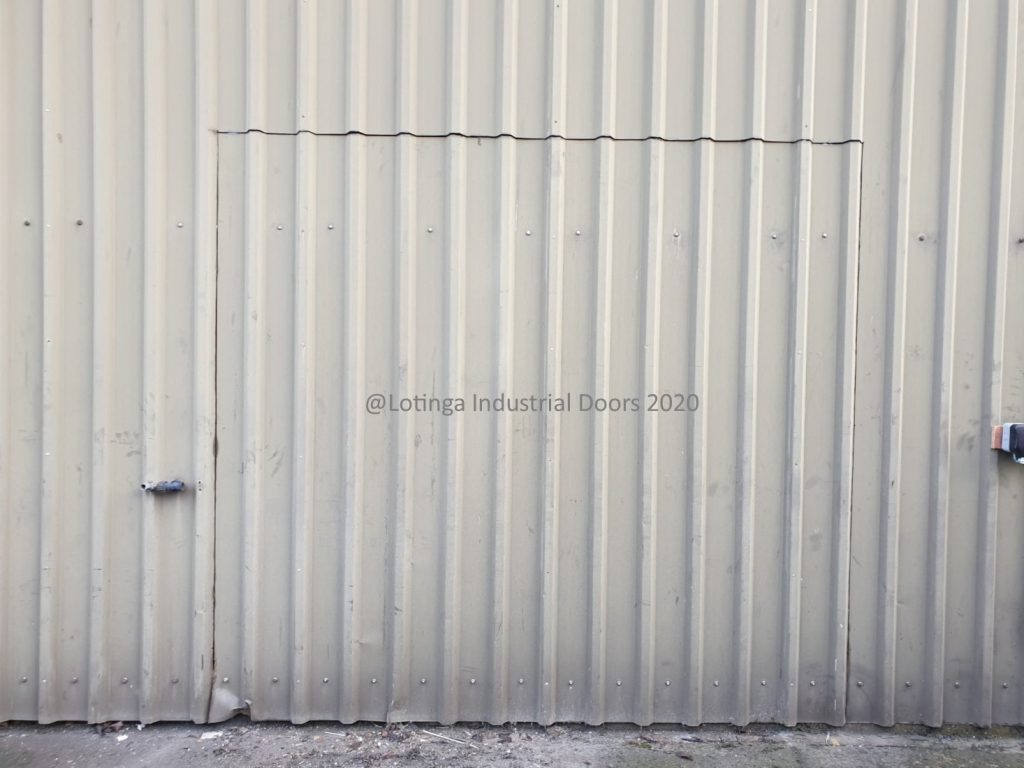 240v Shutter - No Opening? No Problem!
A new shutter was required to service an MOT bay at the rear of a motorcycle shop.  Unfortunately, there was no opening to accommodate it.
First of all; engineers marked out the size of the opening; then, cut through the cladding to form the new opening.
Once the opening was made; a steel frame was erected to support the shutter.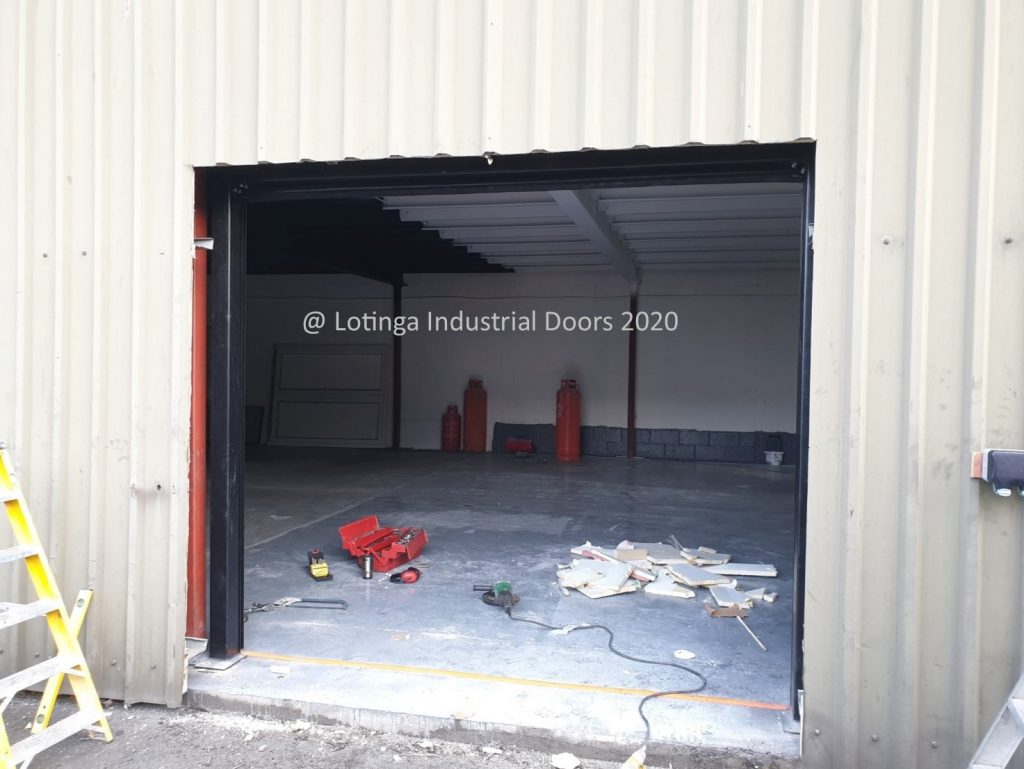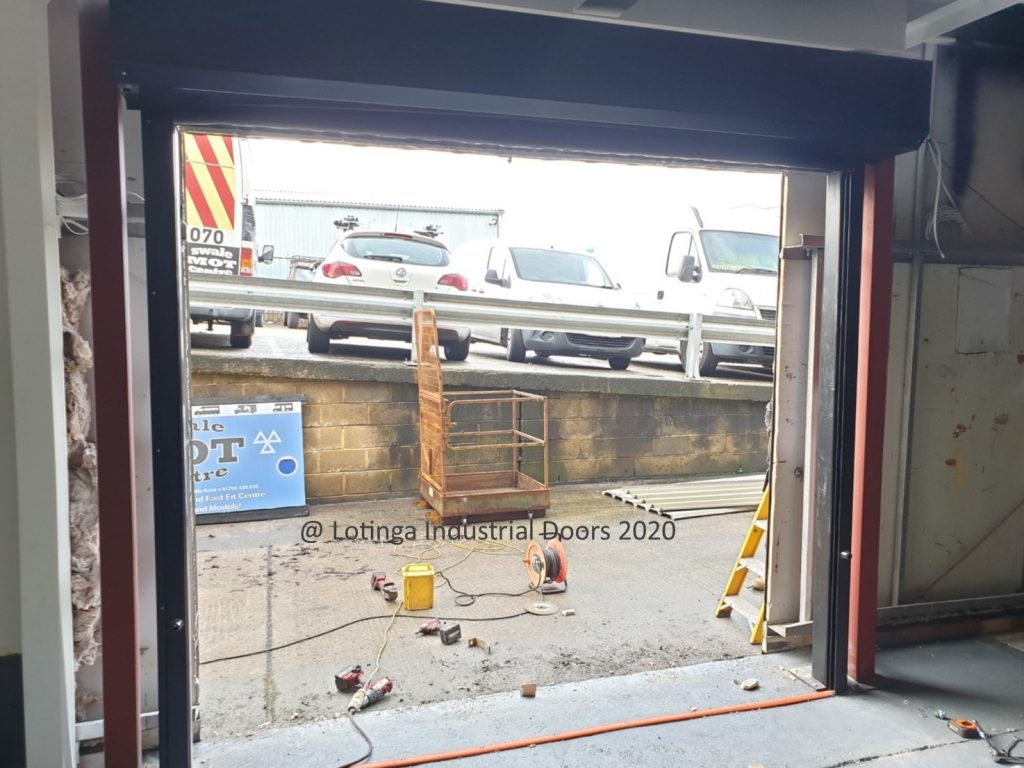 Operation of the 240v shutter was via a rocker switch.  In addition, top brush strips were added to help keep draughts out.  Also, a canopy box was installed around the barrel to protect the working parts.  In order to commission the door, a 240v fuse spur or plug socket must be ready next the opening.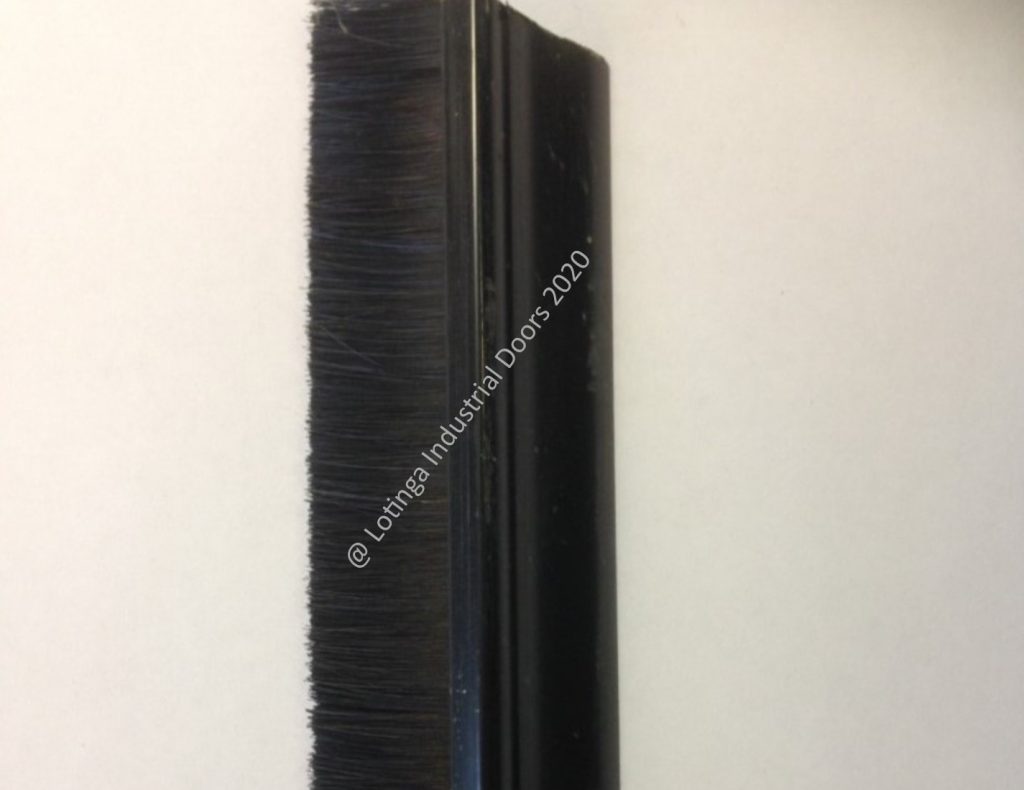 In order to stop water engress; a weather convex bar and rubber seal was installed.  For additional security; pin locks with a safety interlock box were also added.  Other accessories are available for 240v shutters; indeed, all types of doors.  These can be viewed on our Accessories page.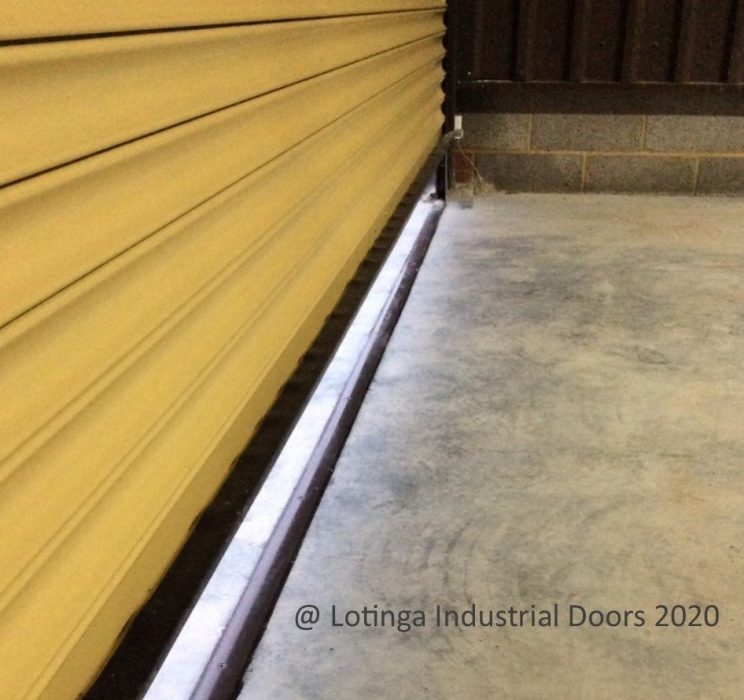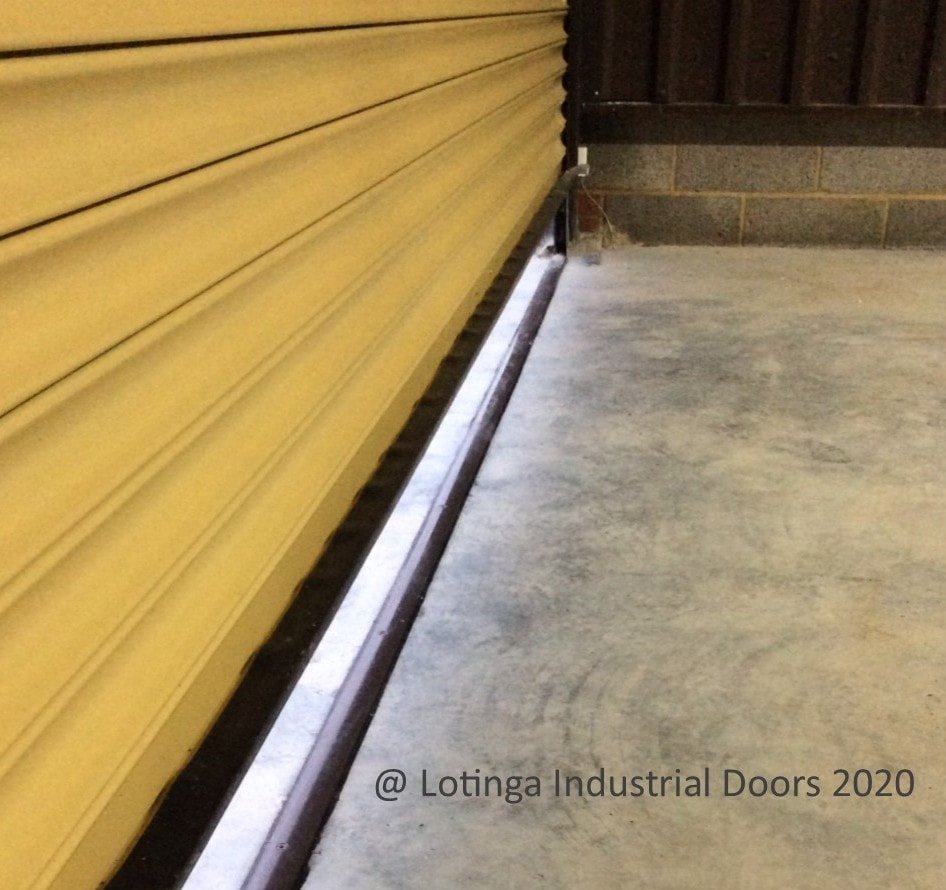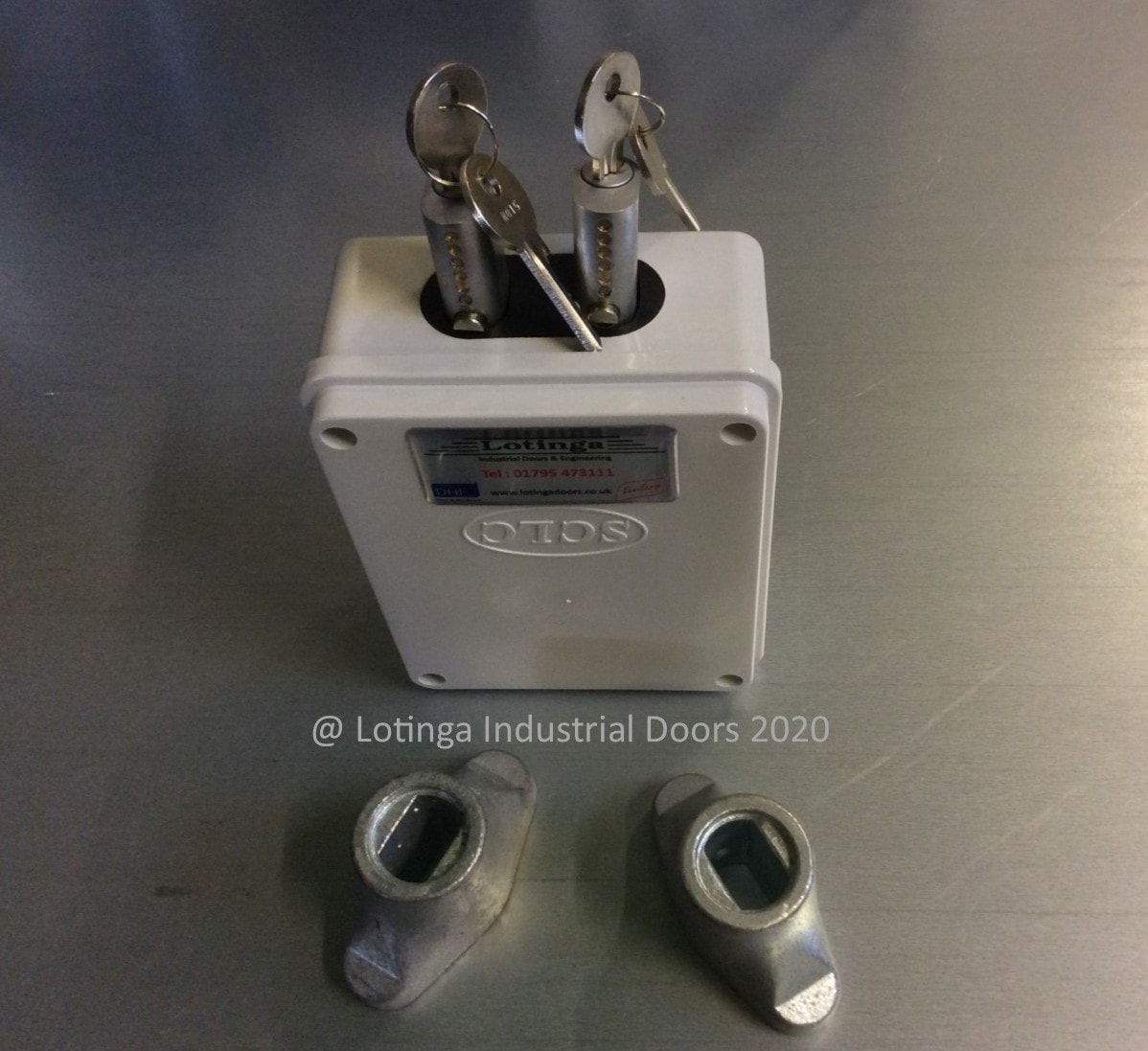 To provide the new opening with a nice finish; galvanised flashing was installed around the edges.  Furthermore; the colour of the 240v shutter matched the customers' corporate colour.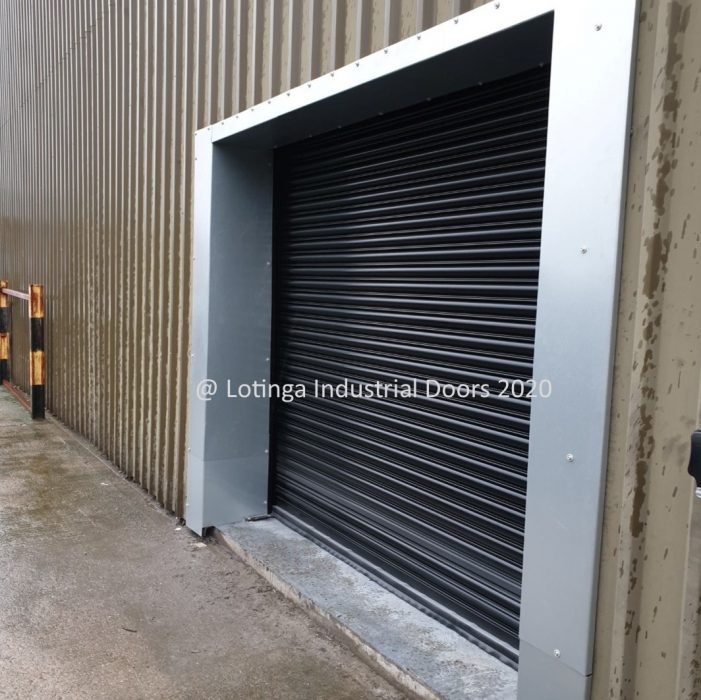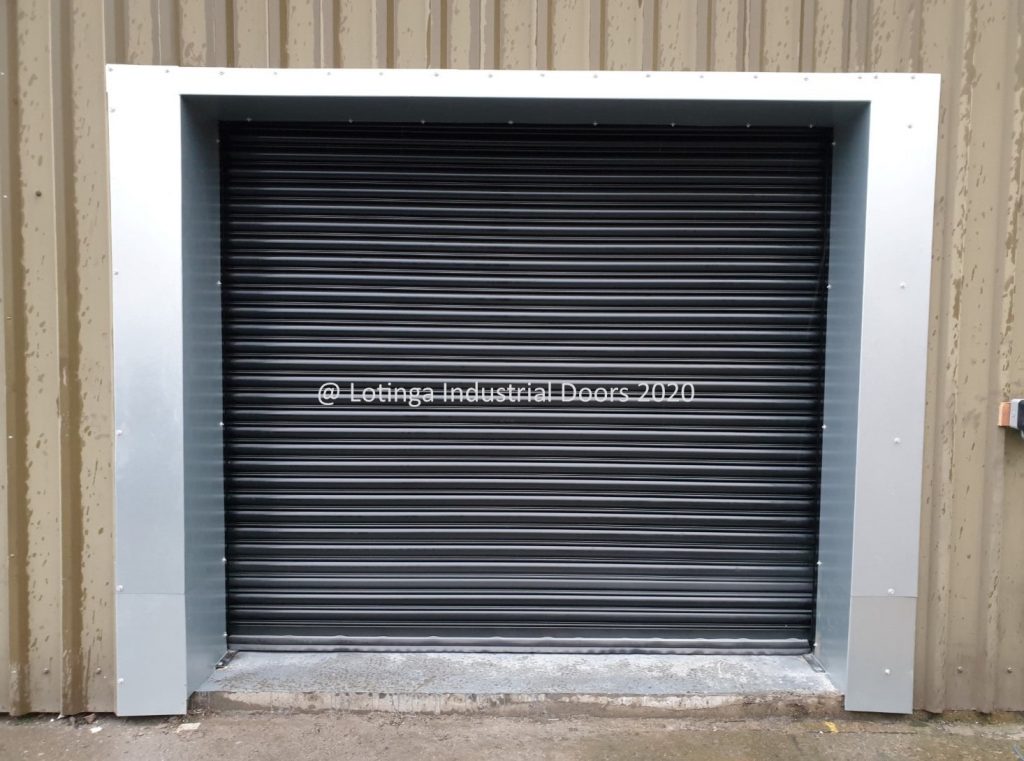 Overall, a very attractive installation.
Maintenance of 240v Shutters - Your Responsibilities!
Health and Safety law states all industrial doors must be serviced at least once a year as part of the Machinery Directive. 
In order to help our customers keep to this obligation we offer a Service Agreement Facility.  Entitling the holder to discounts off scheduled repairs.  Click on the link to learn more or contact us for a quotation.
---
Looking for a 240v Shutter or some other type of door?
Call Us for Professional Advice
Alternatively, click on our Enquiry Form for a no-obligation quotation