"Having been customer of Lotinga doors for over 12+ years now I can definitely say that there work standards and ethics are top notch, backed up with excellent customer service. Would recommend using this company."   
Commercial Industrial Doors for your Factory or Warehouse
Need an Industrial Shutter for a factory or warehouse made to your specification?  Contact Lotinga for a no-obligation quotation as well as expert advice.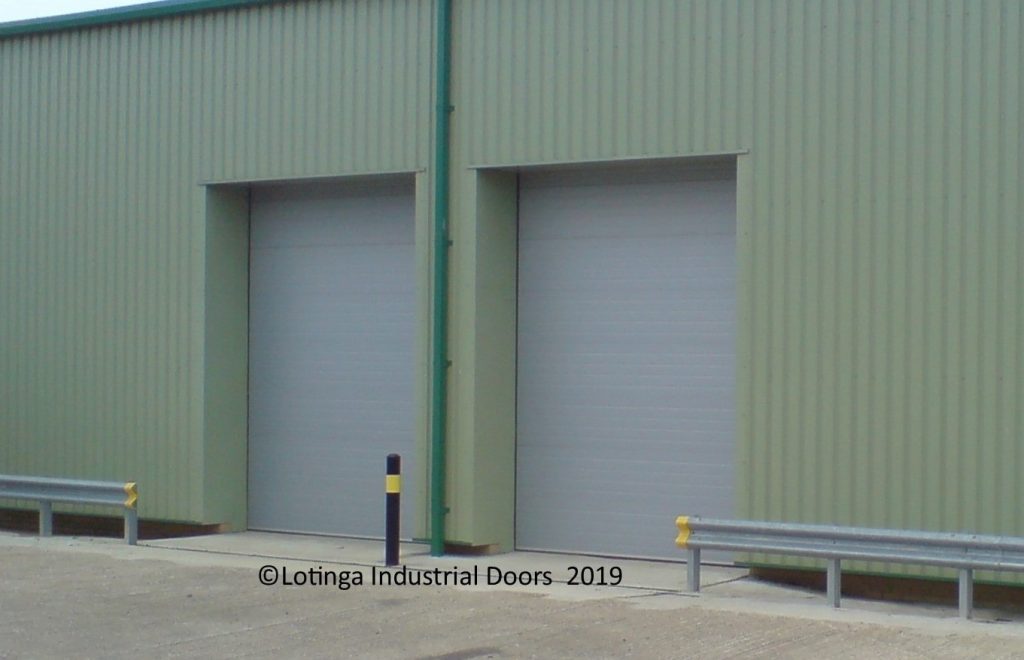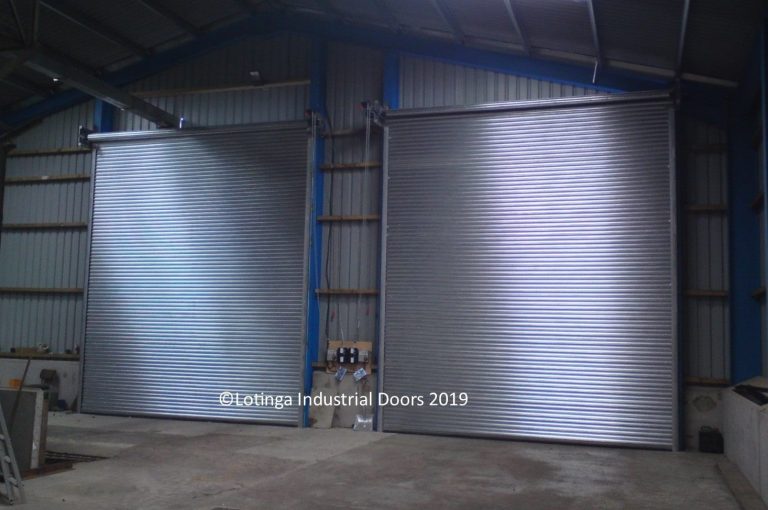 ---
Quick Turnaround
Supplying doors made from the best quality materials, we will do our utmost to provide you with the friendliest service and, in addition, the quickest turnaround.
---
Safety
Priority is given to ensuring your industrial doors are reliable and, more importantly, safe for you to use. Furthermore, it is the law to ensure your industrial doors are serviced at least once a year.  Please see our H&S and Legal Page for further information. Alternatively, call us for expert advice.
---
Service Discounts
If you would like to take the opportunity of discounts on servicing and also repairs, click on our Service and Save page or call us about our Service Agreement Facility or request a quotation.  
In short, we will do our utmost to give you the best service at the most reasonable cost.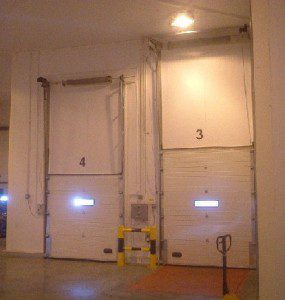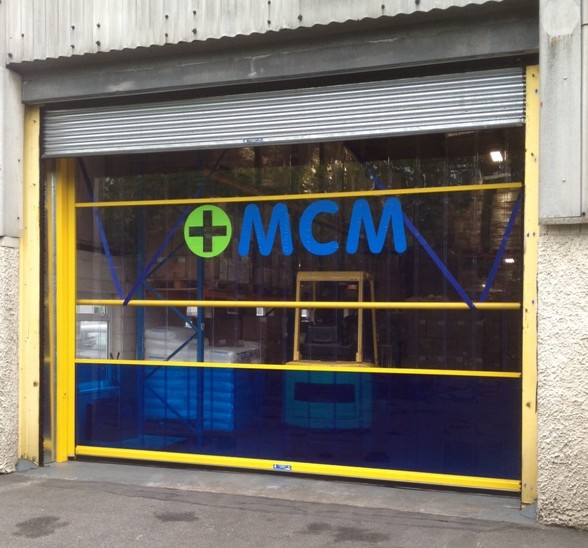 Featured Project
Click on to see a Project featuring a Warehouse Door.