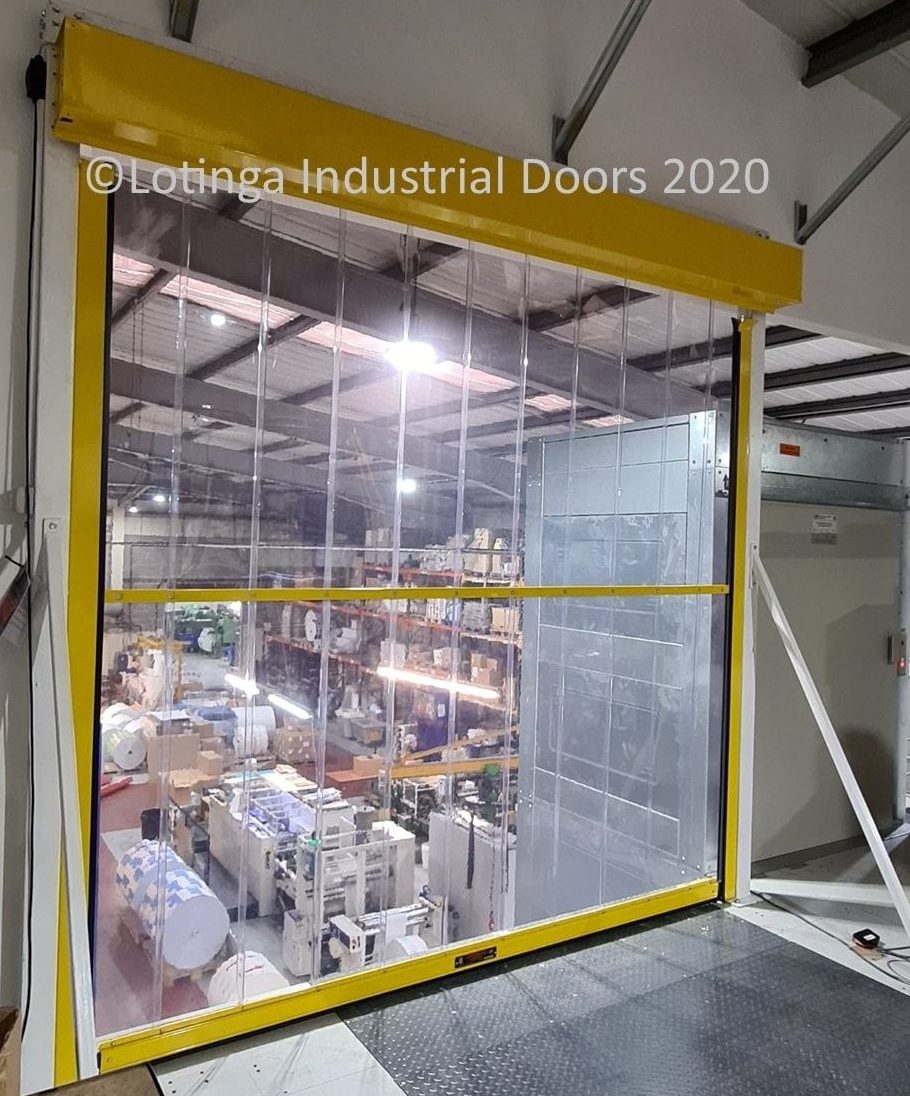 All Types of Storage Unit Doors For Individual Requirements
Operating within Kent, Sussex, Surrey and London.  Storage Unit Doors for all size openings and premises; manufactured, installed and maintained here in Kent.
Barely used or busy openings, internal or external.  Lotinga will provide the best advice to suit your individual needs.
"The boys worked hard, were very professional and always kept me informed of progress.  A good team there.  Happy with both the doors and the service." John King – Erith Plant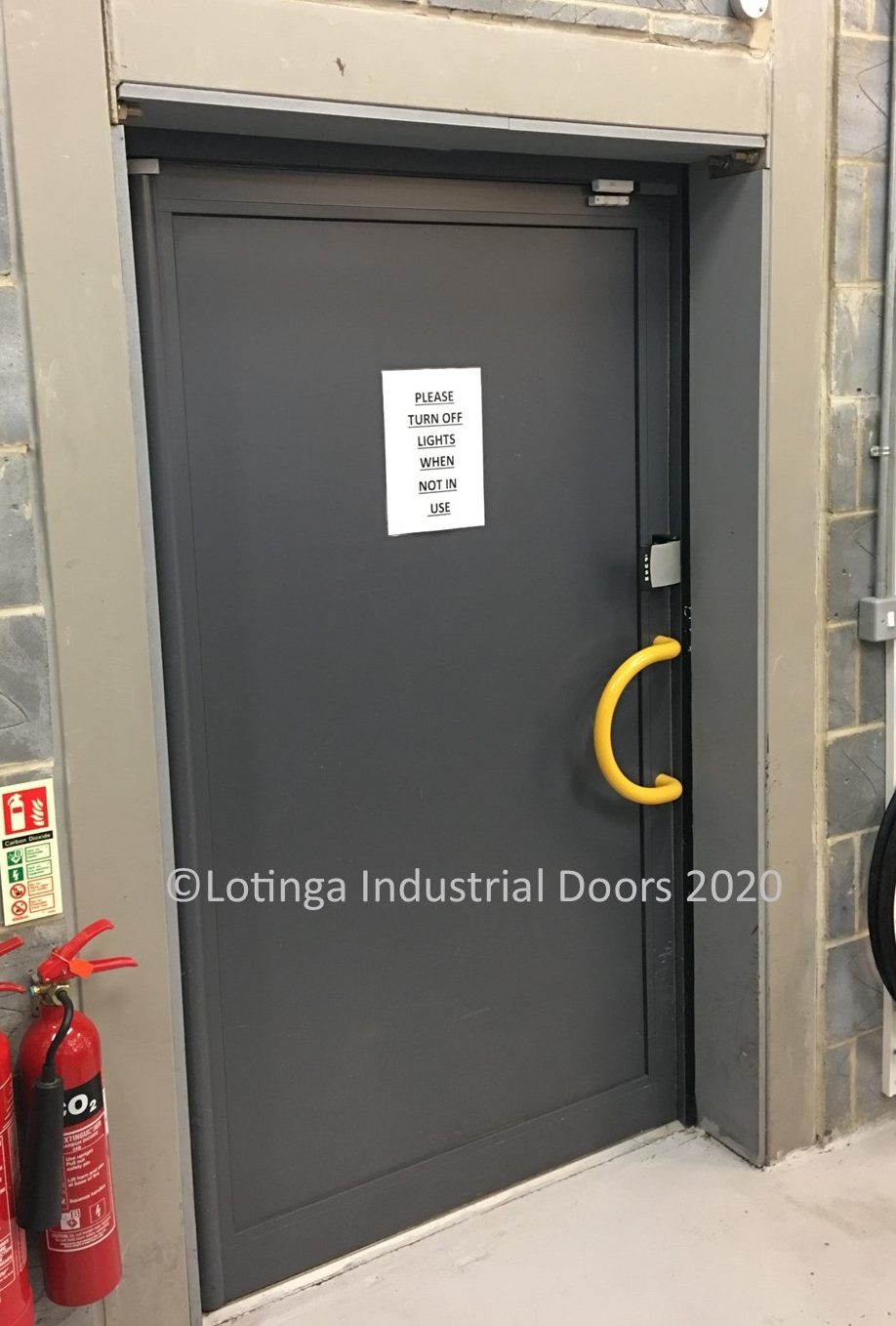 Steel Personnel Doors and Fire Exits
Strong and durable, resistant to break in attempts and enhanced fire protection if needed. Click through to our Personnel Door page to see more.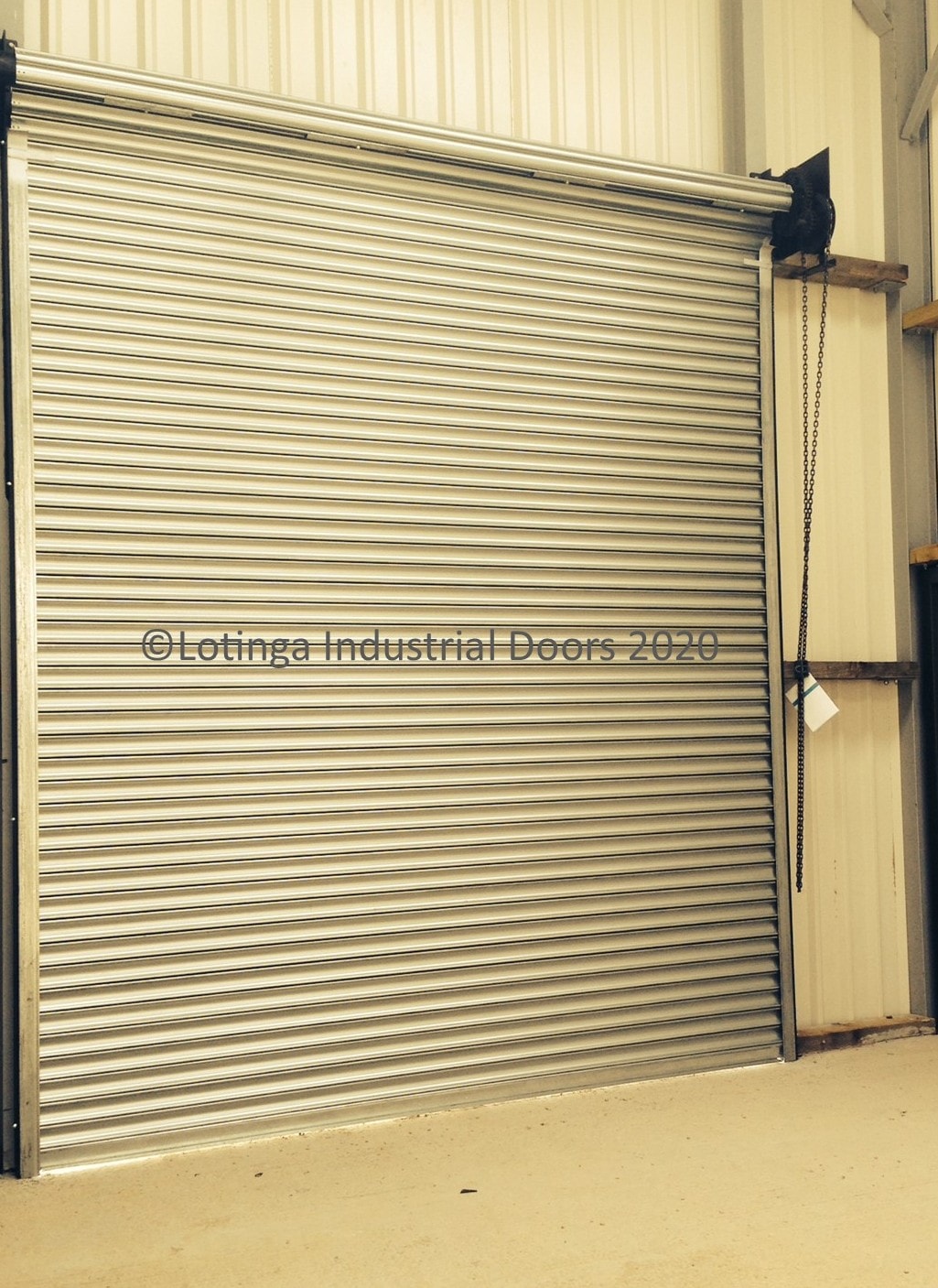 Roller Shutters
A great form of security.  Manual or Electrical Operation.  Insulated and Non-Insulated options.  Click through to our Roller Shutter Door page to see more.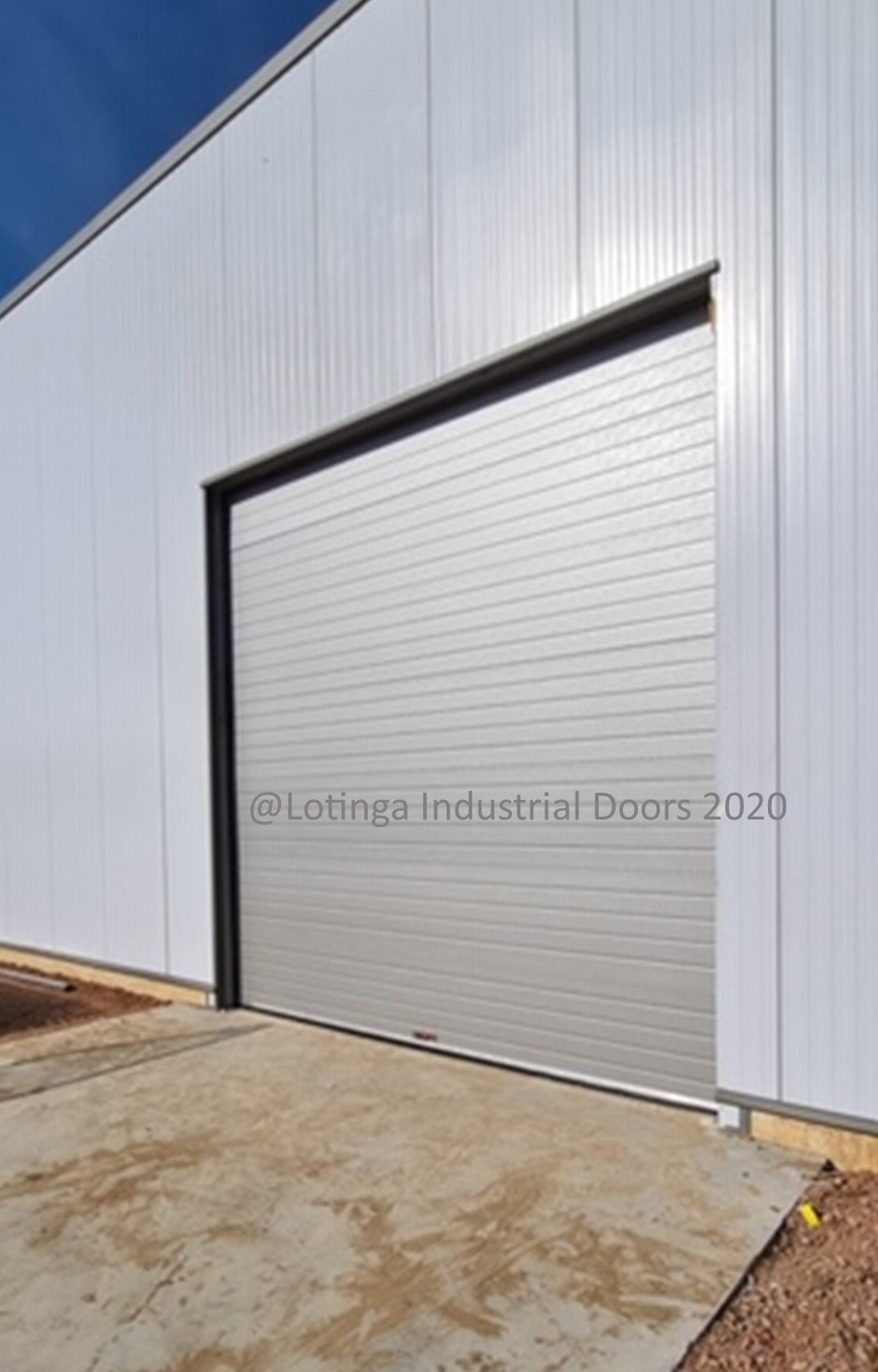 Sectional Overhead Doors
Insulated or standard, with or without vision panels.  Sectional Overhead Doors make an attractive addition to your Storage Unit.  Click on to learn more about this effective form of security.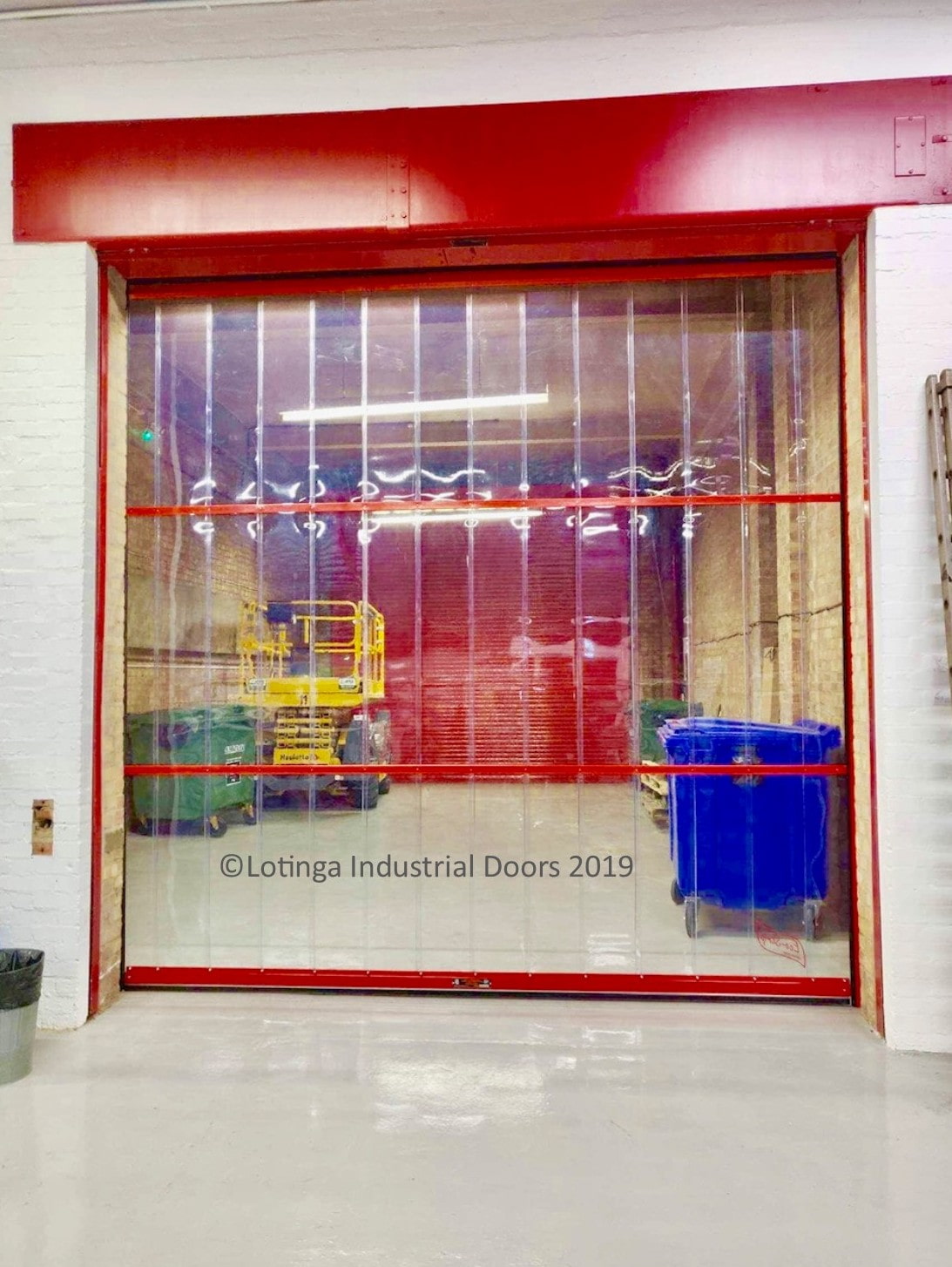 Speed Doors
Designed as an internal door.  Capable of making an opening more efficient, whilst allowing maximum light in and helping to keep wind, rain and the chill out.  Click on to learn more about these storage unit doors.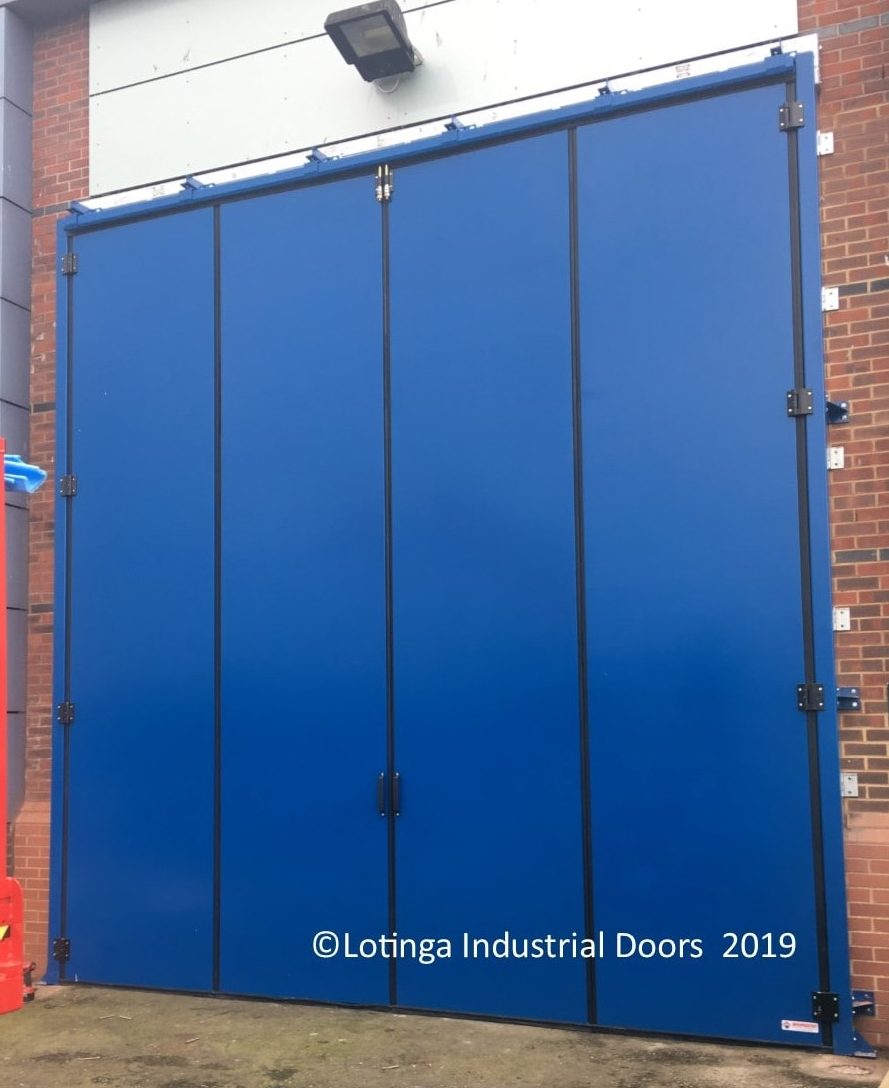 Sliding and Folding Doors
If overhead space is at a premium, sliding or folding storage units doors could be the answer.  Thermal and Accoustic options available.  Click through to find out more.
---
Need Help?
Not sure which type of storage units doors would be the most suitable.  Call us for professional advice.
---
Featured Project
Click on to see more photos of a Project involving Storage Unit Doors.