Feature: Steel Folding Door Refurbishment 
Size: 30,000mm wide x 20,000mm high
Operation: 3 Phase Electric
Location: Chatham
This concertina shutter door was no longer in manufacture.  Due to it being unsafe, the door needed serious attention.  A replacement would have been very costly; so, Lotinga carried out a full refurbishment.
"I would like to thank yourself, Trina and your staff for their hard work involved in the removal, refurbishment and reinstall of the river end door at 7 slip. From the first meeting when you did not shy away from the abnormity of the project, the challenging evening removing the door through to the reinstall which from the outside seemed to go like clockwork. Yourself and team kept us informed with progress and acted in a professional manor at all times. It was refreshing to deal with a company that has a "can do approach" to work. We hope to use your services to maintain the industrial doors around the Dockyard in the future and would not hesitate in recommending your services to others. Once again thank you for all the work involved on this project." Ian Jones – Chatham Historic Dockyard
Large Concertina Door Before Refurbishment
The folding door was looking very sorry for itself; more importantly, it was classed as unsafe.
Work in Progress.  The door was transported to our premises to start the renewal process.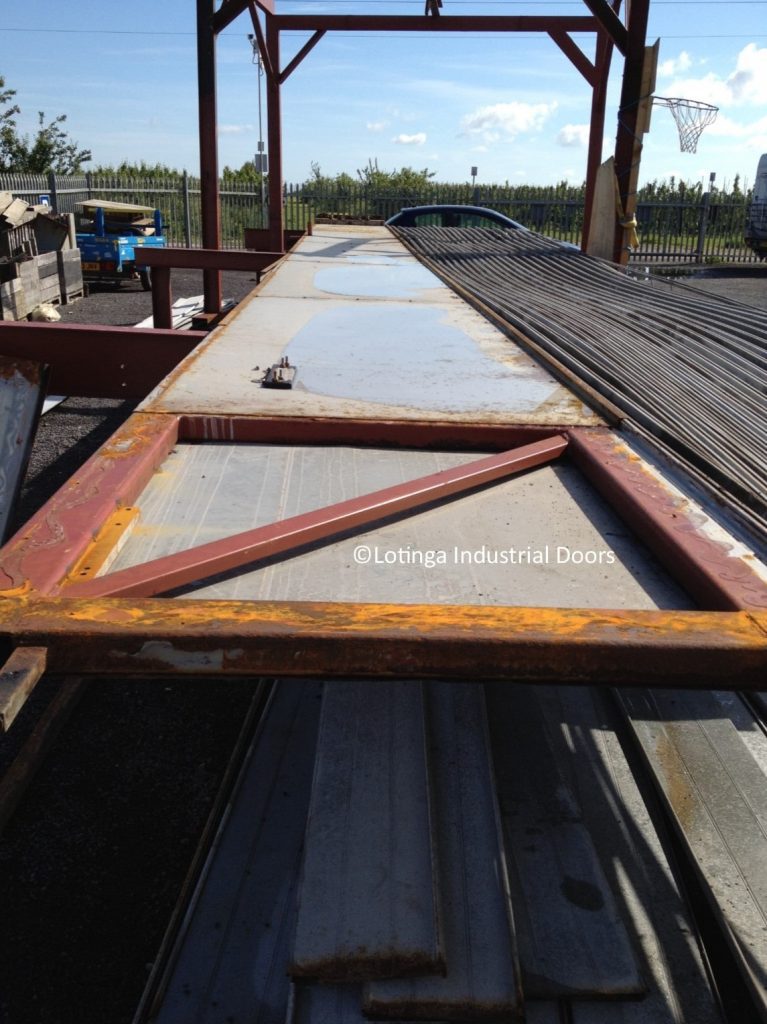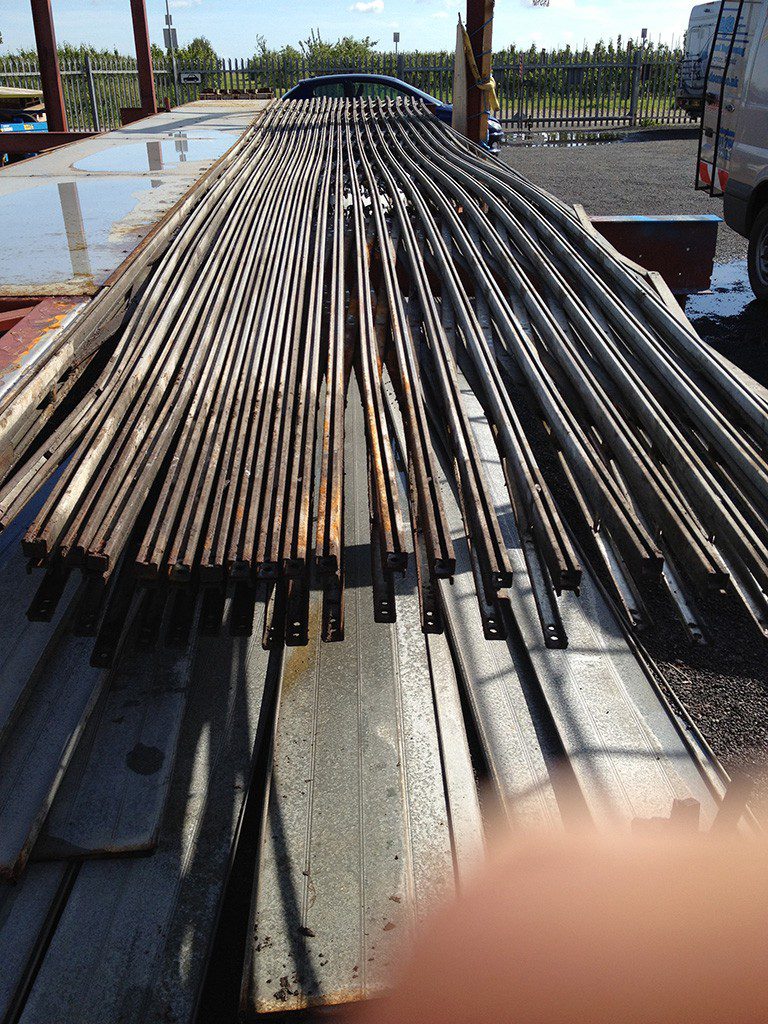 Renewal of The Sections Got Under Way.  The door was very large; as a consequence, it had to be worked on outside.  Thankfully, the weather was kind to us.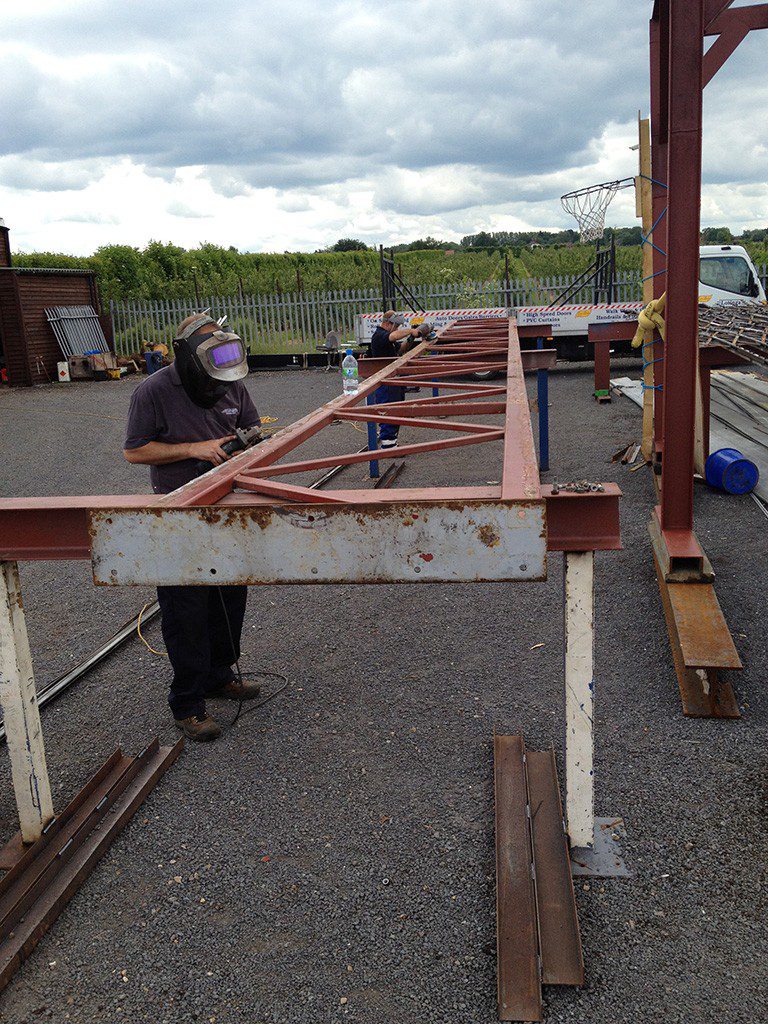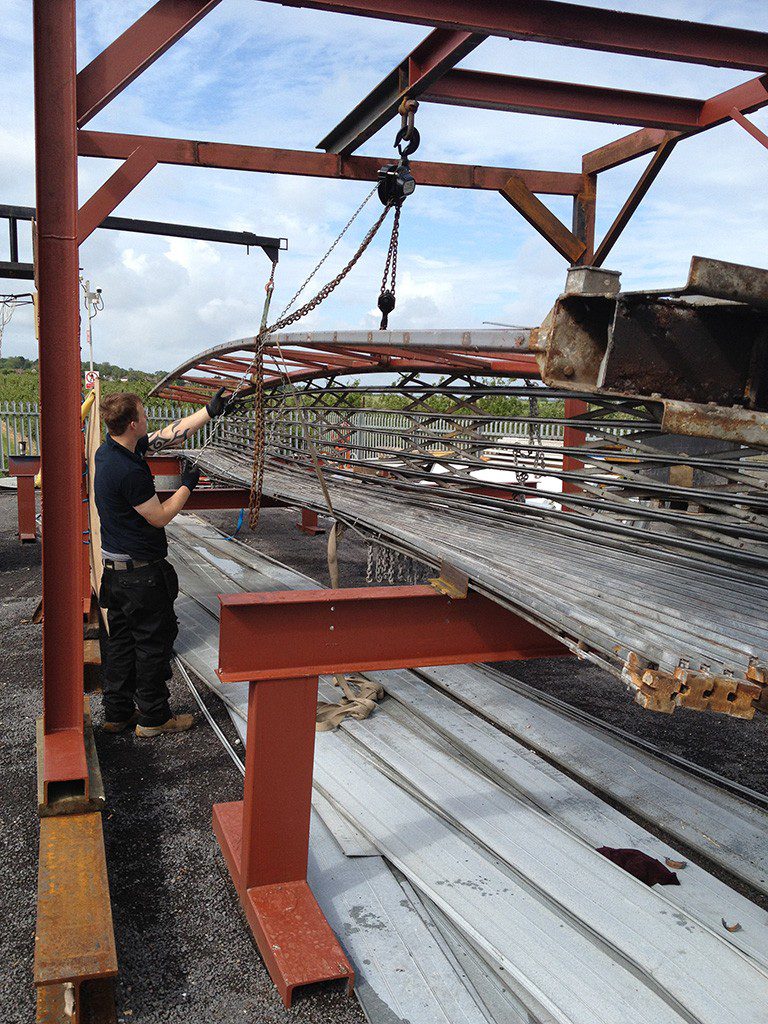 ---
Large Concertina Door After Refurbishment
It was very rewarding to see the refurbishment completed; as a result, the concertina shutter door looked as good as new.
All Sections Completed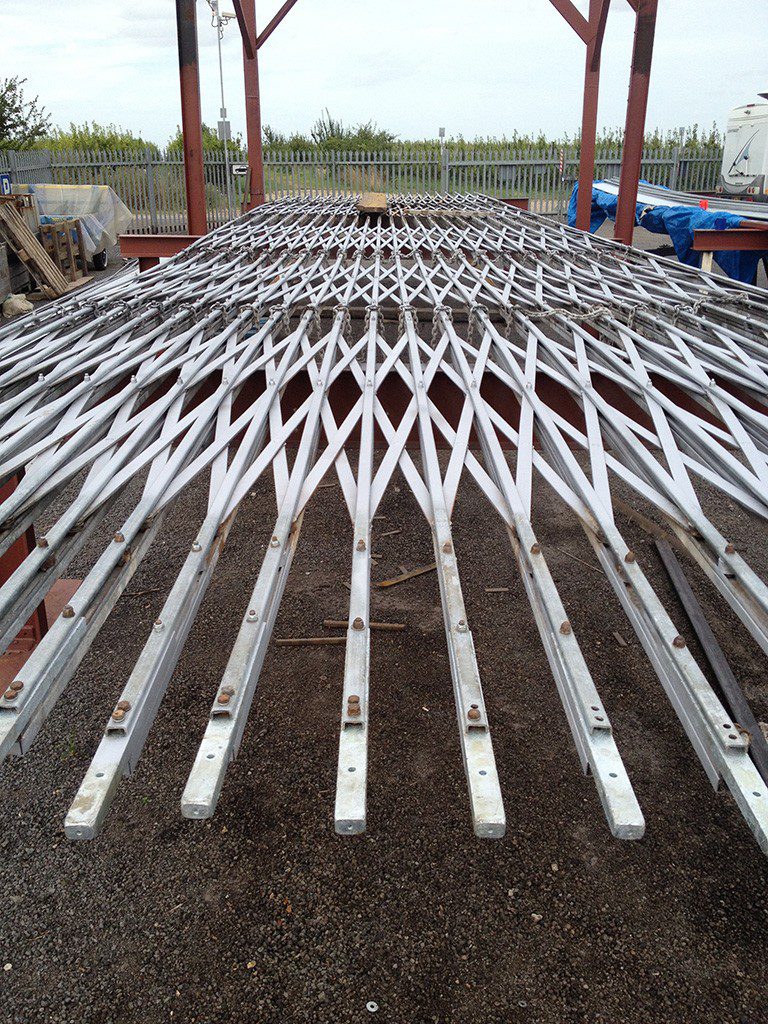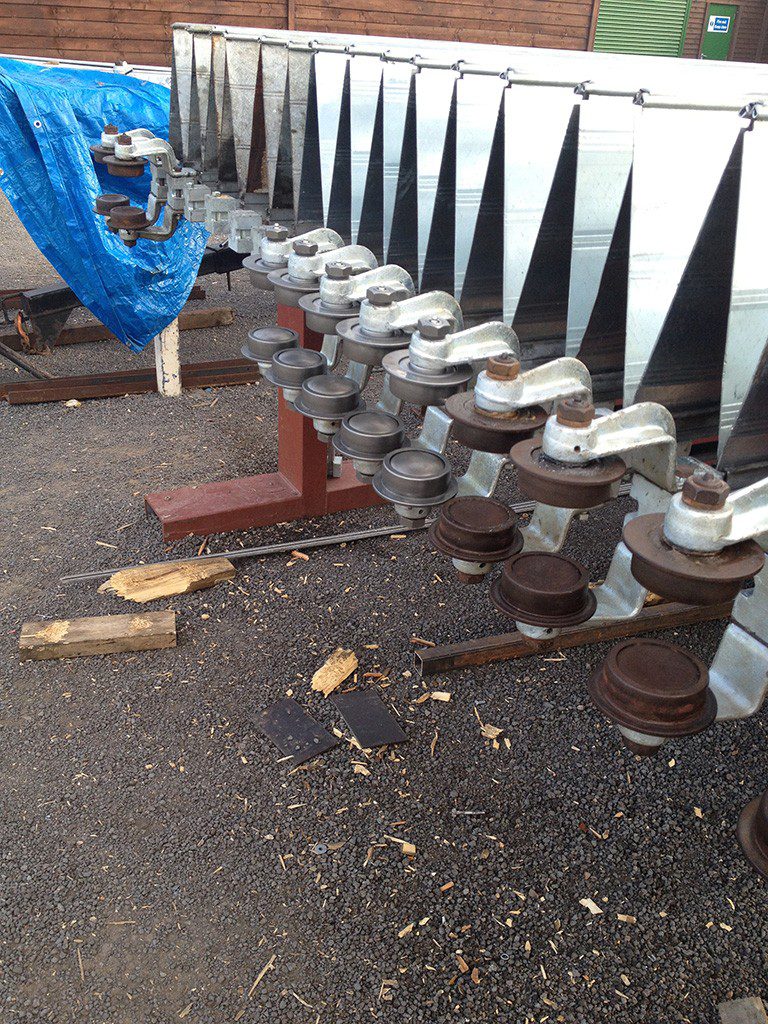 Every Panel Renewed and Gleaming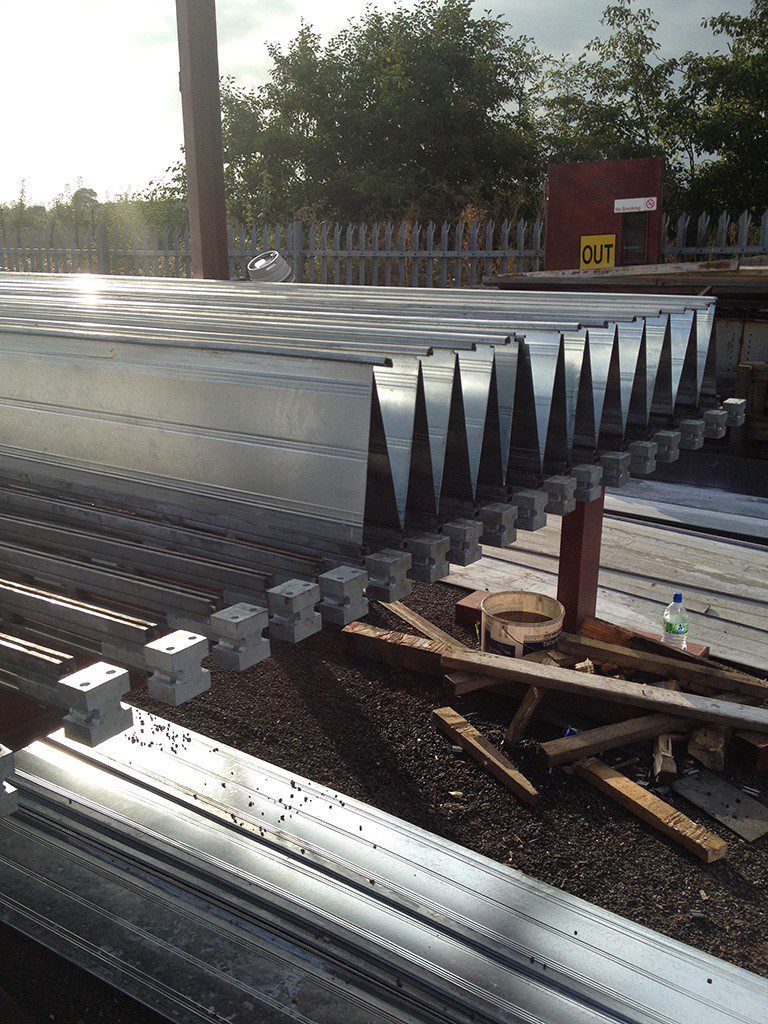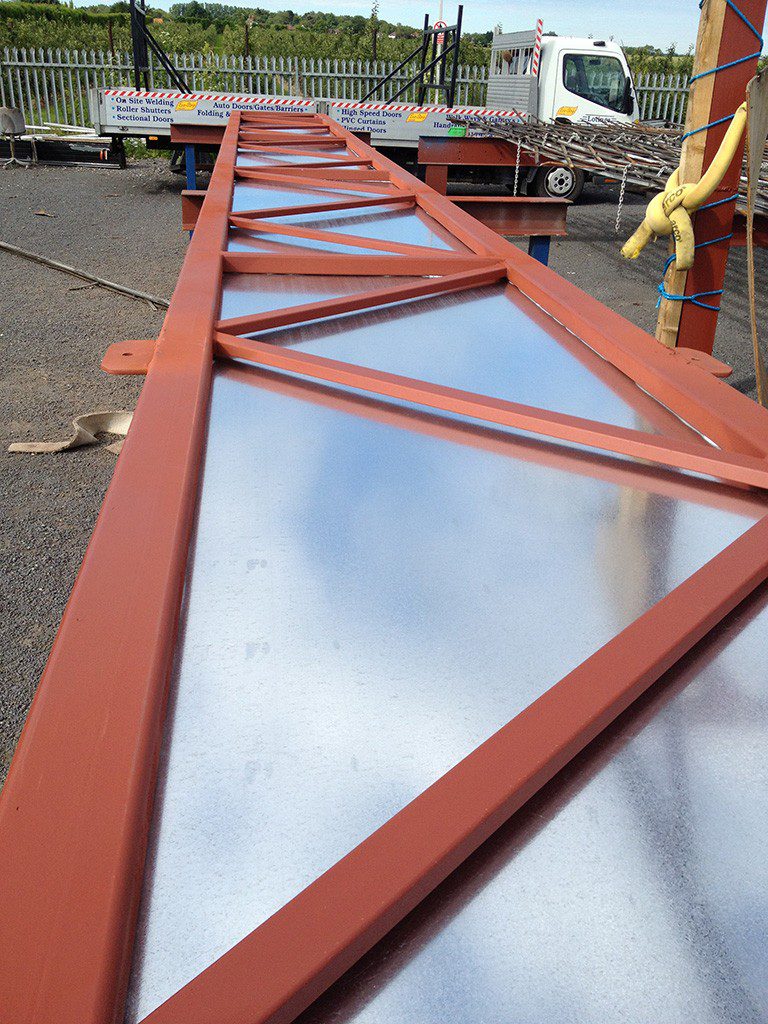 Refurbished sections completed and waiting to be re-installed.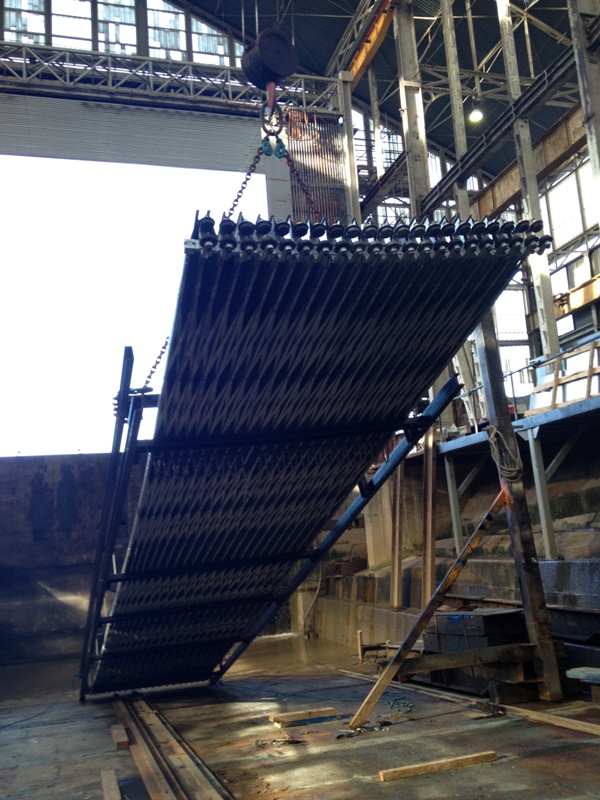 Installation Complete.  On the whole, the hard work resulted in a Very Happy Customer.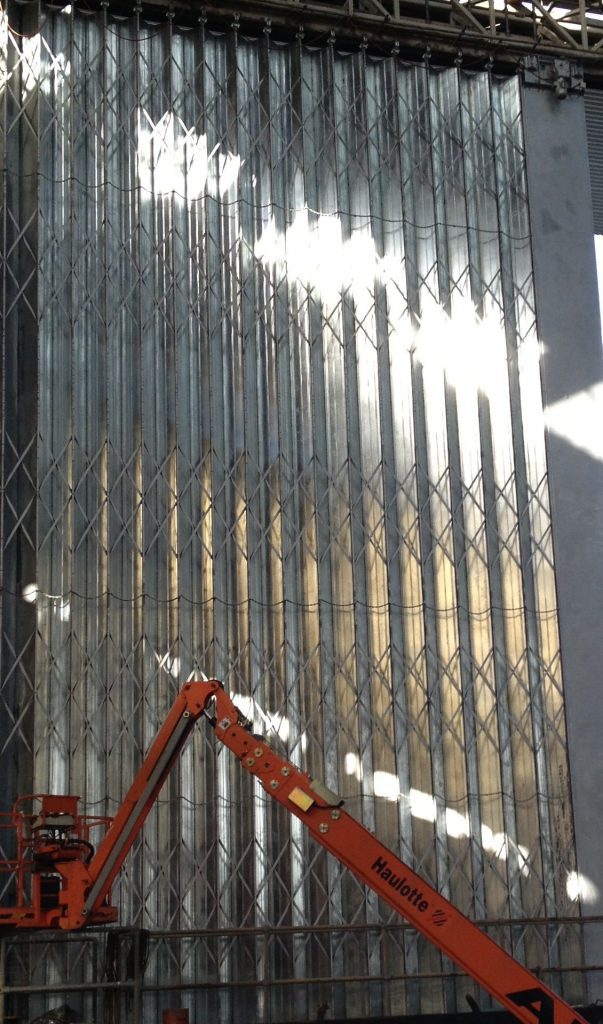 To sum up, we will do our utmost to provide the best product; not to mention, provide the best service for our customers.
Maintenance
Regular maintenance can often help to prolonge the life of an existing door.  Not only that, it is your legal responsibility to ensure industrial doors are serviced annually.
In order to help customers comply with their Health and Safety responsibilities, we offer a Service Agreement Facility which entitles the holder to discounts off scheduled repairs.  Visit our Service and Discount page to learn more, or call us for a no obligation quotation.
---
How Can We Help?
Do you have an old door that you would like refurbished? 
Call Us to get further advice, alternatively, click on our Enquiry Form.