Project:

 
Insulated Doors Project
Size:
4110mm wide x 3120mm high
Type: 
240v Electric
Location:

 
Rochester, Kent
Insulated Doors - New Build Workshop and Storage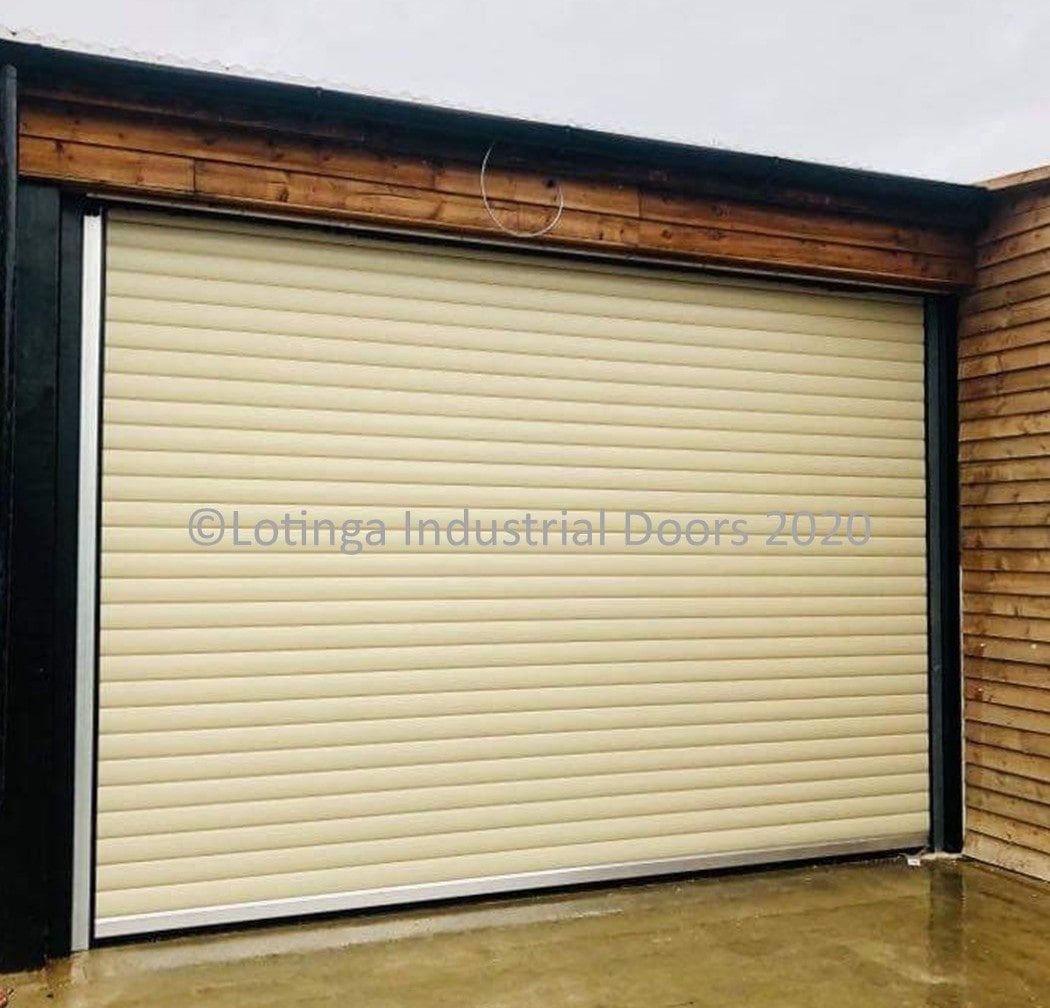 Here we feature a newly built workshop and storage unit with Insulated Doors. Comprising of two shutters and also a steel emergency exit door.
The WM95 shutter laths comprise a twin skin profile roll-formed from a single strip of material; with a full polyurethane foam-filled central core.
As well as providing acoustic properties, the WM95 curtains give outstanding thermal insulation.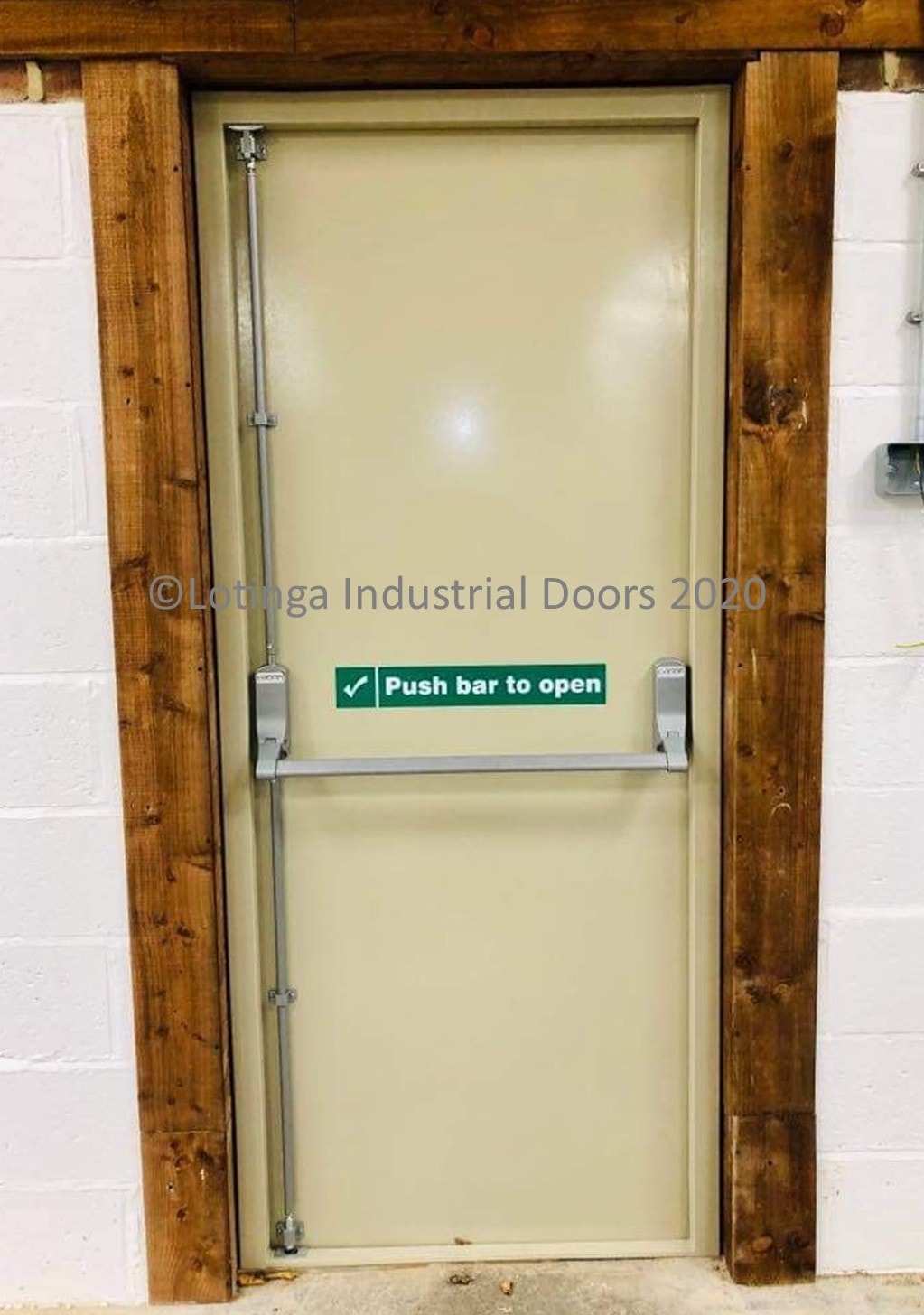 An attractive door profile is always welcome; not only does the WM95 shutter make an excellent addition to your home or business, but it helps to keep heat in. 
To keep water ingress at bay, we installed a bottom convex weather bar. In addition, a brush strip was installed on the top under the soffit to keep drafts out.  
To provide an emergency escape route, we placed a push bar on the inside of the exit door. Furthermore, all the doors were given a Mushroom powder-coated finish. 
If your premises requires natural light, a vision window option is available.
This video shows one of the insulated doors in operation using a 240v tube motor. 
If your opening is likely to get excessive use or quicker operation would be more desirable; an inverter motor would be the answer.
---
Require More Information?
Call Us for Professional Advice
Alternatively, click on our Enquiry Form for a no-obligation quotation