Health and Safety Law (Door Regulations)
Don't fall foul of the law by neglecting your industrial door!
Industrial doors are machines and come under the Machinery Directive.  These doors are subject to the Provision and Use of Work Equipment Regulations 1998 (PUWER).  Under that Regulation, it is a requirement that industrial doors are properly maintained.  Of course, keeping them serviced helps ensure the safety of those operating them.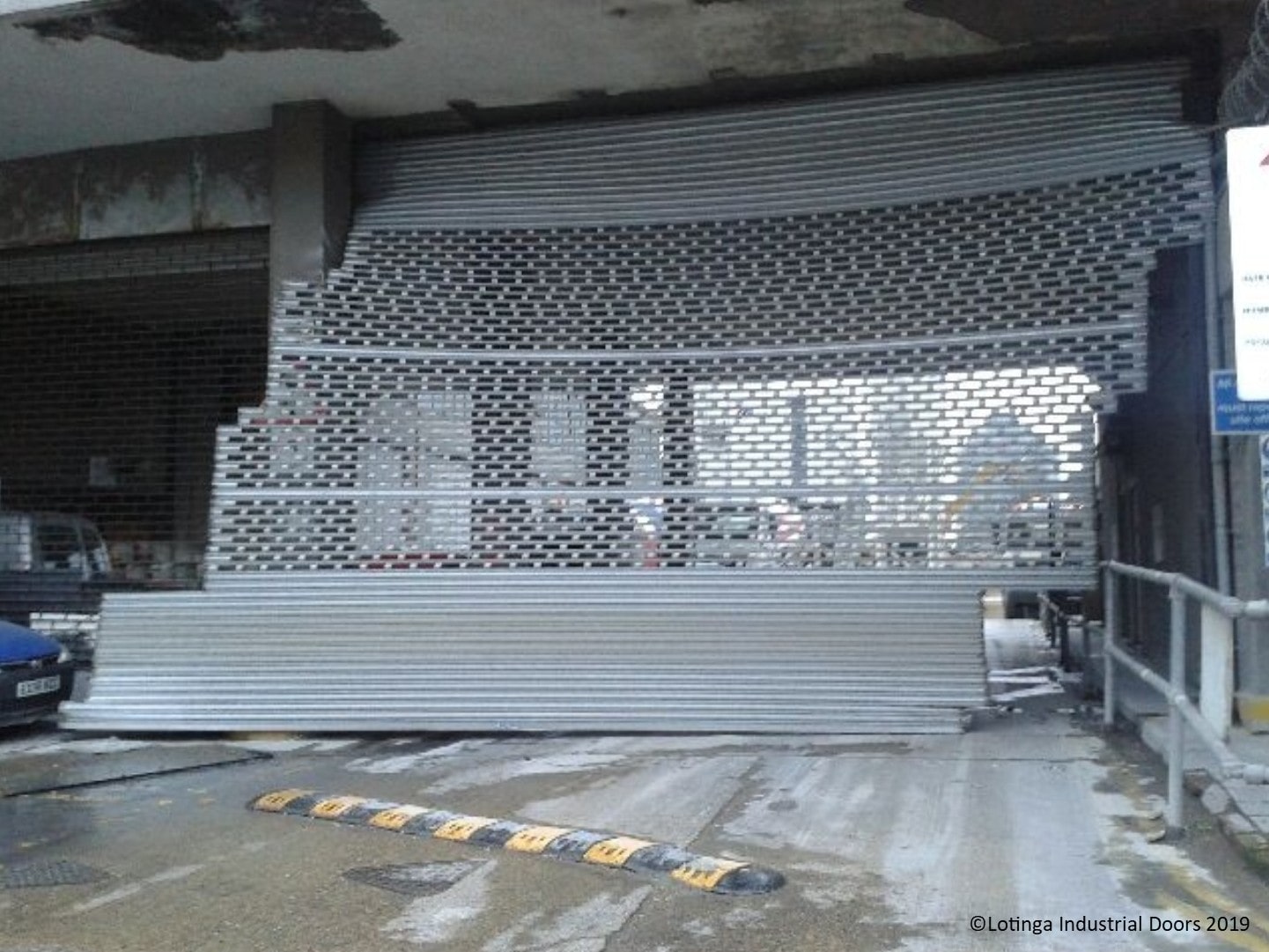 "I found Lotinga Doors on the internet and from the first contact they have been very polite and efficient. they have met all of our requirements that we needed. When their engineer arrived, he was on time and carried out our service efficiently and quickly. The service that Lotinga provided us was very good from the first contact till the service was complete"
A door that is not regularly maintained can develop a fault.  Consequently, this can lead to door failure and costly repairs, not to mention injury to personnel operating them.
Regular servicing helps avoid higher repair bills, as well as highlight problems early.   Maintenance ensures the smooth running of your security doors.  As a result, it helps maintain the security of your premises and, most importantly, your personal safety.
---
Service and Save
See our Service and Discount Page and find out how we can help you meet your door regulations, as well as how you can qualify for discounts off servicing and repairs.  Alternatively, contact us for more information and a quotation.
Door Safety
Personal safety whilst operating a door is our priority.  Click on our Door Safety Systems page to see the different devices available to help ensure your doors are as safe as possible to use.
We are Safe Contractor Accredited.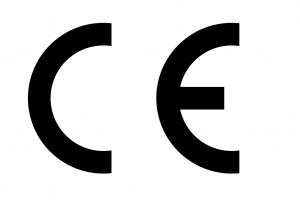 UKCA Marking 
It is the law that all new industrial door installations must be BSEN 13241-1:2003 + A2: 2016 complaint.
Ensure you are within the law by purchasing a UKCA Marked Door
---
If you have any questions on the above topics, please contact us.
---
Declarations of Performance for Lotinga Doors