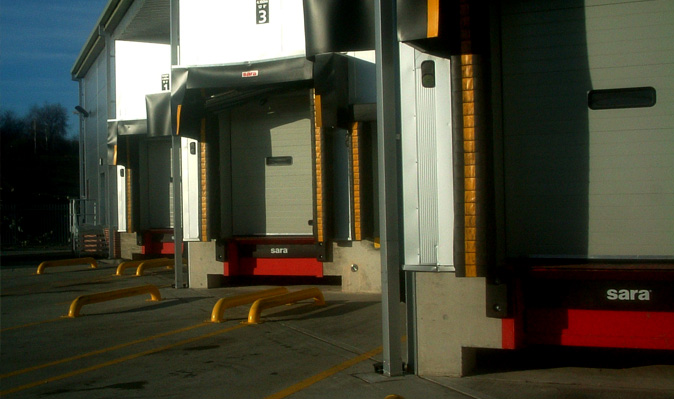 Professional, Friendly and Approachable.
Dock Levellers Installations covered throughout  Kent, London, Sussex and Surrey.
We pride ourselves on our service and will always endeavour to give the best advice.
"They are always at the end of the phone and do their best to deliver on time and sort out any glitches"
Dock Levellers
Designed to act as a bridge between your vehicle and the floor of your premises, Dock Levellers are an ideal solution when there are differences in floor height.
Firstly, they allow smooth and safe transfer of goods, bridging the gap between vehicle and opening. Secondly, they are available in either standard hinge lip or telescopic, extended lip types.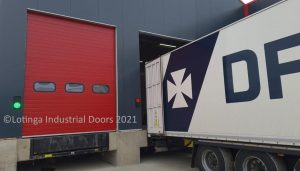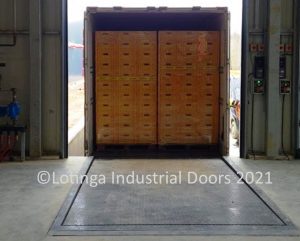 Swing Lip Dock Leveller
We purchase from a UK manufacturer, contributing to a lower carbon footprint. The leveller flexes in either direction to allow for vehicle tilt. Whilst remaining rigid.
A pressure lock value prevents it from lowering under load. An illuminated safety system comes as standard.
Telescopic Dock Leveller
Our suppliers keep standard sizes in stock. However, they also offer bespoke manufacture.
Built to EN1398, the levellers come with flexible options, such as pit mounted, suspended, cast in or free standing.
The dock levellers can accommodate a lifting capacity of 6,000kg dynamic or 9,000kg static.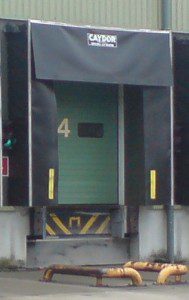 Dock Shelters
Dock Shelters protect from the weather whilst loading and unloading your vehicle.  As a result, they also help prevent drafts.
The most commonly used are retractable dock shelters.  These allow the shelter to retract against the building in the event of vehicle contact.
In short, they are reliable, robust and economical.
To meet your Health and Safety obligations, it would be best to service these dock levellers and shelters at least once a year.  Indeed, it is your health and safety responsibility to ensure this.  
See our Safety and Legal page for more information.  Alternatively, call us for advice and clarification.