Project:
 Carport Converted into Storage Units
Door Size:
 4360mm wide x 2730mm high
Type: 
240v Electric
Location: 
Sittingbourne
Carport Conversion into Storage Units
Our Customer was using this lean-to as a carport, but thought he could make better use of the space by converting it into storage units.
We solved his request very simply by adding cladding to the internal partitions and the sides.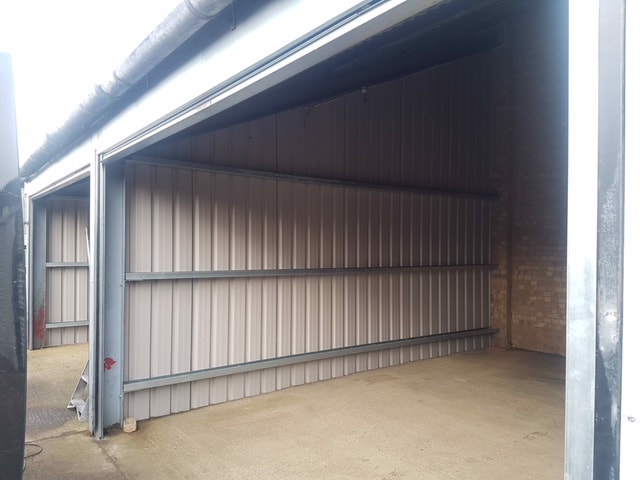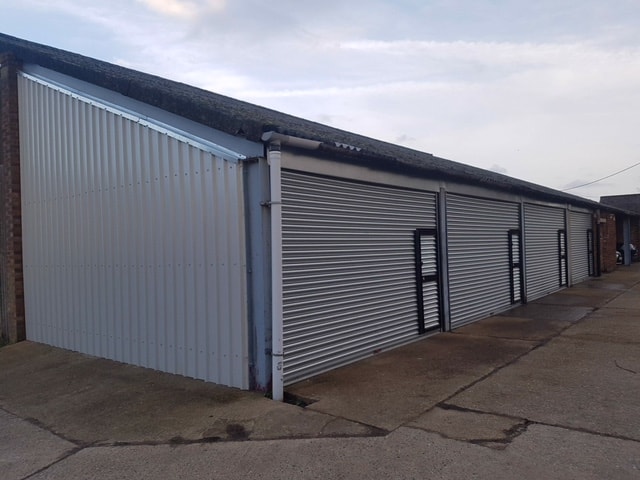 Lotinga is happy to work with our customer to find the best and most cost effective solution for their needs. 
Please contact us for advice on any conversion requirements you may have.