Project

: 
Temporary Eco-Strip Roller Door
Door Size: 
3000mm wide x 3250m high
Type: 
240v Electric
Location: 
Rochester
Our Eco-Strip door has proved itself to be extreemely versatile on different premises.  Equally, it is ideal as a temporary door on temporary buildings.
It is perfect for letting natural light in; furthermore it is very useful for keeping the weather out.
In addition, the Eco-Strip Door can be run on a 240v plug socket; In other words, it is ideal for a domestic situation.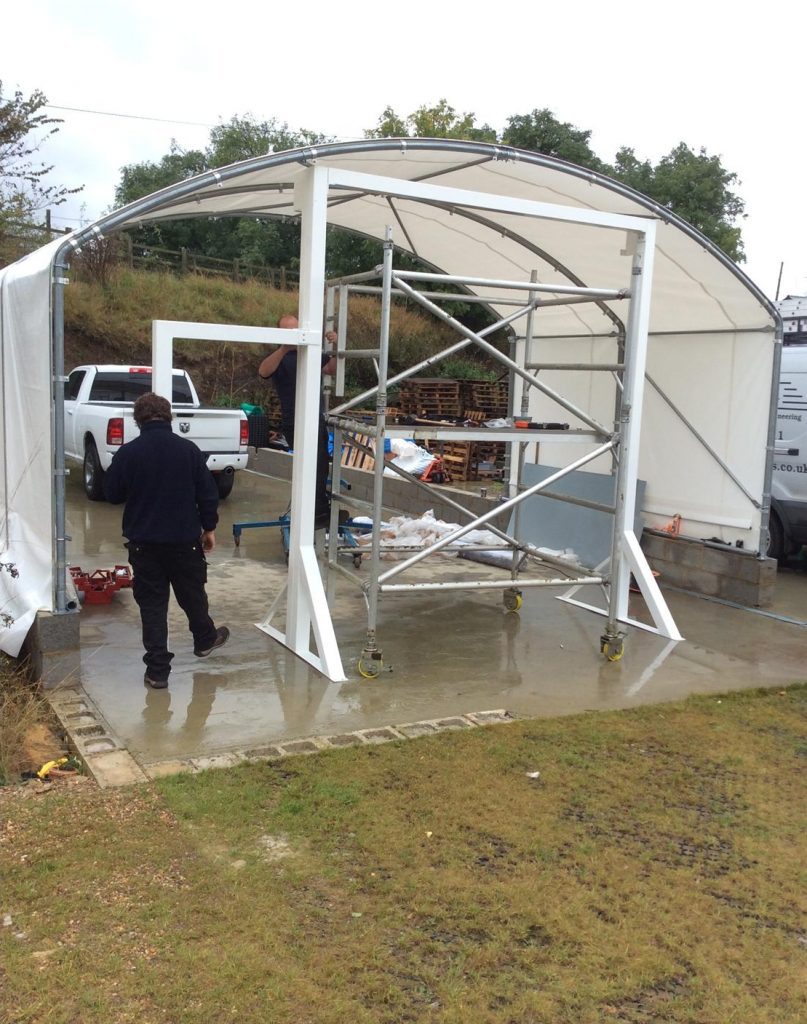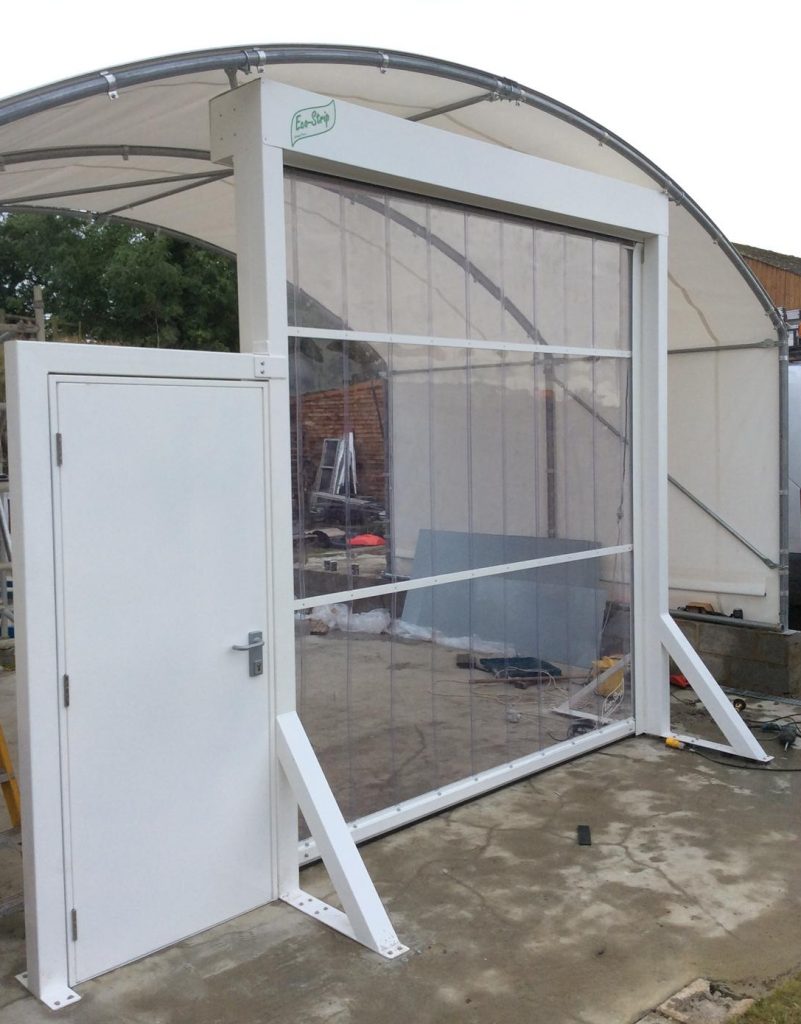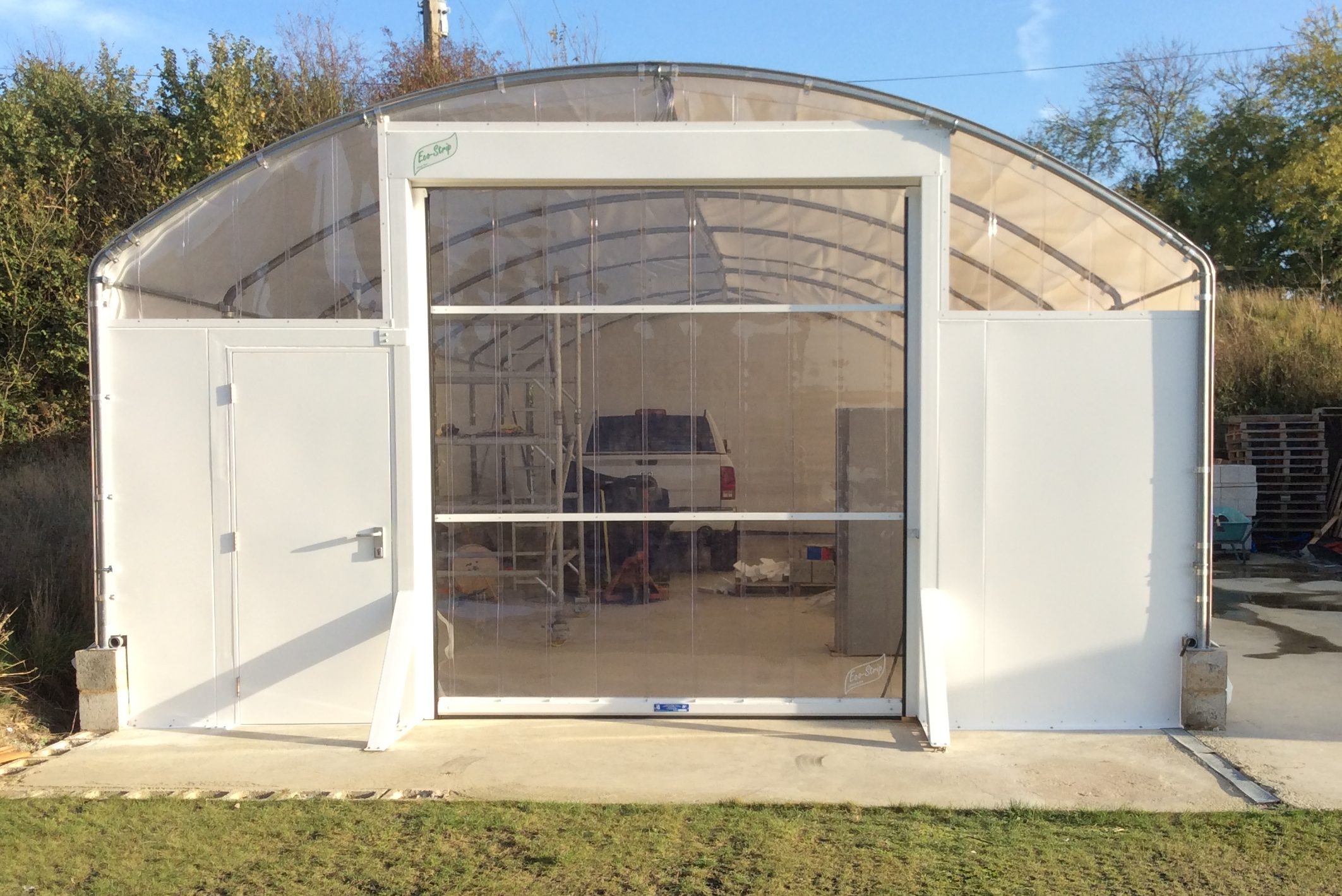 We devised this stand alone design to accomodate the customers' needs for a temporary garage.
Eco-Strip Speed and Personnel Door installation, complete with clear PVC Infill panels.  All in all, a fully functional temporary building.
How Can We Help?
Could the Eco-Strip Door be useful at your premises? 
Contact Us for advice and a no obligation quotation; alternatively complete our Detailed Enquiry Form.