Project

:
Industrial Doors and Steel Wall Support
Door Size: 
4400mm wide x 3250mm high
Type:
240v Electrical
Location:
Ashford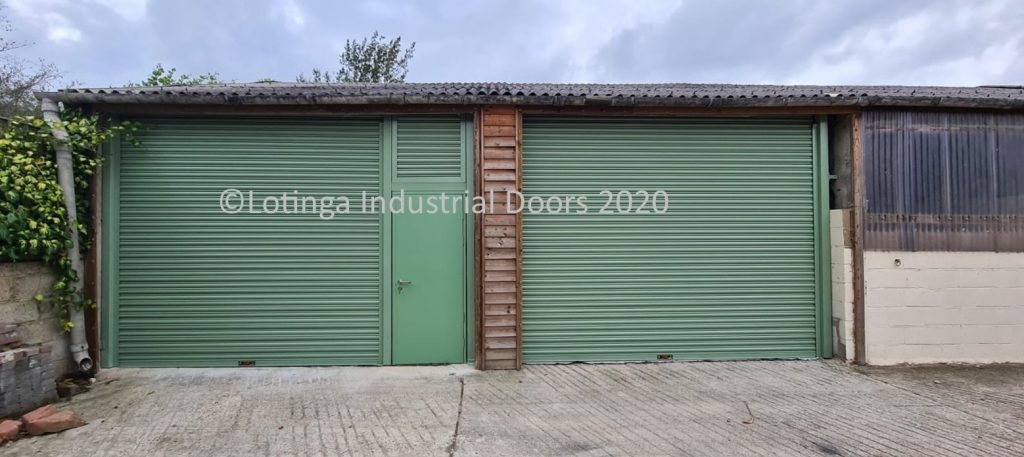 Steel Wall Supports - A Problem Solved
During an industrial door survey, the customer mentioned an issue with a damaged wall. Lotinga resolved the problem with steel wall supports.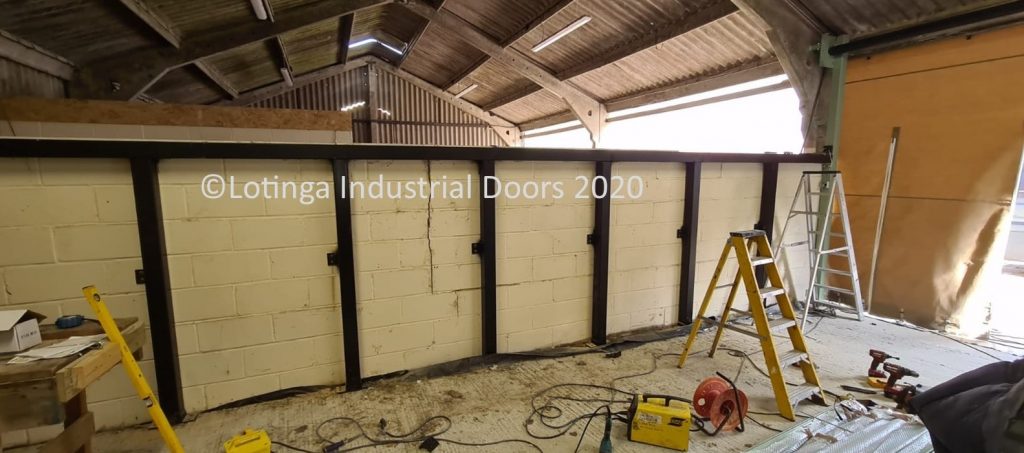 Horses were housed on one side of the shed. The customer wanted the other side for secure storage.
However, there was one other issue that was causing concern.  
Horses had leant against a dividing wall, causing it to crack. As a consequence, it had become unstable. At Lotinga, we like to think outside of the box. We devised the idea of a steel wall support.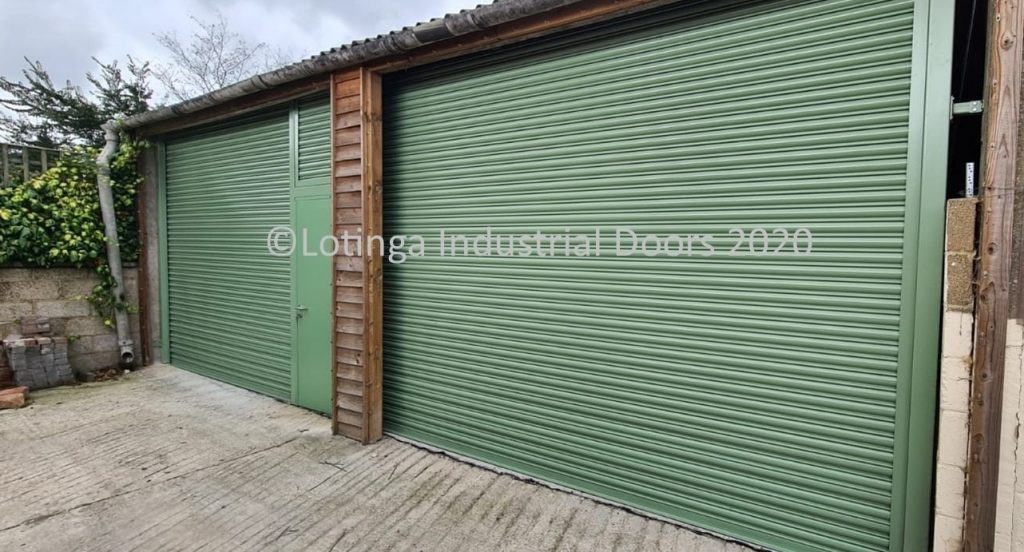 We fabricated a steel frame across the entire expanse of the wall. Brackets were used to tie in to stop the wall from moving further.
As a result, extra support was given to the wall from the horses that continued to lean against it.
Canvas sheets were initially covering the storage area openings. We installed two electric roller shutter doors. In addition, we placed a steel personnel door in the middle to provide ease of access for pedestrians.
---
Do you have a problem that requires a solution?
or
Click On Our 
Online Form
for a No Obligation Quotation.
---