Project:

 
Refurbishment of Funeral Parlour with Industrial Doors
Size:
37800mm wide x 3400mm high
Type: 
240v Electric
Location:

 
Faversham, Kent
Industrial Shutter Doors - Funeral Parlour Refurbishment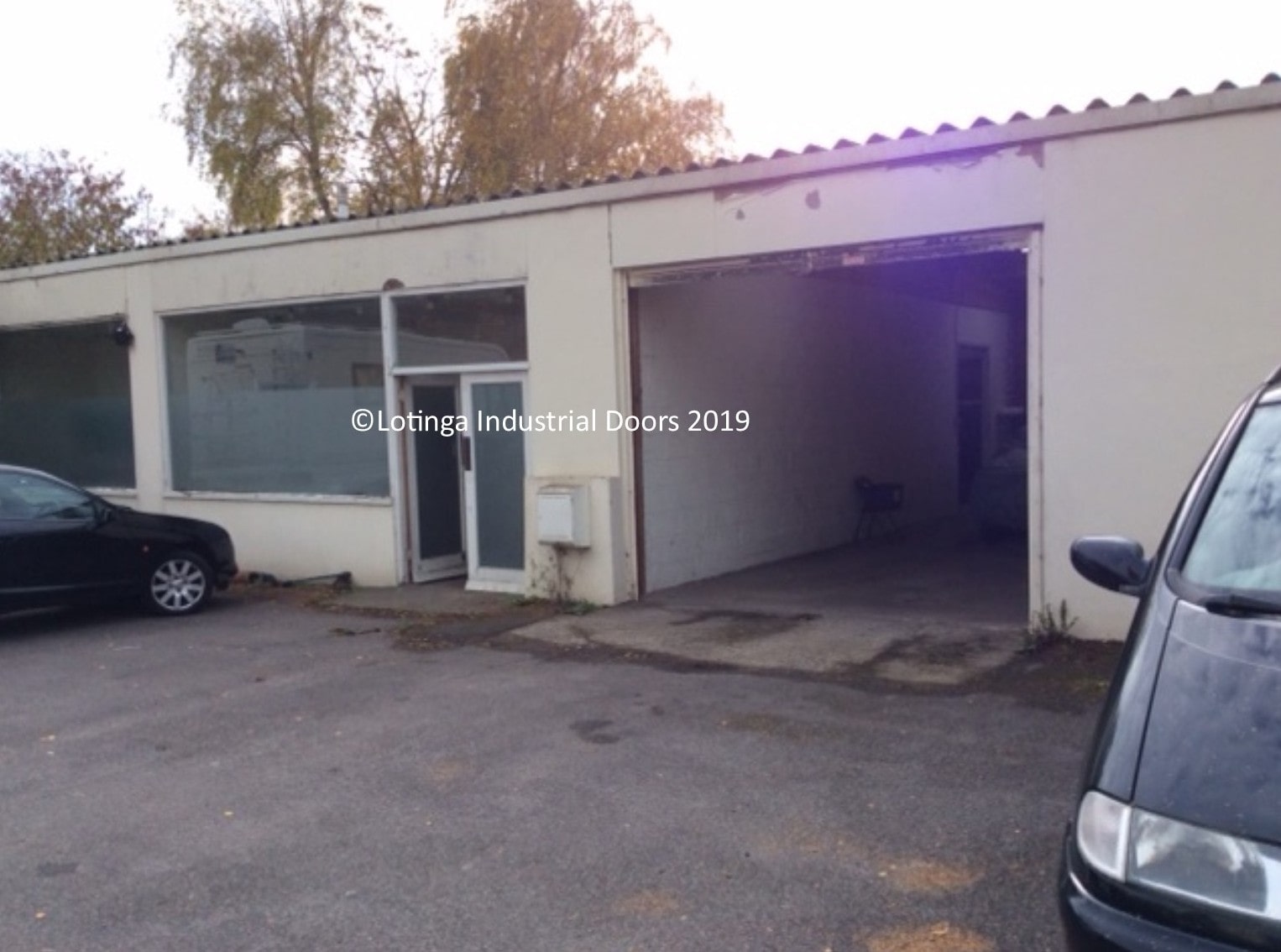 Here you can see a Funeral Parlour, which was undergoing refurbishment.  It badly needed some TLC.  It is evident from its' very tired look that it was far from secure.  New industrial shutter doors were just the answer.
Our customer wanted better security; also, the ability to get vehicles inside the building.   So, we got to work.
Initially, we removed the glass windows and doors, then altered the size of the opening.  We installed steelwork to accommodate each of the industrial shutter doors.
Then, we put roller shutters in to maintain the maximum head height.  In addition, we installed a steel personnel door for ease of entry.  Both these doors gave better security.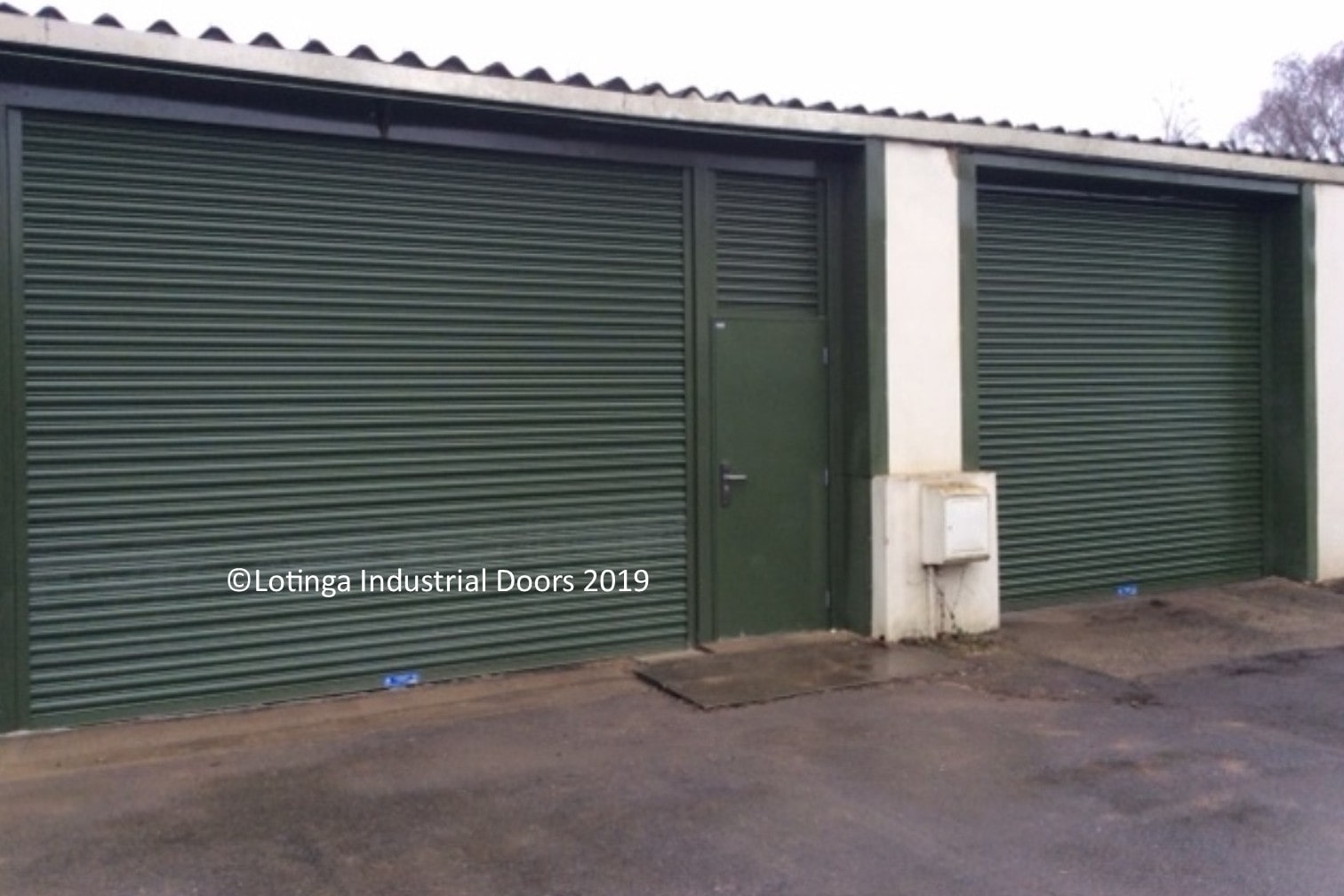 Finished in a very charming green/grey colour, the result was a much more attractive facade.
All in all, this is a significant improvement on the original look of the building.  And above all, better security with more peace of mind for the customer.
Would your premises benefit from additional security and an industrial door?
or
Click On Our Online Form for a No Obligation Quotation.