Project:

 
Refurbishment of Funeral Parlour with Industrial Doors
Size:
37800mm wide x 3400mm high
Type: 
240v Electric
Location:

 
Faversham, Kent
Industrial Shutter Doors - Funeral Parlour Refurbishment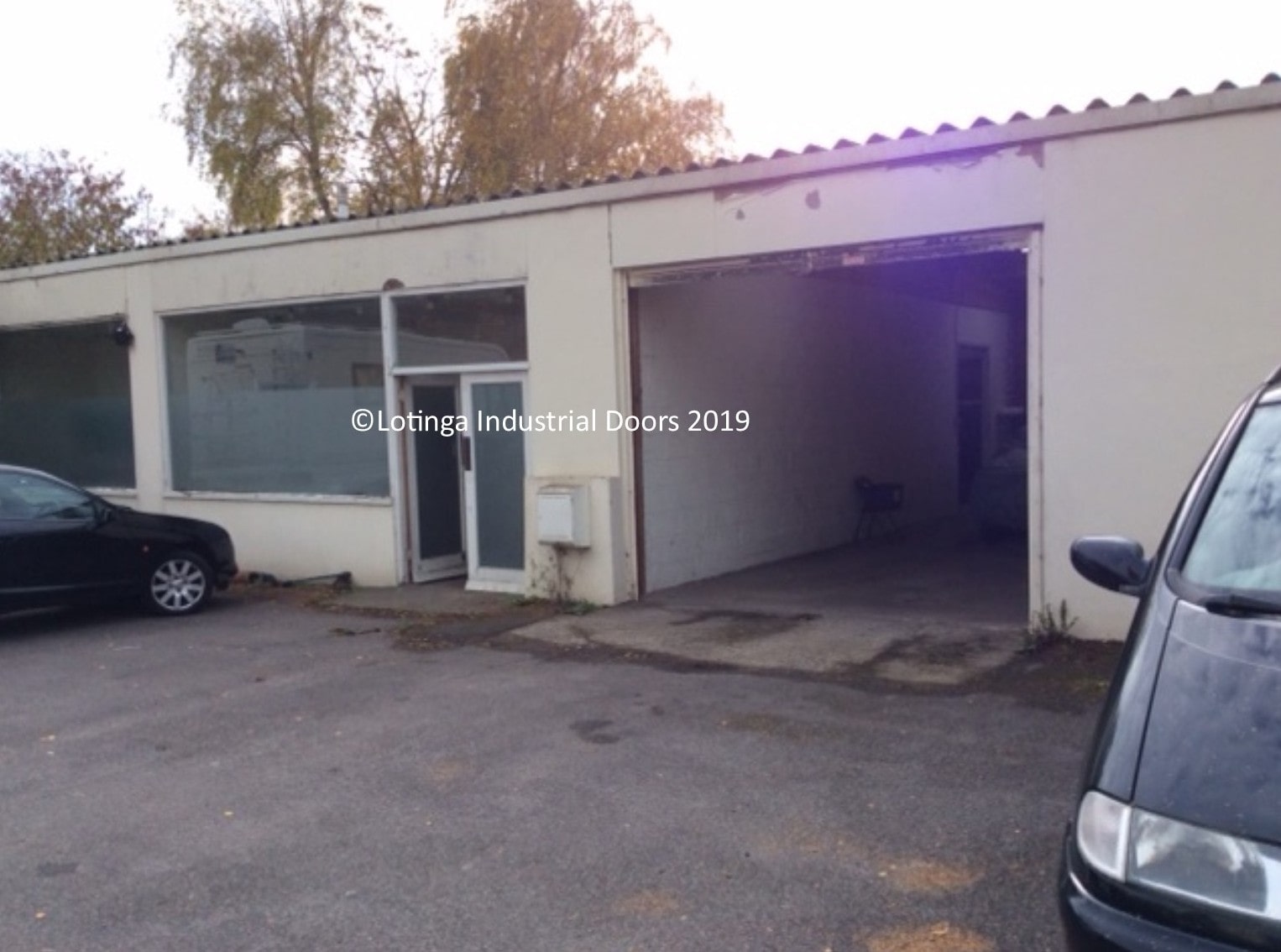 Here you can see a Funeral Parlour which was undergoing refurbishment.  It looked very tired and far from secure.
Our customer wanted better security; also, the ability to get their vehicles inside the building.
To sum up; we removed the glass windows and doors and altered the size of the opening.  In order to accommodate each of the industrial shutter doors; steelwork was installed.
Then; roller shutters were put in to maintain the maximum head height; in addition, a steel personnel door was installed for ease of entry.  Both these doors gave better security.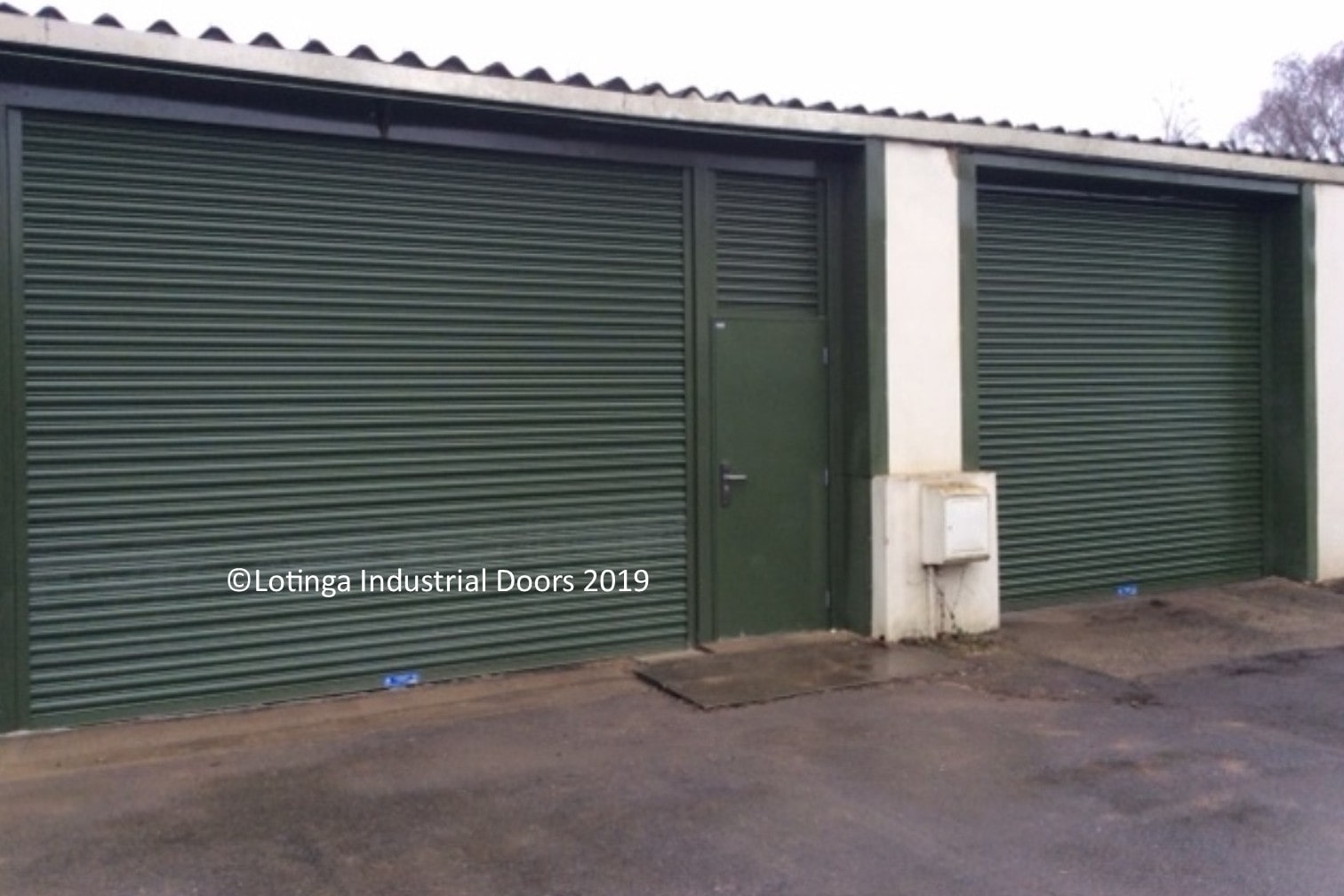 All in all; a great improvement on the original look of the building.  And above all; more peace of mind for the customer and their security. 
Would your premises benefit from additional security and an industrial door?
or
Click On Our Online Form for a No Obligation Quotation.