Project:
Eco-Strip Speed and Roller Shutter Dual Door Installation
Door Size: 
4000mm wide x 4000m high
Type: 
3 Phase Electric
Location: 
Haywards Heath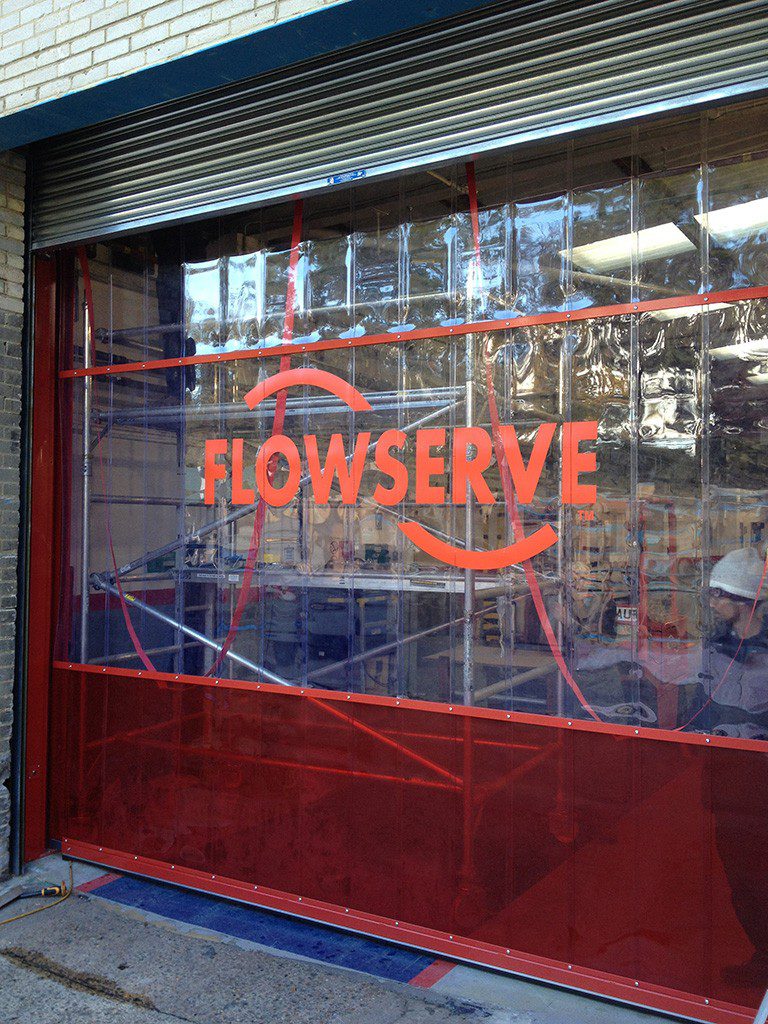 Roller Shutter – Eco-Strip Dual Door Installation
Lotinga's speciality, the dual door, is the product we are most proud of.   
Firstly, providing security, secondly, allowing maximum light into your premises, and thirdly, helping to keep the cold out.
Due to a reduction in labour time, in contrast to separate shutter and speed door installations, a dual installation is more cost-effective.
Dual Door Installation in Pictures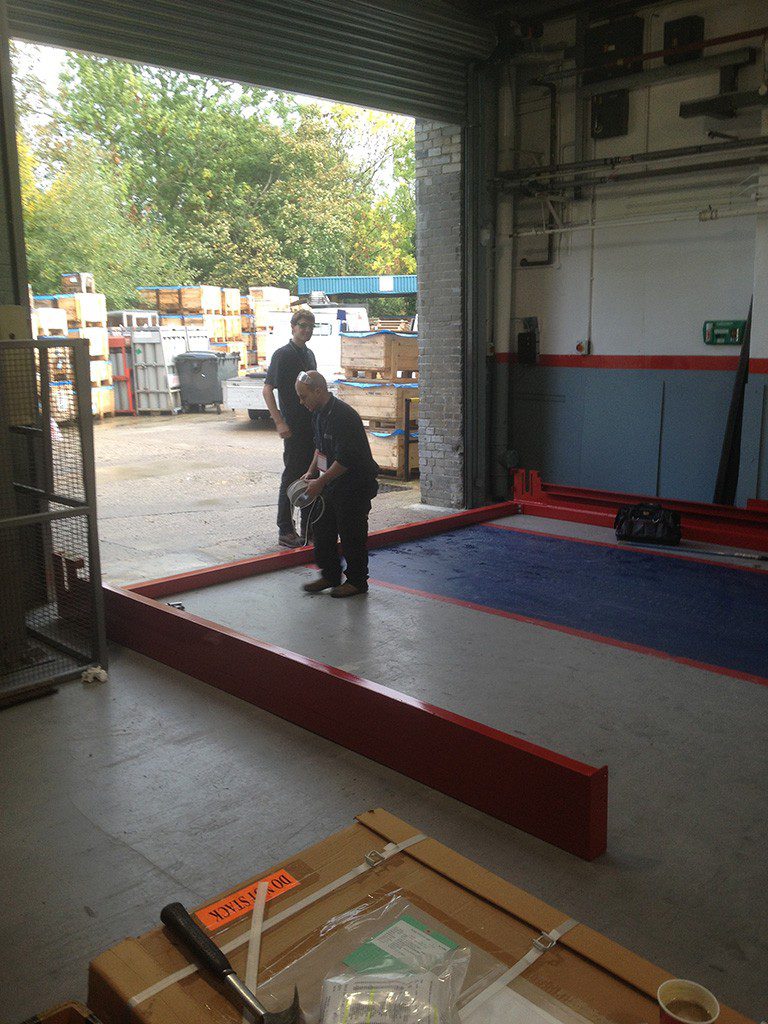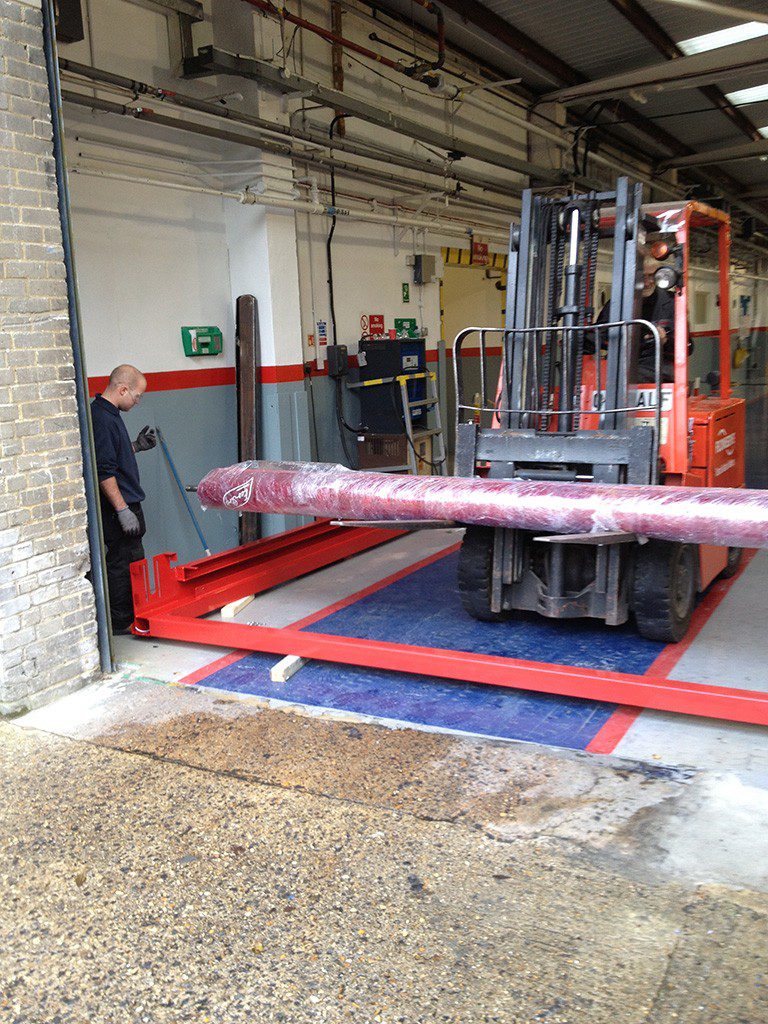 Engineers Laying Out The Frame.  Installations run much more smoothly when raising the frames in one go.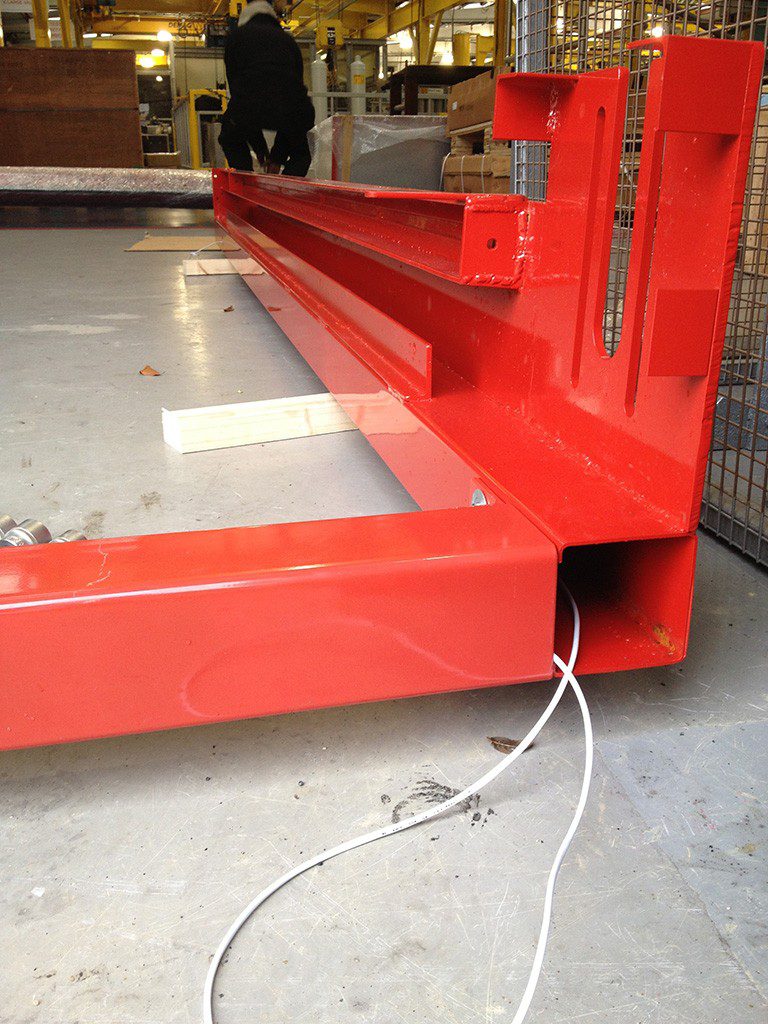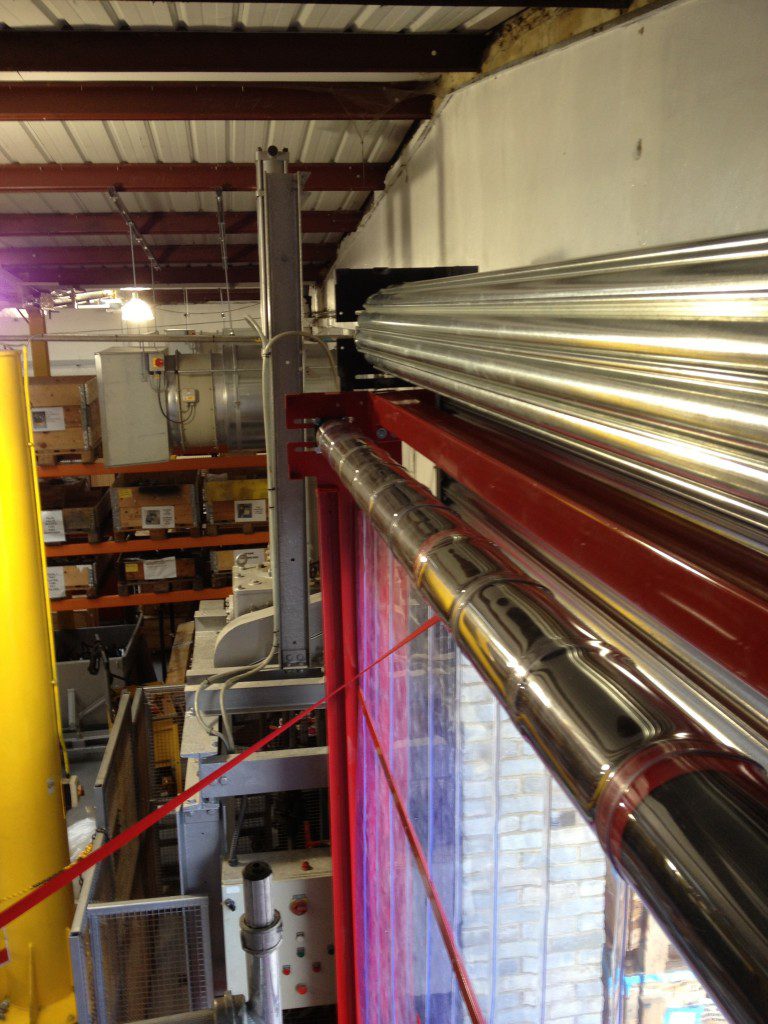 Engineers Installing Wiring and Fixing Eco-Strip and Shutter into Opening.  Hiding the wiring away makes the installation as attractive as possible.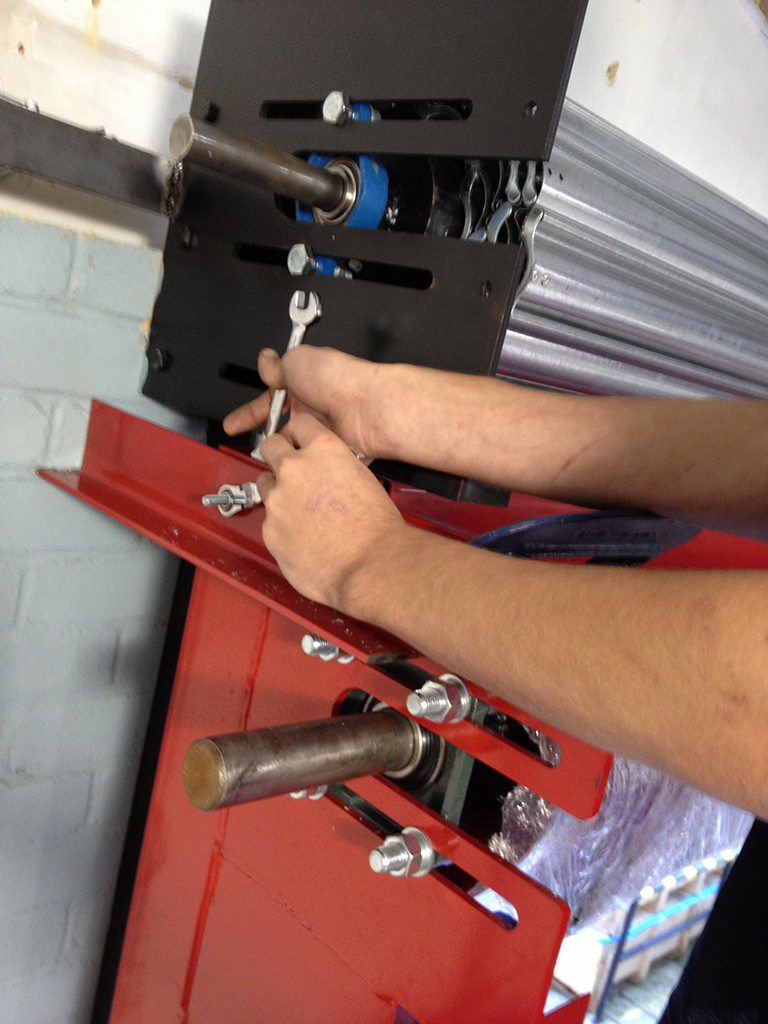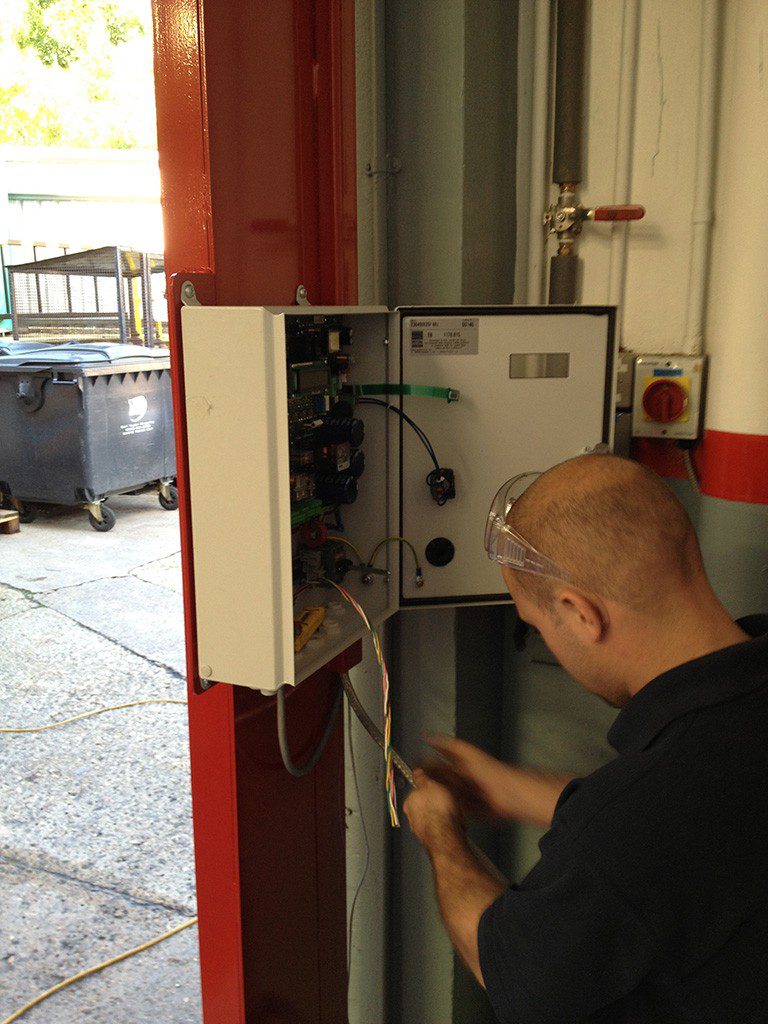 Tightening Up and Commissioning.  Ensuring everything is working correctly, to say nothing of, being safe and secure.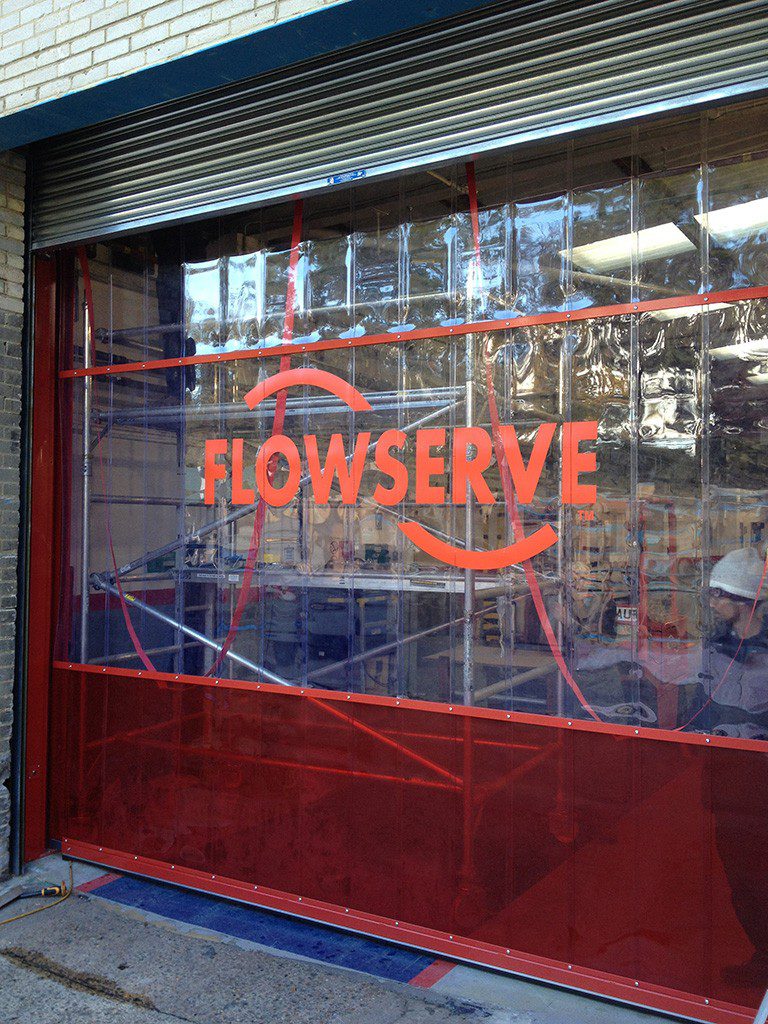 Dual Installation Complete.  One door for security; and another to help keep warmth in and dust out.
Don't forget to keep all industrial doors maintained.  Firstly, it helps keep personnel operating the doors safe; secondly, maintenance helps maintain reliability; finally, Health and Safety Law states regular servicing is necessary.
To help customers keep up with maintenance, Lotinga will remind you when your servicing is due.  In addition, we offer a Service Agreement Facility.  Click on the Service and Discounts Page to learn more.
How Can We Help?
Would your premises benefit from an installation of this type?
Contact Us for advice and a no-obligation quotation.  Alternatively, click on our Enquiry Form.