Project

:

Shop Shutter
Door Size:
1440mm wide x 2450mm high
Type: 
240v Electric
Location:

Sittingbourne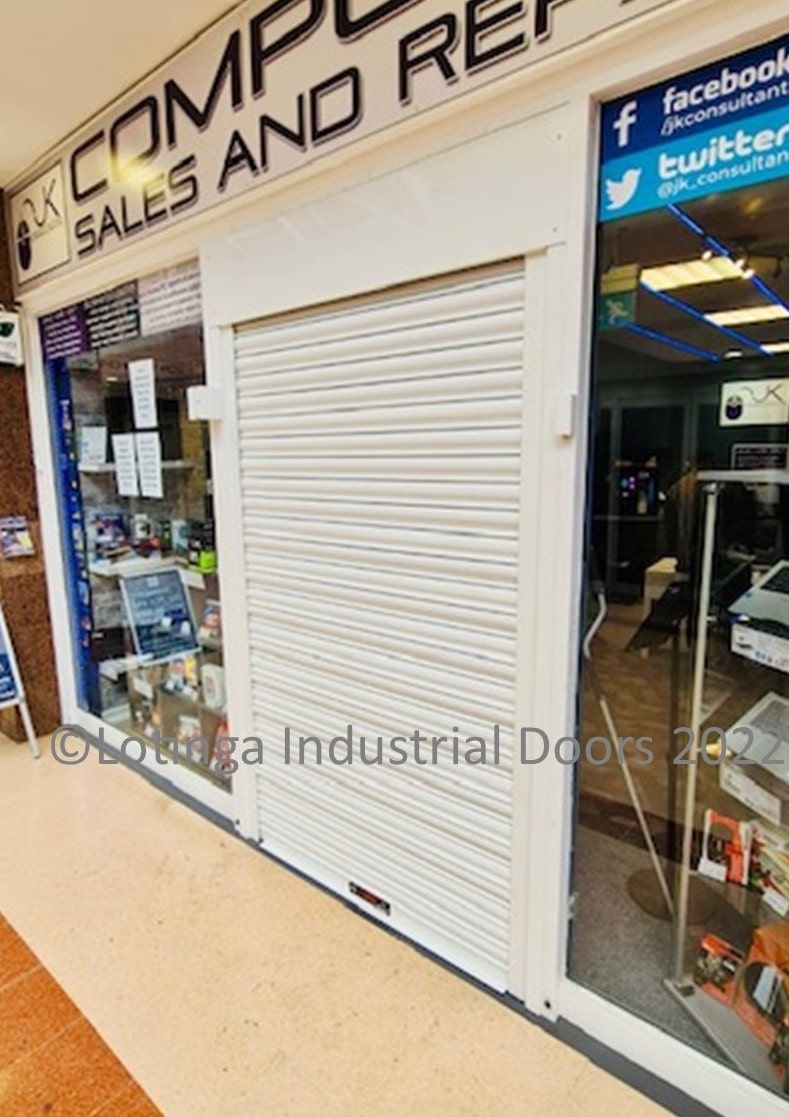 This customer's existing shop shutter developed a fault and when investigated was found to be beyond economical repair.
In order to continue trading, they needed a new door as soon as possible.  The existing door was installed within the ceiling void and taking it out meant removing the shop front; which was not a quick fix.
In order to overcome this problem and replace the shop shutter as soon as possible, we found another solution.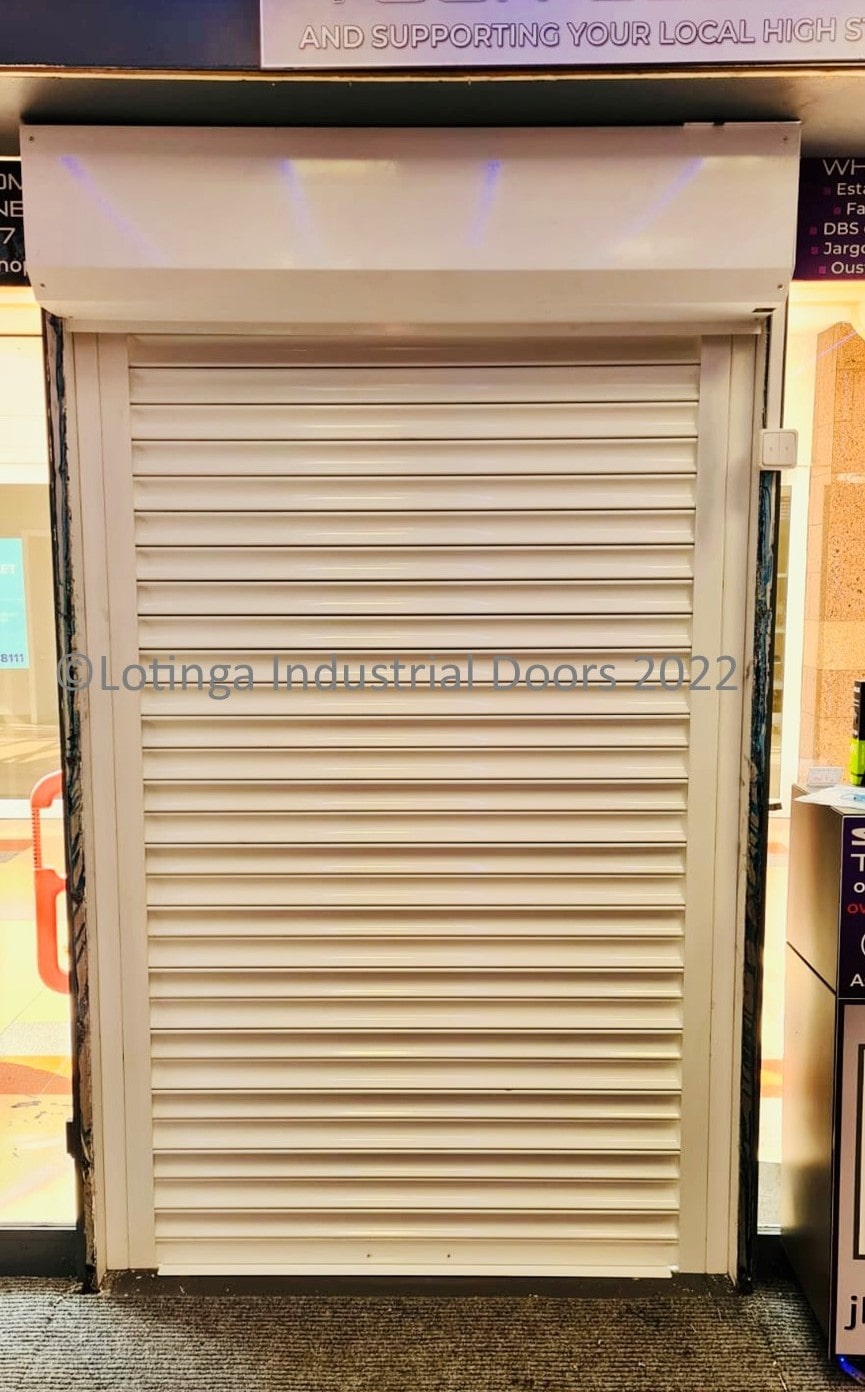 Our solution was to leave and secure the old door within the ceiling void and place the new shutter below it.  We could have installed it outside of opening hours; however, the shop owner decided to close for one day whilst we did the work.
We installed a new electrically operated shutter with a white powder-coated curtain and a fascia panel to finish within the day.  Business could then resume as usual.
Because this door is small, it doesn't have to be electrically operated; manual operation would be just as effective.  However, please be aware that there would be little or no difference in the cost.
Finish-wise, this door is powder coated; however, with high street permissions allowing, you could opt for a galvanised finish.  A galvanised curtain would not look as attractive as a coloured one, but it would save you a few pennies.
---
Need Help?
For more information and advice on door options for shops or any other door enquiries, either check out our Retail page or Contact Us.