Door Maintenance Service of Industrial Doors throughout Kent, Sussex, Surrey and London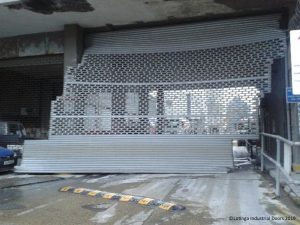 Don't Delay, Repair Today!
Door maintenance that is ignored can cause a chain reaction of faults; as a consequence, a small ignored fault could lead to further problems, and a very costly repair. 
That is why a regular door maintenance service is so important.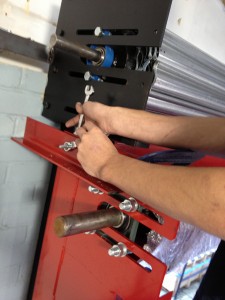 Door Maintenance Service – Our Priority
Door maintenance is of the utmost priority; in order, to ensure your doors run safely and reliably.
The law states an industrial door must be serviced at least once a year.  To learn more, click on our Safety and Legal page; alternatively, contact us for further advice.
Lotinga is quite versatile with the services it can offer.  Visit our Products page to see the range of products we maintain.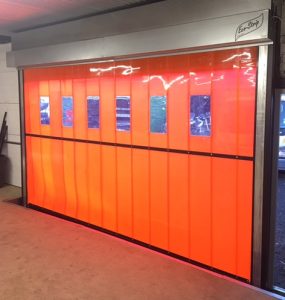 Featured Projects
Want to see some of our finished work projects?
Visit our Projects pages to see examples of what we can offer.
---
How Can We Help You?
Would you like more information on our Door Maintenance Service?
Call Us, or complete our Online Enquiry Form and we will respond as soon as possible.