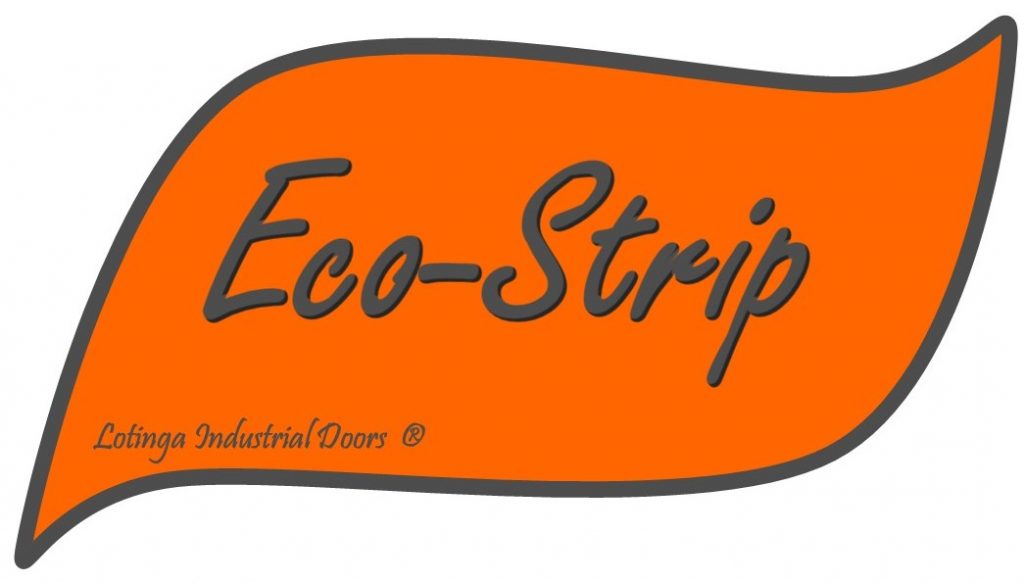 "Very good doors, very good service, very good communication"
---
Important to Note!
♦ Avoid Unwanted Damage - Ensure your Eco-Strip Doors are raised and left up during gale conditions.
♦ DO NOT attempt to pass underneath a speed door once it has started lowering.  Although Speed Doors have more than one form of safety feature, they can still take up to 0.68 of a second to respond to an obstruction.   We have had some customers attempt to drive or walk through whilst it is closing. 
PLEASE DO NOT DO THIS! 
If you are travelling through the opening while the door is closing, you can cause damage to the door and your vehicle or injury to yourself.
If you think this type of incident could occur at your premises, please ask about traffic lights or other forms of alarms that can alert personnel when it is safe to pass through.
High Speed Version - Automotive
We have found our high speed doors to be very popular in the Automotive Industry.  Our doors are very versatile but are particularly popular with the automotive industry as they provide instant access for vehicles.  
Low Speed - Internal Application
This product is ideal for internal use.  In some cases, they are helpful as room dividers. Eco-Strips are adaptable in a variety of different environments and for different applications. 
Eco-Strip with Personnel Access - Salt Store
The applications for these speed doors are proving to be very diverse.
The Eco Strip provides many benefits and features such as multiple speed options, allowing maximum natural light into your building.  In addition, it helps to reduce heat loss.  Further, it helps in control dust coming into the building.
Eco-Strip Standard 3 Phase Operation - Warehouse
Our PVC Roller Doors are ideal for busy openings.  Exclusively hand made by Lotinga Industrial Doors.  An extra advantage of the Eco-Strip is being a PVC strip curtain with an electrically driven roller system.
Eco-Strip Standard 240v with Edge Trip
A stand-alone option is available, providing a perfect solution, especially for temporary buildings.
Compared to traditional canvas speed doors, Eco-Strips are faster and, also more cost-effective when it comes to repairs.  The Eco-Strip is a better choice for your pocket.
Eco-Strip High Speed, Floor Loop Activation
Our Fast Action Doors are available with a variety of operational options.   Examples of these are floor loops and remote controls.  An important safety advantage is, the strips are not loose, so they don't get scratched like loose strips tend to.  In addition, they are easy to wash down.  As a result, you have clear visibility. Therefore, helping maintain personal safety whilst using the openings.  Furthermore, it prolongs the life of the curtain.
Designed for individual needs, the Eco Strip uses the highest quality materials; thus giving our customers an all round complete, personal and professional service.
Temporary Eco-Strip Installations
The Eco-Strip can be manufactured as a stand-alone product, making it ideal as a temporary door.  Click on our Project page to see an example of how we accomplish this.