A Professional, Expert, Friendly Door Service Covering Kent, Sussex, Surrey and London
From the initial consultation to manufacturing and repair; the staff at Lotinga endeavour to provide the best quality door service at all times.
Our reviews are a testament to the level of service we provide.  We believe in giving the type of service, we would like for ourselves.  As a result, over the past 20 years, we have built up a long-standing and loyal customer base.
"Lotinga was called to our premises for an emergency repair to our roller doors, they arrived quickly and resolved the problem with the minimum disruption to our operation. I have found them to be very helpful and efficient"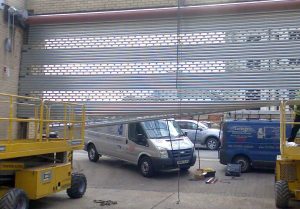 It would be best if you serviced your Industrial Doors at least once a year.  In fact, it is a legal requirement.
Click on our Safety and Legal page to learn more about this legal requirement; alternatively, contact us for advice.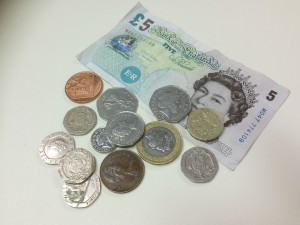 To help our customers meet their legal obligations, we offer a Service Agreement Facility;  this entitles the holder to discounts off Servicing, and also Scheduled Repairs.
Click on our Service and Save page to learn more; or, contact us for advice and a quotation instead.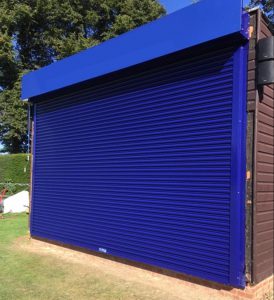 Installation
Providing a first-class installation with a quick turnaround.
Either click on our Installation page or contact us for a quotation instead.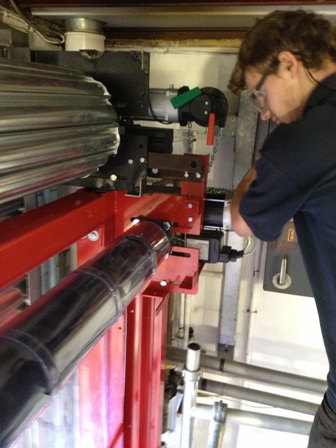 Repair
Are you concerned about the safety of your door? Either contact Lotinga for expert advice or click on our Shutter Repairs page for more information.
Repairing your door quickly is our priority; but, it is not always possible to fix it during the first visit. 
However, we will ensure your door is left safe whilst organising the return visit.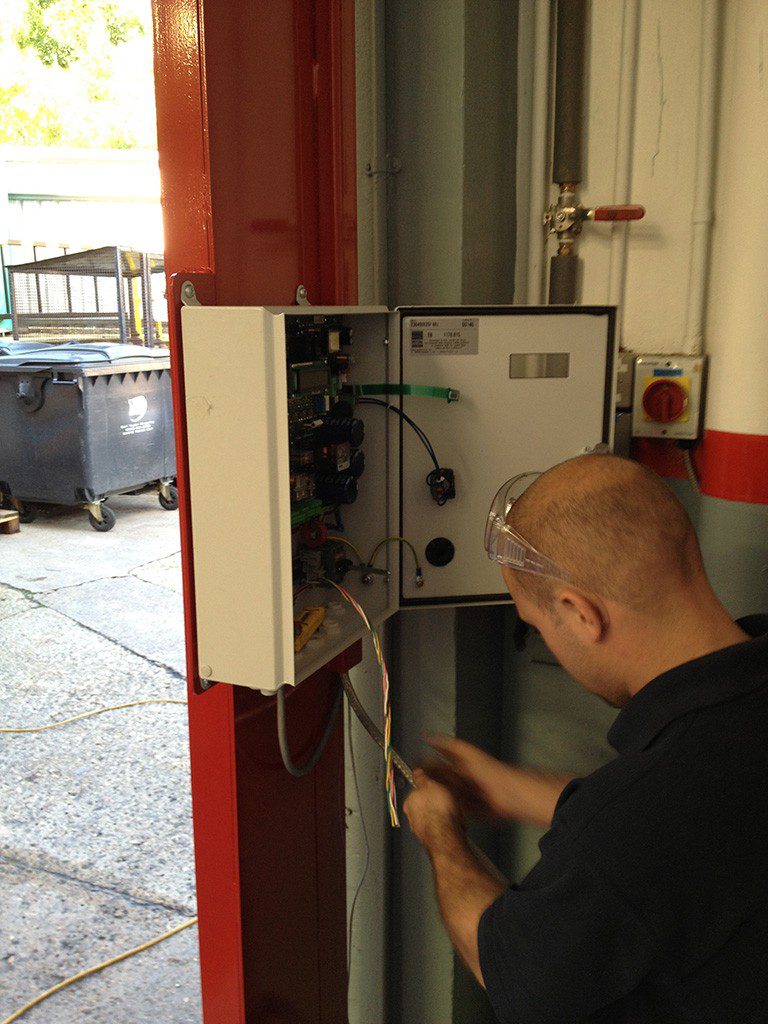 Servicing
Want the peace of mind that your servicing is up to date?
Allow Lotinga to take on that job by signing up to our Service Agreement Facility and ensure your doors are running safely and reliably.
Click on our Maintenance page for further information, or contact us instead.
Fabrication, Welding and Alterations of Openings
Alteration of Openings
As specialist fabricators, we can alter an opening to accommodate your specification.
Either visit our Fabrication and Welding page to learn more or contact us for advice.
How Can We Help?
Are any of the mentioned services of interest to you, or maybe you need something else?
Complete a quotation form, or click on our contact page for a no-obligation quotation.