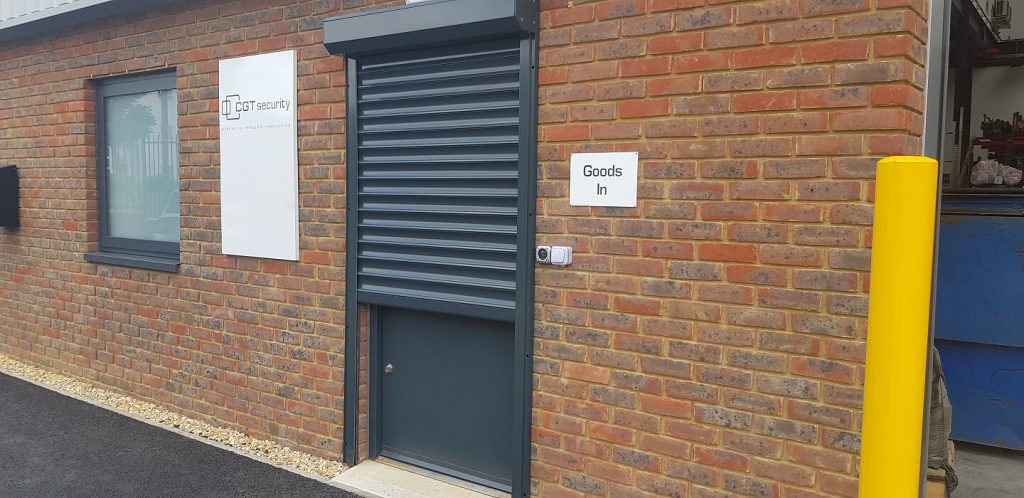 Vortex Shutters - An Ingenius System
Using varying lath sizes to reduce the overall roll size; Vortex is an ingenuis roller shutter system.  Not to mention an attractive looking shutter.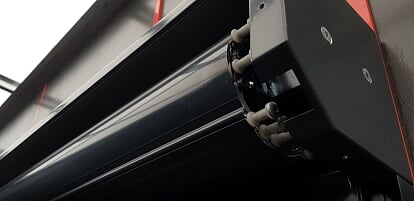 Compared to standard security shutters, these roller doors require the smallest headroom. 
Because it is of high grade aluminium construction, it is stronger than typical aluminium shutters.
Available in manual and electrical operation.  In addition; it has Class 5 Wind load resistance.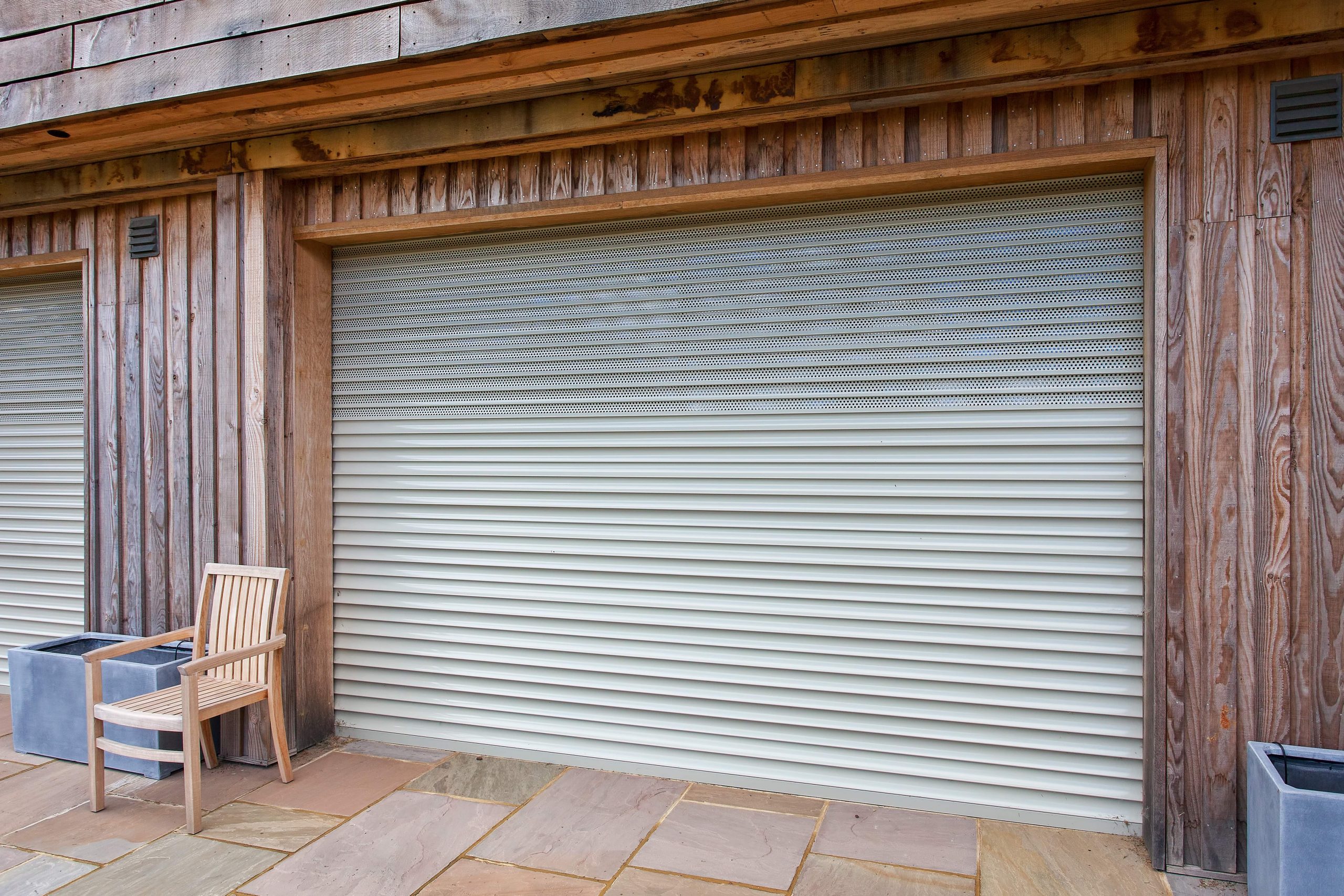 With a small roll zone; these built-in Vortex Shutters have a maximum size of 6m wide x 5m high.  Fully insulated cavity closer profiles and Class 5 wind load as standard.
Available with 240v tube motor operation.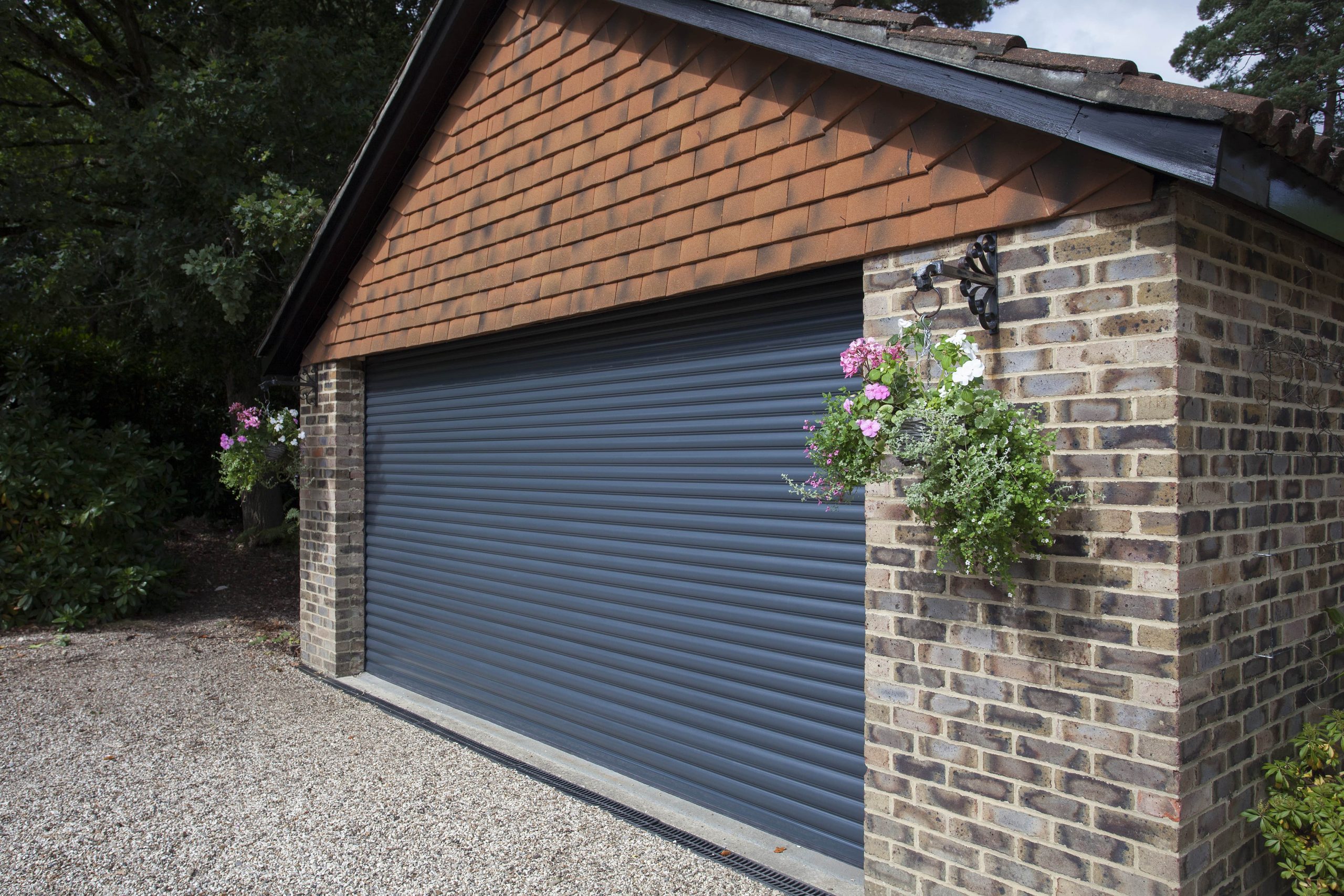 For extreme impact resistance, there is an end retention system on each lath;  preventing the curtain from being forced out of the guides.
240v electrical operation with remote control as standard.  Small roll zone with Class 5 wind load resistance.
---
Ignoring A Repair Can Be Costly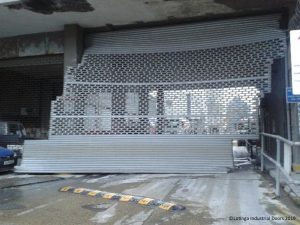 Don't delay having a fault rectified.  Ignoring a small problem can cause further damage;  and as a consequence, a larger repair bill.