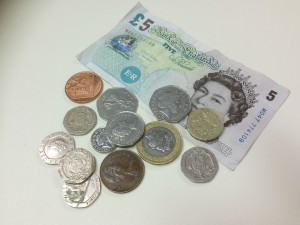 Call outs incur a minimum charge of 4 hours (labour and travel) unless you hold a Service Agreement; this means you will only pay for the actual labour and travel time used.
We will do our utmost to ensure maintaining the safety, security and reliability of our customers doors is affordable.  
Which is why we offer a Service Agreement Facility; this entitles our customers to discounts off Scheduled Repairs and ensures your servicing is kept up to date. 
If you would like peace of mind that you are conforming to Health and Safety Law and would also like to benefit from discounted repairs please contact us for a no obligation Quotation.