Project:
240v Barn Shutters
Size:
4500mm wide x 4200mm high
Type:
240v Electric
Location:

 
Faversham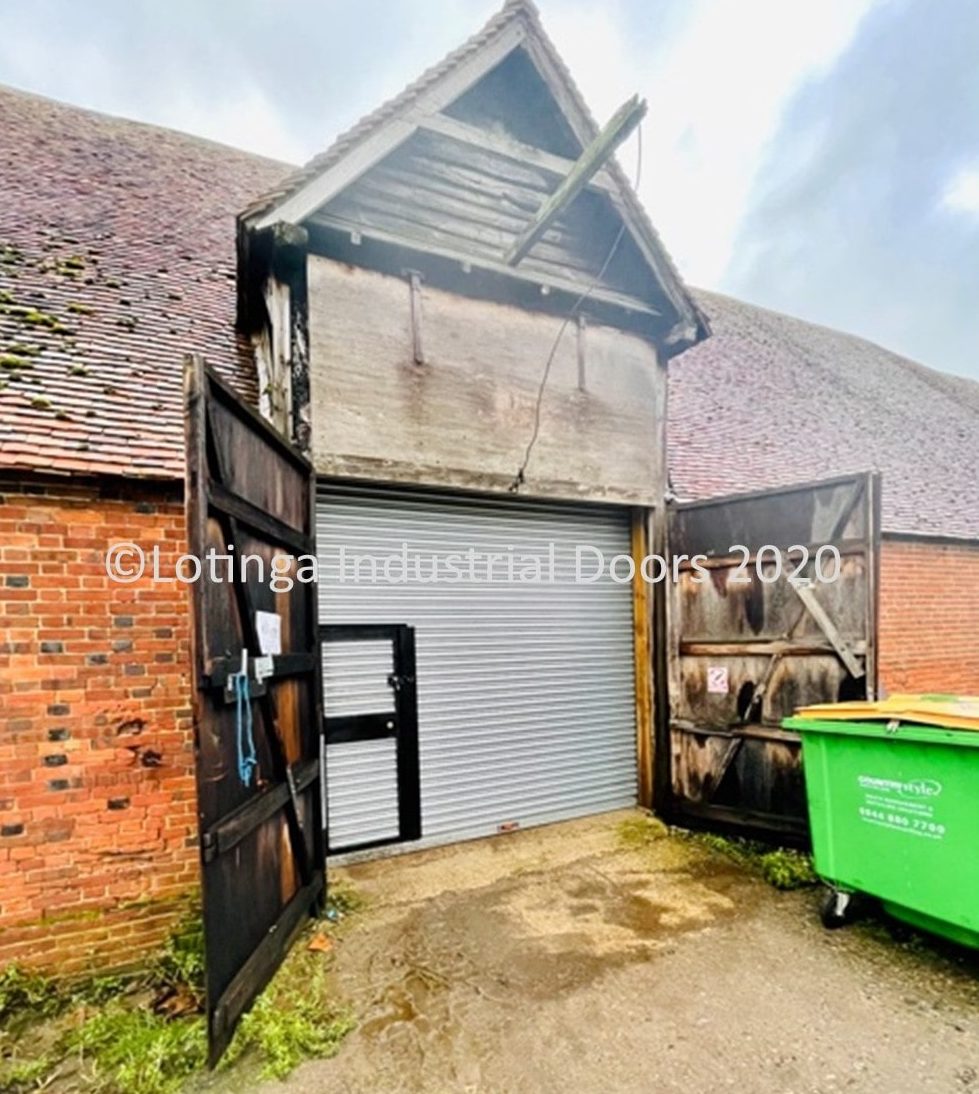 Tthe old wooden doors remained in place, whilst the new shutter was installed.
Some customers like to maintain the old doors by pushing and securing them back against the brick walls.  As a result, it can be very asthetically pleasing.
Barn shutters provide superior security compared to traditional wooden barn doors.

Higher security doors than those featured here are also available.  Click on the link to learn more.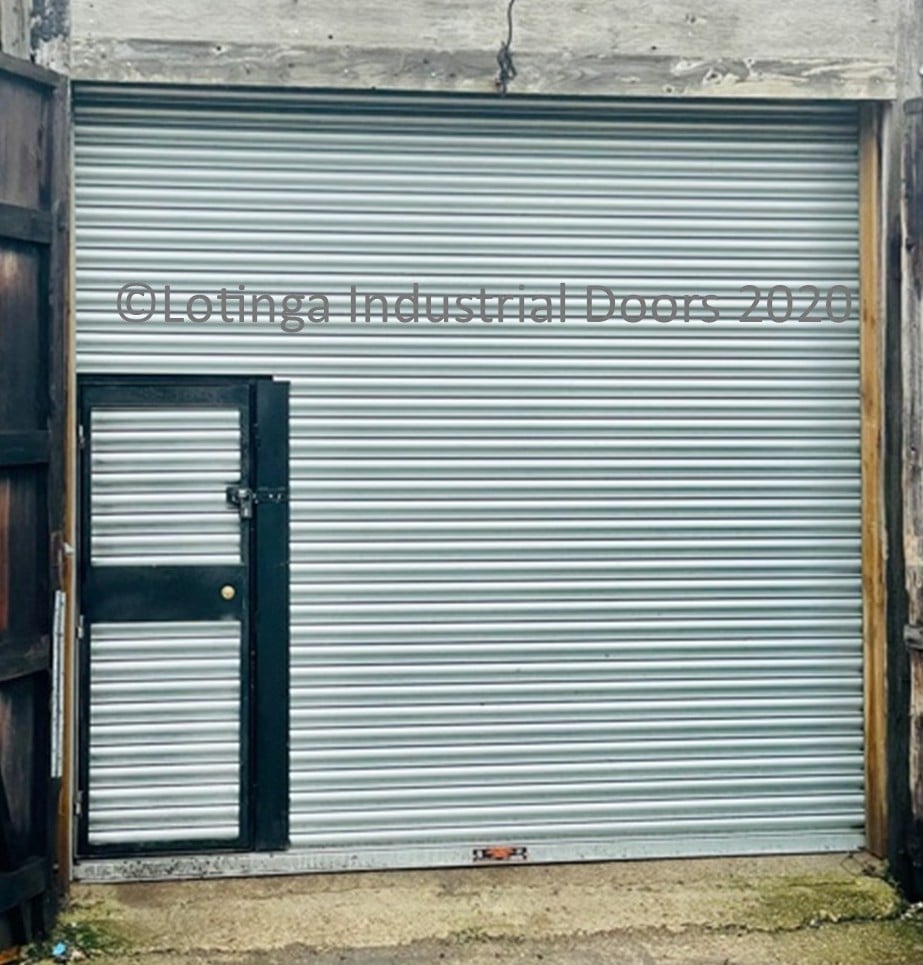 The main barn entrance provides access to each unit.
Iinstalled within the main door is a wicket gate.  This allows easier access for personnel.  In addition; if there is ever a power cut, staff can still enter the premises and the shutter can be raised via the manual winding handle from the inside.
For more information on how wicket gates work, click through to our wicket gate page.
---
Do you have a barn for converting?
Call Us for Professional Advice on Barn Doors.
Alternatively, click on our Enquiry Form for a no-obligation quotation