Feature

: Roller Shutter Barn Door
Size: 3600mm wide x 4250mm high
Time to Market: 4 weeks
Operation: Electrical - Fully Automatic
Location: Middlesex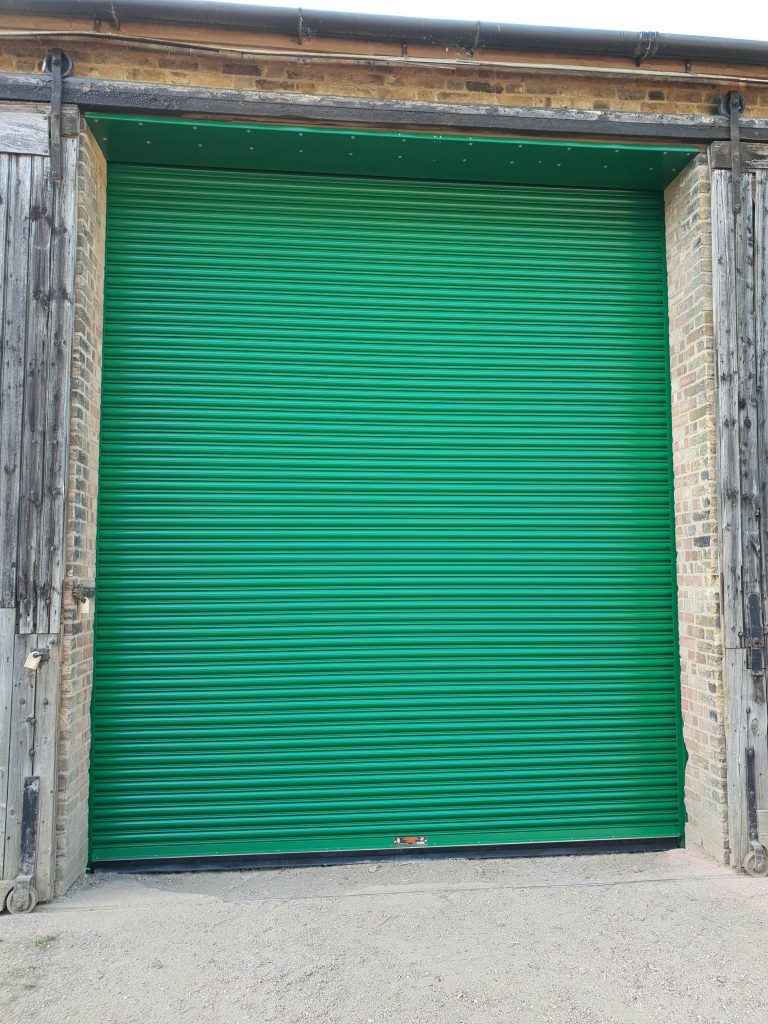 This customer had a tractor shed with a wooden sliding barn door.
He didn't want them removed completely so we pushed them back out of the way and installed a roller shutter.
Roller Shutters are a good form of security when housing farm machinery.
Additional security devices can be added to enhance the  robustness of the door such as a Ram Raid Barrier.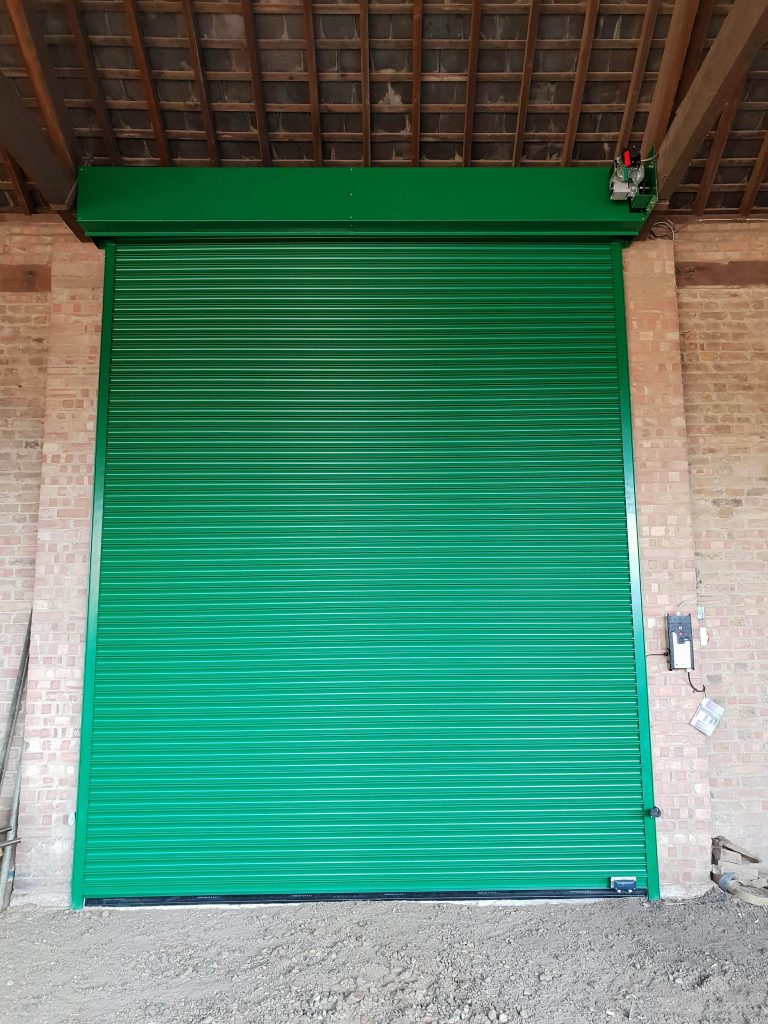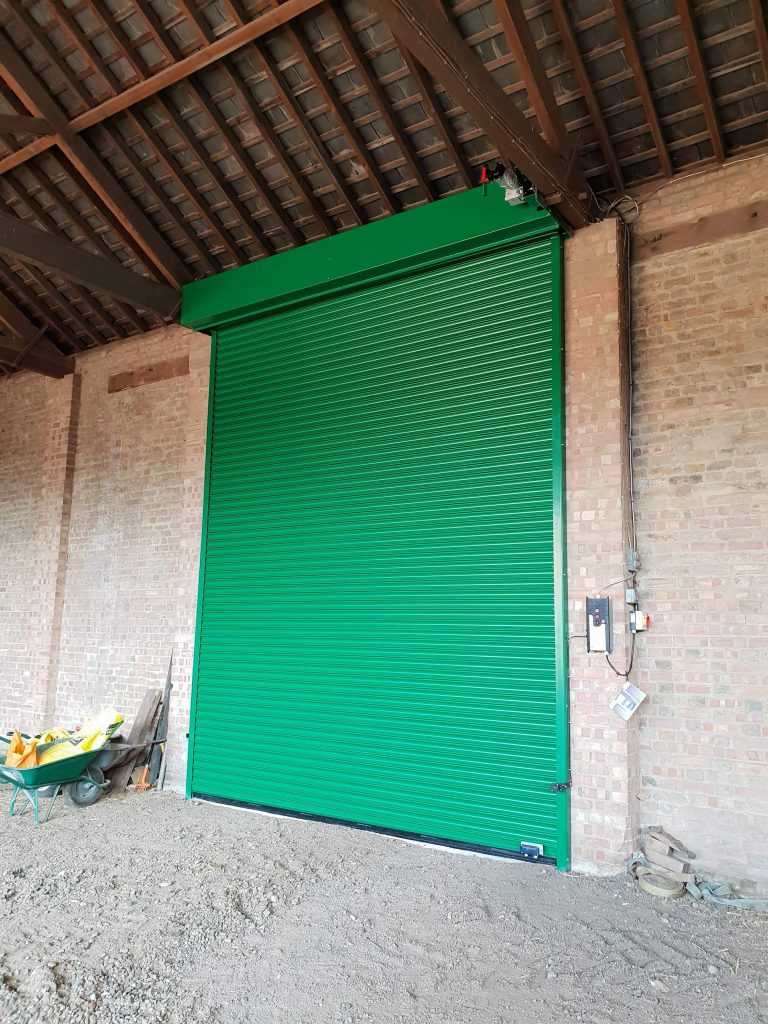 A Roller Shutter Barn Door takes up less space than the traditional type of sliding barn door.
In addition, it is a great solution if overhead space is an issue.
Because this opening would be heavily used, this door was made fully automatic; as a result, improving traffic flow of the farm machinery.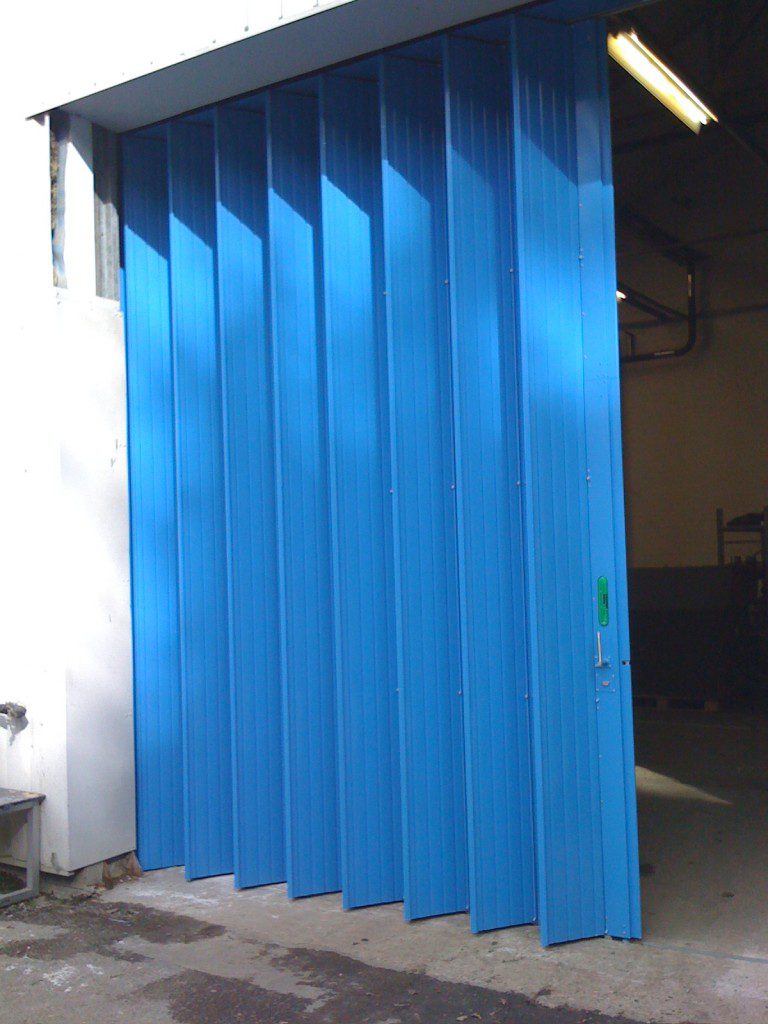 ---
Want advice as to what type of door would be most suitable for your barn?
or
Click On Our 
Online Form
for a No Obligation Quotation.
---