Shutter Repairs throughout, Kent, Sussex, Surrey and London.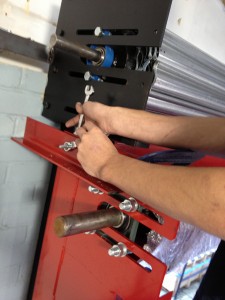 Being manufacturers, we hold many parts in stock; as a result, we can offer a quick turnaround on shutter repairs.
Don't Put Off a Repair
If a door has developed a fault, do not delay; have it repaired as soon as possible to avoid the damage escalating.  A small fault left unrepaired could become very costly.
"Very quick and reliable service. Well recommended"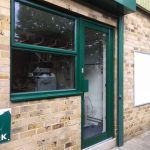 Replacement Over Repair
We will endeavour to repair a door if we can, however, we will advise you if we deem it less costly to replace the door instead.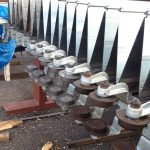 Refurbishment
Sometimes a door is no longer in manufacture but has to be replaced like for like, in these cases, we will endeavour to refurbish the door, however please be aware this is not always the most cost effective option.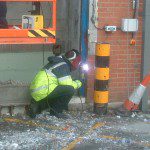 Fabrication Specialists
As fabrication specialists, if it is feasible and cost effective, we will endeavour to repair a door without replacing parts.
Discounts are available to customers signing up to a Service Agreement Facility.