Project:
Barn Dividers and Shutter Doors
Size:
3650mm wide x 4400mm high
Type:
3 Phase Electric
Location:

 
Sittingbourne
Barn Dividers and Shutters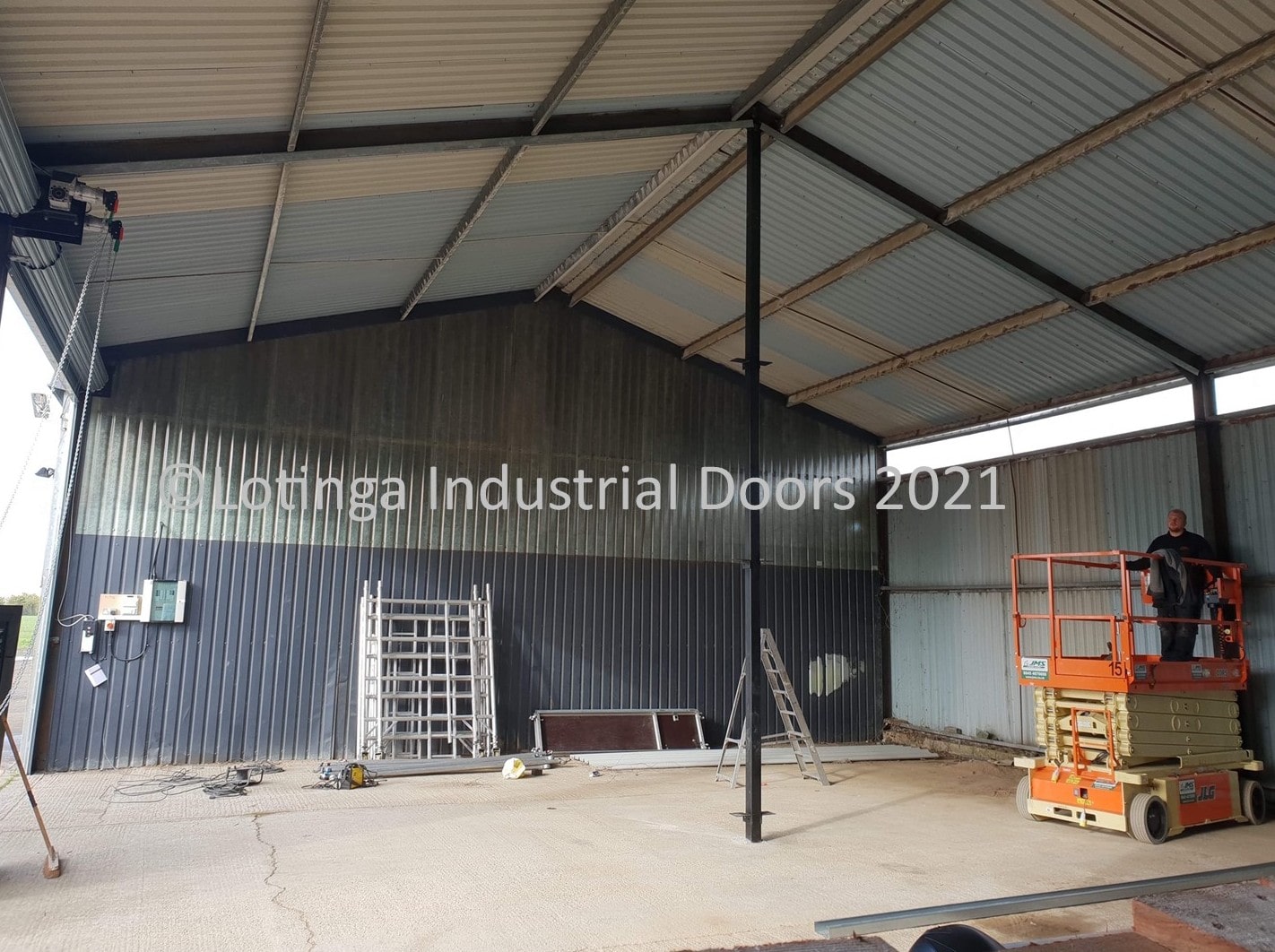 In order for Farmers to make better use of their agricultural buildings; Lotinga are often asked to install barn dividers.  Centre partitions are an ideal solution to help  optimise a barn.
Fabricated box section was erected in readiness for the cladding sheets.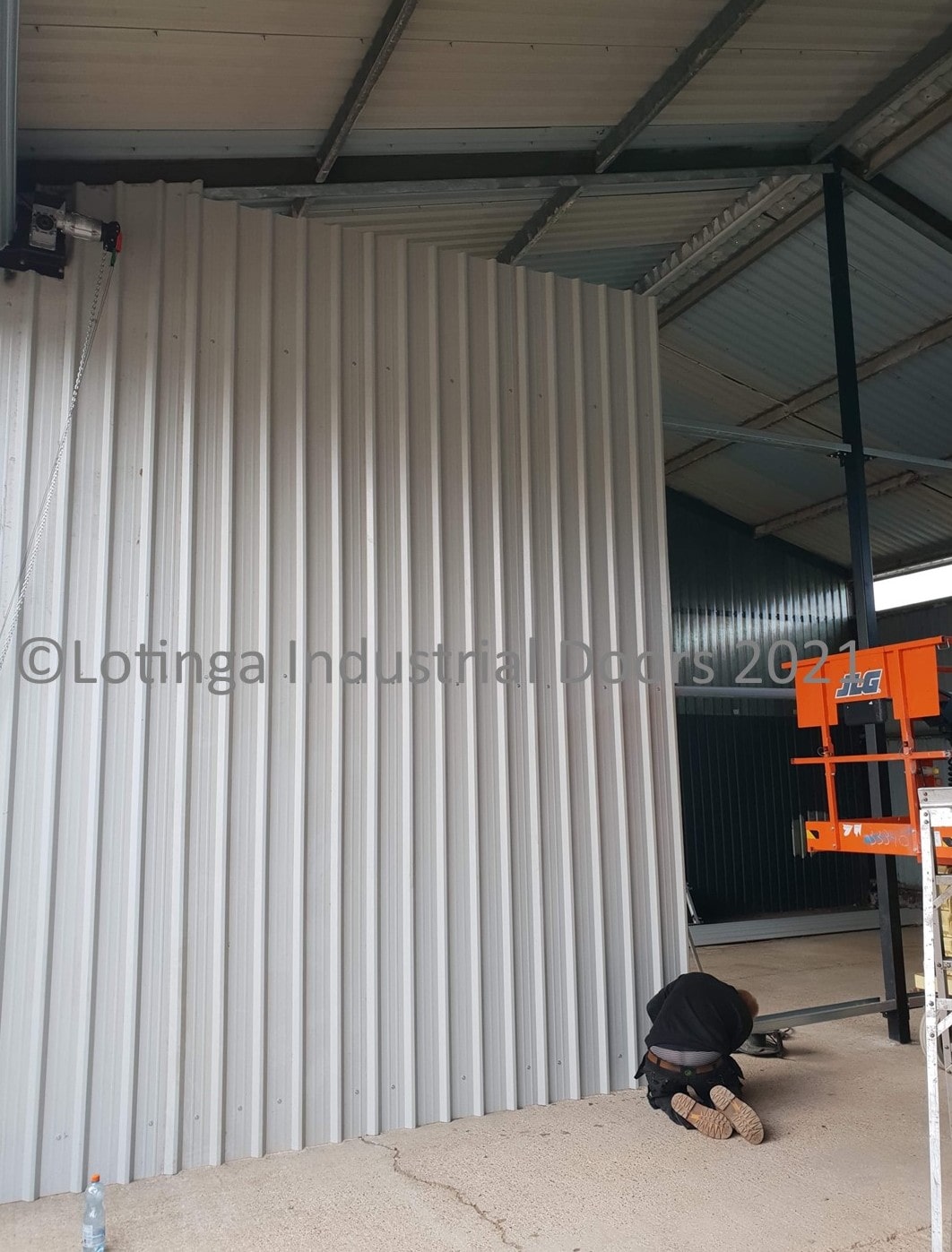 Fixed to the steel box frame were box profile solid cladding sheets.
The cladding was finished in Goosewing Grey plastisol to match the existing building.  Interconnecting doors can also added to improve access between one side and the other.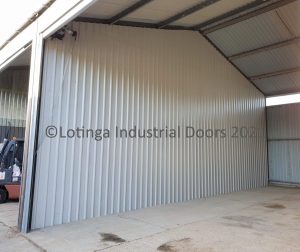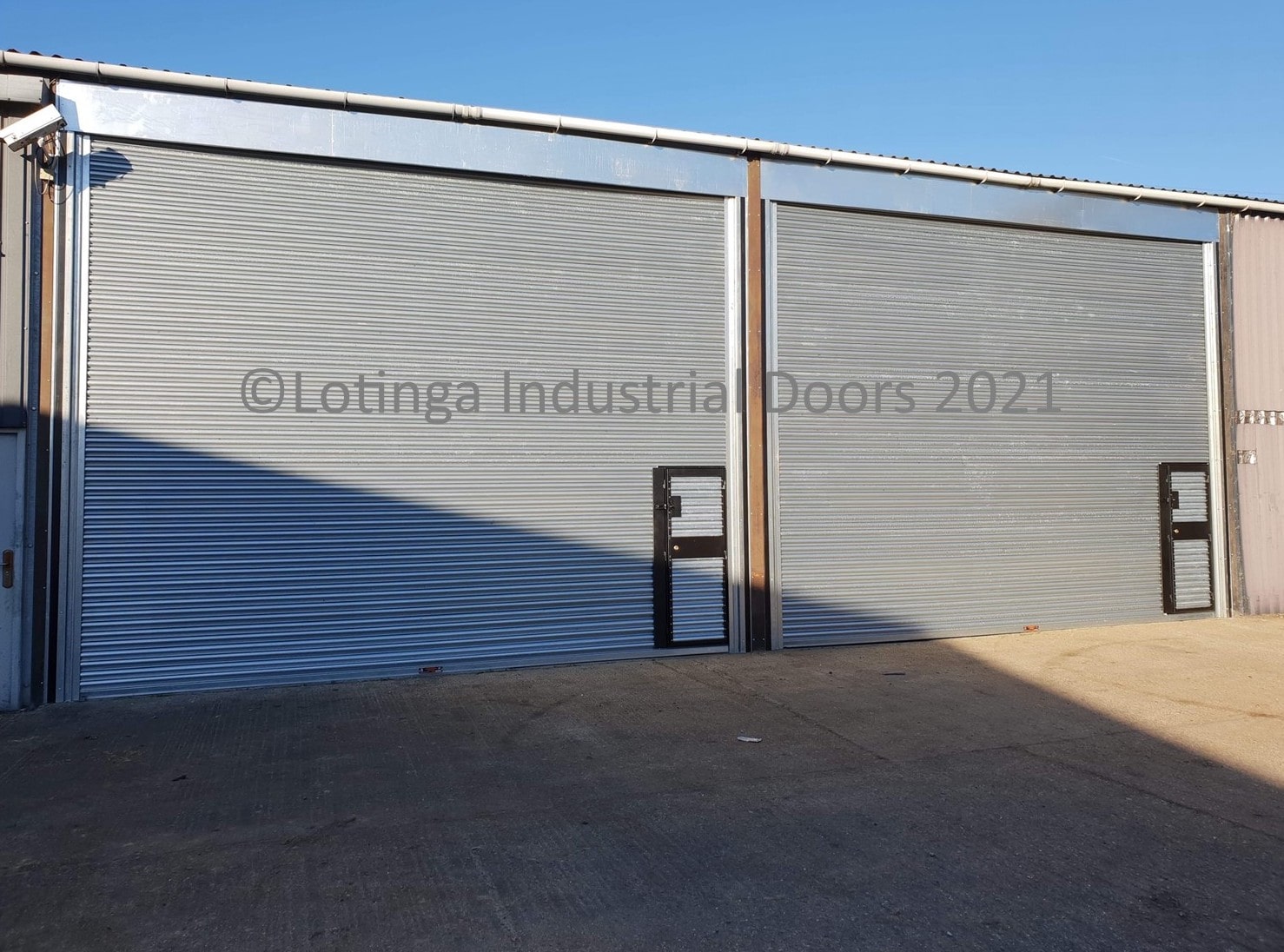 Finally; twin roller shutters with wicket gates were installed after the room dividers. 
20g solid steel curtains were used for additional strength; securing the premises in readiness for its new application.
For the purpose of easy access; wicket gates act as personnel doors.  Thus, allowing staff to pass in and out without raising the shutters. 
Alternatively; if a wicket gate is not what you want, and if wall space is available; another option is to knock out new openings and installing steel personnel doors.
---
Do you have a barn in need of a new lease of life?
Call Us for Professional Advice on Barn Doors.
Alternatively, click on our Enquiry Form for a no-obligation quotation