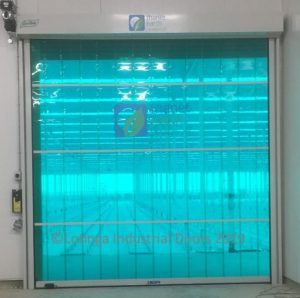 Internal Agricultural Doors are growing in popularity
Farmers often ask us for internal agricultural doors.
Recently our Eco-Strip roller doors are increasingly being used as internal doors to help keep dust, debris and animals out.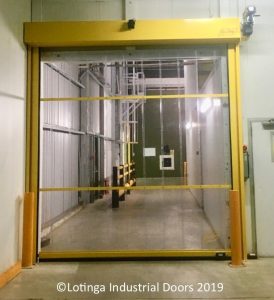 Eco-Strips are either installed behind an external security door or, further within the building as a section divider.
Furthermore, as well as normal speed operation, these doors can be operated with a fast action motor.  Additionally; for ease of access, an integral personnel door can be placed within the curtain.  Different operational devices are available, which save time and help to increase productivity.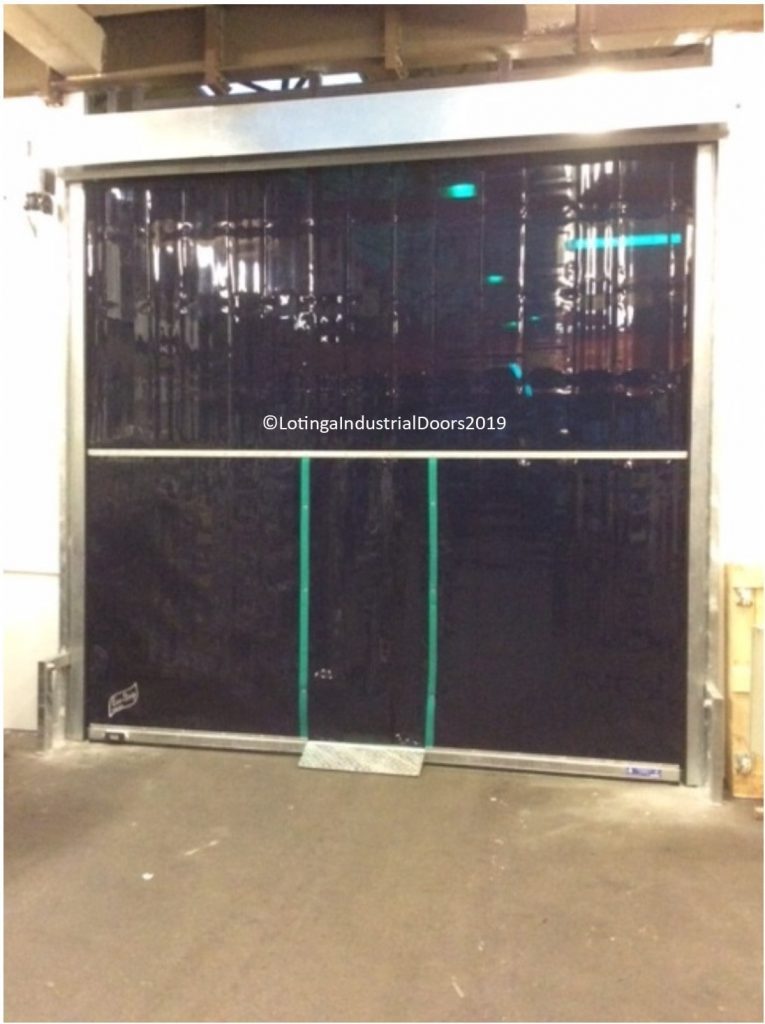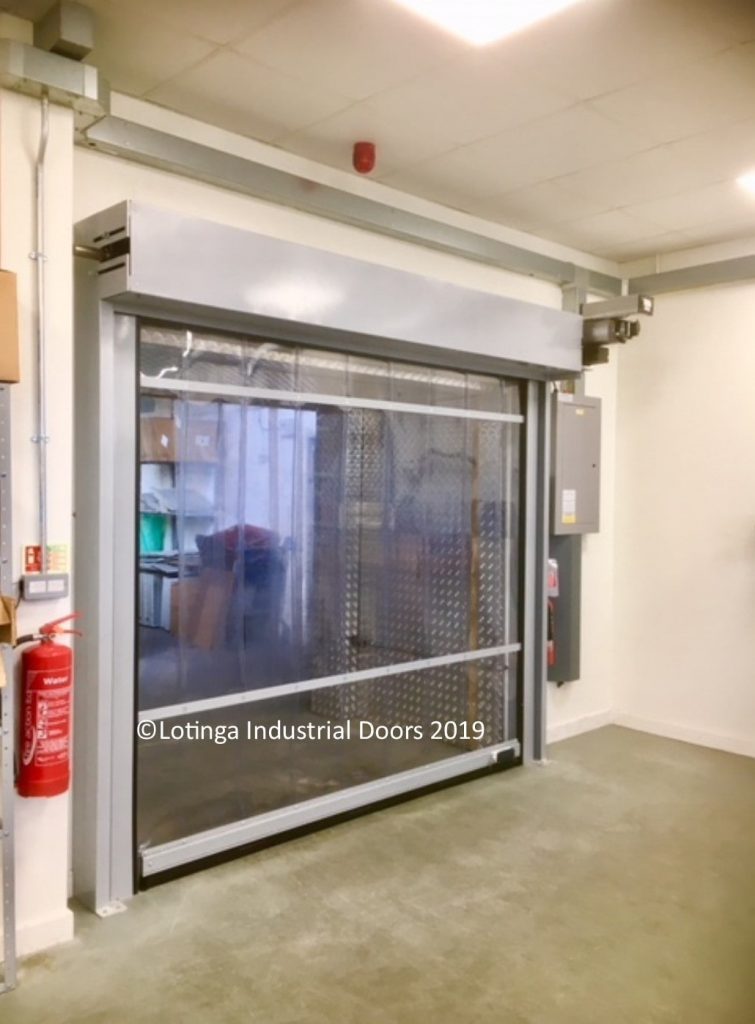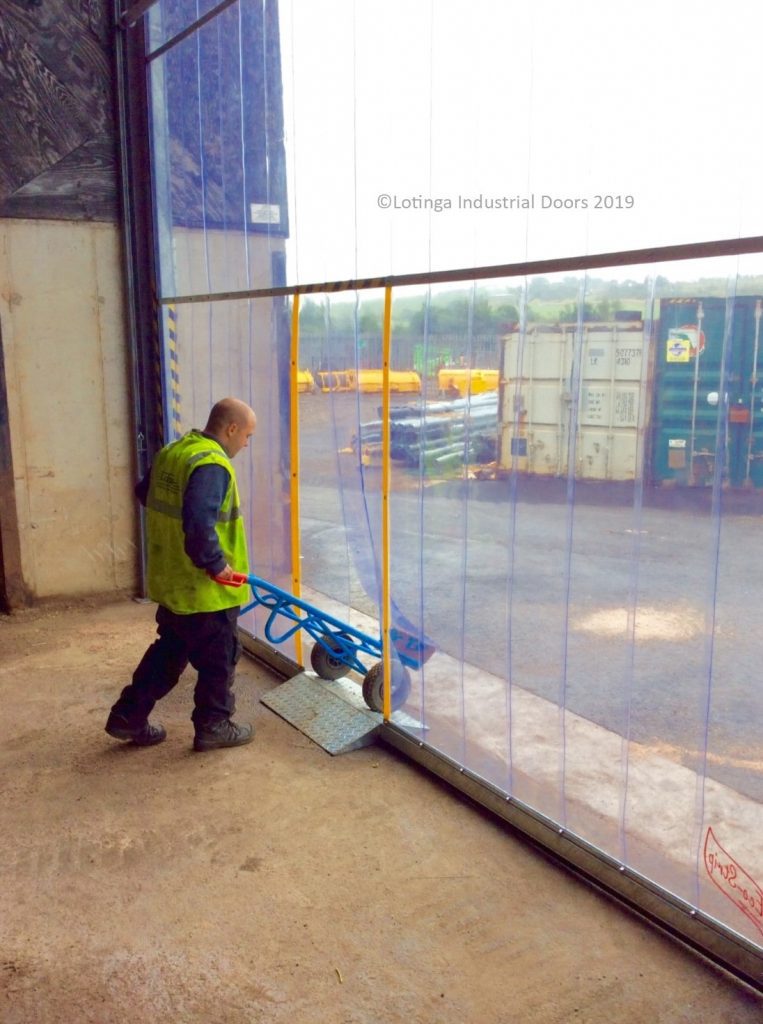 Internal Agricultural Doors - Benefits of The Eco-Strip
The Eco-Strip comes with many benefits, such as;
Faster repairs compared to traditional canvas speed doors

Avoid scratch damage found on traditional PVC strip curtains

Integral Personnel Door Option

Many different forms of automation and also high speed option available

Aids in controlling air and dust coming into the building

Instant pass for people or vehicles (optional)

Allows maximum natural light into the building and furthermore reduces heat loss

Manufactured from heavy duty and durable PVC

Energy Saver
It has even been installed on a Salt Shed; thus proving to be a very versatile internal Agricultural Door.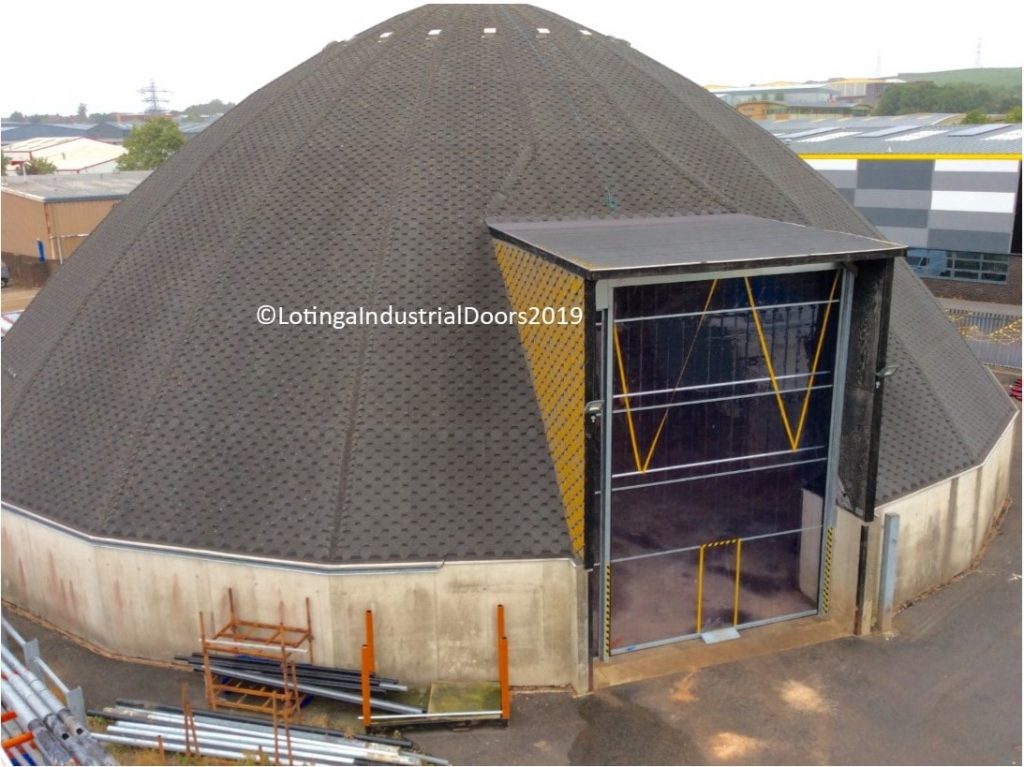 Service and Save
Regular servicing can help to highlight small issues before they turn into costly repairs.  In addition; regular maintenance helps to ensure doors are reliable and safe to use. 
Legally all industrial doors must be serviced at least once a year.  In order to help our customers meet this responsibility; we offer a Service Agreement Facility.  It entitles the holder to discounts off scheduled repairs.  Click through to our Service and Discount page to learn more; alternatively contact us for a quotation.