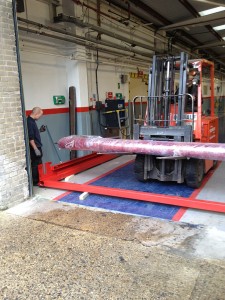 Door Installations carried out throughout Kent, Sussex, Surrey and London.
Not only do we installe and repair Industrial Doors; in addition; we make them here in the South East.  As a consequence; a quick turnaround can often be offered, on those door installations we manufacture ourselves.
Click on our Products page to see the range of doors we install.
"Very professional service from first to last contact with Amy & Trina, Nicks technical advice and the installation teams who are very knowledgeable and portray a very positive and courteous image on behalf of their Company"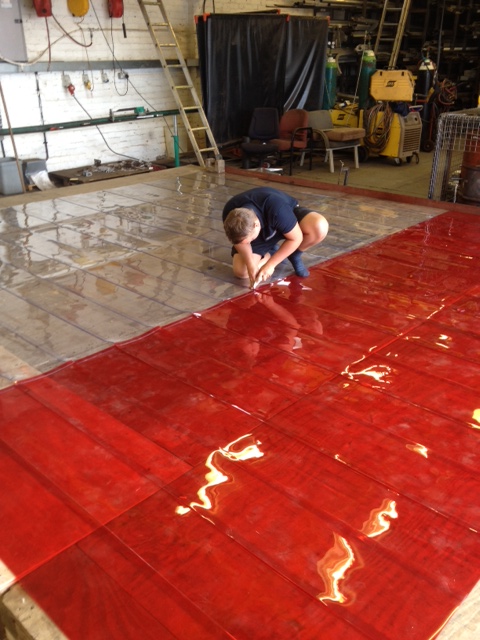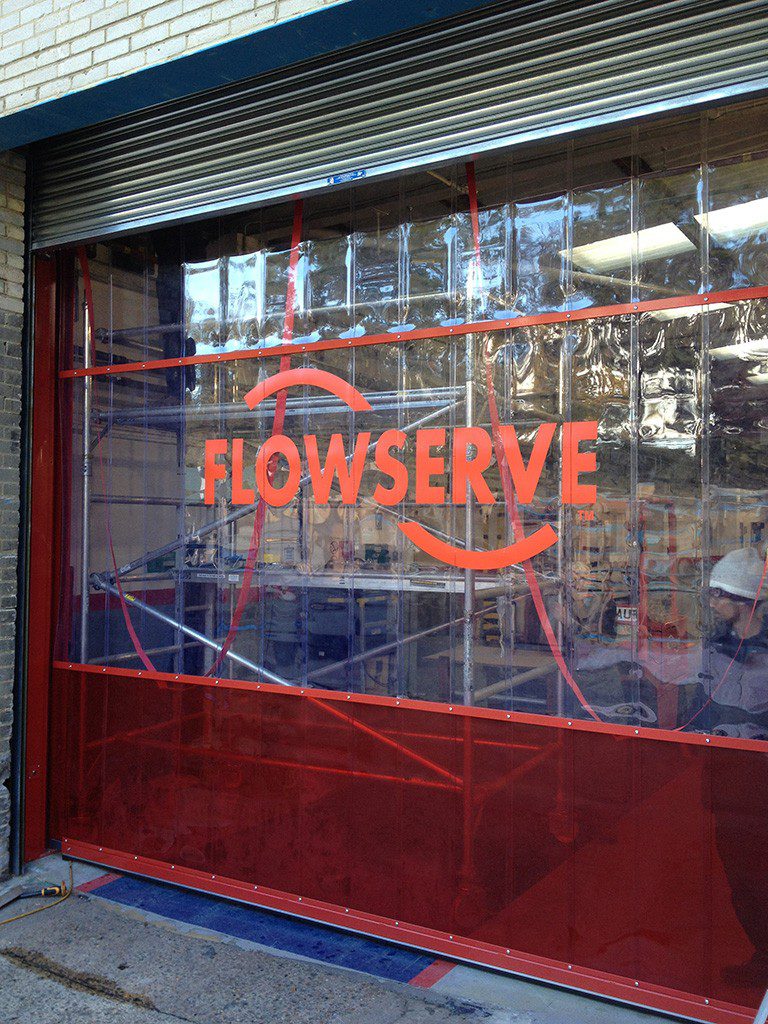 ---
Steel Fabrication and Alterations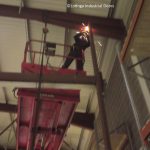 As a result of being fabrication specialists; in order to alter the opening to your required size; we can install steel work
To learn more about our fabrication service, click on our Steel Fabrication page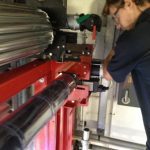 Using a reputable company brings peace of mind. 
You can be easy in the knowledge that your door is safe to use; and equally, if annual servicing is kept up to date, be confident your door will last you for many year.
Annual Servicing is your legal responsibility.  Click on our Safety and Legal page for more information.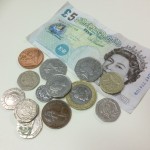 Discounts are available for those with a Service Agreement Facility.  Click on the link to learn more; alternatively; call us for a quotation.