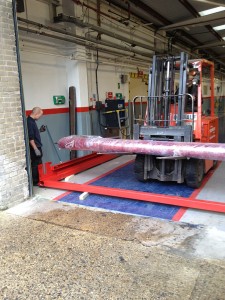 Door Installations carried out throughout Kent, Sussex, Surrey and London.
Not only are we installers and repairers of Industrial Doors, we also manufacture them here in the South East.  As a consequence we can offer a quick turnaround on those door installations we manufacture.
Click on our Products page to see the range of doors we install.
"Very professional service from first to last contact with Amy & Trina, Nicks technical advice and the installation teams who are very knowledgeable and portray a very positive and courteous image on behalf of their Company"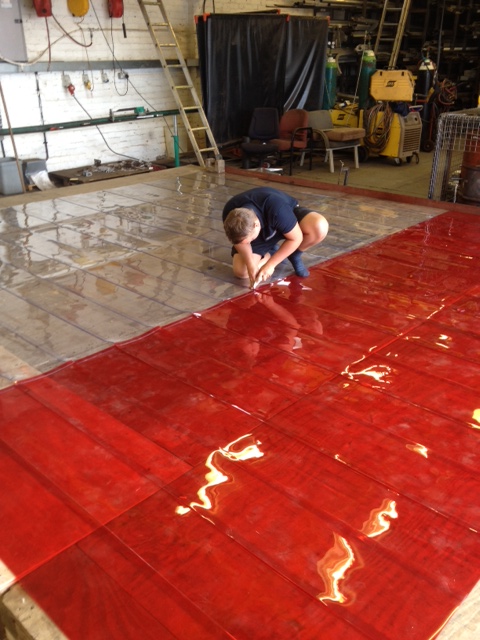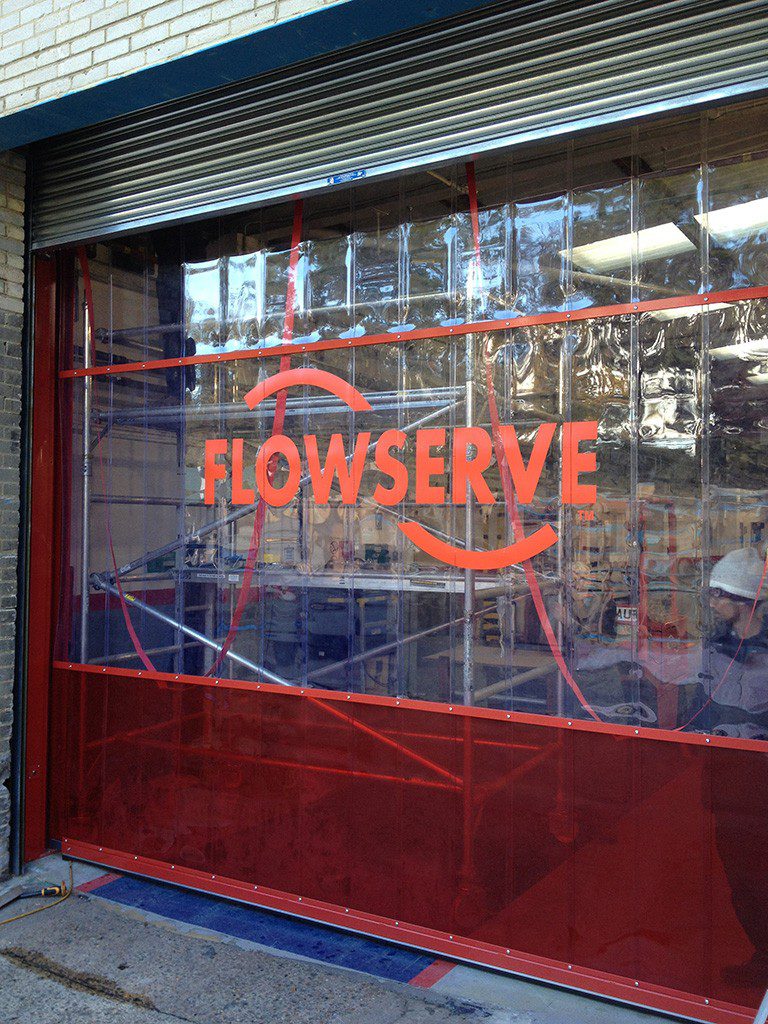 Install New Vs Repair Old 
With many years experience, we will always advise you which door would be the most suitable to be installed.
If replacing rather than repairing a door is more cost effective, we will advise you to do so.
If a replacement installation is not an option because a door is no longer in manufacturer, we will endeavour to refurbish it for you; however, this may not be the most cost effective approach.
---
Steel Fabrication and Alterations
As fabrication specialists, we can install steel work and as a result be able to alter the opening to your required size.
To learn more about our fabrication service, click on our Steel Fabrication page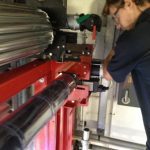 Peace of mind that your door is safe to use comes by using a reputable company; however, annual servicing must be carried out after the first year.
Click on our Safety and Legal page for more information.