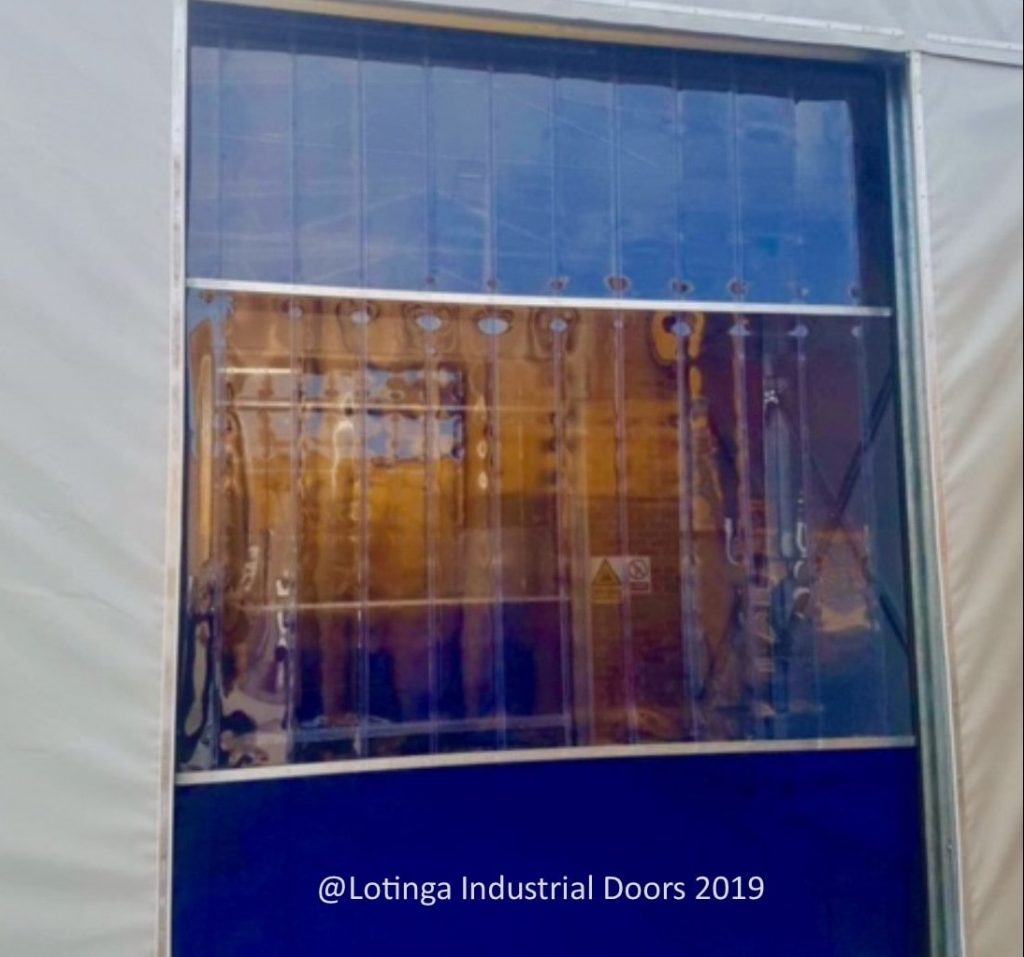 The Eco-Strip Door Helps Save Time.
How much time is taken up raising and lowering industrial shutters within the workplace?
Our Eco-Strip Door could be the solution.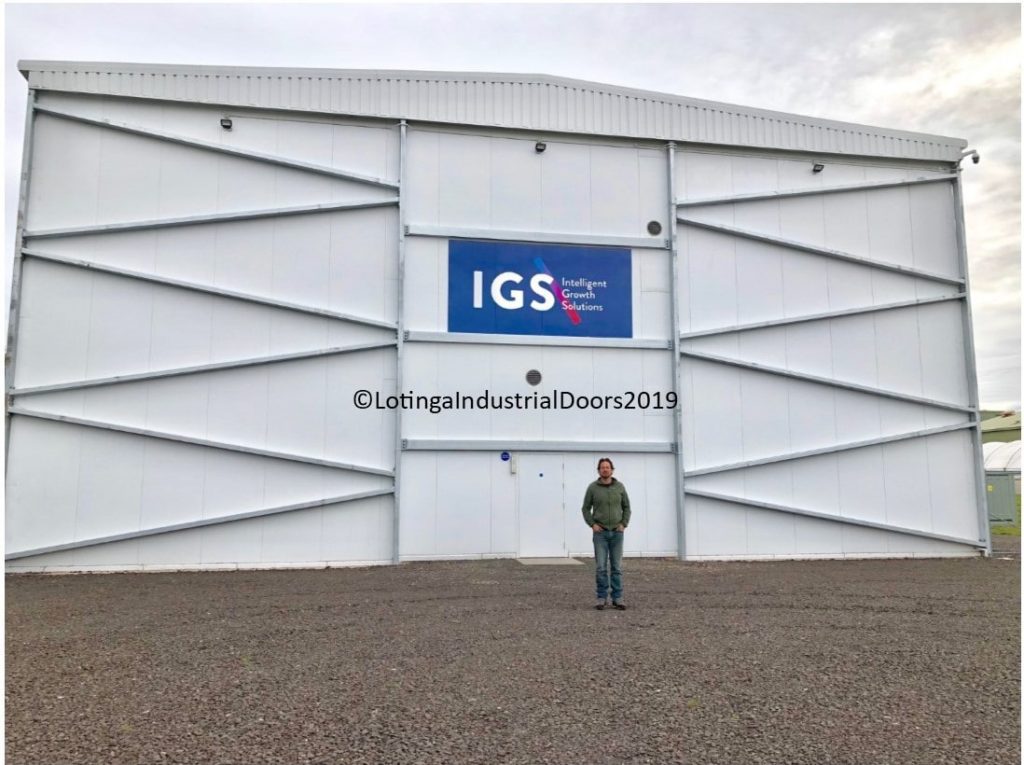 The Growth of Agricultural Door Technology
We were not aware of the benefits of merging RAS (Robotics and Autonomous Systems) with Agricultural Door Technology, until Intelligent Growth Solutions contacted us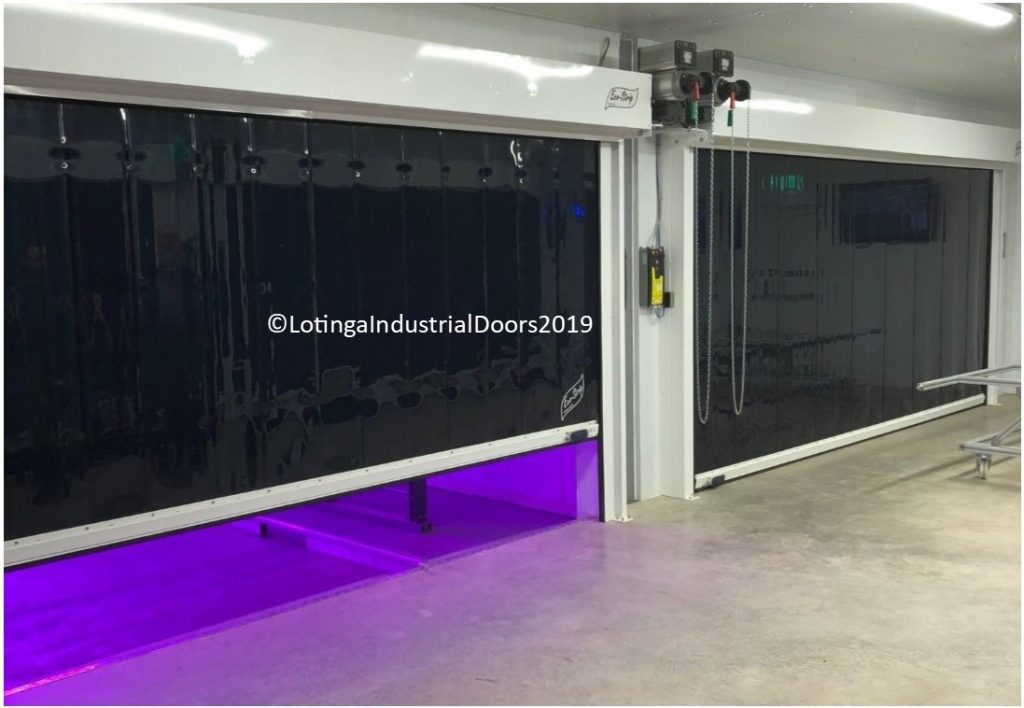 Lotinga's Fast Action PVC Doors Have An Exciting Future Ahead.
The Eco-Strip Fast Action PVC Doors are an integral part of this project. 
Intelligent Growth Solutions continues to work hard, telling the world about their Vertical Farm technology.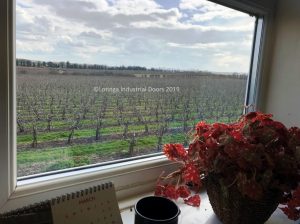 Agricultural Farm Doors Can Be Found in Stunning Locations
Like many customers with Agricultural Farm Doors throughout Kent, Sussex and Surrey, Lotinga is lucky to be situated in the beautiful Highsted Valley,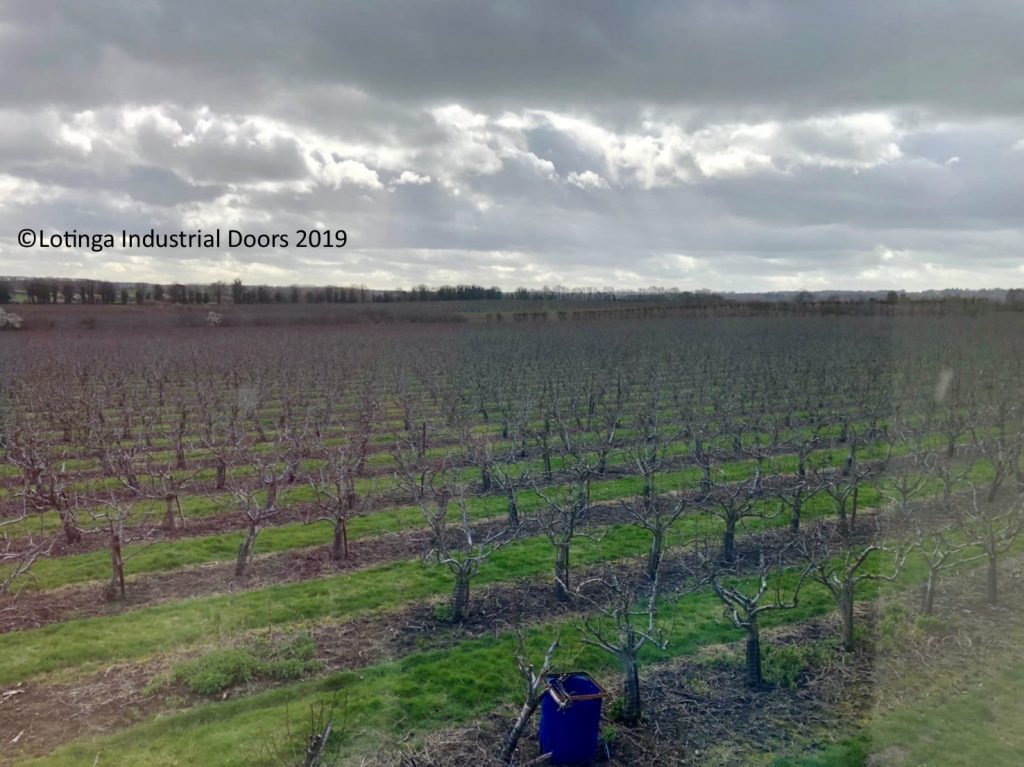 Looking After The Environment - A Doors Service We Care About
Within the Engineering and Construction Sector, ensuring a doors service does not impact the environment can sometimes provide a challenge.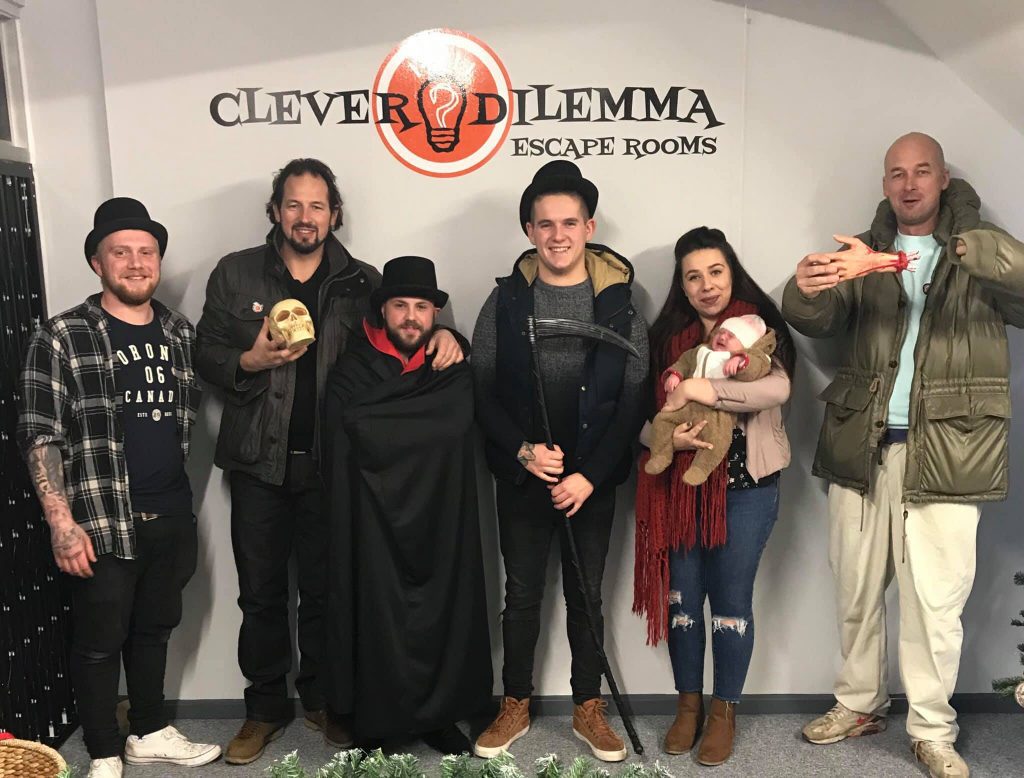 Lotinga Doors Wishes You All A Happy 2019
What a challenging but successful year 2018 has been for Lotinga Doors! We are ready and looking forward to the new year ahead!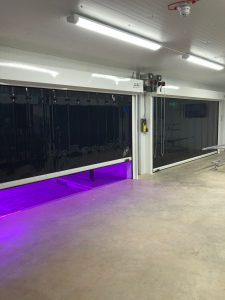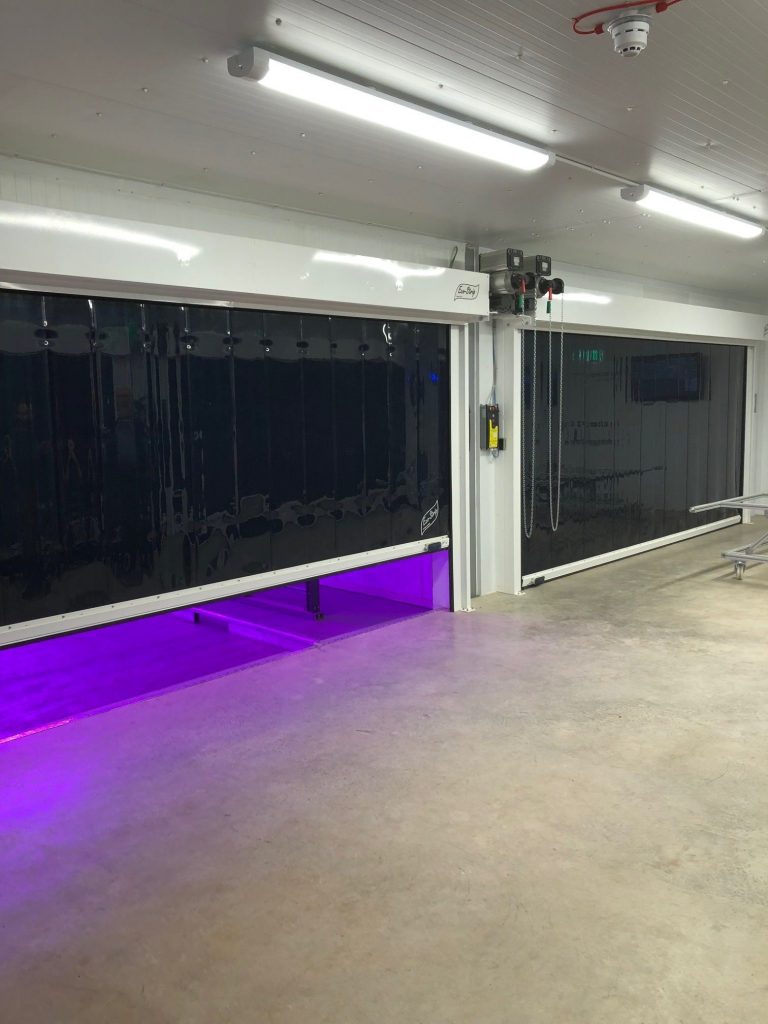 We Are So Excited About This Door Project!
Lotinga are proud to announce that our very own Eco-Strip Speed Doors have been incorporated into the Worlds most advanced Vertical Farm.
The new machines are ready to go to full production, so, we took a trip to Scotland to visit the facility.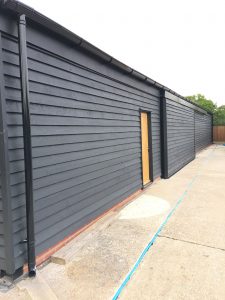 There Are Several Types of Industrial Doors That Are Suitable for Use in Barns.
Depending on the space available to the sides of your opening; or indeed, the head height above, will determine which barn doors could be considered for your opening.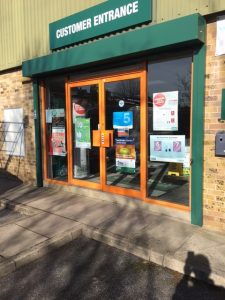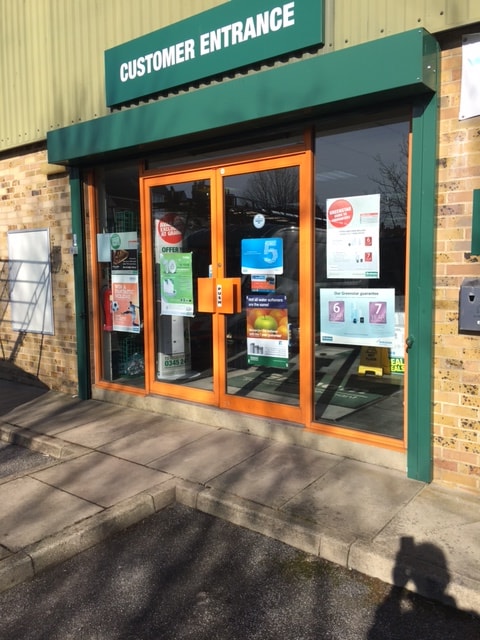 Do you have a fire exits or personnel doors that open outwards? Are they constantly getting caught by the wind or forced back by heavy handed personnel?
That was the issue this customer was regularly experiencing.  Recurring damage resulted in a door beyond economical repair.