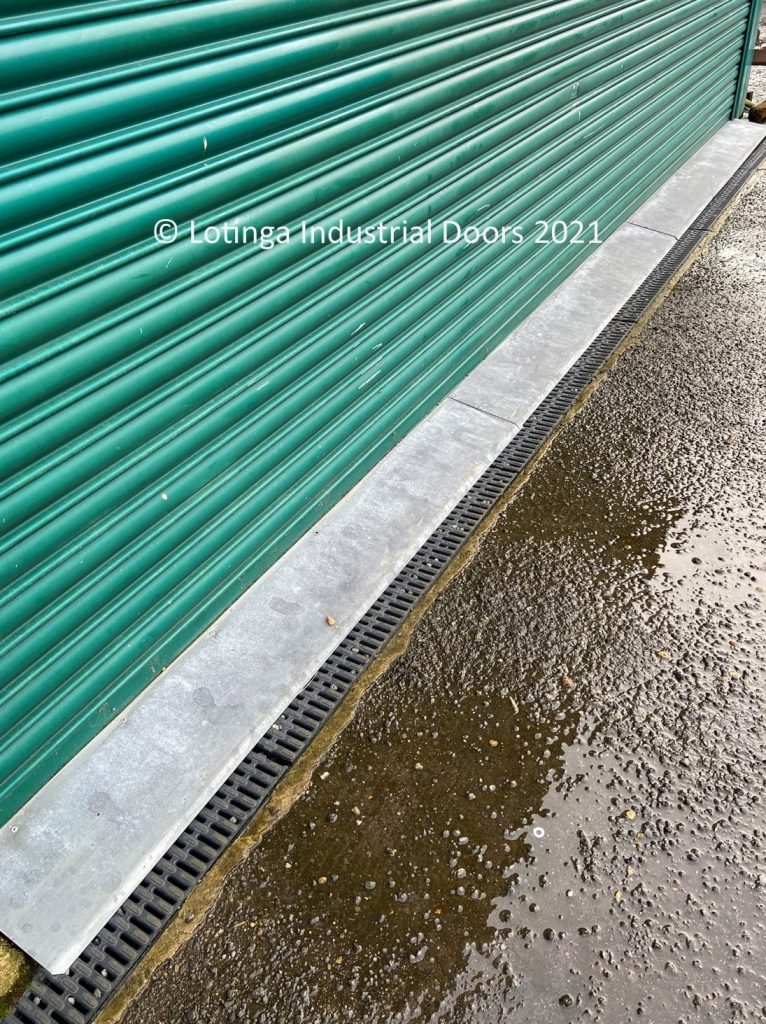 Bad Weather In Rural Locations.
Doors in Rural Locations along with adverse weather don't always mix well.  In wet and windy conditions, it can sometimes be difficult to keep the elements outside your door.  
However; to help reduce the impact of bad weather, there are measures that can be put in place.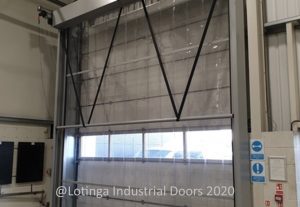 Industrial Door Servicing -  Get Set for the New Year
The winter months are our busiest time of year and this year is no exception.  As the colder weather draws in, external doors are used more.  Frequent use tends to highlight developing mechanical and electrical issues.  That is where industrial door servicing comes in.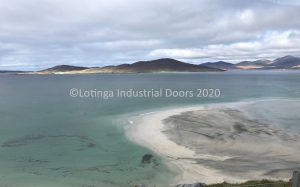 Doors and Coastal Conditions - How to Protect from Rot
Steel doors and coastal conditions do not make a good mix.  Salt air will erode a steel door much quicker than one situated in land.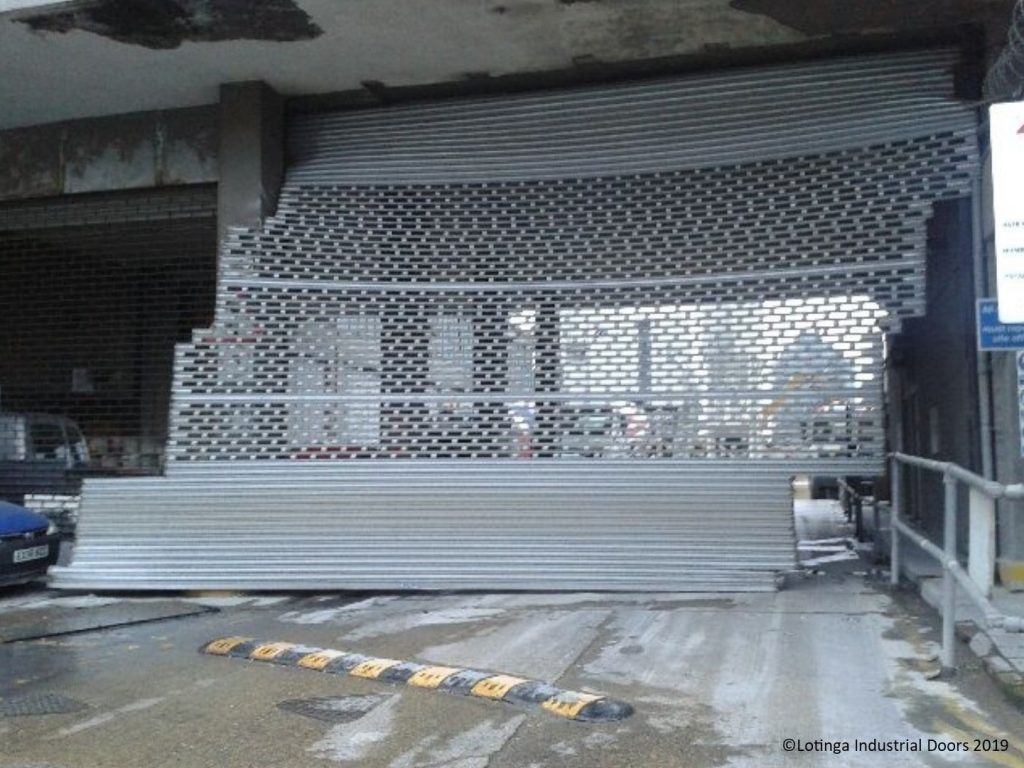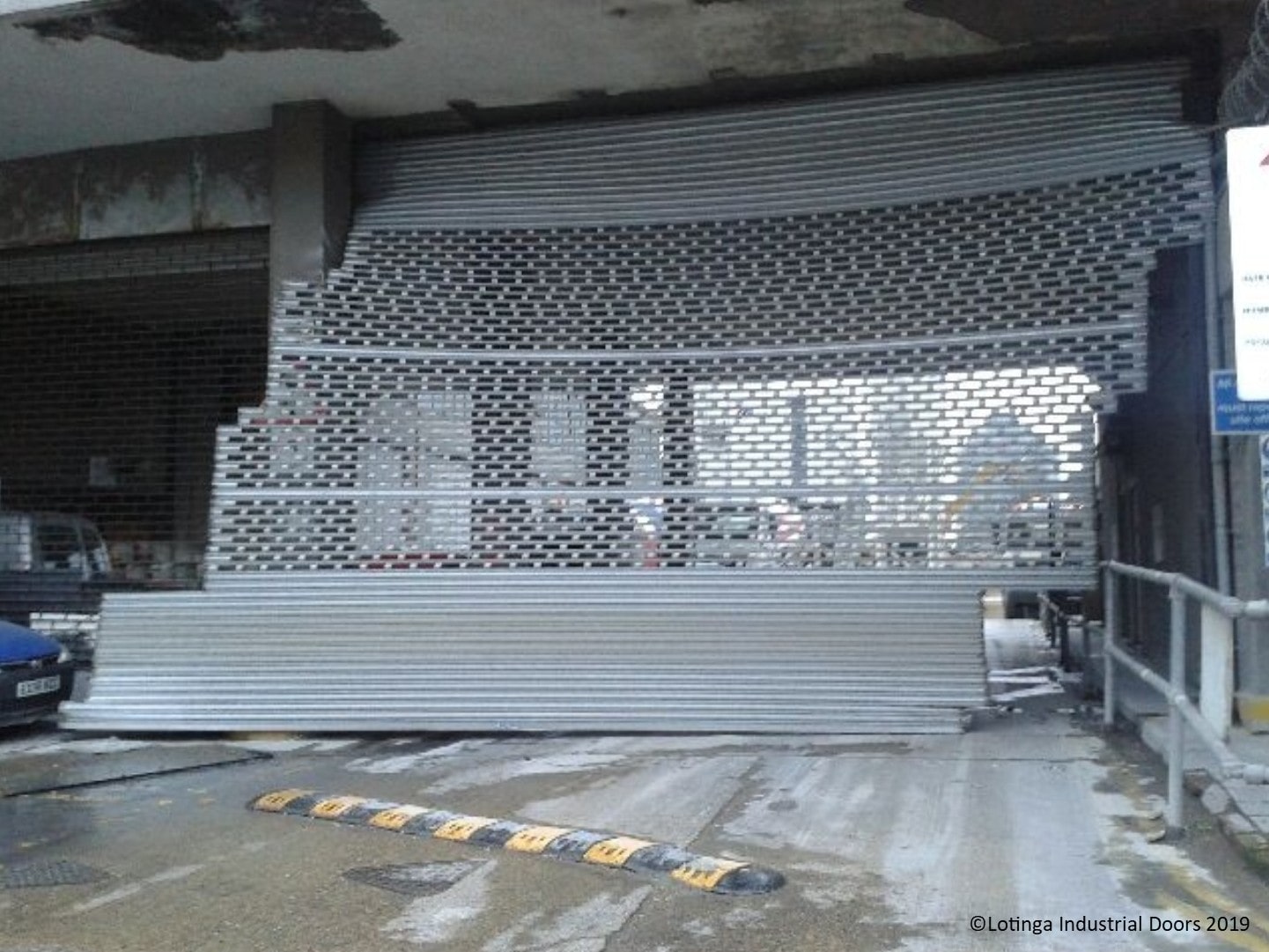 Wind Resistance and Industrial Doors
Summer appears to be coming to a close and conditions have got a bit windy lately.  Not all industrial doors provide adequate wind resistance.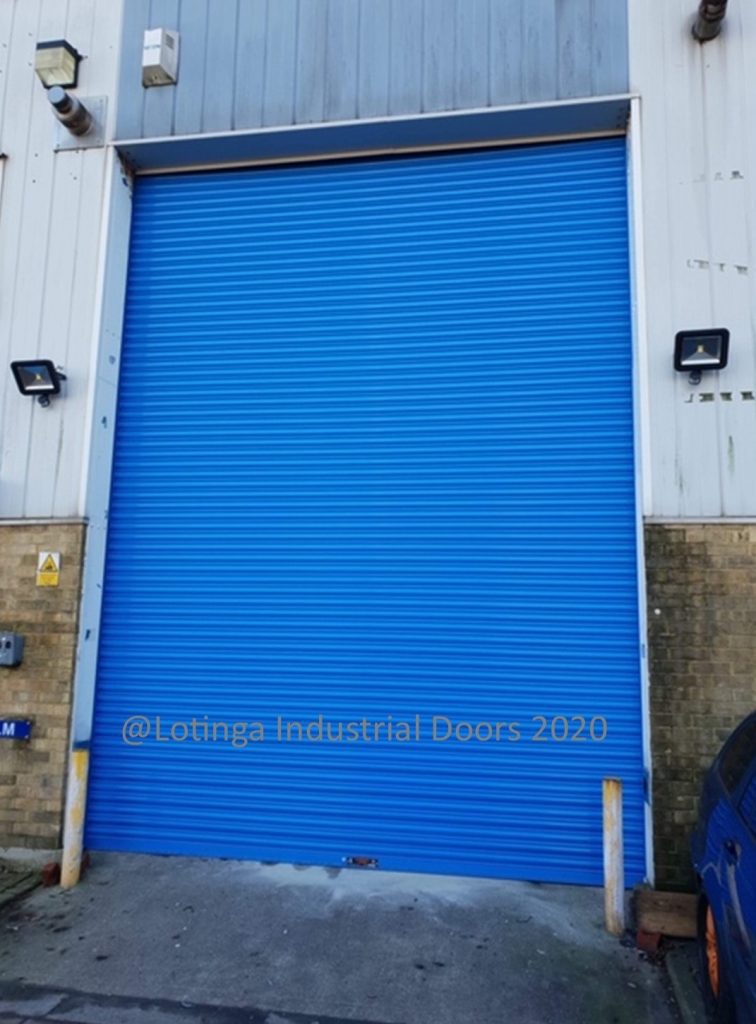 Electric Warehouse Doors - Why Choose Them Over Manual?
Manual or Electic Warehouse Doors?  How do you choose the best option for your premises?  Here we analyse the Pros and Cons of choosing one over the other.
Cost
Immediately we find customers assume that electric warehouse doors would be more expensive compared to manual ones.  However, that is not the case.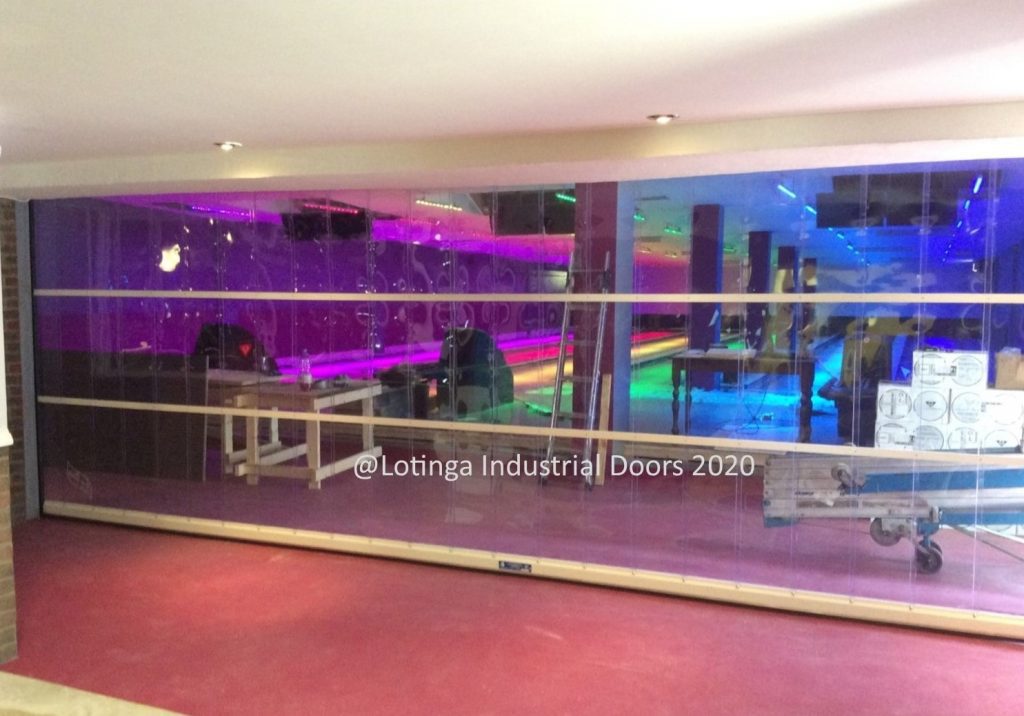 COVID PVC Curtains
The Eco-Strip roller doors which are predominantly made from PVC Curtains have shown over the years how versitile they are.  In light of the measures being put in place in workplaces to keep people safe and separated; we thought the Eco-Strip would be a good solution.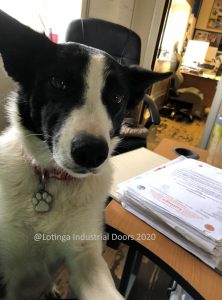 Lotinga in Lockdown - How The Team Are Keeping Their Spirits Up
Unlike many businesses across the UK, Lotinga are fortunate to remain open; providing our emergency service.  Our furbabies keep us company in the office and help remind us to appreciate the simple things in life.