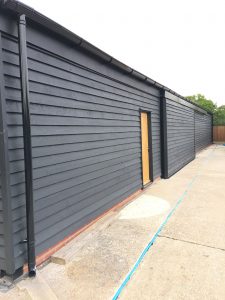 There Are Several Types of Industrial Doors That Are Suitable for Use in Barns.
Depending on the space available to the sides of your opening; or indeed, the head height above, will determine which barn doors could be considered for your opening.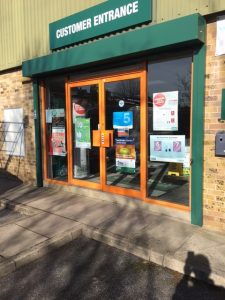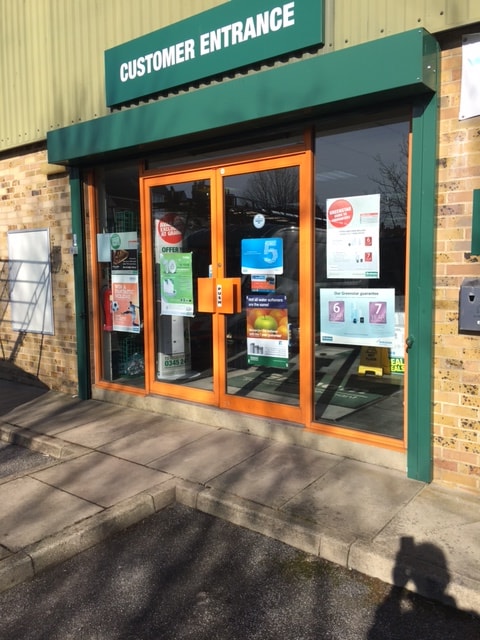 Do you have a fire exits or personnel doors that open outwards and are constantly getting caught by the wind or forced back by heavy handed personnel?
That was the issue this customer was regularly experiencing.  Recurring damage resulted in a door beyond economical repair.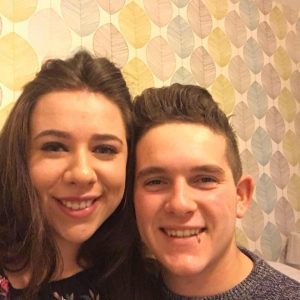 Happy News All Round
With the summer sunshine comes happy Lotinga Staff news and events.  There is a warm and fussy feeling at Lotinga right now.  Love is in the air.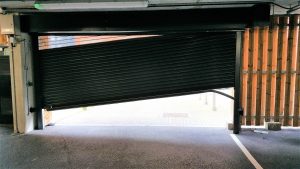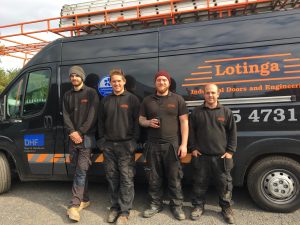 Why We Care
At Lotinga Industrial Door we do our utmost to give the best possible quality service; we genuinely do care and we hope the high volume of returning customers is a reflection of that.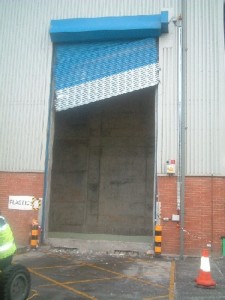 Health and Safety of Industrial Doors - Your Responsibilities
Health and Safety of Industrial Doors can confuse some customers, but the law is very clear.
An Industrial Door is classed as a Machine; as a result it comes under The Machinery Directive.  Indeed, just like a car, it must be serviced or have an MOT every year.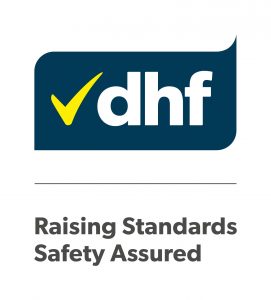 Using A Door and Hardware Federation Member
Being a Door and Hardware Federation Member comes with many benefits for Lotinga Industrial Doors but also by purchasing from a professional door supplier, has benefits for customers too.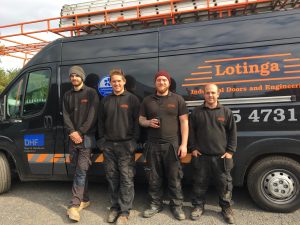 Meet The Team
Our current Industrial Door Team have been with us for quite a while now.  Not only do they get on well within the work environment but outside work as well, which is great for morale.
The Do's and Don'ts of Industrial Door Maintenance
There are some very simple rules for industrial door maintenance that will help ensure your doors continue to run smoothly and that staff operating them remain safe.  The most important rule being DO NOT IGNORE IT!