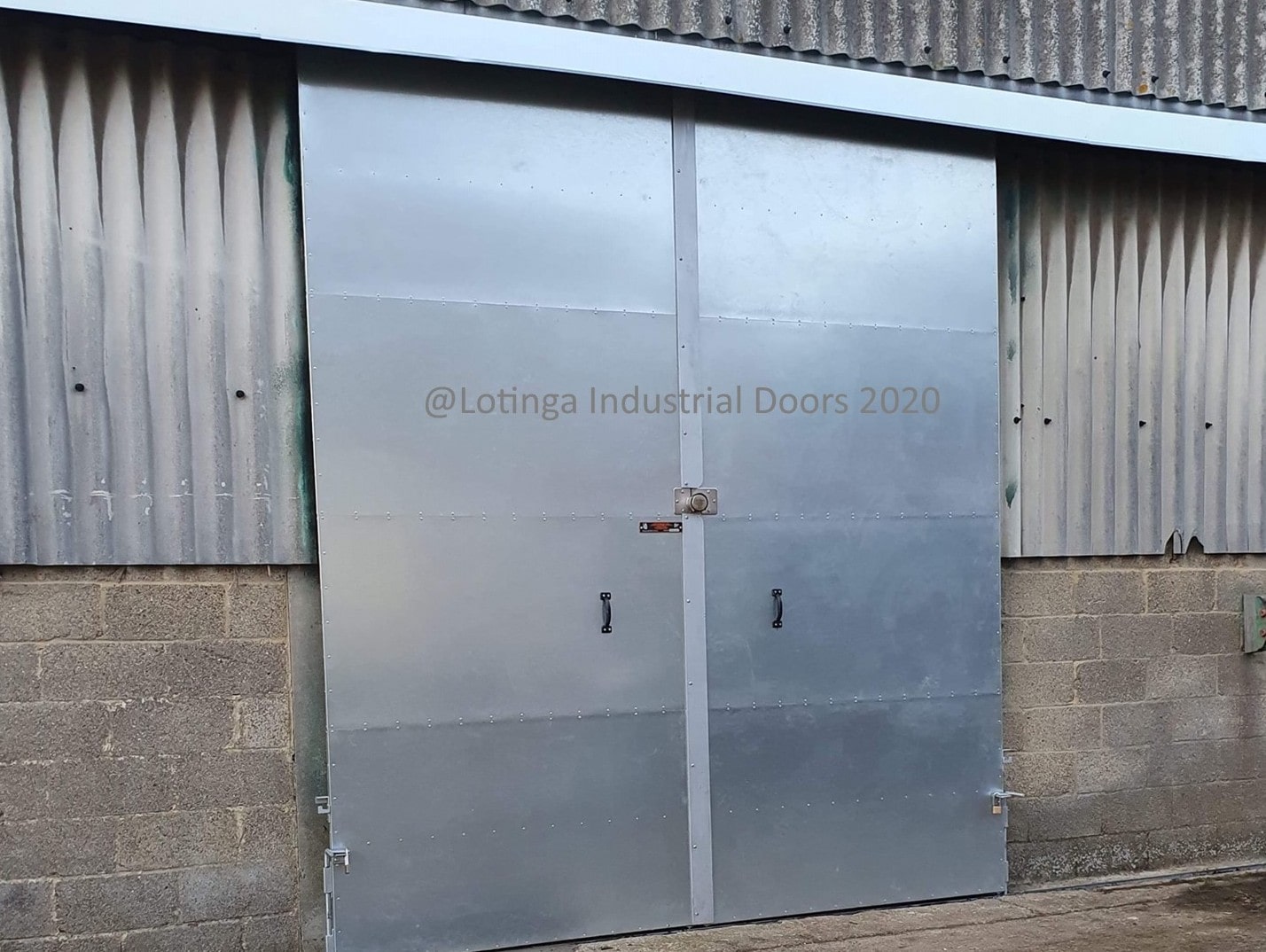 Barns and The Best Doors to Choose.
Traditionally, Barns come with Sliding Doors.  When a sliding door needs replacing, many agricultural customers think the only option is like for like; this is not necessarily the case.  In this blog, we explore the different options available.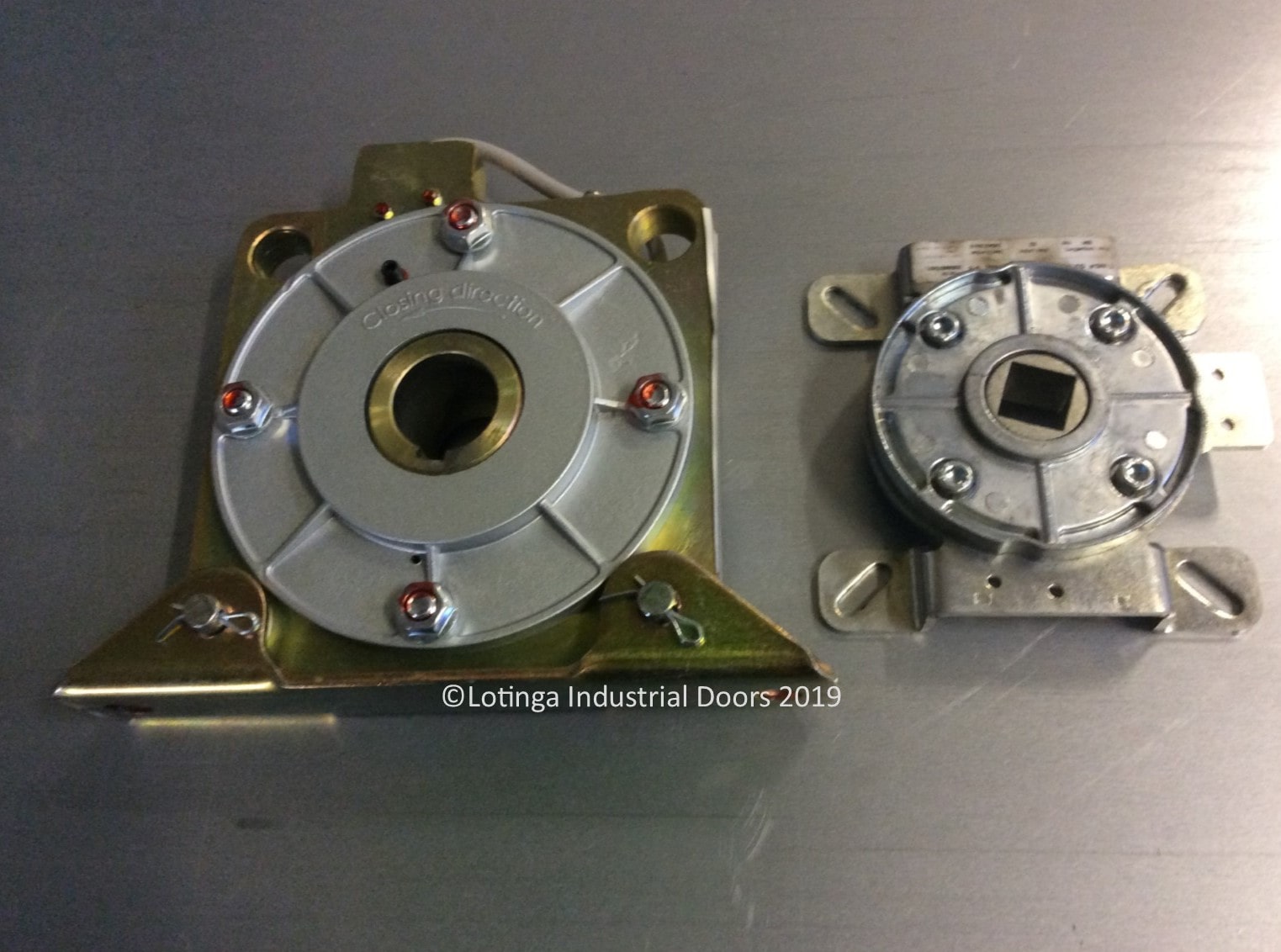 Safety Brakes and Door Safety
CE Marking for new doors has been compulsory in the UK for some time now and, safety brakes are an integral part of vertically moving doors.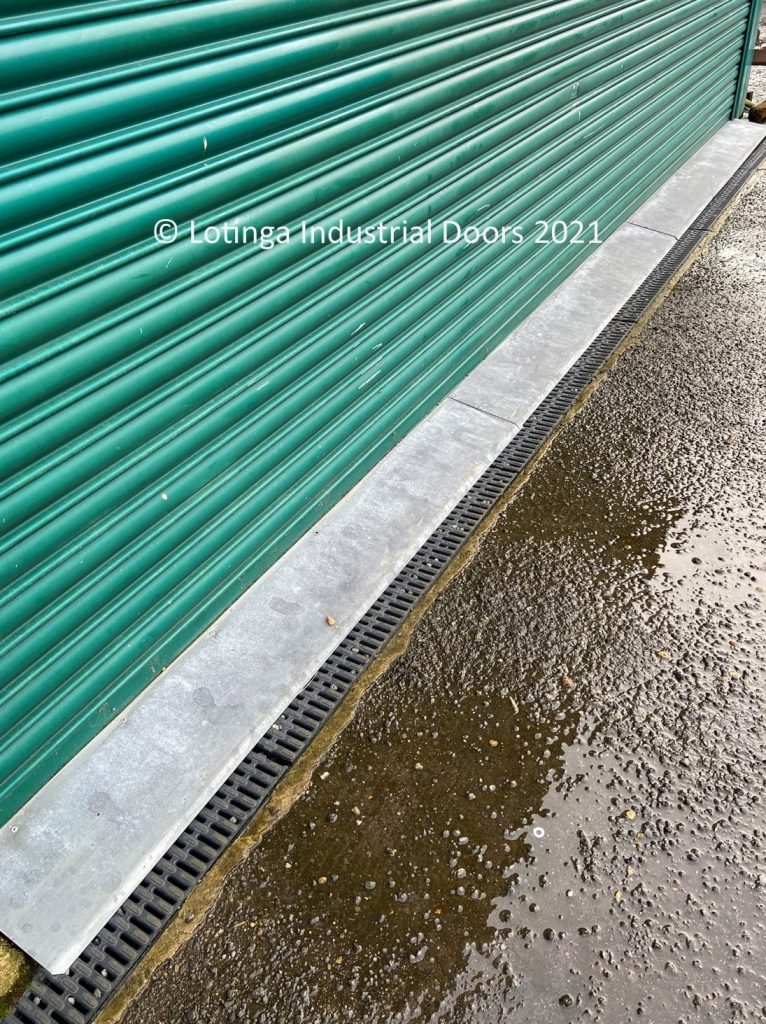 Bad Weather In Rural Locations.
Doors in Rural Locations along with adverse weather don't always mix well.  In wet and windy conditions, it can sometimes be difficult to keep the elements outside your door.  
However; to help reduce the impact of bad weather, there are measures that can be put in place.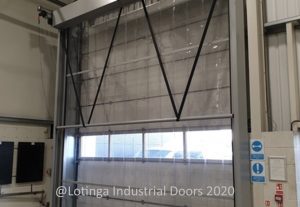 Industrial Door Servicing -  Get Set for the New Year
The winter months are our busiest time of year and this year is no exception.  As the colder weather draws in, external doors are used more.  Frequent use tends to highlight developing mechanical and electrical issues.  That is where industrial door servicing comes in.