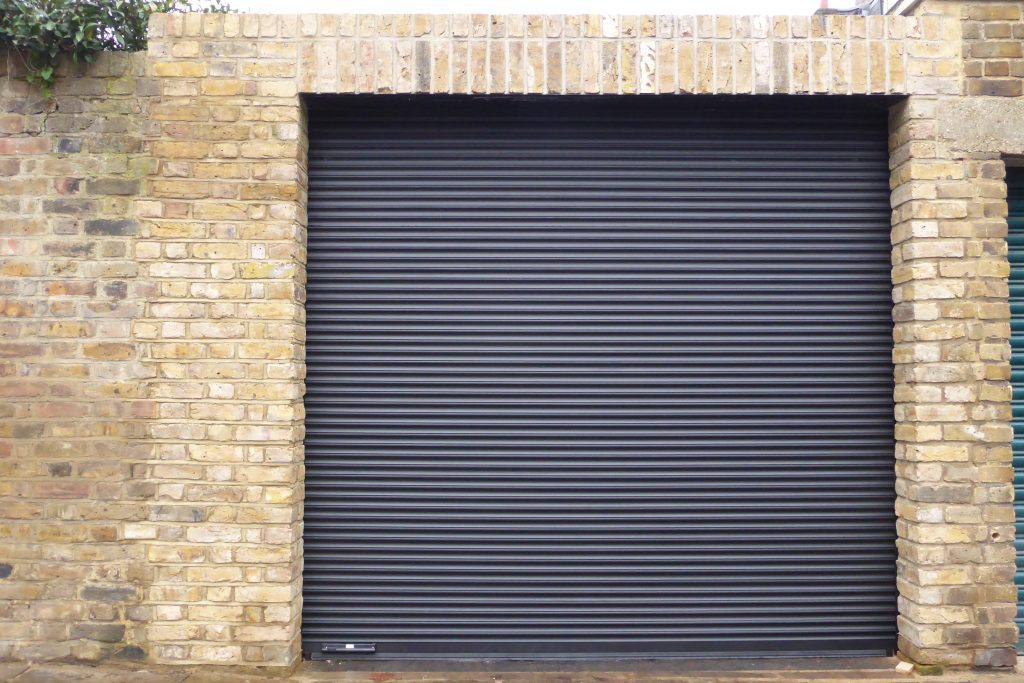 Xonar Shutters
Constructed in aluminium; Xonar Shutters are lightweight and strong.  In addition, they come with LPS 1175 Security Certification.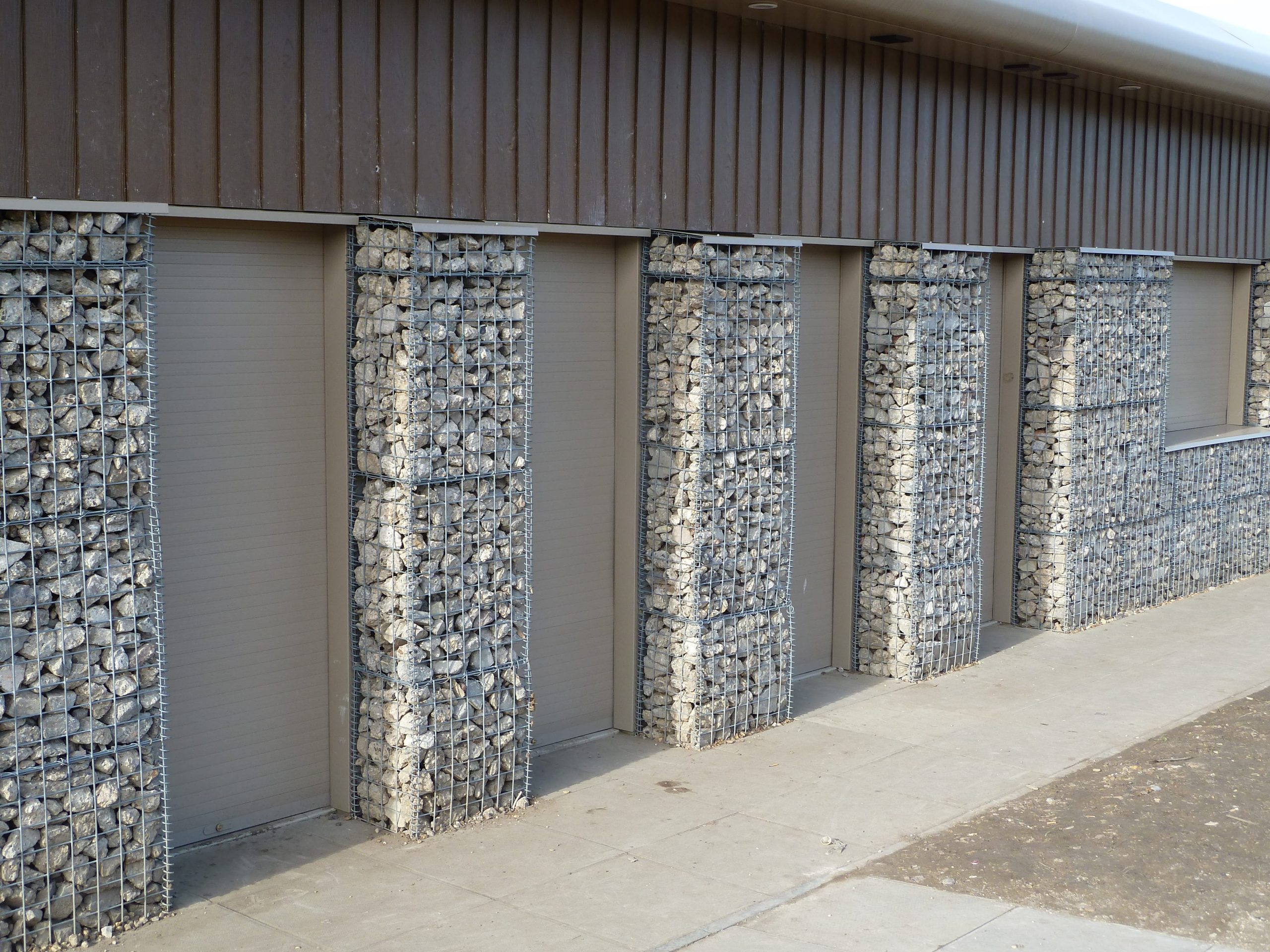 600 Series
With extruded aluminium curtains and colour powder coated finish as standard.  Xonar 600 shutters are not just strong; but are also an attractive addition to a building.
Compact roll zones accommodate areas with minimum head height.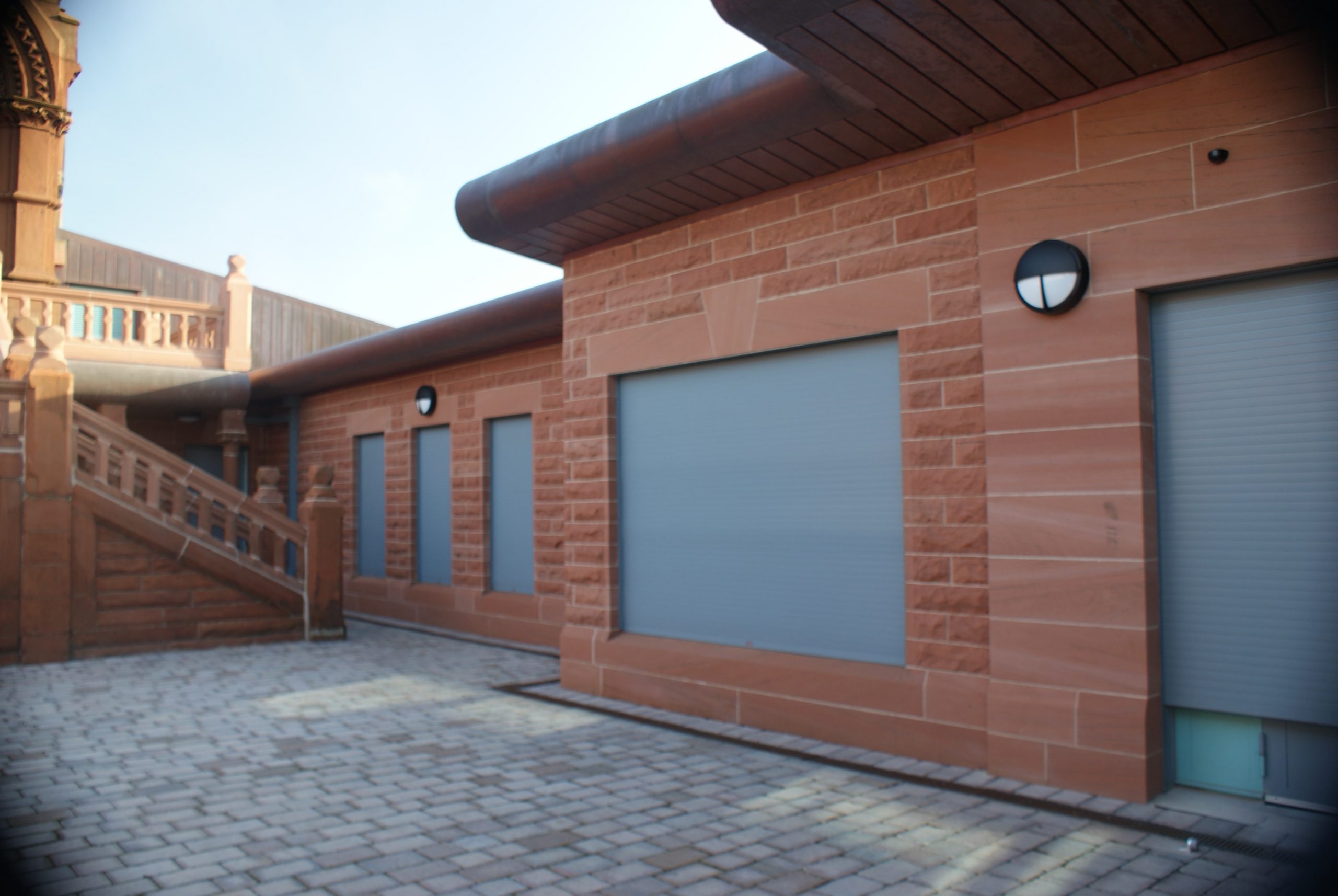 Xonar 600 series have a maximum height capability of 6m.  In addition, they are operated via a 240v tube motor; allowing controlled ascent and descent.  
Furthermore; the curtains are self locking, and, can be fully or partially perforated or punched.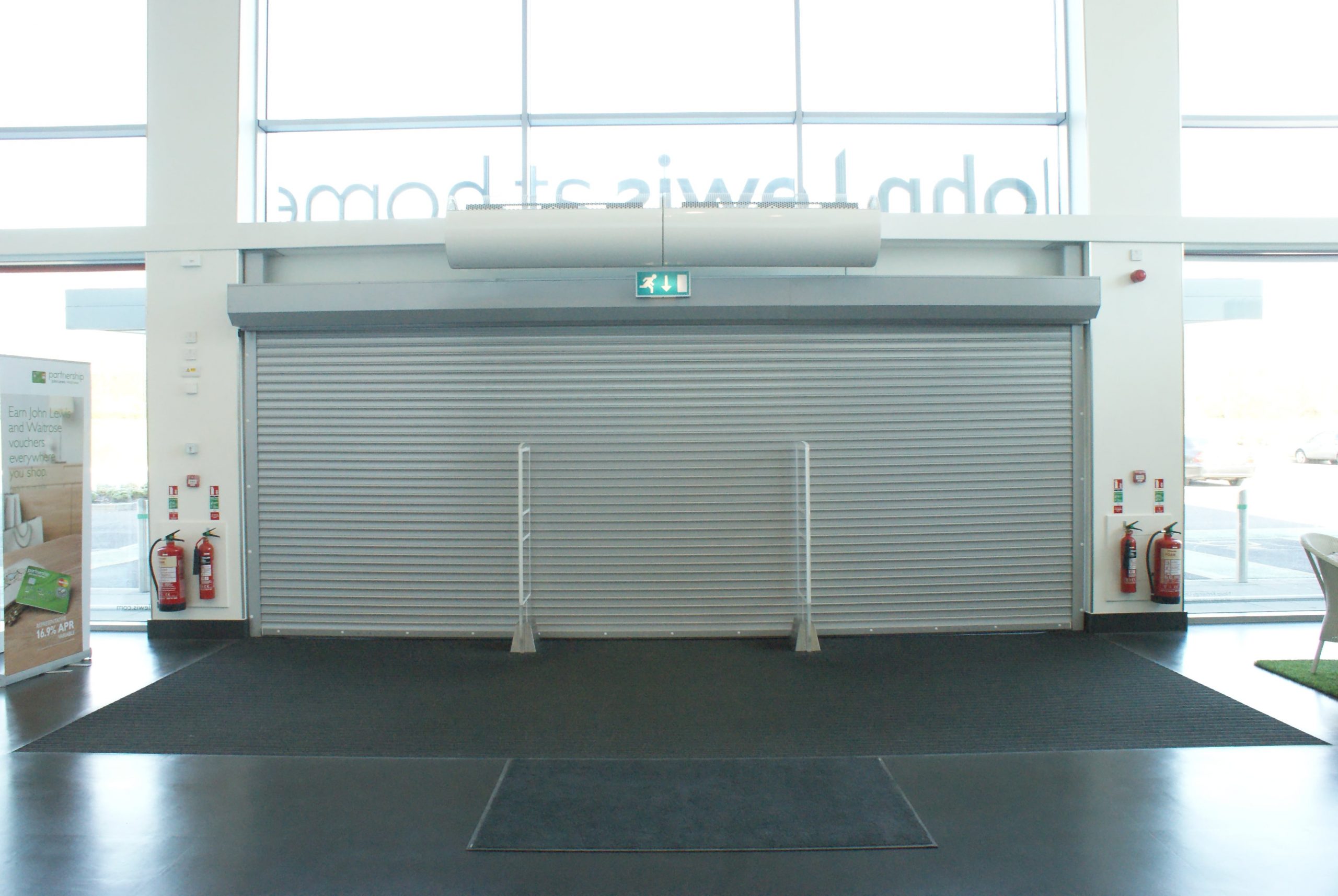 700 Series
As with all Xonar shutters, there are a range of compatible controls.  From push buttons to remote controls.
High and low duty cycles motors come as standard.  In addition, the 700 and 710 offer compact roll zones.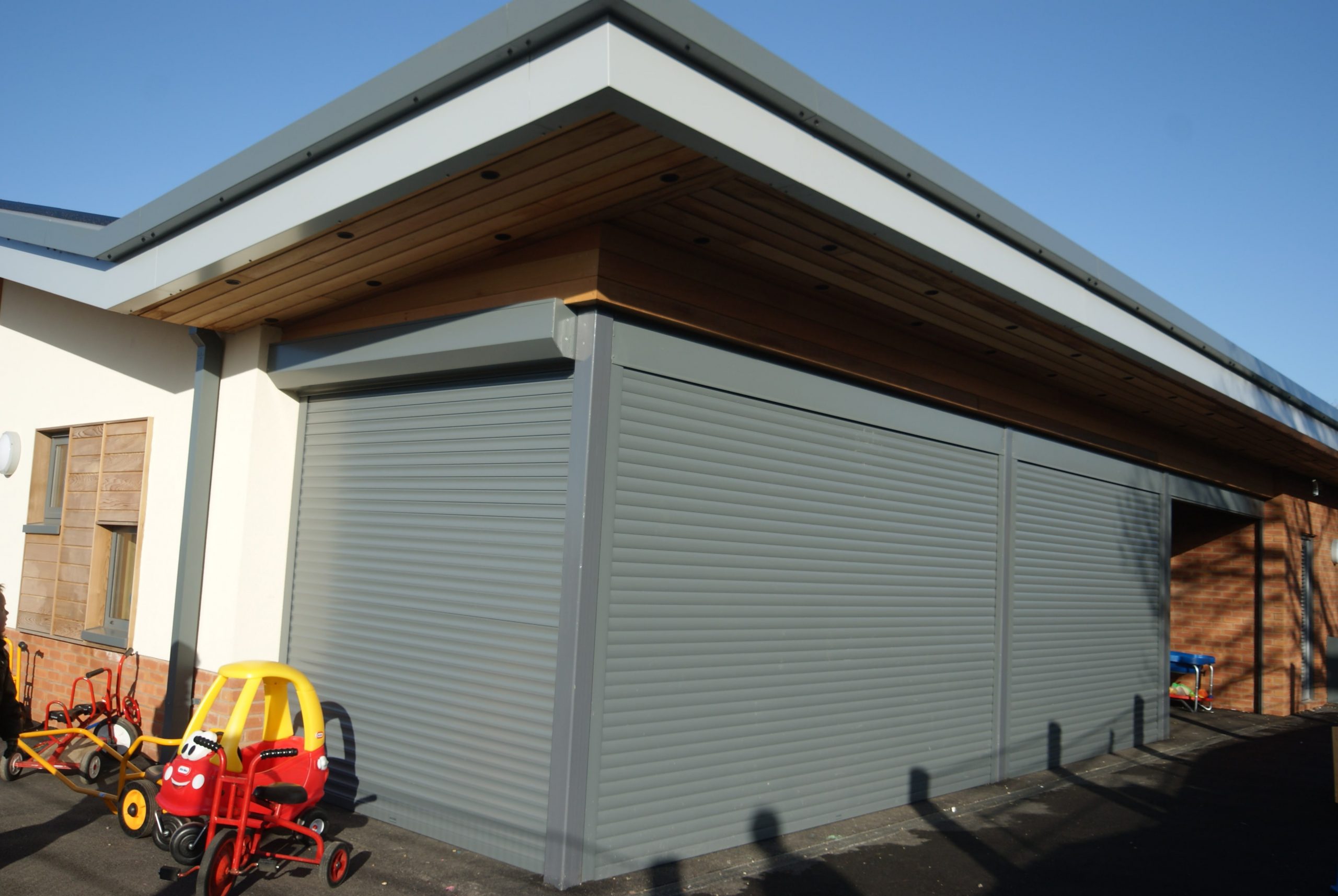 High strength twin wall extruded curtains.  All aluminiuim construction. 
Ideal applications would include medium risk buildings; such as public facilities or residential properties.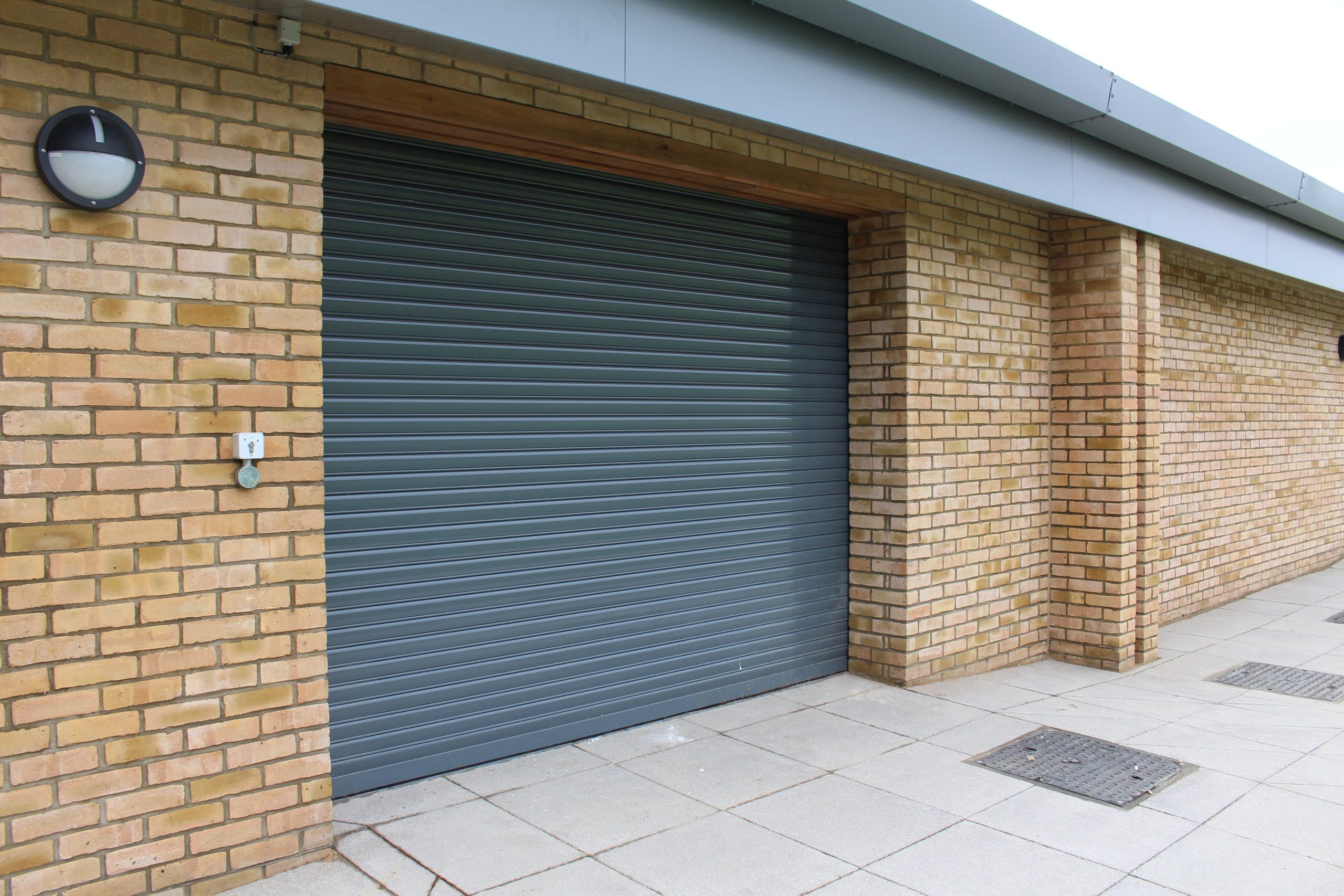 800 and 900 Series
The Xonar Shutters SR Range cover your high security requirements. 
Conforming up to LPS 1175 Issue 7 Security Rating 4.  In addition, provide Secured by Design Specification.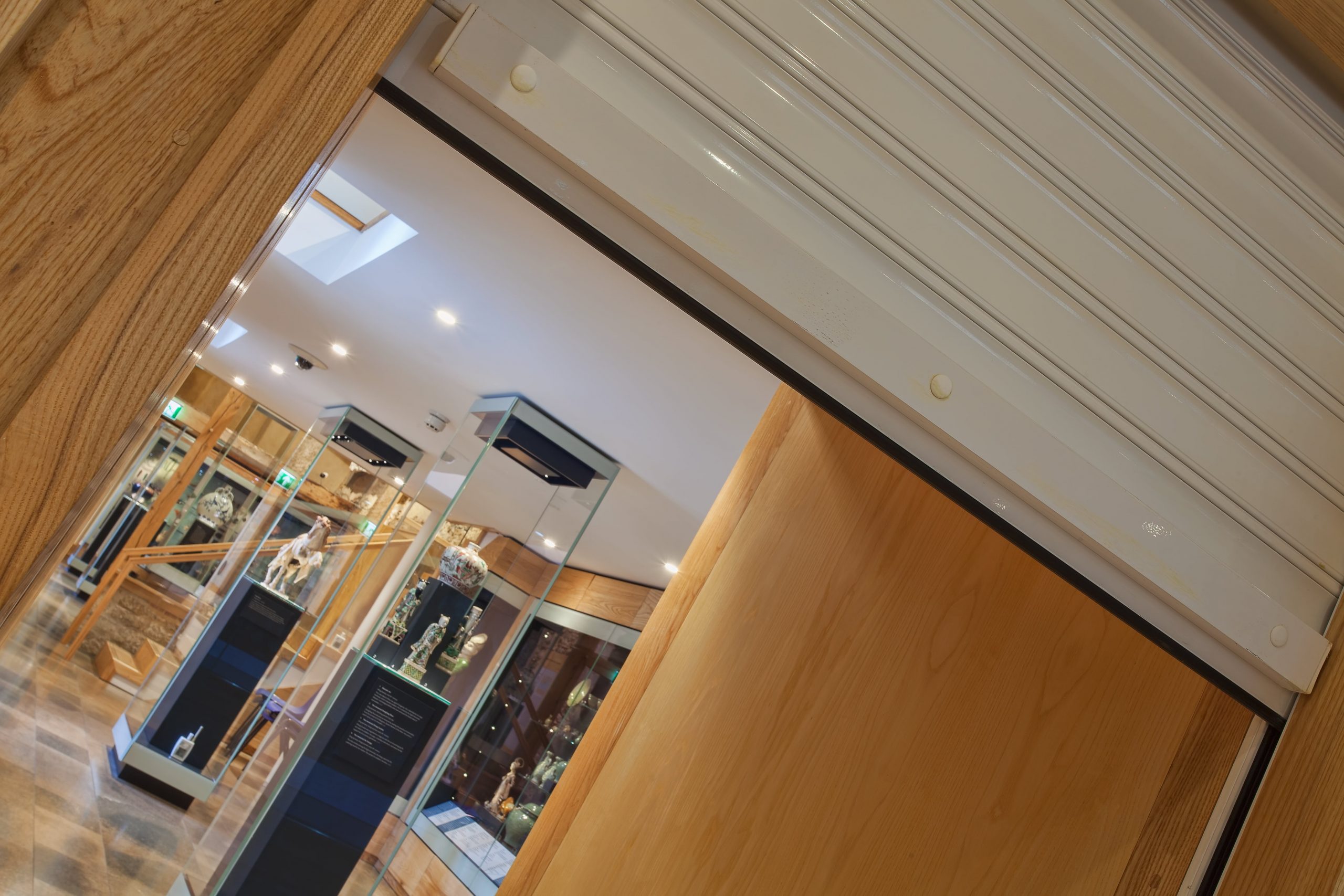 Providing a maximum height of 10m x 10m; the SR range are ideal for high value buildings, such as data centres or banks.
To learn more, click on our High Security Door page.