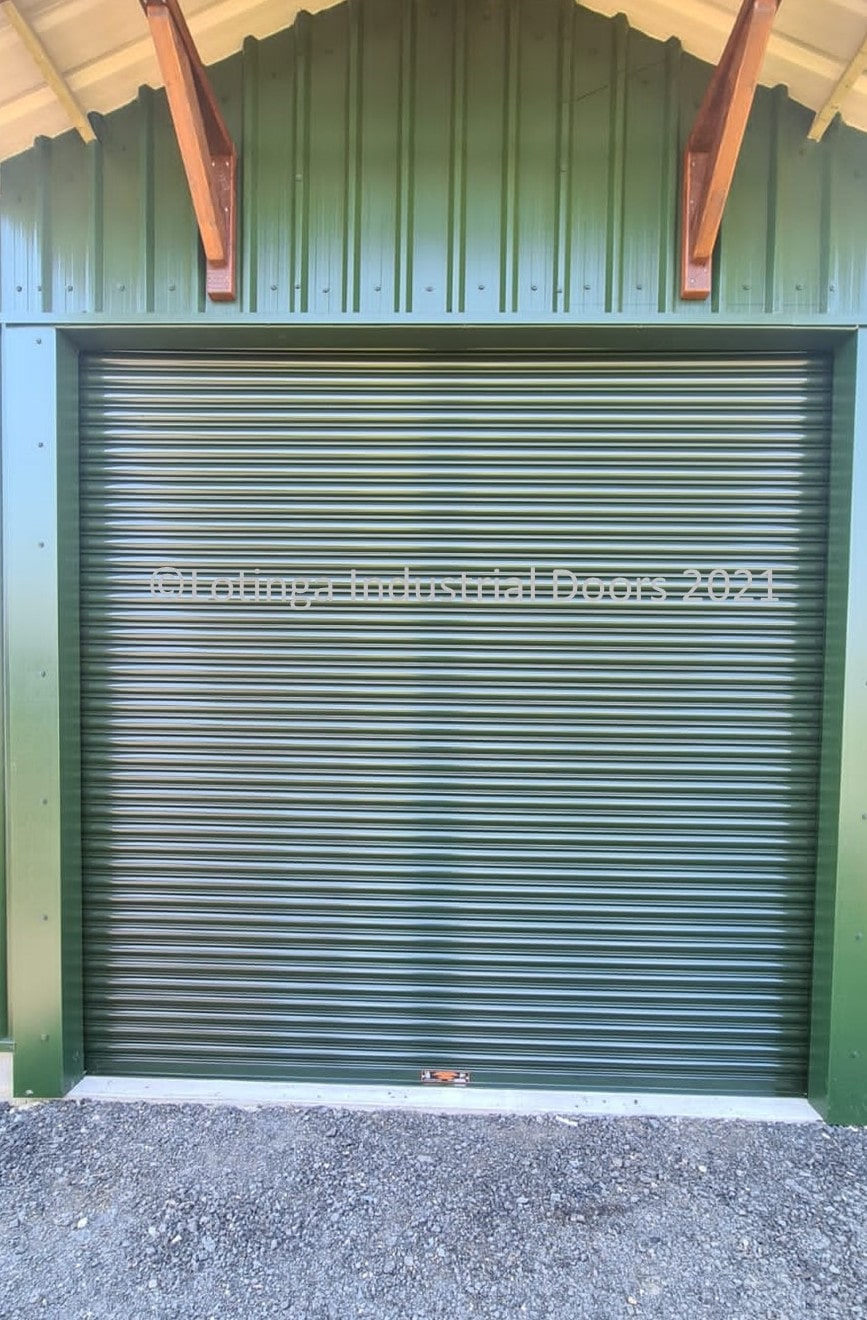 Why wait till the cool weather sets in?  Make Summer your service time. 
Ensure your doors are in tiptop condition ready for the cooler months. 
If you choose to ignore a small fault now, you may find it develops into a much large and more expensive issue later on.  Consequently, you could experience much inconvenience when you start using your doors more frequently further into the year.
Let's not forget it is your health and safety responsibility to ensure your industrial doors are properly maintained.  For clarification on this point, please click here.
Need help managing the annual maintenance of your industrial doors?  We offer discounts off scheduled repairs for customers holding a Service Agreement.  In addition, we will remind you when your service is due.  Click here to learn more.
Whether you have concerns over the safety of your shutters, personnel doors or gates; or, you want advice on repair versus replacement, we are always happy to help.
---
For further information or a no-obligation quotation.