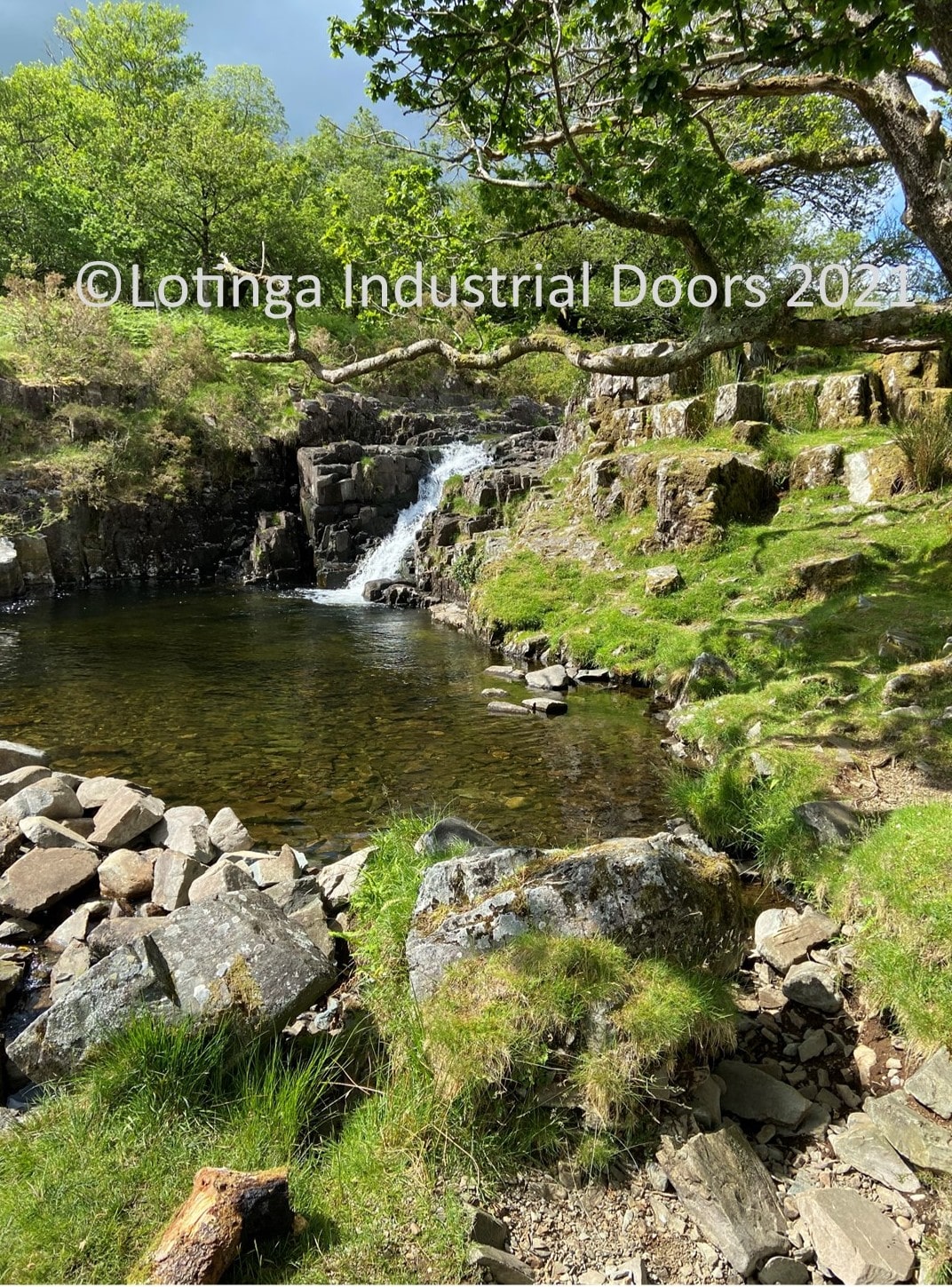 Our staff are highly trained and a lovely bunch of people to boot!
We are happy to take time out, knowing the team will carry out their duties to the same high standard as we do.
We are always at the end of the phone; however, the team are so competent, we rarely hear from them.
We are feeling chilled and refreshed from our emersion in nature. With this in mind, we wanted to share some pics, hoping that seeing them might help you relax for a moment.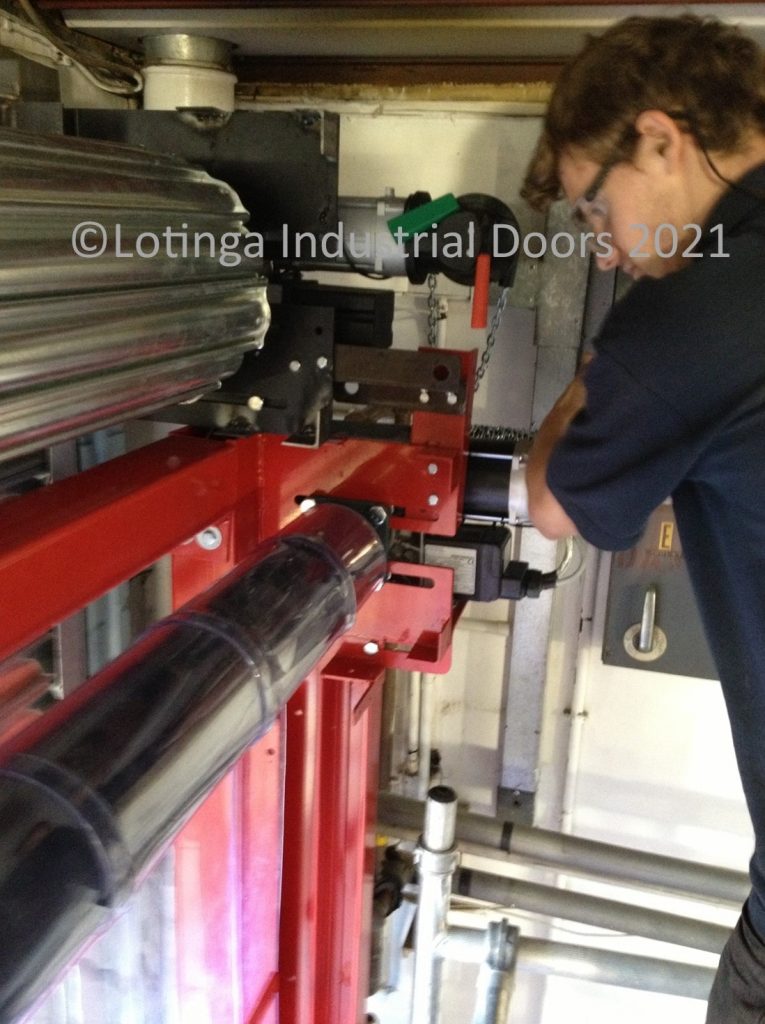 Equally, we may be able to give you some peace of mind by checking over your industrial doors?
Are they safe?
Are they reliable?
A service may pick up a minor fault that could avoid a more extensive repair in the future if dealt with now. In addition, you are fulfilling your health and safety duties by keeping them maintained.
We offer discounts off scheduled repairs for customers holding a Service Agreement.  Click here to learn more.
---
For further information or a no-obligation quotation.