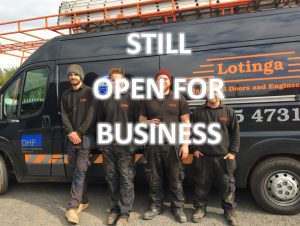 We Are Still Open - Assuring Your Business Security
During the Coronavirus crisis, business security is still of the utmost importance. 
Lotinga remains open to maintain the security of your premises, during these unprecedented times.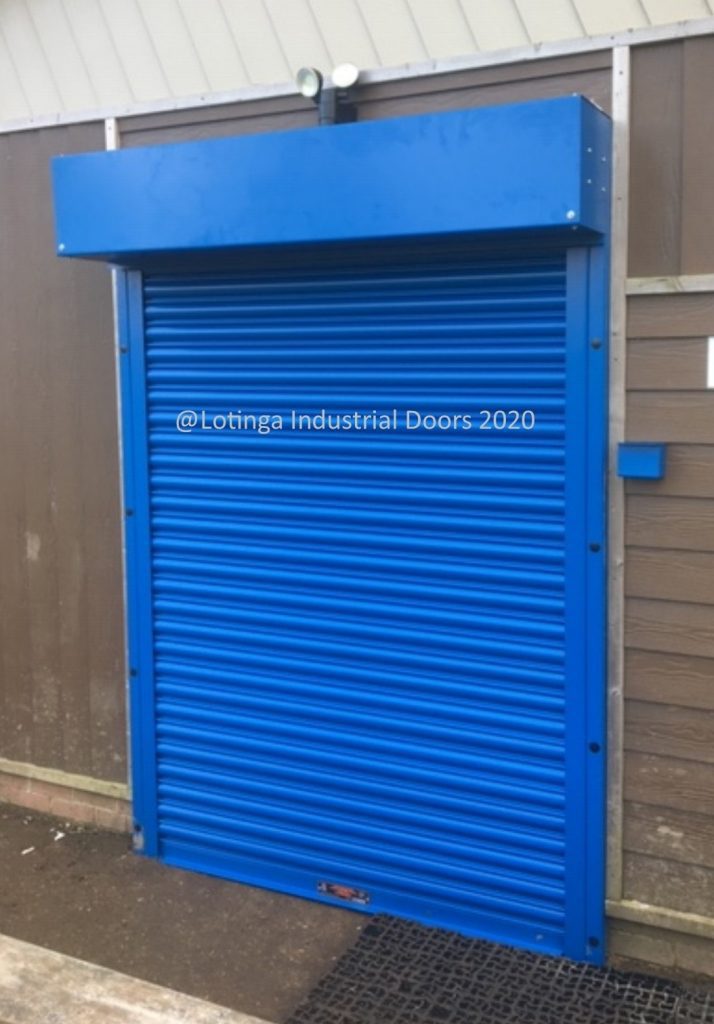 Remaining open means we can help ensure the safety of your business and employees; in addition; help you avoid any disruption to your work schedule.
It is essential we continue to provide a service.  Especially for front line customers; such as, Hospitals and Pharmaceuticals, Schools and Power Stations; as well as Food and Agricultural businesses.
Some customers have been the victims of burglaries.  It can be a worrying time; especially for those who have been forced to close; such as in the Retail sector.  If opportunists know a premises is unoccupied, additional security could be a deterrent; consequently providing more peace of mind.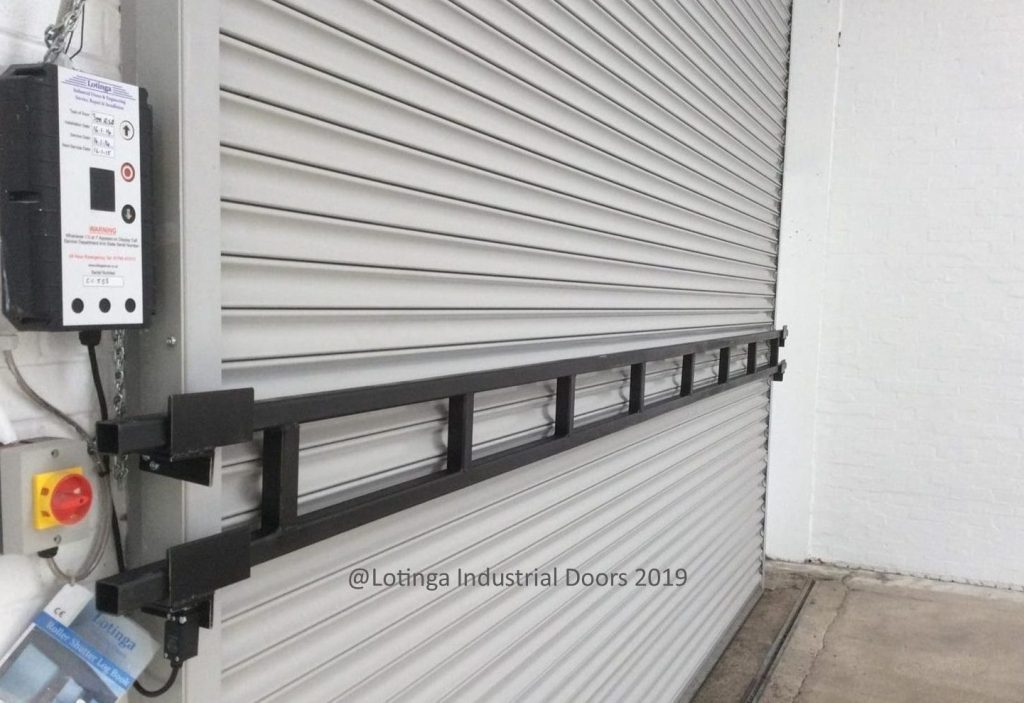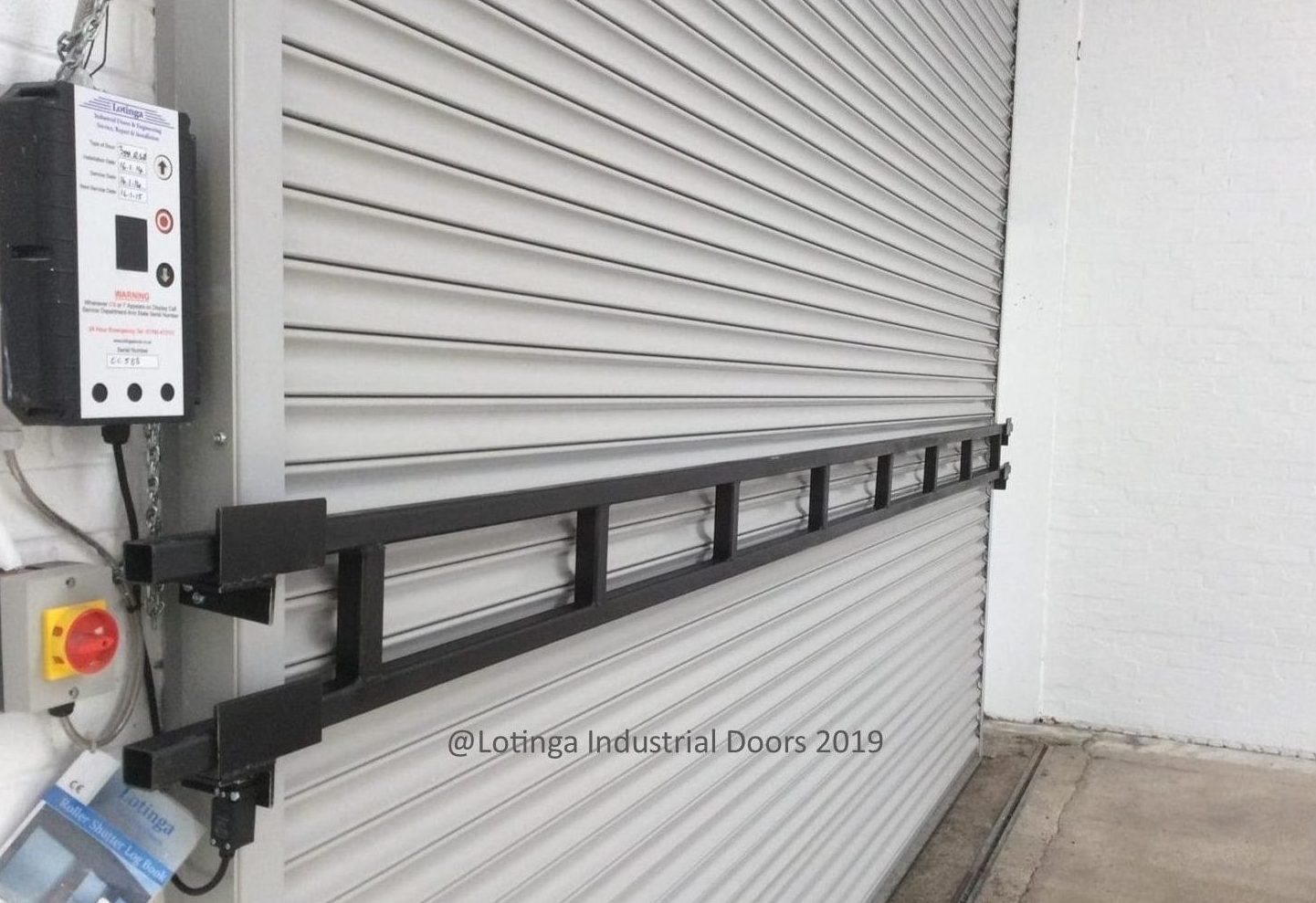 For a small fee, Lotinga can carry out a visual inspection of your external doors to ensure there are no weak areas which thieves maybe able to take advantage of.  

Additional security measures can be added to industrial doors to help make them more secure.  These can be seen on our Accessories page.  Alternatively, contact us for professional advice and a quotation.
If there is anything else we can help with; please do not hesitate to contact us.  We will do all we can to assist you.