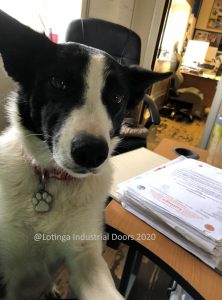 Lotinga in Lockdown - How The Team Are Keeping Their Spirits Up
Unlike many businesses across the UK, Lotinga are fortunate to remain open; providing our emergency service.  Our furbabies keep us company in the office and help remind us to appreciate the simple things in life.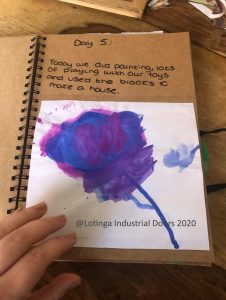 Amy is at home making a scrap book with her little ones. 
In addition, this is a perfect opportunity to push forward with her plans for an up and coming special occassion.
Computer Games appear to be a big past time for the majority of our engineers.  As they are on the go all day doing manual work; I suppose that is not such a bad thing.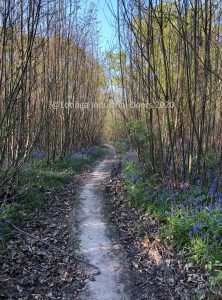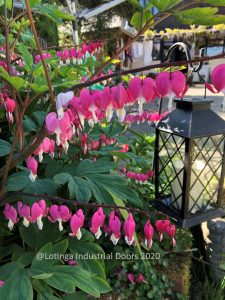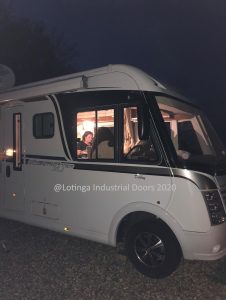 Trina loves cycling around the woods near her home and Nick busies himself in the garden; before binging on Netflix.
Because Nick has had to cancel his camping trip to the Lake District, at weekends he likes to staycation on the drive in his motorhome.  Just so he can pretend he is somewhere else for a few hours  LOL!
---
Competition Fun
If you find yourself twiddling your thumbs during the Lockdown; why not take a pic of how you like to spend your time. Tag us on Facebook. and share how you "Cope with Covid".  The best post will win a little something from us.  Good Luck!