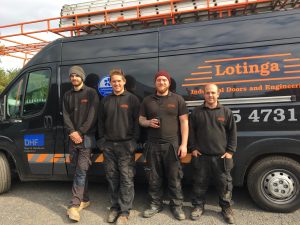 Why We Care
At Lotinga Industrial Door we do our utmost to give the best possible quality service; we genuinely do care and we hope the high volume of returning customers is a reflection of that.
The staff at Lotinga are keen to help solve any problems our customers may be experiencing, even if it means thinking outside of the box.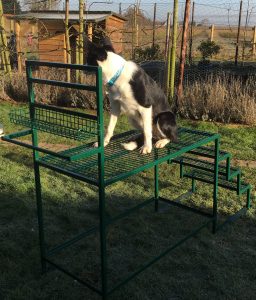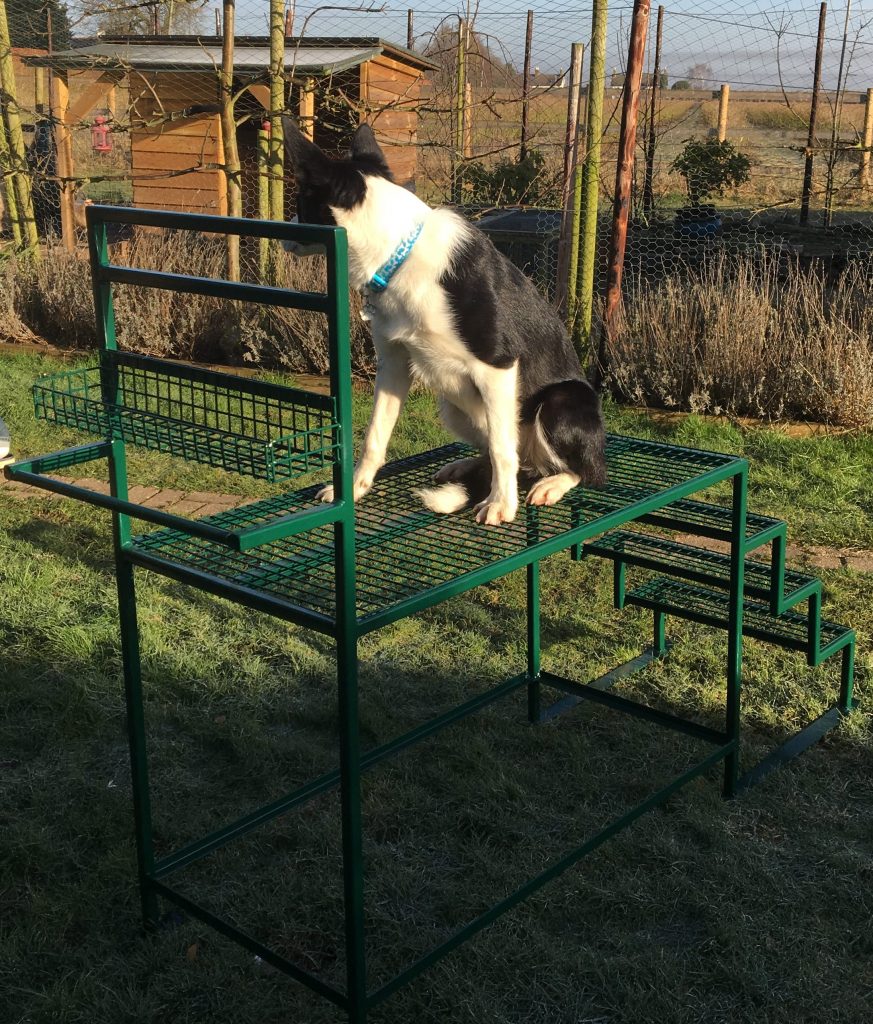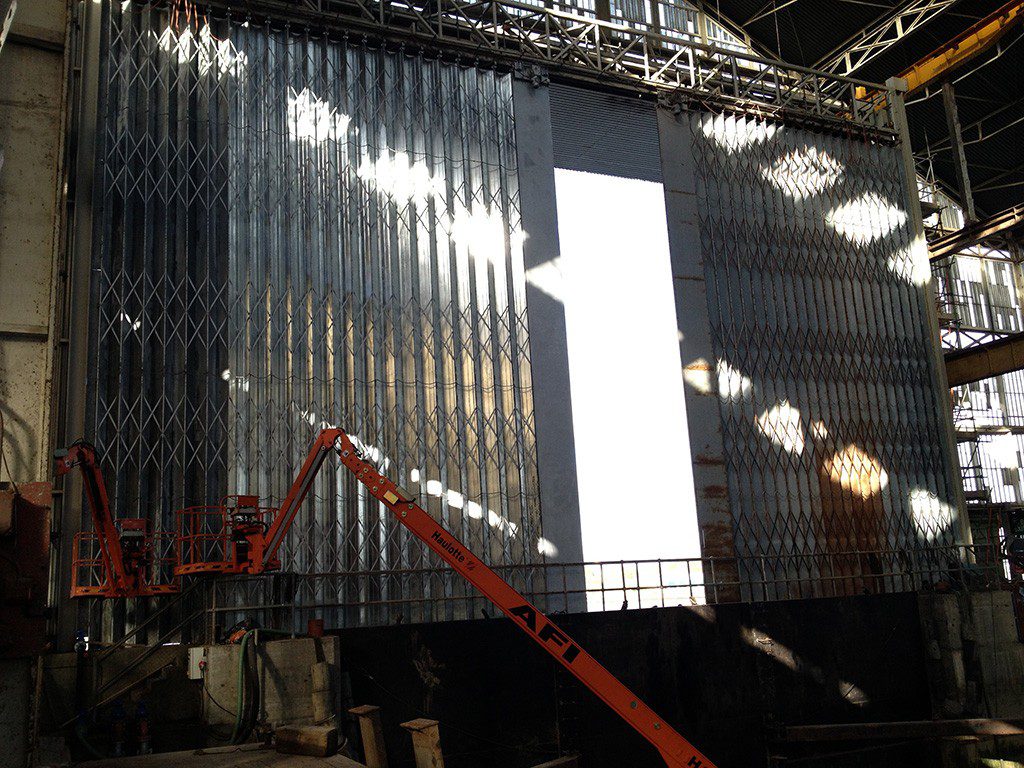 Because we have the expertise, we are able to take on projects that no other door company is prepared to; such as the renovation of this sliding concertina door that was no longer being manufactured.
Click below for the full story of the renovation of this door.
Service Agreements
Health and Safety and your responsibilities under the Law with your industrial doors is always at the forefront of our mind.  For this reason we offer a Service Agreement Facility which entitles the holder to Discounts off servicing and repairs; aiding our customers in keeping their doors running reliably and maintaining them so they are safe to use.  Visit our Service and Save Page to find out how our Service Agreement can benefit you.
We Care About Our Staff and Customers Equally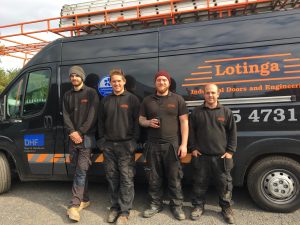 We have an open door policy with our staff and hope that openness comes across to our customers as well.
As a member of the Door and Hardware Federation, we are kept up to date with all the latest legislation and advice, enabling us to pass this onto our staff and our customers.