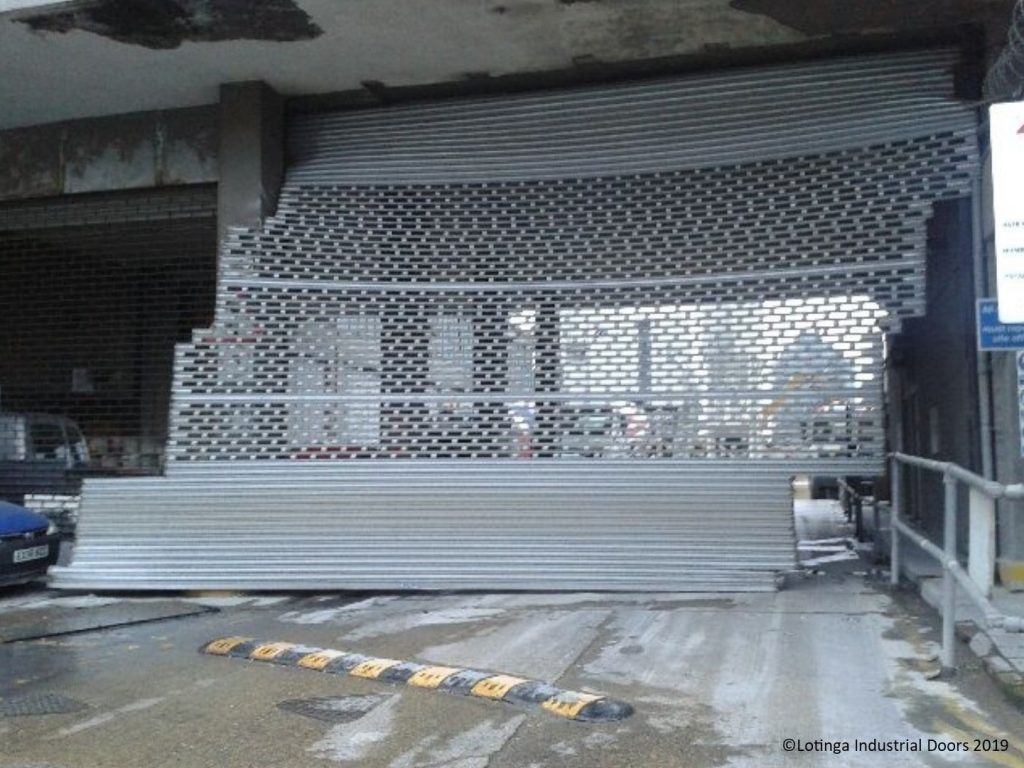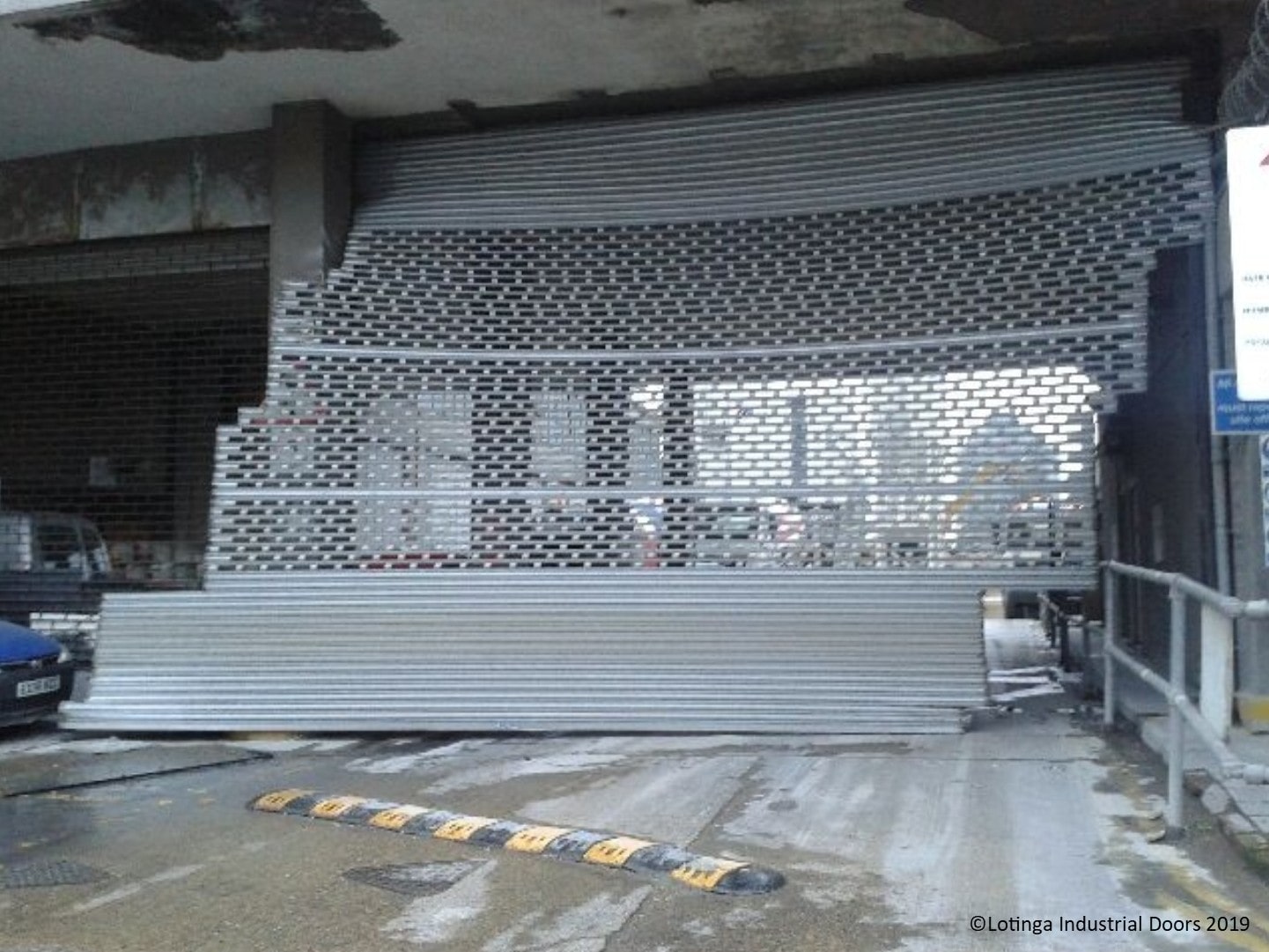 Wind Resistance and Industrial Doors
Summer appears to be coming to a close and conditions have got a bit windy lately.  Not all industrial doors provide adequate wind resistance.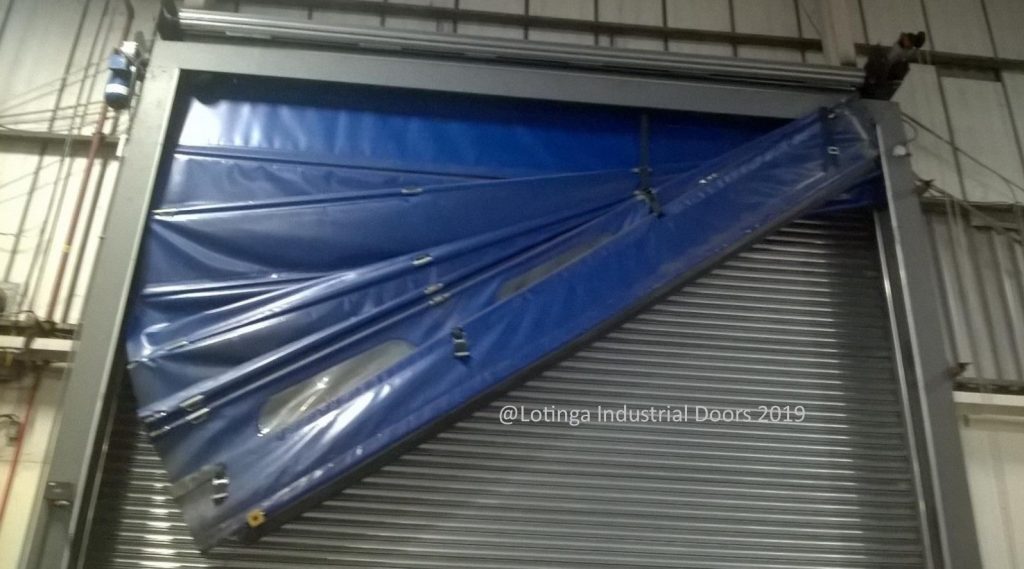 Wind is our least favourite weather condition because of the damage it can cause.
Speed doors are great for keeping a chilly breeze out, but they are not designed to withstand windy conditions.  
As the curtains are made of either PVC or canvas, they can act like a sail.  So to avoid unwanted damage, if you are experiencing stormy conditions or even strong sporadic gusts; raise your speed door or bring down your external security door.
---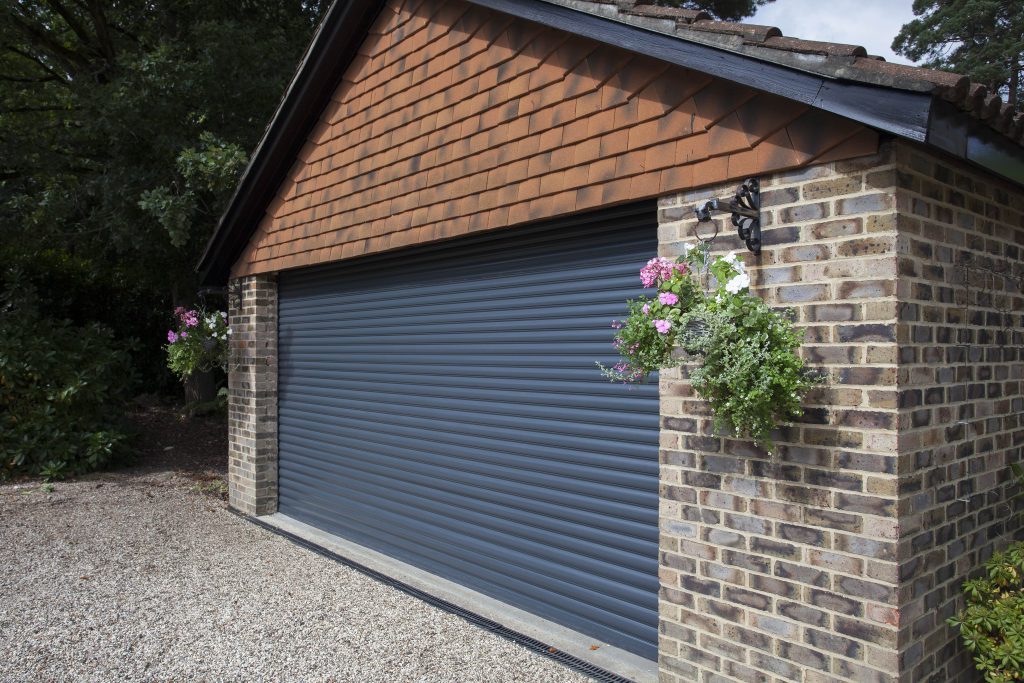 Wind Resistance Ratings
External Security Doors generally have decent wind ratings; but, in exceptionally stormy conditions or if situated in an exposed location, sometimes additional measures are necessary.  Vortex Doors offer Class 5 Wind Resistance.  Click here to learn more.
How to Avoid Wind Damage?
So what additional measures can be used to help avoid wind damage?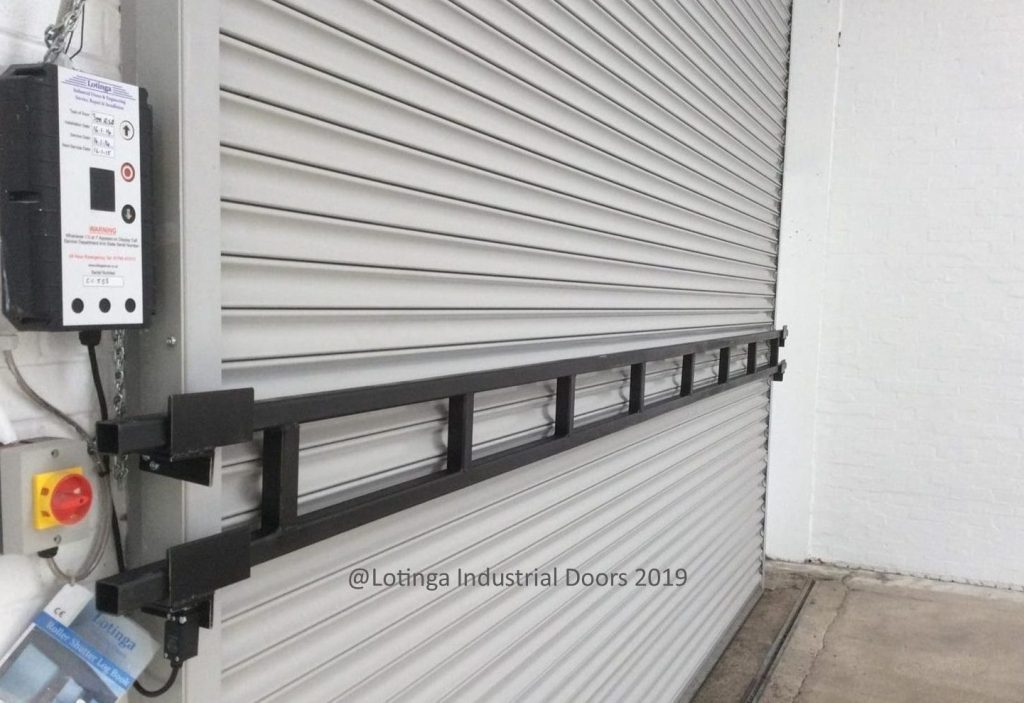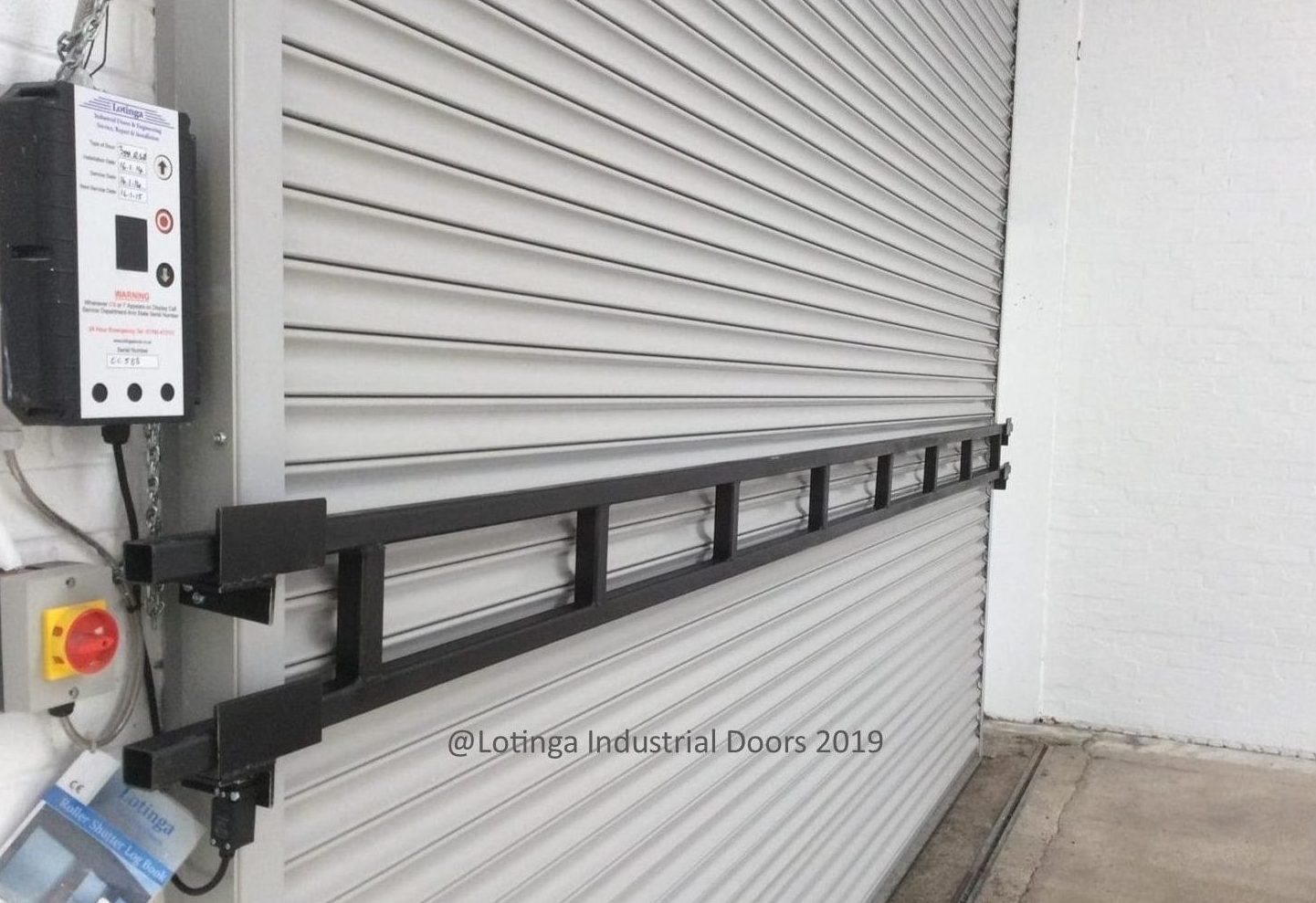 Unfortunately there is not a lot that can be added to a speed door to give it better wind resistance, apart from adding some wind bars to the curtain.  However, there are additional measures that can help to protect external industrial doors; such as a stronger gauge and windlocked curtain with windlocked guides.  Alternatively we do offer the Storm Bar, but you would need the room to store it when not in use.
Still Need Help?
Give us a call and we will be able to advise you on the best solution for your needs.