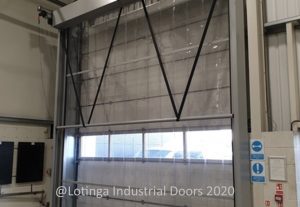 Industrial Door Servicing -  Get Set for the New Year
The winter months are our busiest time of year and this year is no exception.  As the colder weather draws in, external doors are used more.  Frequent use tends to highlight developing mechanical and electrical issues.  That is where industrial door servicing comes in.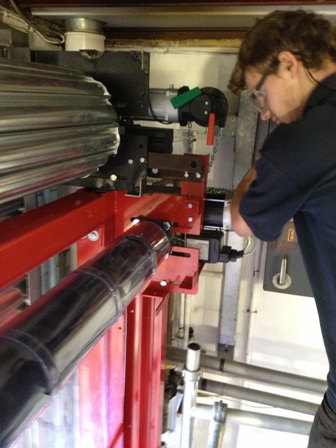 Often we stress the importance of keeping industrial doors regularly serviced.  Above all, for safety reasons, but also to keep your door and opening operational.
An unserviced door can fail and cause potential harm to persons operating it; consequently this could then lead to prosecution.  Our page "The Law Around Industrial Doors" sets out the applicable legislation.
Due to our busy work schedule; we strongly advise you think ahead and arrange your industrial door servicing now.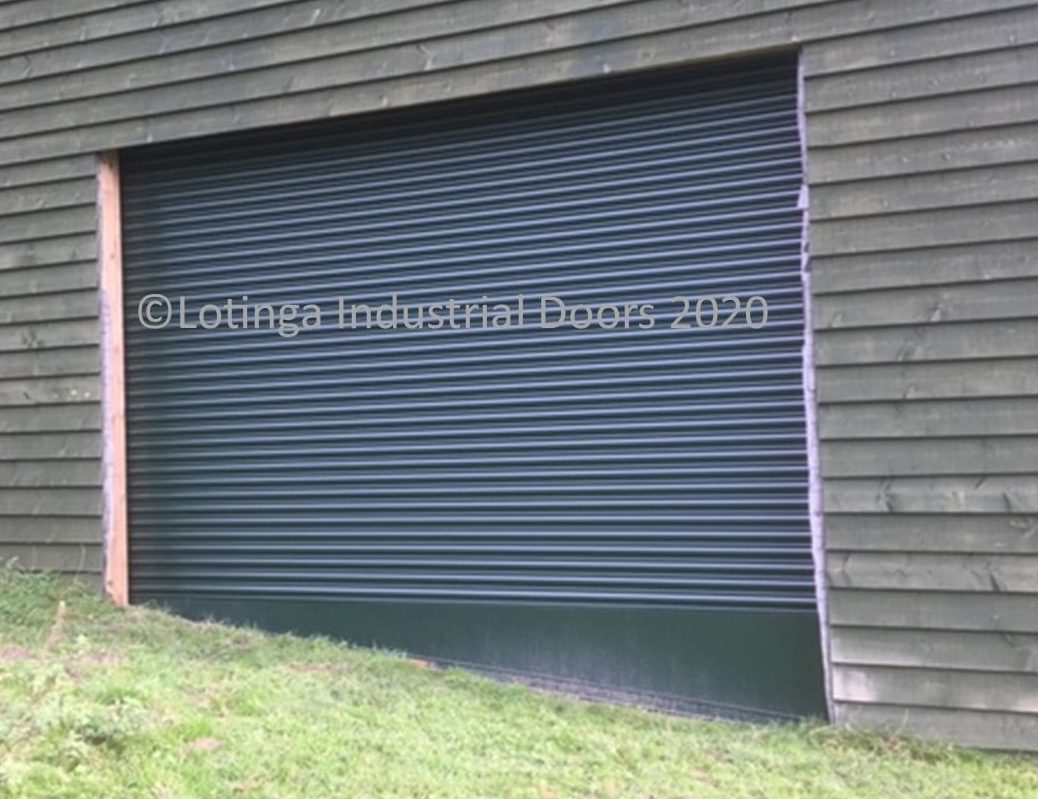 There is nothing worse than a fault arising; eventually stopping a door from operating.   
Under those circumstances, either your opening can't be used; or, your building cannot be secured.  Lotinga will always endeavour to attend on the day; but, realistically that is not always possible.
Don't forget that a fault left unattended can cause additional damage to a door; resulting in a more costly repair.
So, don't leave it till the last minute.  Save yourself the headache and book now.
---
For your no-obligation quotation
Contact Us or Complete the Enquiry Form.