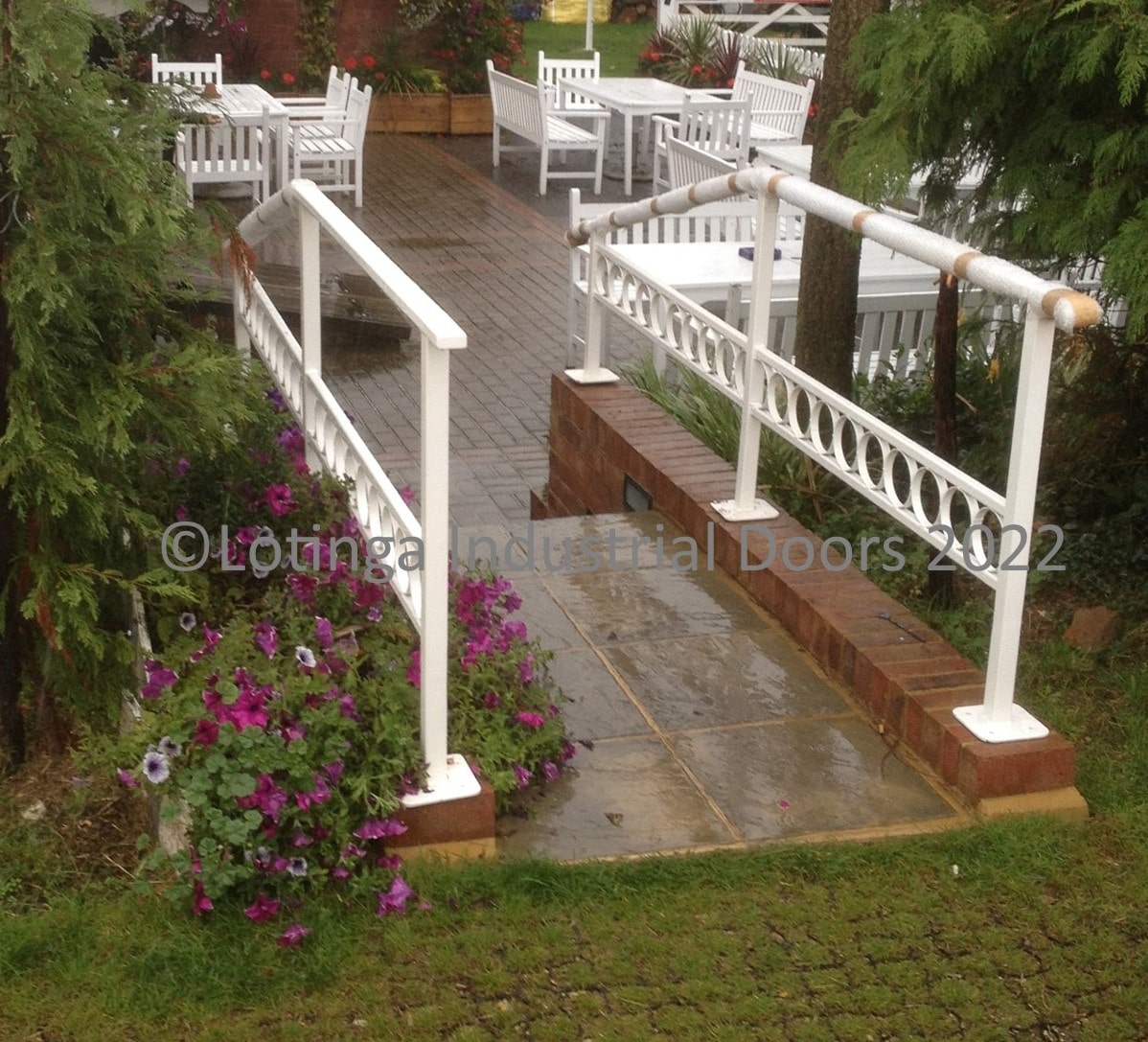 Steel Fabrication Service
Providing a steel fabrication service means we can often offer our customers more than our competitors.
As a result, we can alter or create an opening, manufacture gates, and refurbish or fabricate one-off items above and beyond installing industrial doors.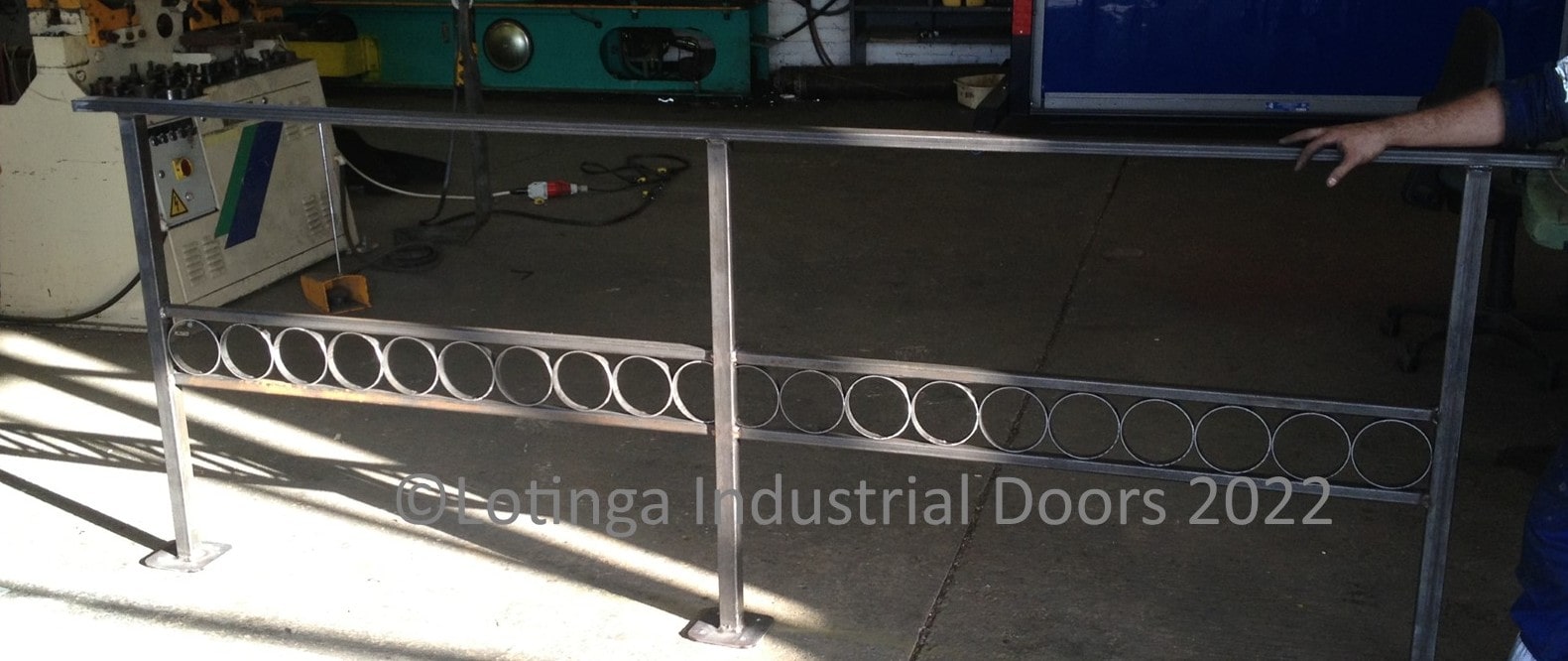 We manufacture the steel items here in our Sittingbourne workshop.  Indeed, we will do whatever we can to accommodate your needs.
Examples of Items We Have Fabricated.
Outdoor Dog Grooming Bench
This item was designed as a garden wash station for dogs.  Thus, no more back-breaking bending over whilst you hose down your furry friend.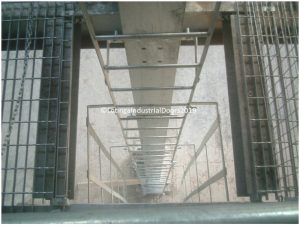 Staircase
Here is an example of an emergency escape staircase for an industrial development.  Also, other types of staircases are available.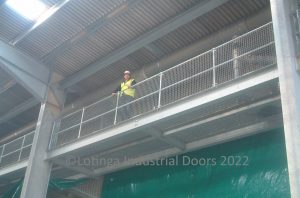 Gantry Walkway
In addition to the emergency staircase, we installed this gantry walkway on the same building.  Having the skills to carry out this type of work makes life at Lotinga Doors that bit more interesting.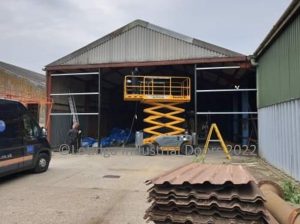 Steel Frame for New Opening
Here is a typical example of the more common steel fabrication work we carry out. 
Altering the entire side of a building to accommodate a steel personnel door and a new roller shutter.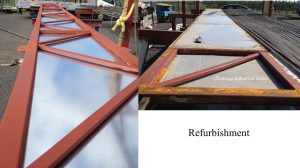 Folding Door Refurbishment
These refurbishment works were carried out on a sizeable folding concertina door no longer in production.  It is not usually cost-effective to refurbish an old door; however, the opening was so large that it was cheaper to repair than replace.  Full details of this project can be seen here.
The above examples are not exhaustive.
---
Do you have a fabrication query?
Contact us for advice and a quotation or complete our online enquiry form.