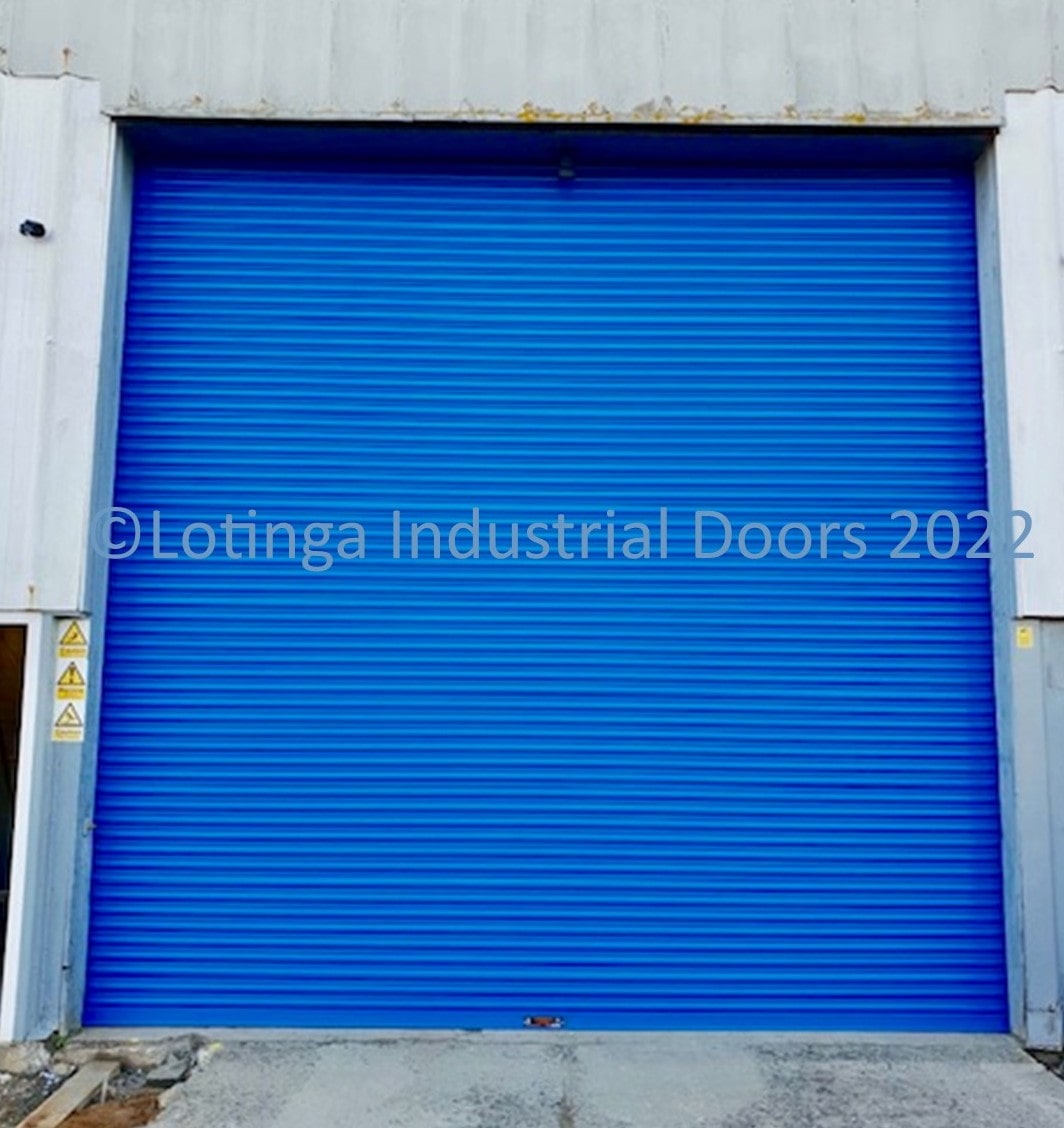 Manual Versus Electric Doors
First and foremost, when it comes to choosing manual or electric doors, there is very little in price difference.  Here we look at the pros of cons of both.
Many people assume a manually operated door would be cheaper to install. However, that is not the case. 
For instance, a manual roller shutter door consists of a spring within a barrel; due to the cost of steel, the spring is generally just as expensive as an electric motor.
Needless to say, if you have power available, opting for electrical operation is more convenient. 
Although, in this current climate of increasing electricity prices, you may want to consider the ongoing costs to operate it.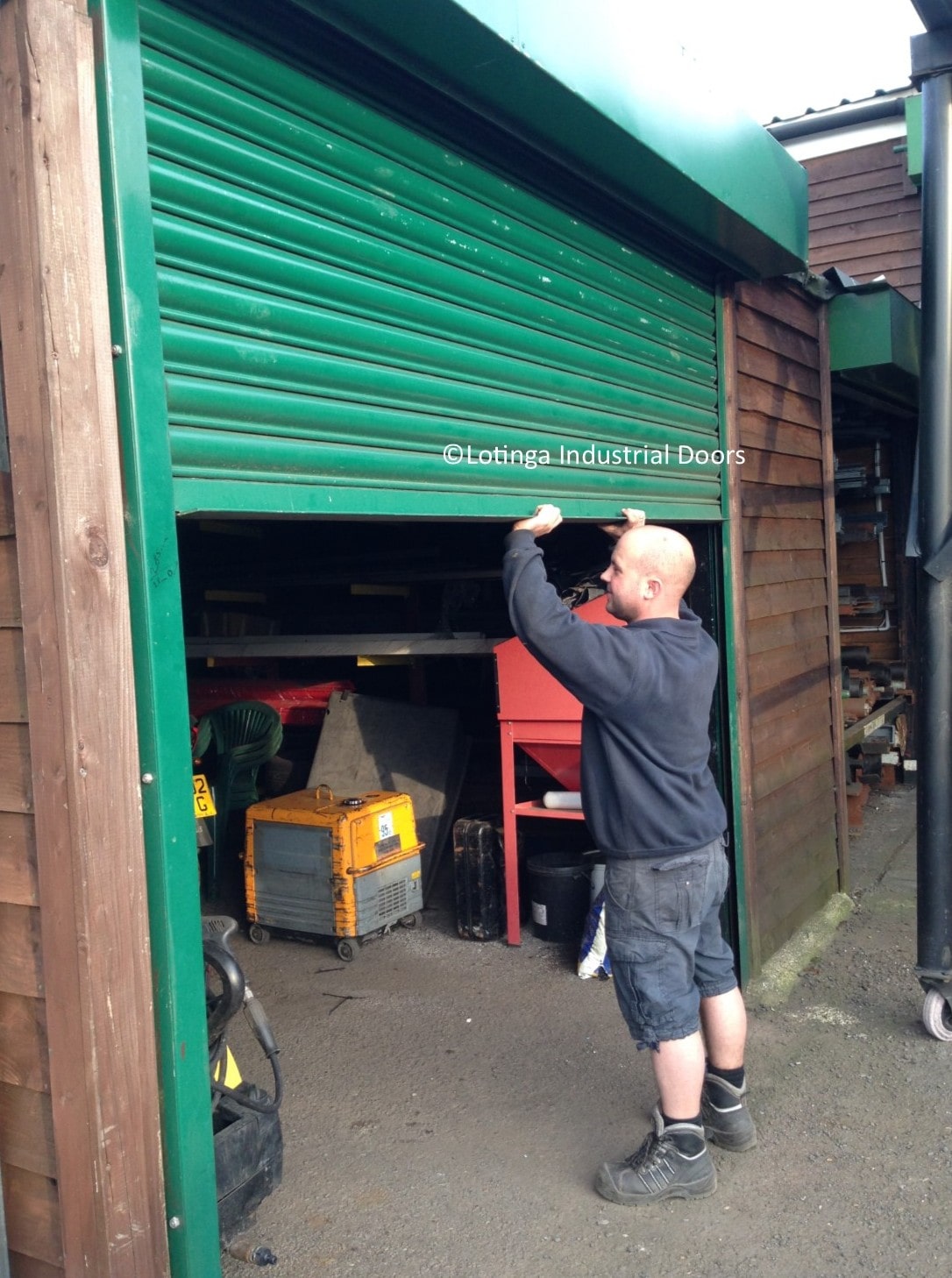 From a Health and Safety perspective, the electrical operation would be best; more importantly, for those who are frail or have back problems.  Larger manual doors can be heavy to operate, especially the push-up/pull-down ones.
So, you can operate small manual doors by pushing up and down, and taller doors by pulling on a chain;  this is the obvious choice if you do not have power available. 
Security-wise, manual doors need manual locks to secure them, whereas electric doors lock via the motor.  Further information on locks and other optional extras for industrial doors can be found on our Accessories page.
How Do I Operate Electric Doors During A Power Failure?
During a power outage, you can operate an electric door via an emergency haul chain or a winding handle.  If the door is on the large size, this can be a labour intensive operation.  Alternatively, you can opt for a battery back up system, which takes over when needed.
240v and 3 phase motors are not the same.  We recommend 240v motors for low to moderate use, whereas 3 phase motors are better for doors within high traffic, industrial areas.
If you are unsure of what type of door would most suit your needs, don't hesitate to contact us or complete our online enquiry form.