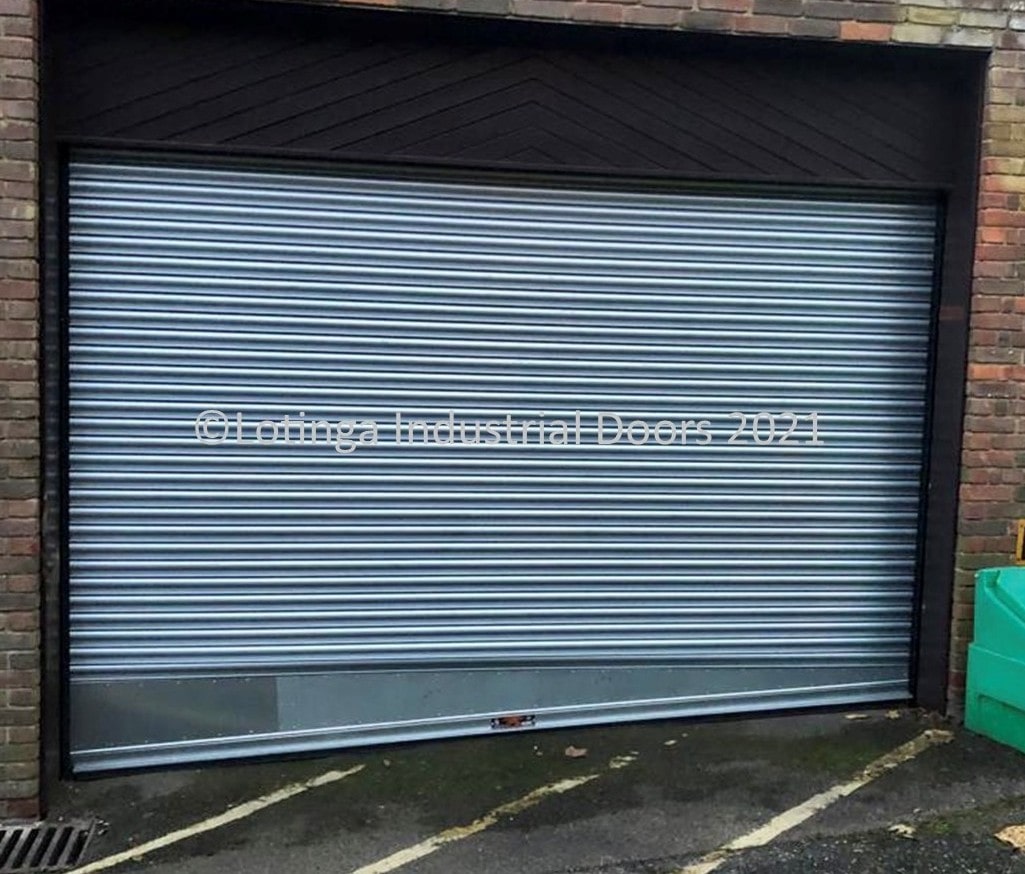 Tapered Bottom Rail - A Sloped Floor Solution
Some openings are on a slope; this can pose a problem when choosing an industrial door because a bottom rail is generally straight.
So, how can this problem be overcome?  Solution - A tapered bottom rail.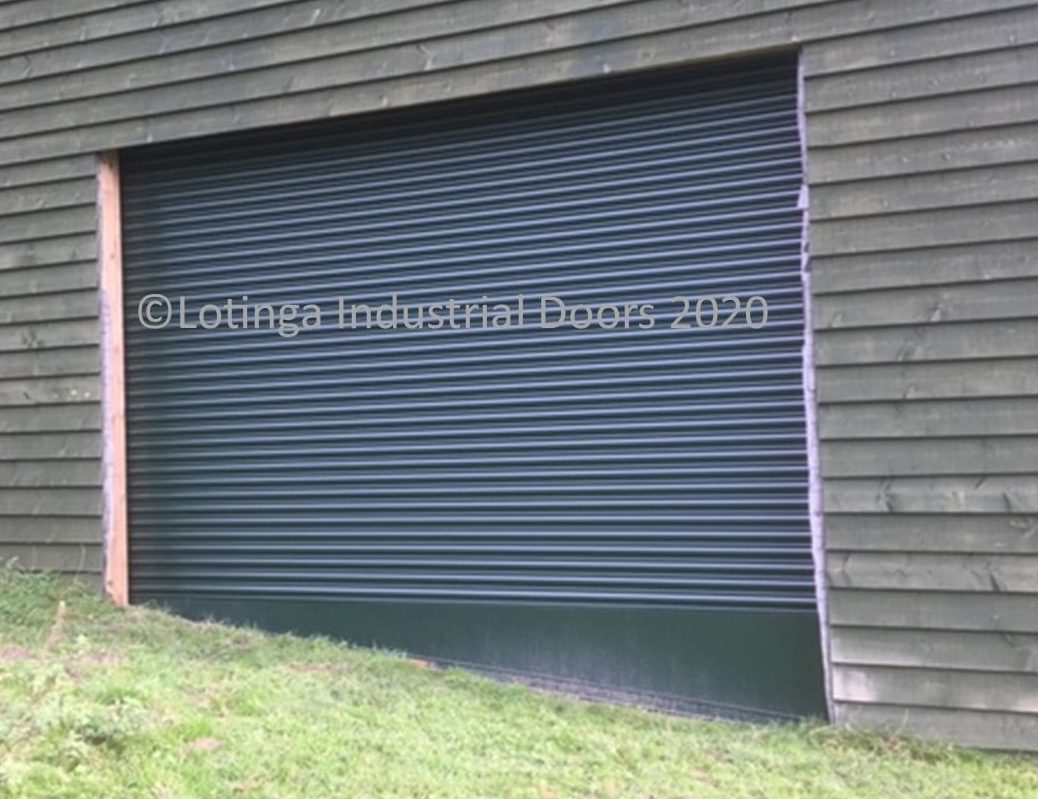 Tapered bottom rails are built at the same angle as the slope of your opening.  Roller Shutters are the ideal industrial door to accommodate this.
Lotinga manufacture roller shutters here in Kent.  We will work with you to overcome any issues, find the best solution and then fabricate to your individual specification.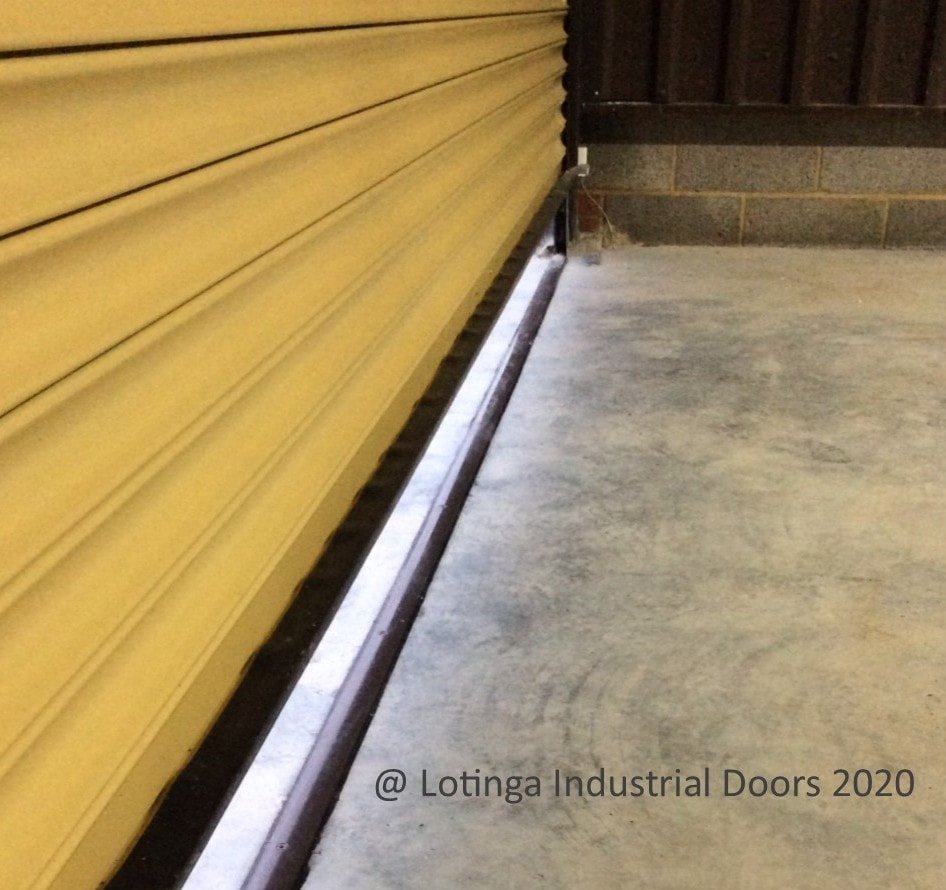 Lotinga will create the bottom rail to suit the floor level exactly.  As a result, we can establish a snug fit to close off the opening.
However, please be mindful that the floor must still be smooth.  This solution will not work on an uneven surface. 
An uneven finish will leave gaps, which can then potentially allow in draughts, water or vermin.
There are many other accessories for a host of different solutions, such as this convex weather bar to help stop water ingress.
---
For more information on tapered bottom rails or other forms of industrial door accessories, please visit our accessories page.