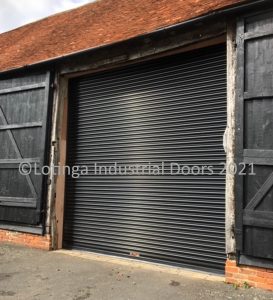 Aluimium shutters have a more asthetically pleasing profile, providing a more attractive finish.  Which may explain why they are more popular on shops, offices and houses. 
Steel doors are stronger than aluminium, but cheaper.  Steel doesn't tend to scratch as easily either.  For this reason, they are the most popular choice in shutters within commercial settings.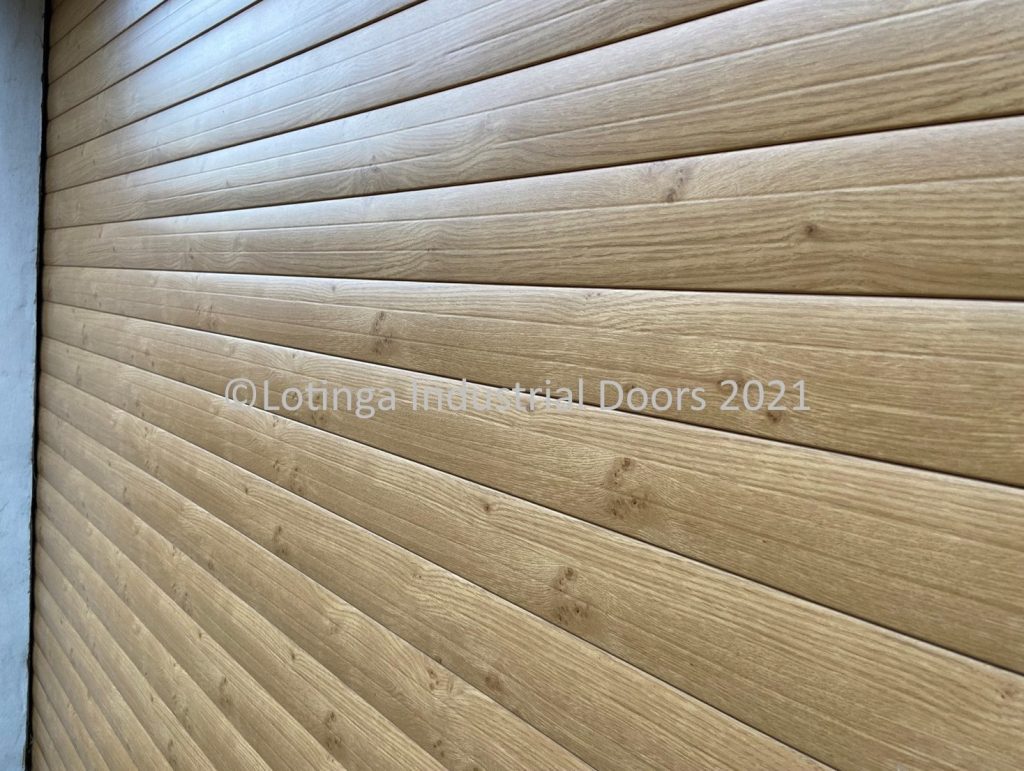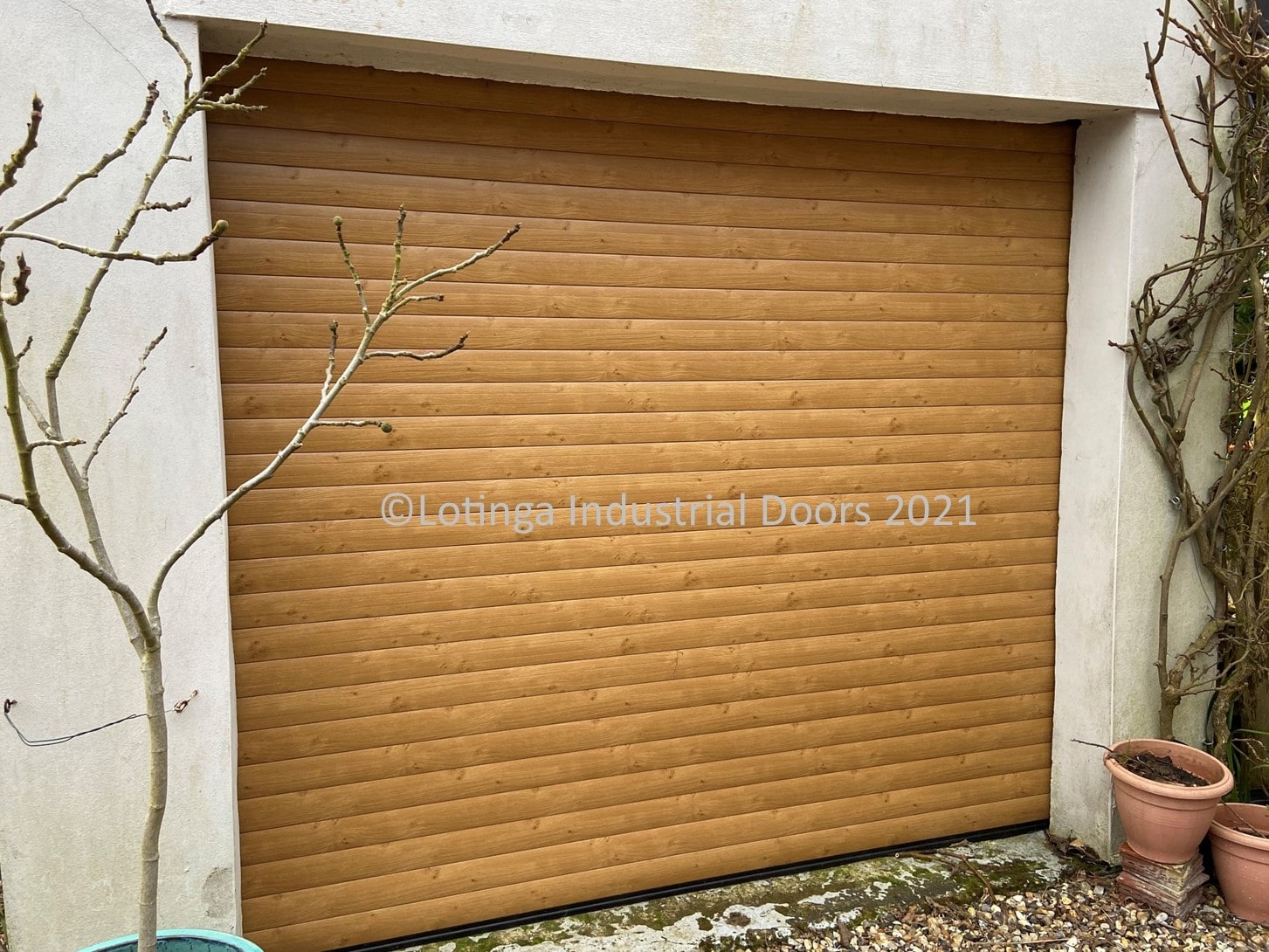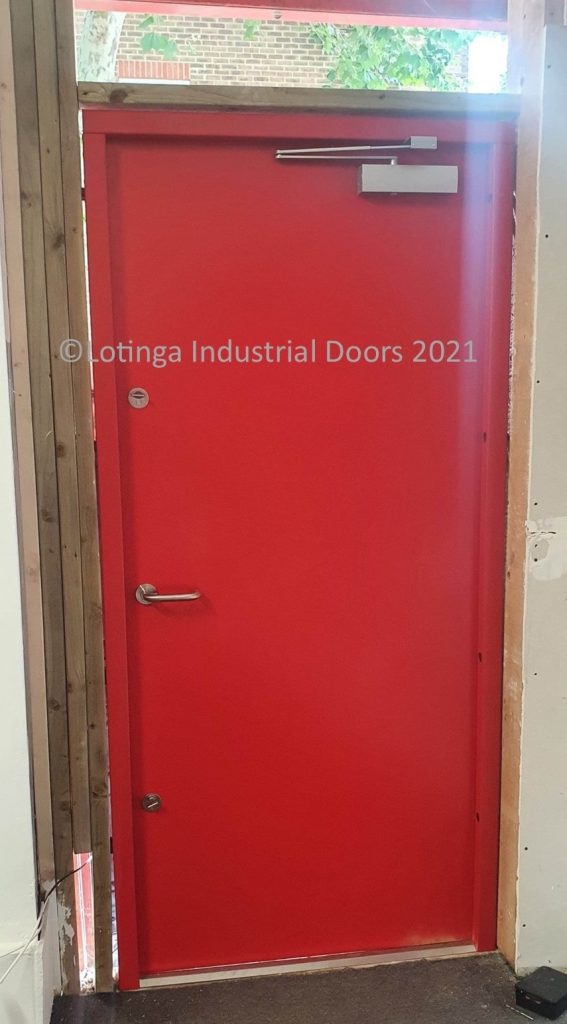 In addition;  to provide a more attractive textured look, aluminium domestic shutters can be foil wrapped (as above).
Don't forget there are aluminium glazed personnel doors as well as steel personnel doors.   The pros and cons being the same as the shutters above.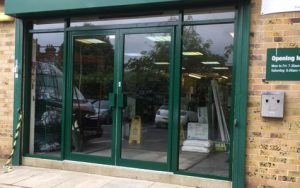 ---
Service and Maintenance
Once you have had your choice of door installed; don't forget to maintain the servicing on it.  Industrial doors come under the Machinery Directive; thus, regular servicing is a health and safety requirement.  For further information on the Law Around Industrial Doors click here.
Discounts on servicing is also offered via our Service Agreement Facility.  Click here to learn more.