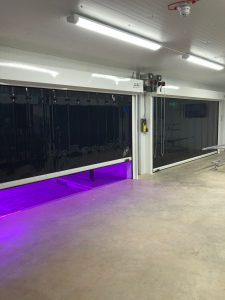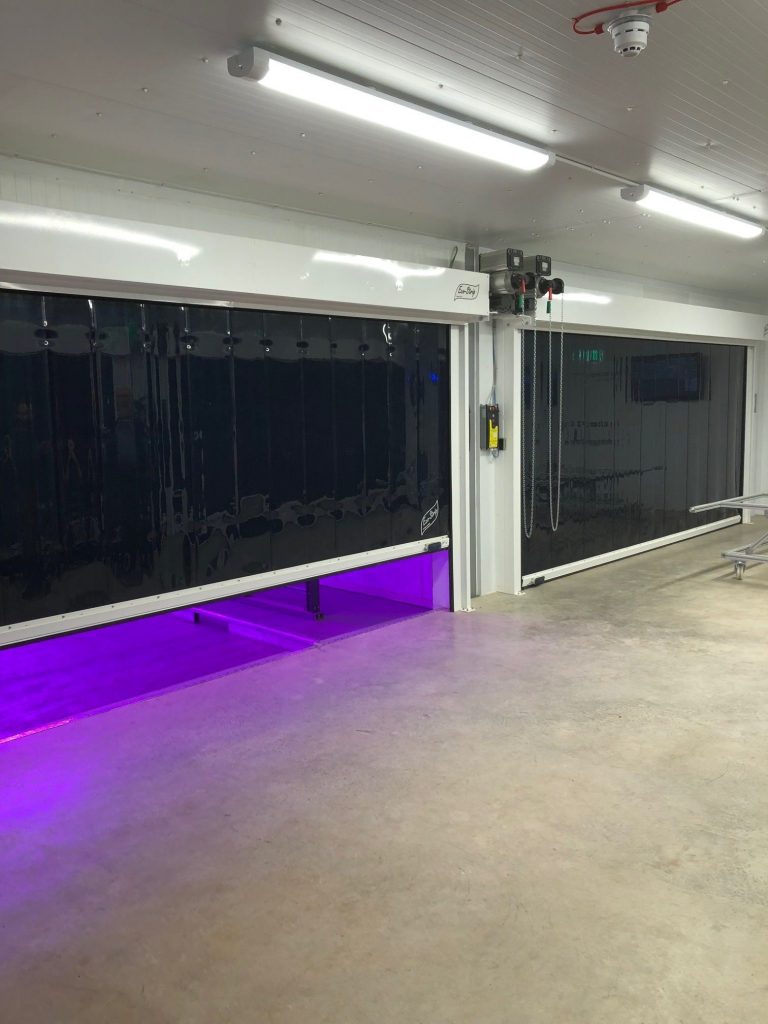 We Are So Excited About This Door Project!
Lotinga are proud to announce that our very own Eco-Strip Speed Doors have been incorporated into the Worlds most advanced Vertical Farm.
The new machines are ready to go to full production, so, we took a trip to Scotland to visit the facility.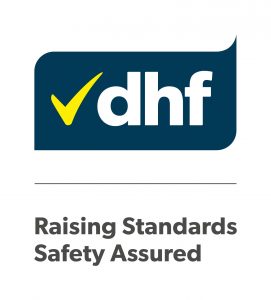 Using A Door and Hardware Federation Member
Being a Door and Hardware Federation Member comes with many benefits for Lotinga Industrial Doors but also by purchasing from a professional door supplier, has benefits for customers too.