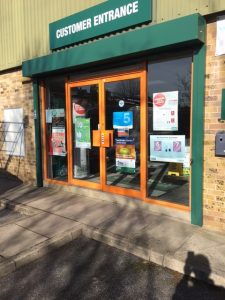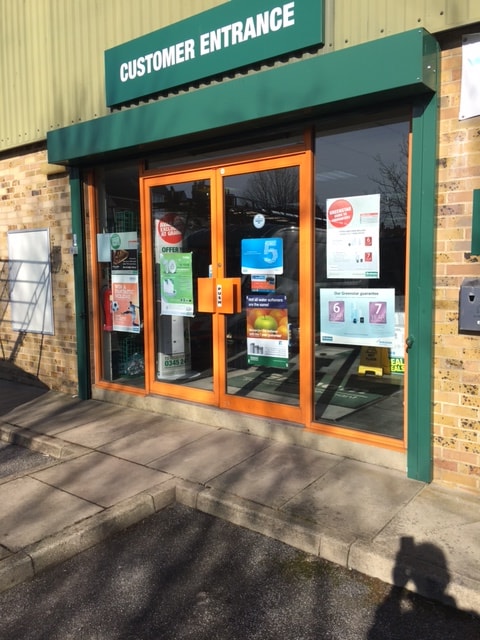 Do you have fire exits or personnel doors that open outwards? Are they constantly getting caught by the wind or forced back by heavy-handed personnel?
That was a regular experience for this customer.  A door beyond economical repair was the result of recurring damage.
A rubber doorstop on the floor could have been a solution, but this would have been a potential trip hazard. So, to avoid this happening again, Lotinga sourced a specific heavy-duty closure; as a result, their new personnel doors have remained damage free.
There are a variety of solutions to help avoid wind or other forms of damage.  Check out our Door Safety Systems Page for more information.
Click on our latest Project page to see the transformation of this entrance area and the solution to prevent further door damage.
And when it comes to safety, don't forget to ensure you carry out regular maintenance.  Regular servicing is a health and safety requirement.  Just like you would get a car MOT'd every year; Industrial Doors are classed as machines and must be maintained at least once a year.  For further information on this legal requirement, visit our "Law Around Industrial Doors" page.
---
Would you like advice on this issue, a quotation for the preventative measures mentioned in this article, or other advice on Maintaining your industrial doors?