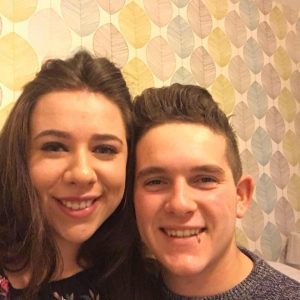 Happy News All Round
With the summer sunshine comes happy Lotinga Staff news and events.  There is a warm and fussy feeling at Lotinga right now.  Love is in the air.
Congratulations
To Amy and Louis who are expecting their second child in November.  Could there be another future team member on the way?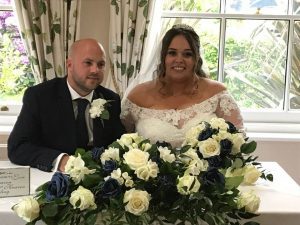 Congratulations
To Rob, on his marriage to Sandy at Hadlow Manor Hotel.
He's a lovely chap and will make a fabulous husband.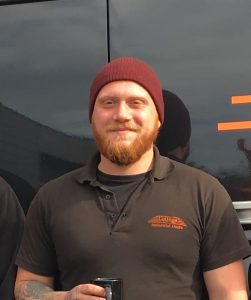 And Finally 
Welcome Back Alix.
He left for pastures new in March, but missed us so much, he just couldn't stay away.
We are very happy that he has returned and we have our tea boy back.