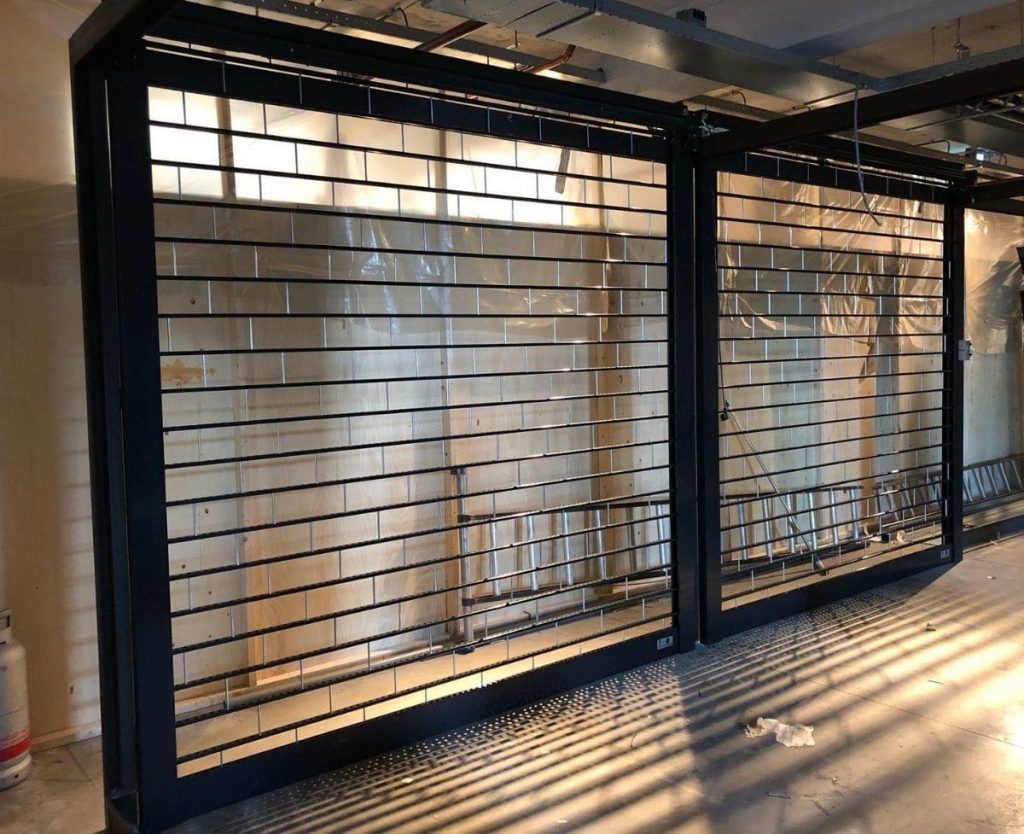 Stackdoor Shutters
Providing maximum visability without compromising on security.  Stackdoor shutters are unique; allowing for installations into curved and corner areas.
Using pin-to-profile technology; these doors self-lock.  In addition; this prevents the doors from being forced open.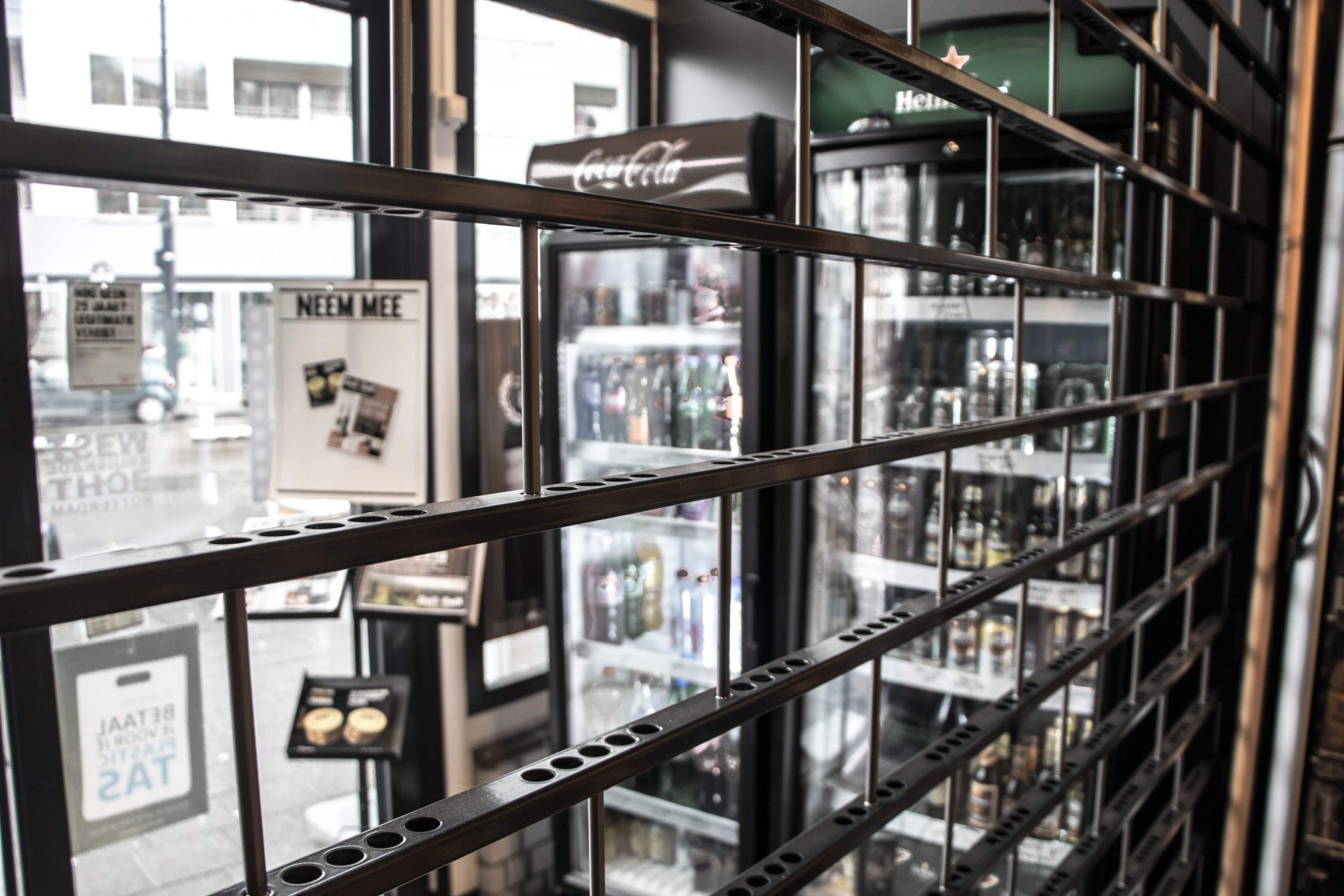 Stackdoor technology provides a small stacking zone at high level.  In addition; it accomodates 80% free airflow.  Ideal for either, partitioning, or medium risk  buildings.
Electrically operated with low and high duty cycle capabilities.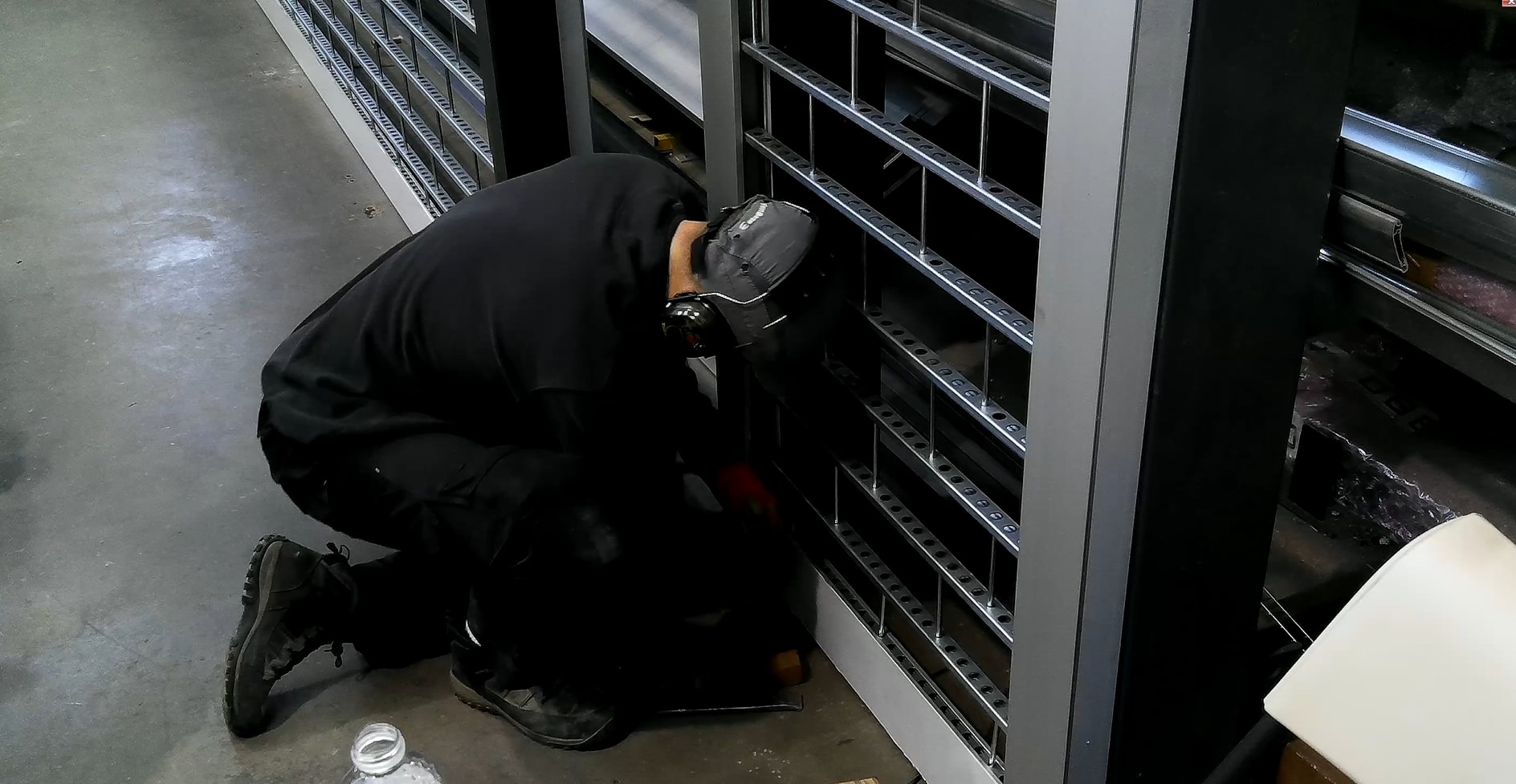 Stackdoor Secure Shutters are certified to LPS 1175 Issue 8 Security Rating A1.  In addition, they have Secured by Design Specification. 
Click on our HIgh Security Door page to learn more.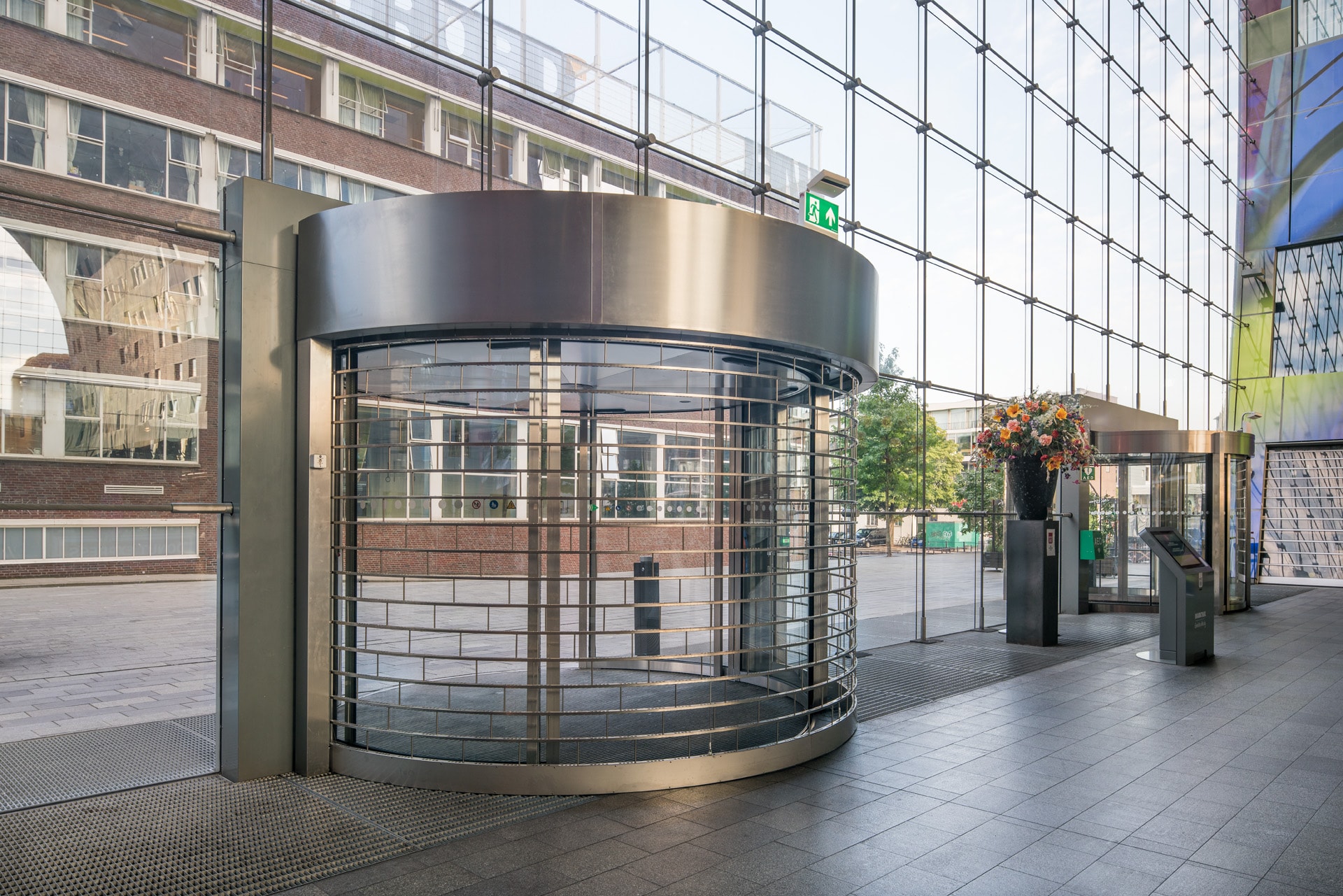 Following the building profile; these stackdoor shutters are suitable for applications with limited headroom.  Available in electrical operation, with an option for stainless steel.
Ideal for applications within automatic revolving doors, restaurants and shopping centres.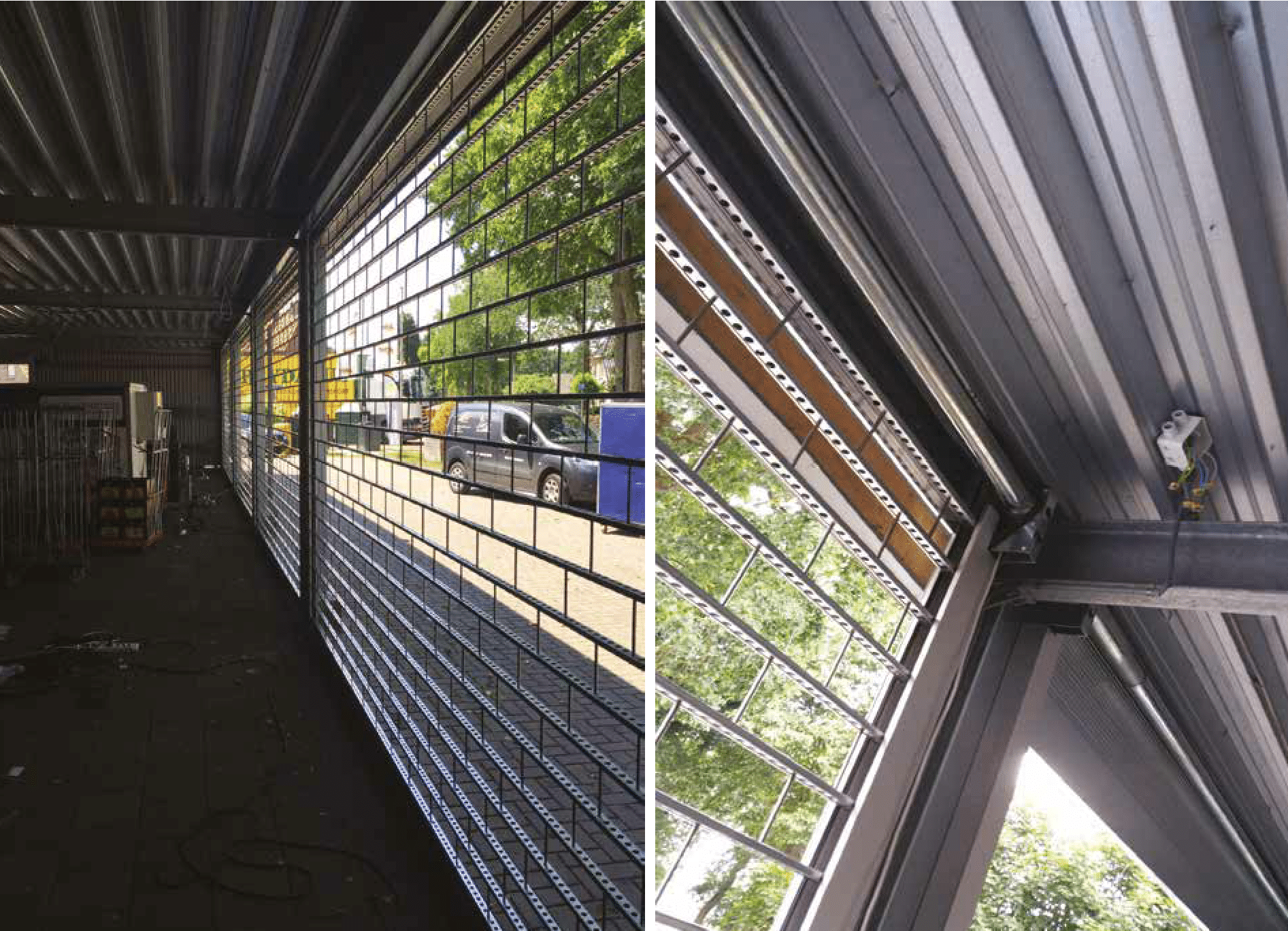 More than 80% airflow provided. In addition; inline or double stack is available.  The compact has a large maximum capability of 20,000mm wide.  
Typical applications would be retail outlets, or, car parks.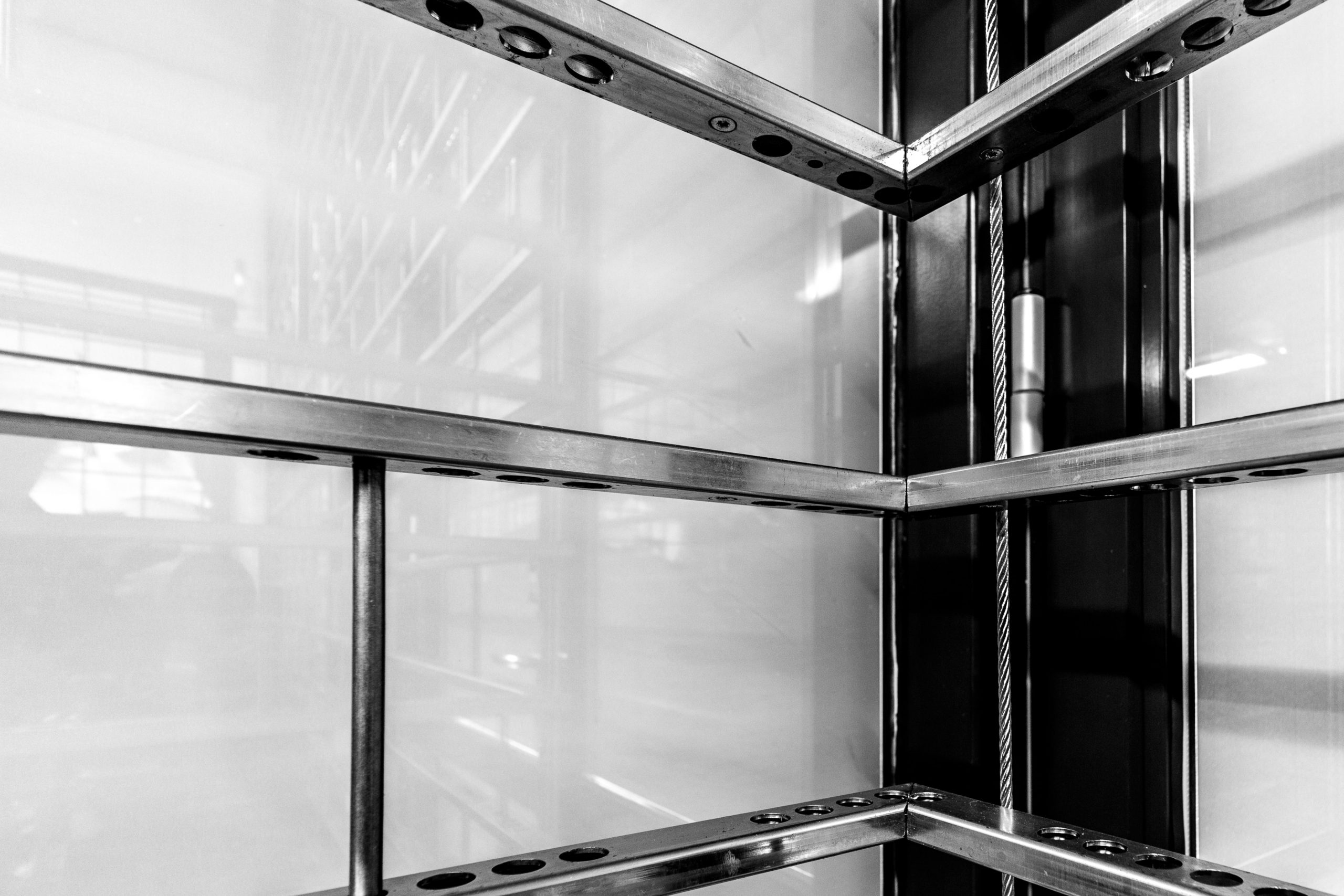 Designed with a secure corner detail and no guide rail.  The Corner Stackdoor offers 80% airflow and large maximum width.
Electrical operation, with a range of compatible controls.  In addition; no intermediate guides are necessary.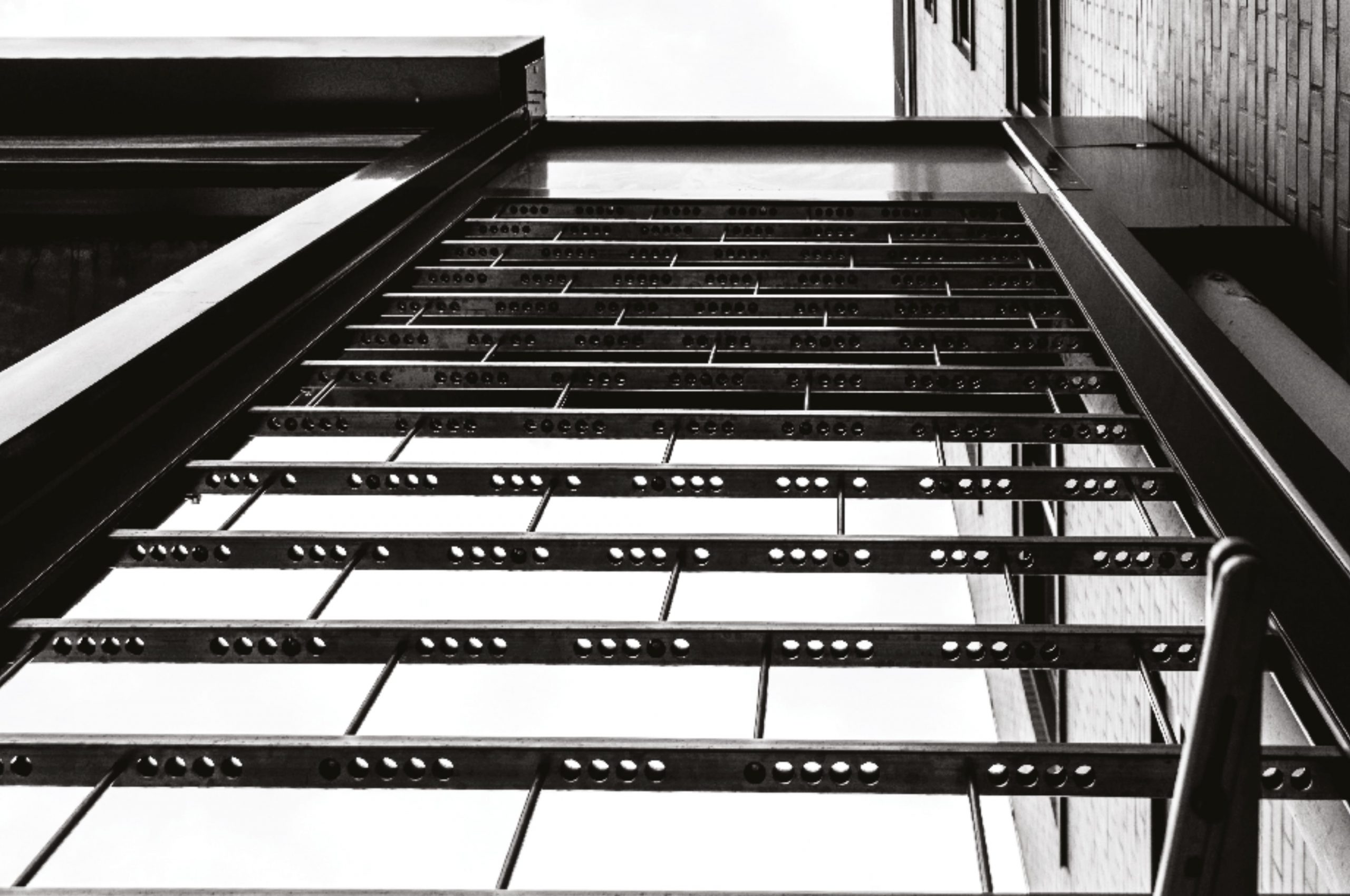 Ideal for medium risk buildings.  Low and high cycle versions are available.  Removes the need for a headbox. 
Cannot be forced open.  As a result, no additional locks are required.
---
Are Stackdoor Shutters what you are looking for.  Need more information or a quotation?
Call Us or complete our Online Enquiry Form.
---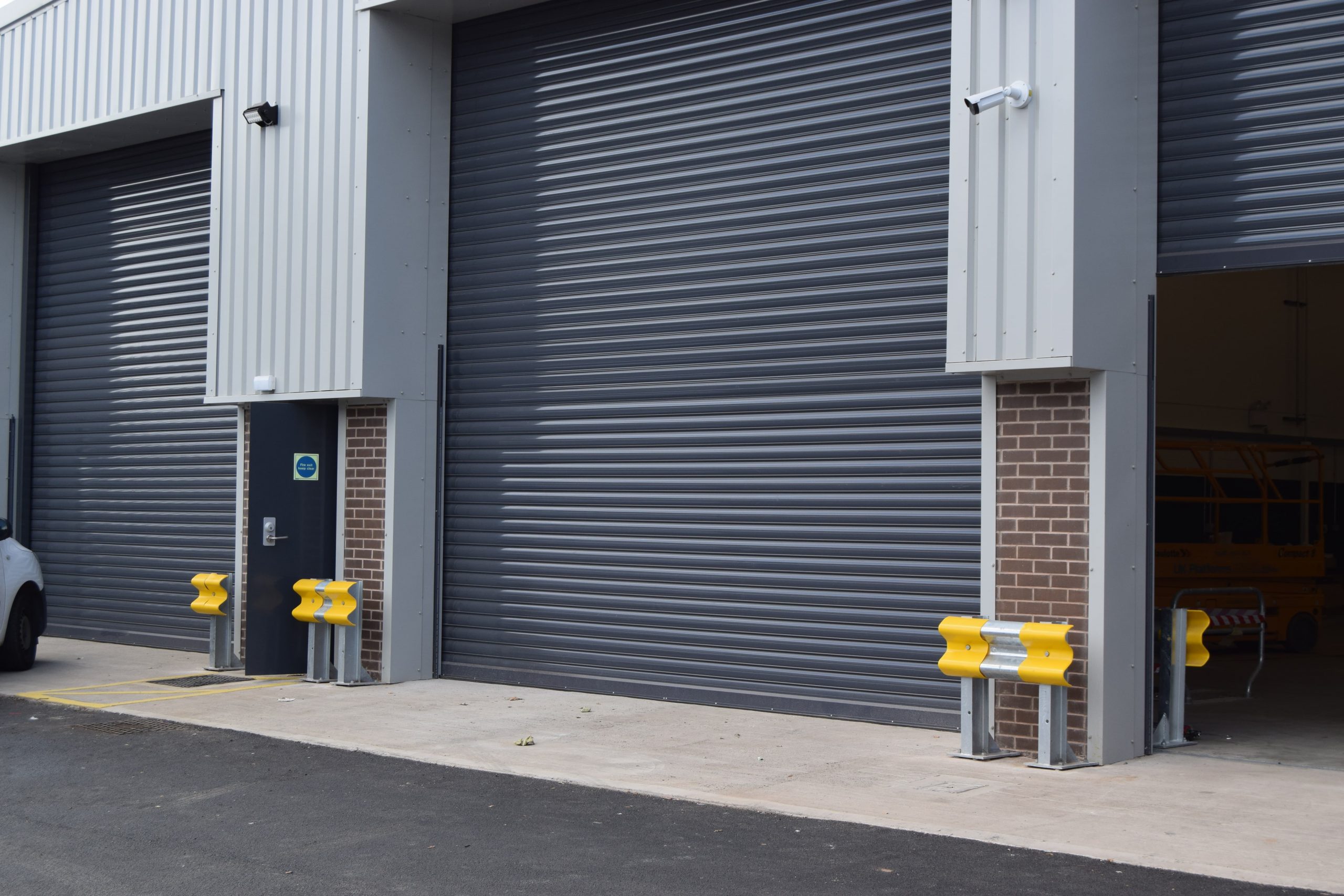 Don't forget!  
High rating security doors are available. Click on our High Security Door Page to learn more.